By Eileen Ogintz
Tribune Content Agency
Got a Harry Potter fan — or two — in the house?
At the moment, you can't visit Scotland and walk in the footsteps of J.K. Rowling where she was famously inspired. Nor can you visit Universal Studios Hollywood and the Wizarding World of Harry Potter. Universal Orlando Resort Florida is open, with appropriate COVID protocols and a slew of deals, though you may want to put off traveling until we are past the latest pandemic surge.
The good news is you can begin to think about a later visit with Universal at Home a site that lets you purchase Harry Potter memorabilia and find other theme park activities, virtual rides and even recipes.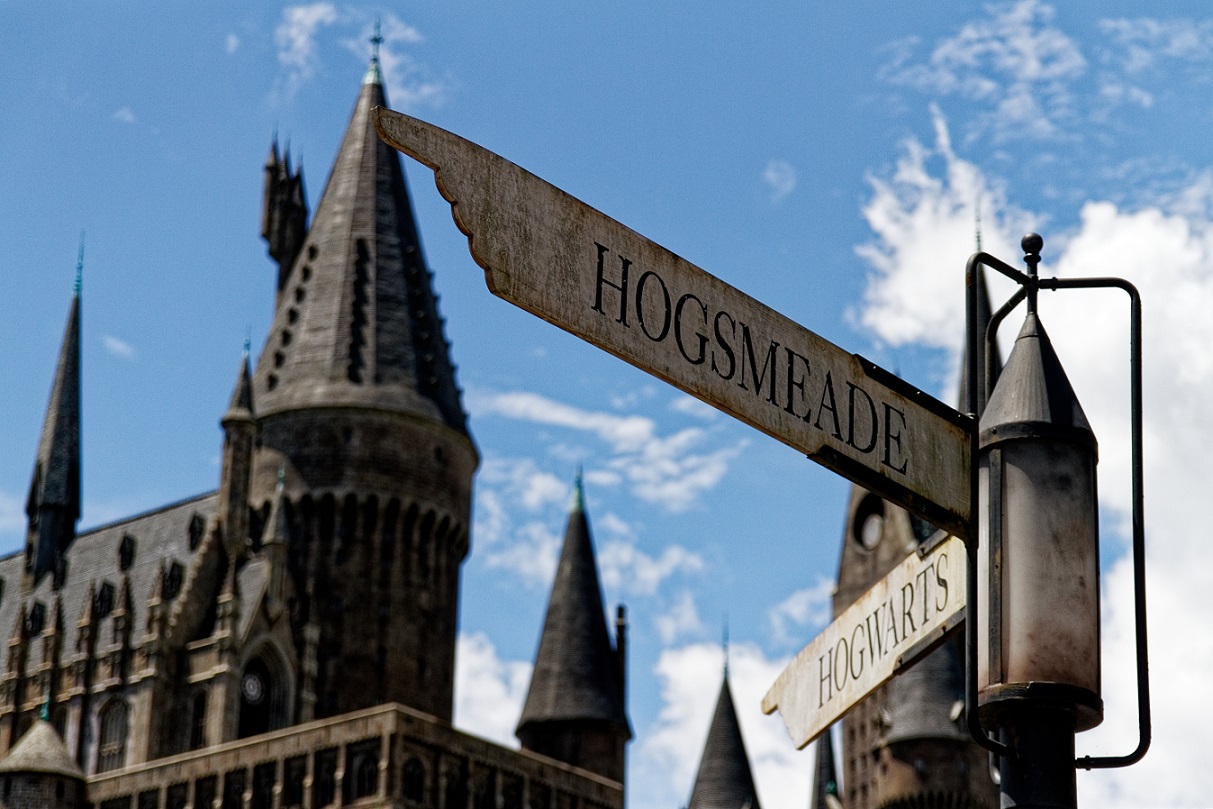 When, along with our partners at Family Travel Forum, we set out to update our Virtual Family Adventure Guide we first created early in the pandemic, we discovered there has never been so much opportunity for virtual travel.
Wherever you hope to go when it is safe to travel, you will find a growing archive of virtual content from tours of famous sites and museums with knowledgeable local guides, beach cams, cooking classes, animal and sea creature antics in the wild, and live cams from zoos and aquariums. There is also content for kids and plenty for those seeking an outdoor virtual adventure. There's no better way to get you—and your kids—excited about the prospect of traveling again. And no one has to compromise about the itinerary! All you need is a device and Wi-Fi.
The New Mexico Tourism Department, for example, created a page featuring virtual experiences from soaring in a hot-air balloon to exploring Carlsbad Caverns and the art of Georgia O'Keeffe.
Virgin Limited Edition, a collection of unique properties around the world, has just launched a Virtual Kids series on Instagram, @VirginLimited. Ready to make Berber bread in Morocco or visit a Maasai village in Africa?
Some are free, others require a fee. Like the Safari@Home from Sonoma County's Safari West Wildlife Foundation where you can encounter giraffes, rhinoceros, zebras, buffalo, and 17 species of African antelope in their natural habitat. Ask questions of your guide as you virtually move in real time on a safari truck from one species to the next. (Reserve your experience online and make sure you have a Zoom account. Safari tickets are $50 per device/family household
Try your hand at film-making, create a costume design, and test your Harry Potter knowledge, even download backgrounds and create your own character and their movie makeup , thanks to virtual opportunities for Harry Potter Fans from the Making of Harry Potter Warner Brothers Studio Tour in London while the studios remain closed.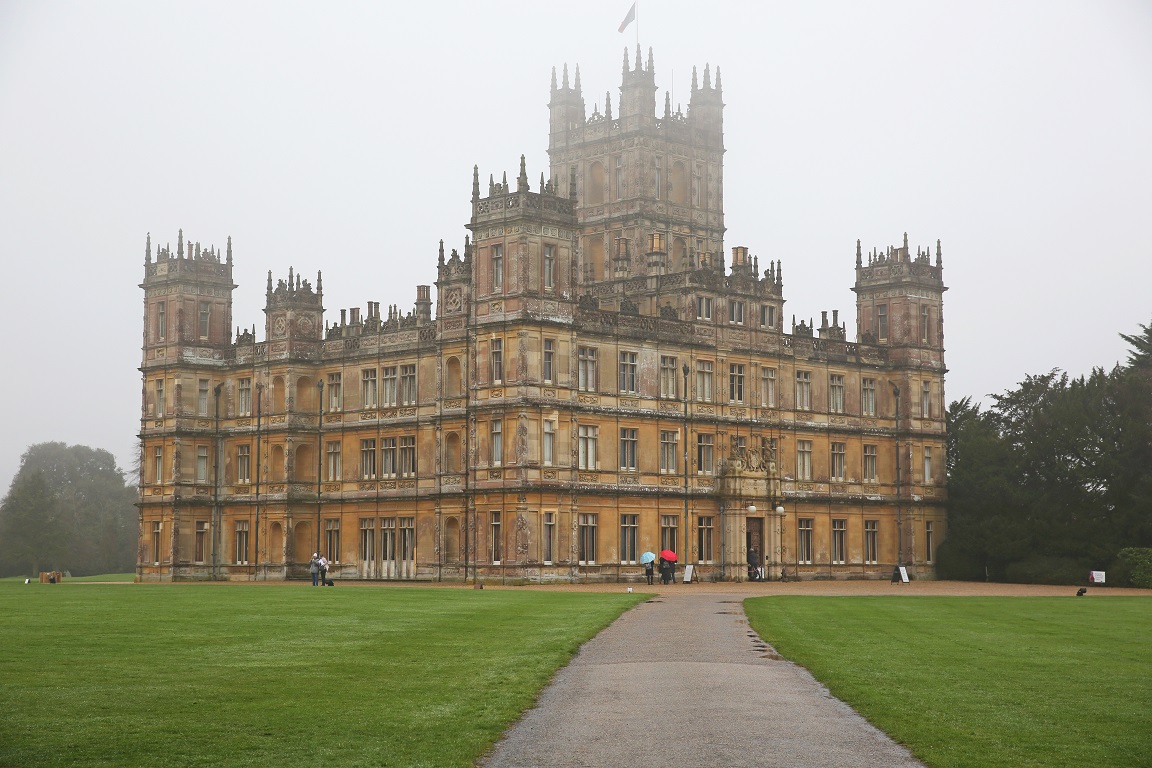 Fans can also join Andrew "Professor" Baxter on his special Harry Potter virtual tour around Scotland. He welcomes families to his study at Hogwarts School of Witchcraft and Wizardry where he is the Head of Potions and Muggle Tours. Then explore the places in Edinburgh that inspired J K Rowling when she created Harry Potter before hopping on the Hogwarts Express to visit some of the locations across the Scottish Highlands that appear in the movie, including the iconic Harry Potter railway bridge and the site of Hagrid's Hut. (Cost is just under $14 per person.)
While you are (virtually) in Scotland, check out Visit Scotland's new "coo cam" to connect with Highland cows that are bound to elicit a laugh, or at least a smile.
Are you cruise fans? Explore Carnival Cruise Line's newest ship, Mardi Gras. Take more virtual cruise ship tours here.
Tour great European sites with Viking.TV, a free platform that features livestreams, audience Q&A and on-demand programming with new content added every week with guides you wouldn't otherwise meet — like the Earl of Carnarvon, whose home, Highclere Castle, was the setting for "Downton Abbey."
Disney fans? Let it Go with a virtual viewing of Disney Cruise Line's "Frozen: A Musical Spectacular'' or "Tangled: The Musical." If you're looking for the happiest place online, it may just be @DisneyParks on TikTok. This very popular new channel features the magic of Disney Parks, Experiences and Products!
Got young artists in the house? You will find virtual exhibit tours and special activities for kids at large and small museums these days. San Diego's iconic art museum, The San Diego Museum of Art, is offering a number of virtual experiences for art lovers of all ages via its Virtual SDMA online offerings. For families and young artists, SDMA At Play features weekly at-home art activities, drawing exercises, printouts, how-tos and more from the SDMA education team.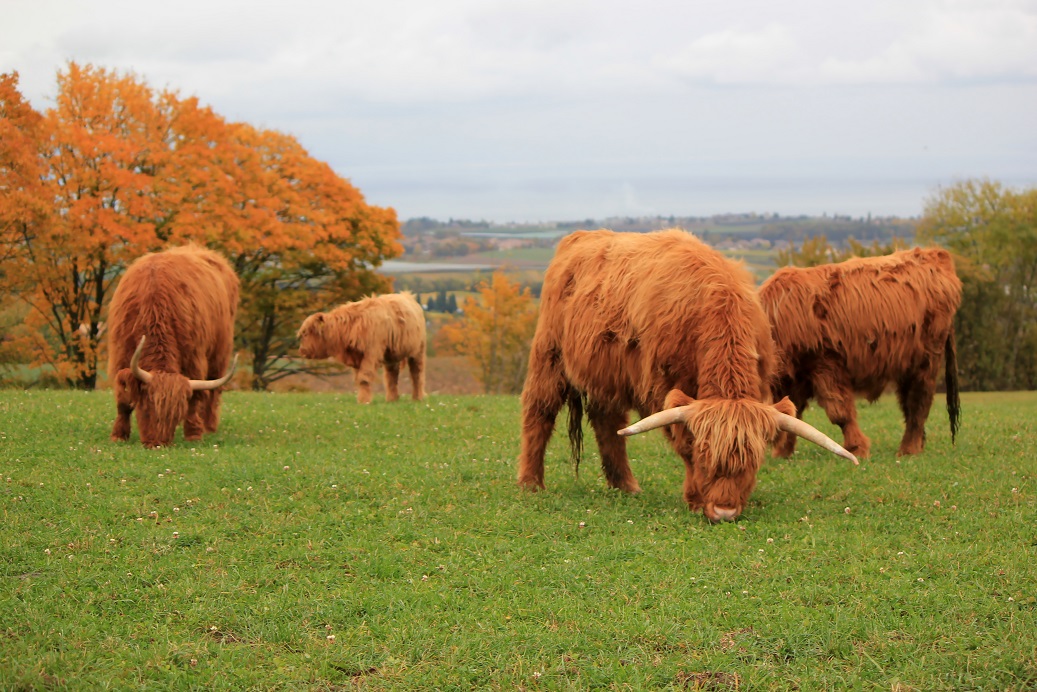 Young scientists? The interactive Exploratorium, always a hit for families, has a vast collection of online activities and resources that feed your curiosity and help you explore science, art and human perception, including the Learning Toolbox to help learners of all ages explore how viruses impact us.
Check out the full list of virtual encounters (both free and ticketed) at Chicago's Shedd Aquarium, which include a Virtual Sea Lion Encounter (All ages, Cost $49.95.)
Enjoy far-flung sites and help out-of-work local guides with Tours by Locals virtual tours, whether you want to explore the Tower of London, Machu Picchu or Lisbon's famous Seven Hills — there are 159 different live tours in 30 countries. The cost of the virtual tour can be redeemed against the cost of a future in-person tour with the same guide.
Try yoga. (Omflow Yoga offers live classes online 24/7 starting at $5 per class.)
Go birding (Meet bald eagles, Jackie (female) and Shadow (male), who've become local celebrities over the past few years in Big Bear Lake (where they nest in a 120-foot-tall Jeffrey Pine tree). Viewers all over the world watch them lay/hatch eggs every winter.
Have a virtual birthday party by visiting a farm — Leaping Lamb Farm in Oregon offers Virtual Field Trips and birthday parties so you can explore the farm, see the animals and learn about farming.
Happy travels — virtually — for now, anyway.
©2021 Eileen Ogintz. Distributed by Tribune Content Agency, LLC.