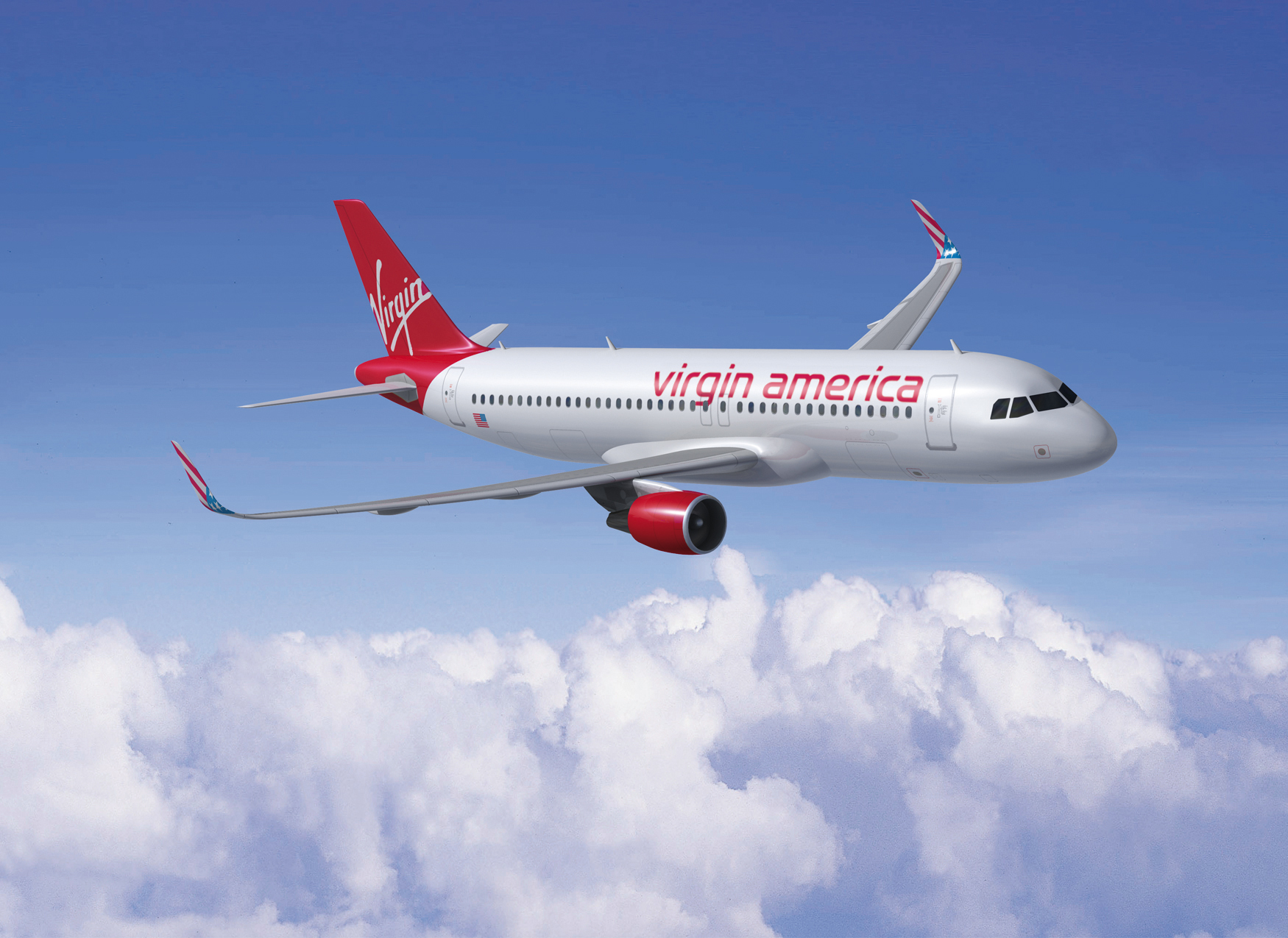 Normally I dread long flights but not this time.
I'm in my Virgin America extra legroom seat with no one in front of me and plenty of room to stretch on this flight from San Francisco to New York.
I just finished watching a movie (complimentary() and nibbling on an artisanal cheese plate (complimentary). When I want some water, I just order it from the touch screen and it's brought to my seat quickly.
For once the five-hour plus flight doesn't seem interminable. Many airlines, Jet Blue and Delta among them, now offer extra legroom seats that I pay extra for on long-haul flights. (It's much easier on my bad knee.) But none offer as much service, not to mention free eats, as does Virgin America. (Prices vary depending on flights.)
Wherever you sit on the plane, there's a lot to make flying easier on Virgin America—that you can plug in your laptop at your seat, order food and drinks on your touch screen in front of you (We all know kids are never hungry when food is offered on a plane.) There's complimentary TV and plenty of other entertainment (including a special section for kids with movies, games, music and parental controls.) Kids can order their own special snack boxes l (think peanut butter crackers, goldfish,, fruit by the foot and special dolphin ear buds and a puzzle) as well as  PB&J  and Turkey sandwiches .
I'm having so much fun deciding what to watch… and what to eat (a Thai veggie wrap, chocolate chip cookies…chopped salad) that I'm actually surprised to learn we're only 45 minutes from JFK.
That's got to be a first.