By Eileen Ogintz
Tribune Content Agency
You're in San Francisco, so what do you want to do first?
Bike ride, hike or take selfies in front of the Golden Gate Bridge? Maybe brunch or dinner at a trendy restaurant that welcomes kids, followed by a geocache adventure or a museum exhibit? If you're lucky, you can watch the archeologists at work before kicking back at a historic inn where kids are treated like VIPS.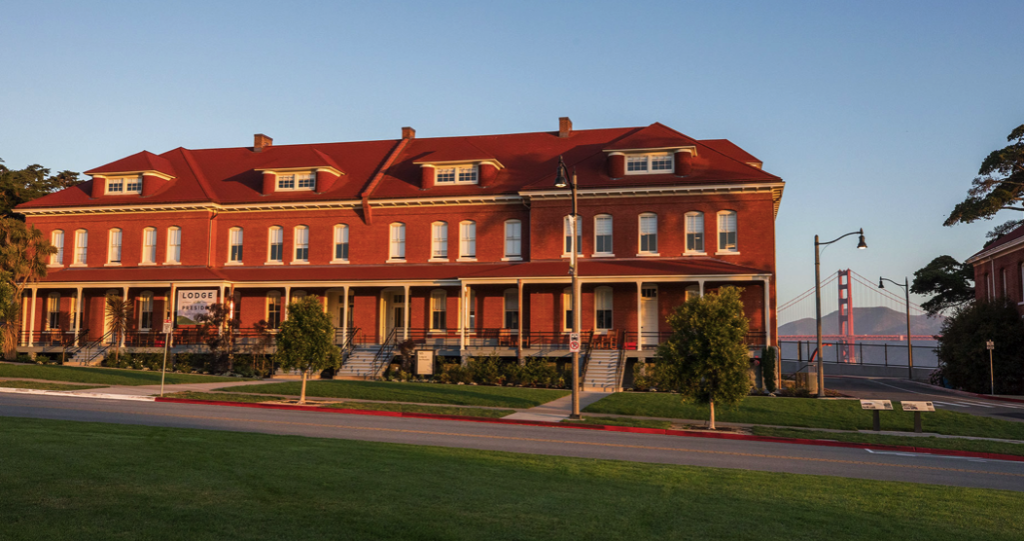 Welcome to San Francisco's Presidio — nearly 1,500 acres transformed from a bustling army post to a national park, the largest national park in an urban area, drawing 7.5 million visitors a year.
Before there was even a San Francisco, there was the Presidio — the first home to native peoples and, in 1776, a fort established by Spain and later manned by Mexico. Archeologists have been excavating around the original El Presidio San Francisco Fort. There are actually 30 archaeological areas within the Presidio that date from Native Ohlone settlements through the Army occupation. Tour the Presidio Archaeology Lab on Wednesdays; see some of the artifacts in an exhibit in the Presidio Officers' Club, including dolls and baby shoes.
Visiting Arizona with Kids? Don't miss the fun at the indoor Uptown Jungle Fun Park in Chandler
Check out the original sketch for Mickey Mouse, among the many artifacts at the Walt Disney Family Museum, next door to the recently opened 42-room Lodge at the Presidio, the closest hotel to the Golden Gate. A life lesson: Walt Disney did have failures and nearly went broke before his phenomenal success.
"This really works for families," said Jenna Capito, here from Chicago with her husband and two young kids. They were fans of The Presidio Social Club, also housed in historic barracks, which offers artisanal cocktails for adults and comfort food, including chicken noodle soup, mac and cheese and burgers, to please everyone.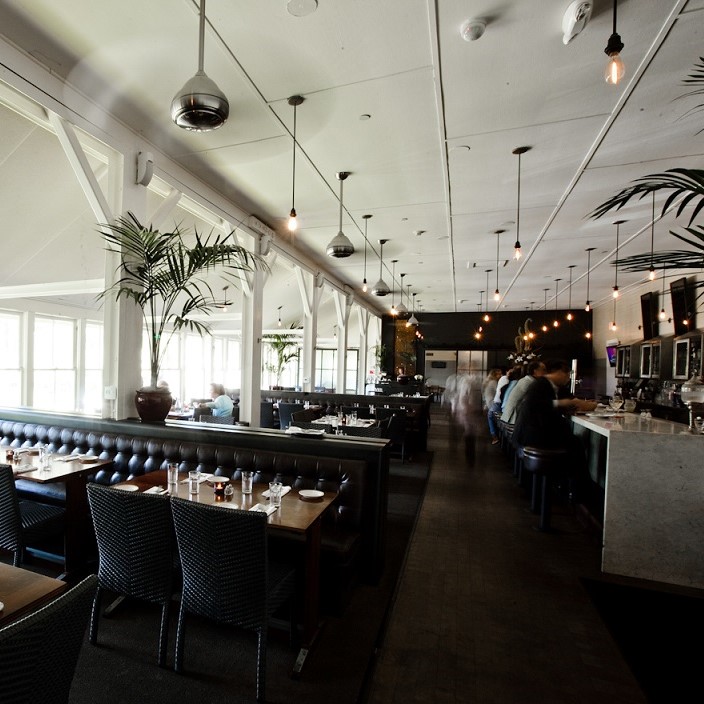 The ideal alternative, Capito said, to bustling and crowded downtown San Francisco, just a 25-minute free shuttle ride away. Her 8-year-old son, Vince, agreed, giving a special thumb's up to the freshly baked cookies at the Lodge and the historic bowling alley.
A plus for visiting families at the Lodge and Inn are the complimentary breakfasts and afternoon snacks. At the Lodge, we learned more about the Presidio's history from the historic photos displayed and were inspired to head outdoors by the pictures of local birds and flowers. (Rates start at $275 a night.)
The Presidio is also home to the city's only campground, a public golf course, drop-in yoga, rock-climbing gym, trampoline park and plenty of free programming from stargazing, family crafts, a kite festival to exhibits, including until the end of May, the excellent "Then They Came For Me," about the incarceration of California's Japanese Americans during World War II.
Most important, a visit here offers the chance to experience what else makes Northern California great — the chance to hug a redwood, dip your toes in the bay, look for birds (there are more than 300 species) and feel the famous San Francisco fog in the historic forest.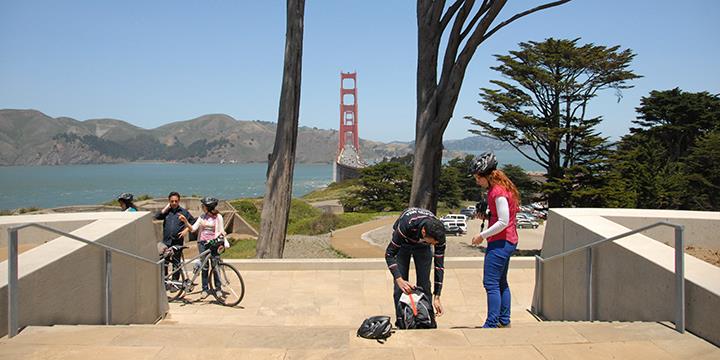 The kids will have even more fun with "Discovery Back Packs" that they can borrow at the Visitors Center. The packs come complete with binoculars, magnifying glasses, games and adventures maps that encourage adventures around the park. Did you touch serpentinite, which is the state rock, climb the spiral staircase at Fort Point or spy a gliding brown pelican?
More than 3,000 people and 200 businesses, including Lucasfilm and the George Lucas Educational Foundation, call the Presidio home. Their rent helps support the Presidio's many programs.
Many locals are looking forward to the Sunday "Off the Grid" Picnics with food trucks, family-friendly games and more, starting again in early April. The Thursday night Presidio Twilight returns in May with fire pits, live music and, best of all, views of the sun setting over San Francisco Bay.
See all four of British Artist Andy Goldsworthy's famous sculptures on a three-mile hike.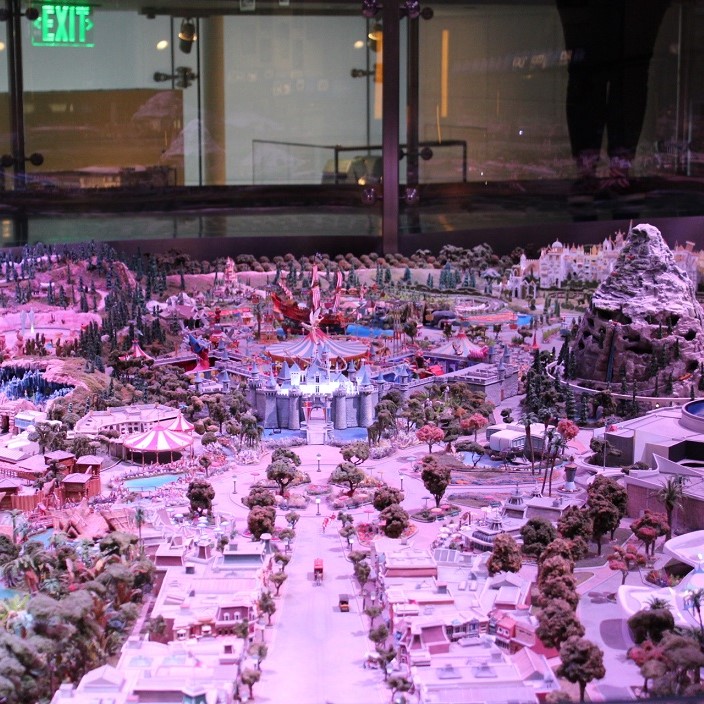 The U.S. Army left the Presidio in 1994, and the success of this park's transformation since is thanks in part to public-private partnerships overseen by The Presidio Trust, the National Park Service and the Golden Gate National Parks Conservancy.
The evolution continues: Presidio Tunnel Tops, being designed by James Corner Field Operations, the same team that created NYC's Hi Line, will be a 14-acre park with paths, gardens, a community plaza, picnic grounds and an interactive "playscape" where kids can explore nature. The project is expected to be finished in two years.
Is it time to eat? You'll certainly be hungry after your hike or bike ride (you can rent bikes at Roaring Mouse Cycles at Crissy Field and there are now e-bikes available).
Take your pick of cuisine. Arguello, in the historic Presidio Officer's Club, is particularly popular with families who enjoy Mexican food, including first-rate posole and freshly made chips with guacamole, enchiladas, tacos, quesadillas and many other offerings.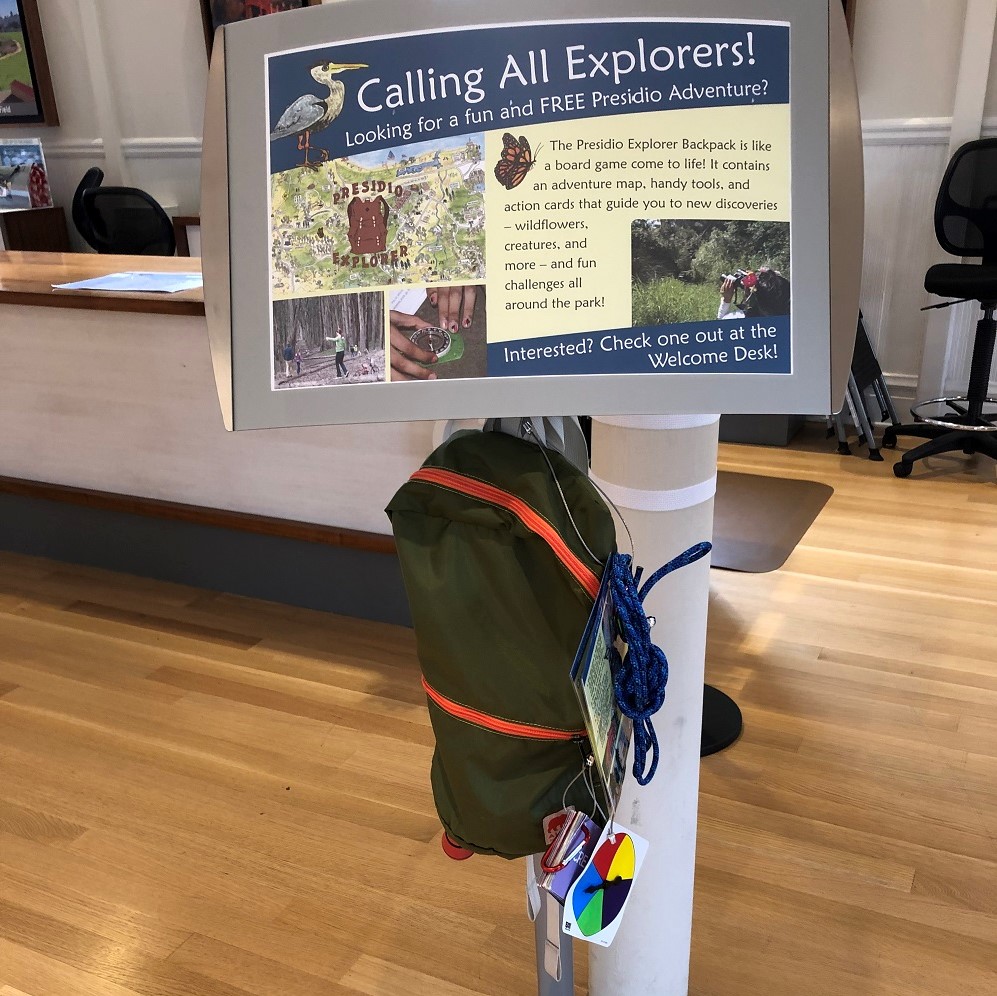 "We encourage the restaurant to be family friendly," said Chef Traci Des Jardins, who also oversees The Commissary in the Presidio, which specializes in, Spanish-influenced California dishes crafted with locally sourced ingredients. On sunny days, she adds, kids are happily exploring the outdoor patio.
Sessions is a popular gastropub with plenty of good eats, everything from roasted cauliflower and ricotta fritters to salads, burgers (beef and vegan, among the offerings. All a family has to do is ask, said owner Evin Gelleri, for a grilled cheese or plain pasta.
The fact that the restaurants are so family friendly while dishing up adult favorites and artisanal cocktails certainly helps de-stress any family trip. At the Presidio Social Club, buzzing on a recent Friday night, we polished off eggplant fries with wild honey, roasted chicken and artichokes with butternut squash. We finished dinner with freshly-made beignets topped by chocolate sauce.
When we made it back to The Lodge afterward, the front desk clerk asked, "How was dinner?" We gave him a thumbs-up as we headed to bed, taking one last look at the Golden Gate from our window.
(For more Taking the Kids, visit ttk-old.o2dev.net and also follow "taking the kids" on www.twitter.com, Facebook and Instagram where Eileen Ogintz welcomes your questions and comments.)
© 2019 EILEEN OGINTZ
DISTRIBUTED BY TRIBUNE CONTENT AGENCY, LLC.