By Eileen Ogintz
ATHENS, Greece — PSSST… Want to experience the real Athens?
"Come back for a second visit," says Spyros Kagkas.
The native Athenian should know. He runs This is Athens With a Local, a volunteer program designed to connect tourists with those who live here for a free tour, whether you want to see a typical neighborhood, focus on food, architecture or what would be interesting for families. This is similar to programs in New York, Japan, Paris and elsewhere designed to connect locals with visitors seeking something different than a traditional tour.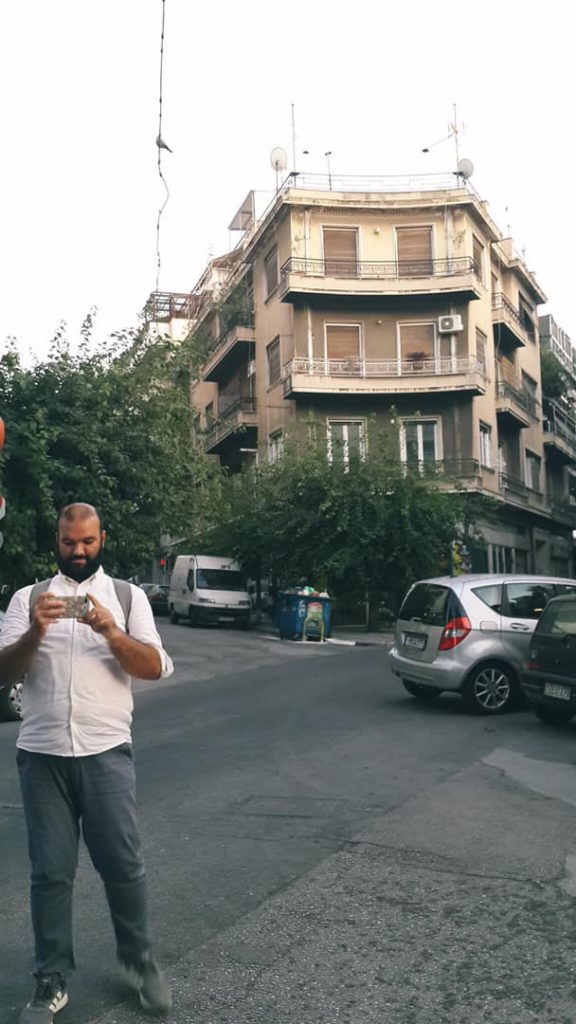 On a first visit, Kagkas explains, tourists check off the must sees–The Acropolis, the Plaka, the museums, but they don't experience Athens like a local, sitting in a square lingering over coffee or a drink, exploring a neighborhood. "Visitors say they have seen Athens but they haven't really seen anything about the way we live."
That's why Kagkas suggests getting the Big Sites out of the way on a first visit and then coming back.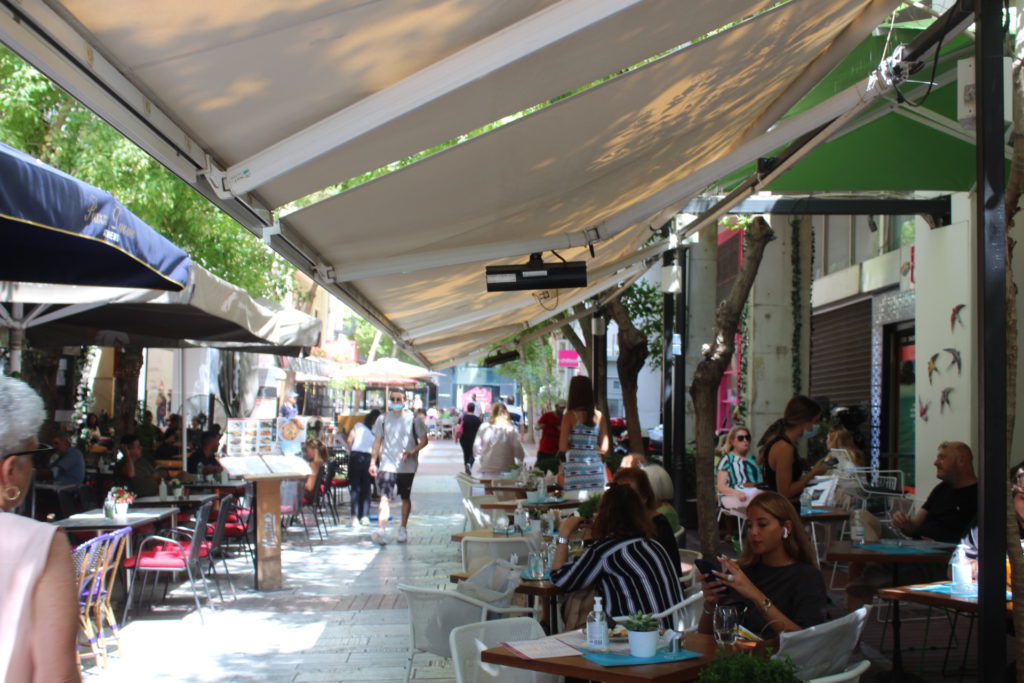 About 50-60 volunteers are part of the program (book three weeks out) and they range from university students to retirees. Pre-pandemic in 2019, the program had the best year ever, hosting some 760 tours from 3,000 inquiries. They came from around the world (though guides may be found who Speak different languages, only English is promised). "We don't go to the Acropolis or museums," he said. "We aren't a free guide service. We avoid what is on Wikipedia… We go for authenticity."
And while there are chefs in the program who might give a food-focused tour or architects who focus on buildings, the real emphasis is on authenticity. "Everyone can tell you where they go for souvlaki or coffee… everyone has their own opinion and can tell you what they love about Athens."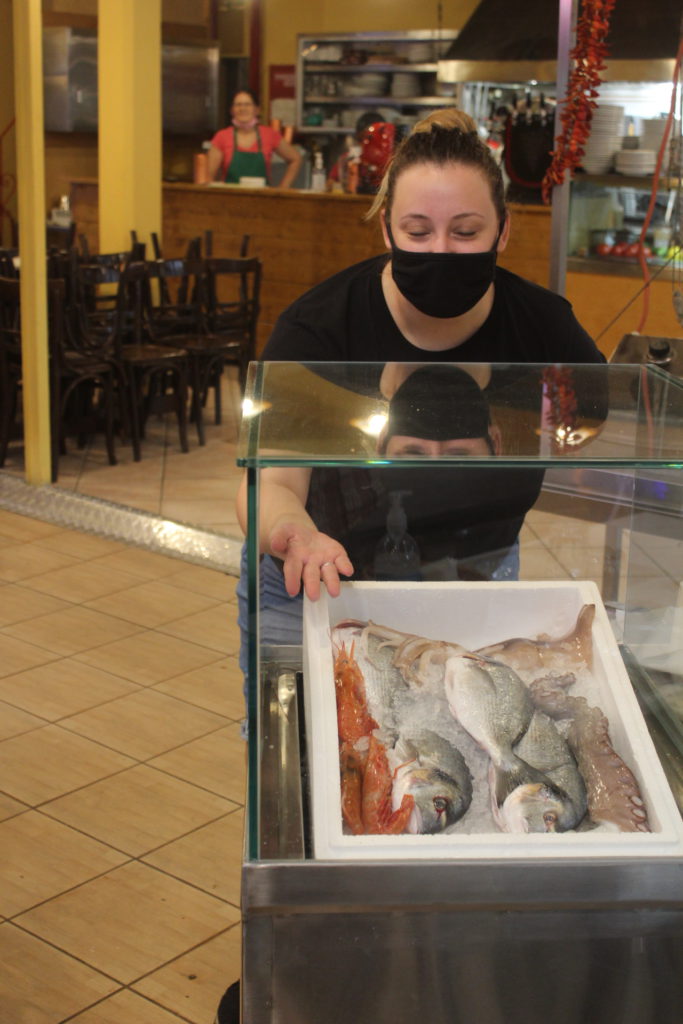 Kagkas takes us on a tour of the Pagkrati neighborhood where he lives—very hip, very urban, though there are retirees as well as parents with kids in strollers in the squares and parks, sipping coffee.
Athenians, he says, don't rush through their coffee, they will linger—sometimes for hours- chatting, people watching… reading.
He points out favorite spots for souvlaki, for pastries, for chocolate, for pizza (very popular here). Some bars start out for coffee in the morning and then serve drinks later in the day. Everyone has their own neighborhood favorites, usually one place for morning espresso, another for drinks later in the day. During the pandemic, he said, people would meet in parks rather than cafes and order food delivered to them there, when cafes and restaurants were open.
Now, most cafes and restaurants are open again and tourists have begun to return as Greece was among the first nations to vaccinate-up. But we see more locals than tourists chatting over coffee at the cafes in the squares like "Scouts Square," so called because the headquarters for local boy and girl scouts is across the street, pushing kids on swings in playgrounds, heading to local shops, grabbing a gelato or a spinach pie.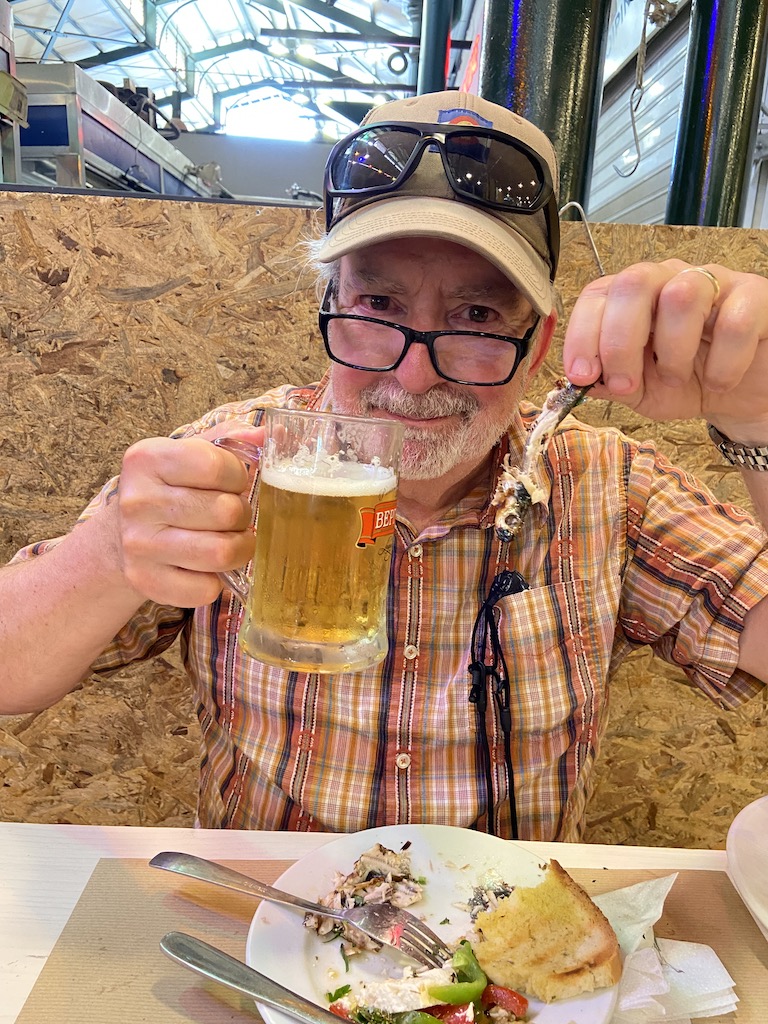 There is no early-bird special here, he explains, as Athenians generally have a light breakfast, a big late lunch around 2 p.m and dinner after 8:30 p.m.—even kids.
Five million live in and around Athens—half of the population of Greece, and they won't go to the Acropolis, certainly not to the Plaka tourist shopping area, unless they are accompanying guests—just like New Yorkers wouldn't go to The Statue of Liberty or those in St. Louis the Gateway Arch.
"Go to different neighborhoods—then you will understand what Athens is about," he says.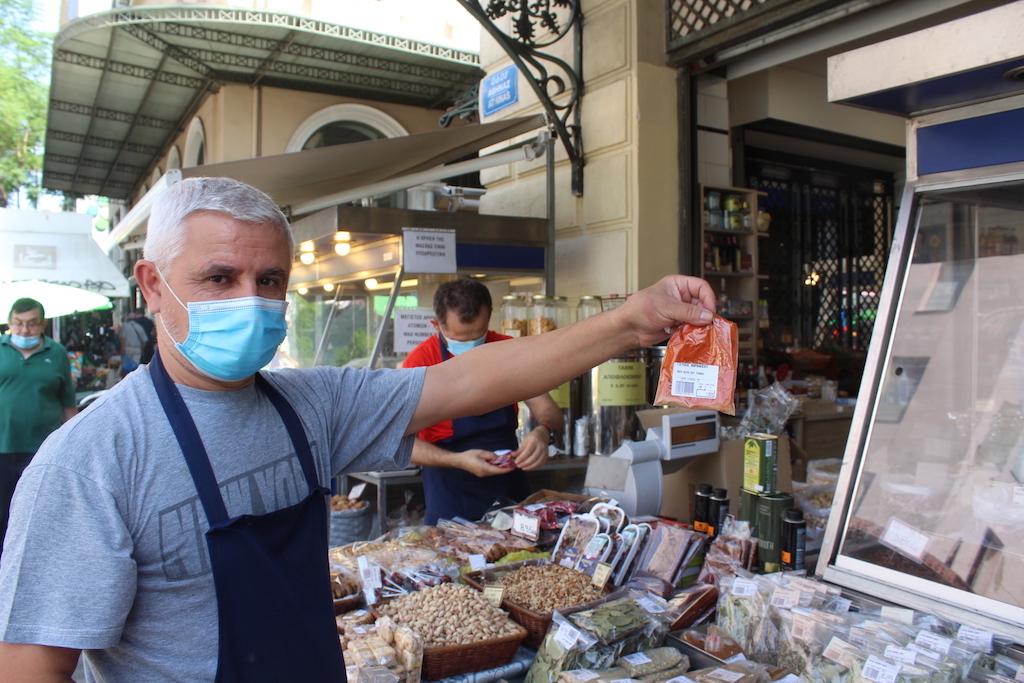 After we left Kagkas, we went to see the famous Central Markets where all varieties of fish, meat, vegetables, fruit, spices, olives and more are sold… glistening octopus, sardines, shrimp… dates and figs… melons off a truck… steaks cut to order, breads. This would be a great place to to get picnic fixings and take to a local park!
The visit made us hungry so we stopped at a Maxaipitoa, a small spot in the market for grilled sardines and feta cheese. At the next table, Rachel Montague was hosting a Food Around Athens tour, explaining the restaurant is known for a slow-cooked lamb dish—"apni sth rastpa" cooked a in a belly-shaped pot and kept warm over a bed of volcanic sand .
Montague brings tourists here because it is authentic, she said.
Authenticity, we agreed, is a good thing, as we dug into our lunch.