By Andy Yemma
As an almost 20-year college journalism student in July 1969, I had the privilege of watching the Apollo 11 mission from the University of Texas McDonald Observatory in far West Texas, where scientists were working with NASA to measure the exact distance from the earth to the moon by shooting a laser beam through the observatory's giant telescope to a reflector placed by the first moon walkers. Today, on the 50th anniversary of the Apollo 11 landing, I have fond memories of that time.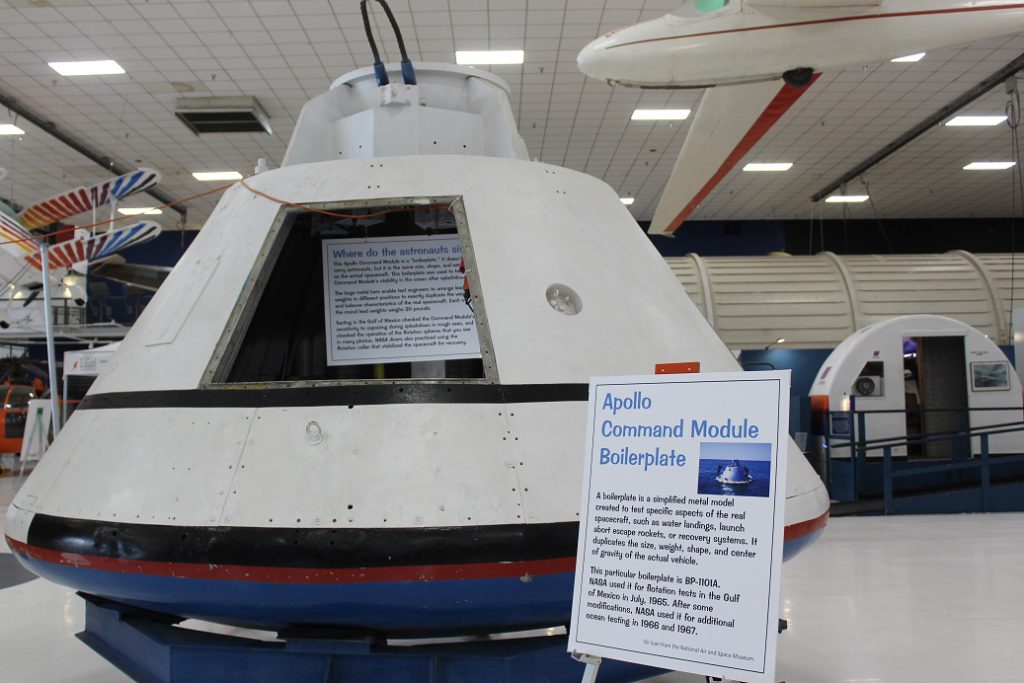 So today I visited the Wings Over the Rockies Air & Space Museum with a longtime Denver resident who knew the place by heart. The museum is a terrific bet for kids, who can interact with many of the exhibits, flip the switches and turn the knobs of the early planes and spacecraft, and engage in other kids-oriented activities.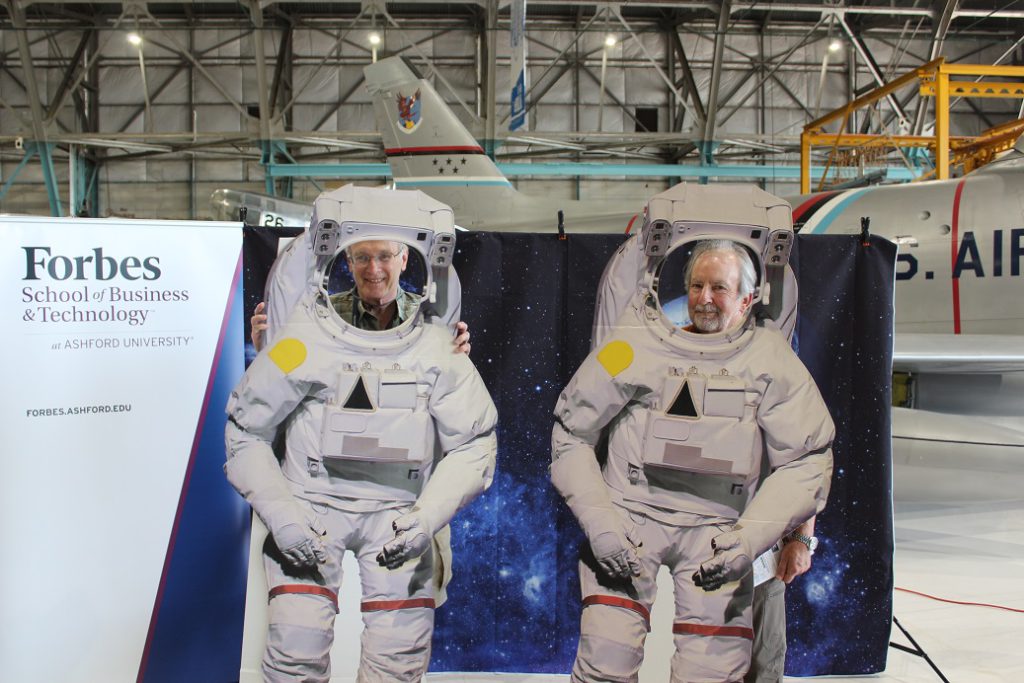 Housed in one of the hangers what were left when Lowry Air Force Base closed in the 1990s, the museum is one of many in Denver that make this city great. This week, Wings Over The Rockies has been commemorating the first moon landing with Apollo Palooza, a series of lectures and events featuring scientists and space experts, including a current astronaut.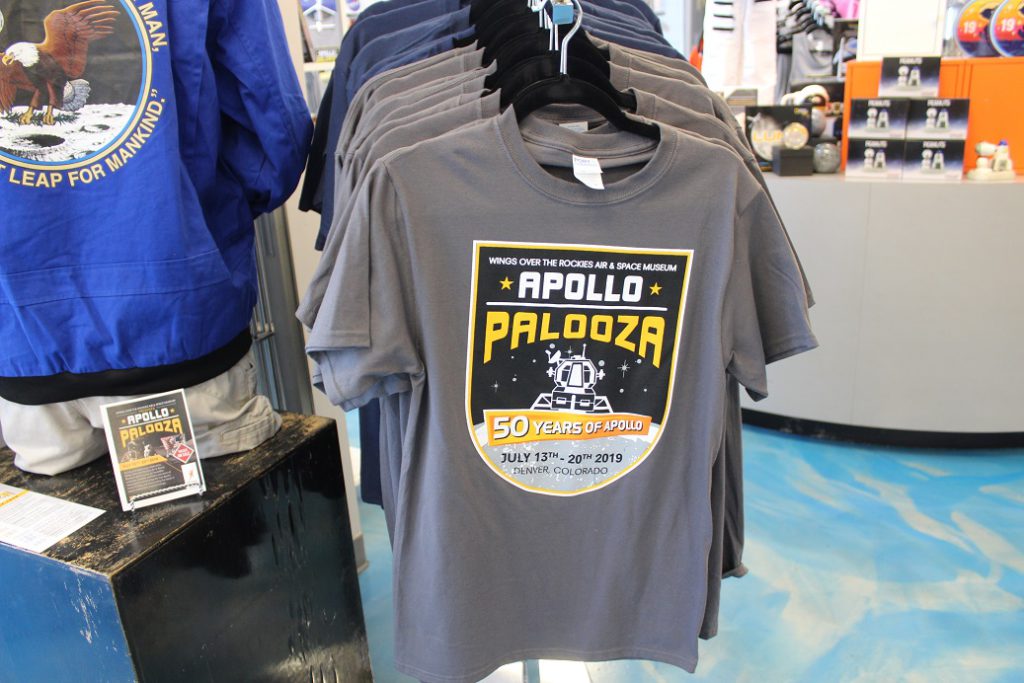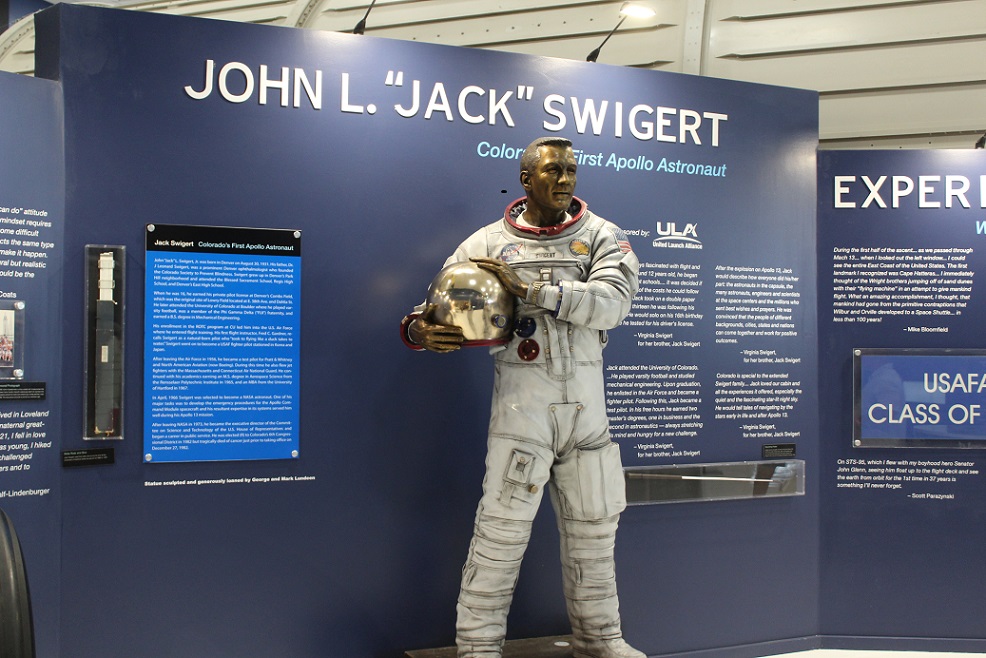 Visitors are greeted with a giant B-52 Stratofortress at the entrance. Following are more images from today's visit.