By Eileen Ogintz
Tribune Content Agency
Tent, RV or cabin? Many people I know, who once were devoted backpackers, eventually saw the wisdom of camping with a trailer or a recreational vehicle (RV), especially when young kids were part of the equation. I know because I was one of them.
"If we are just camping in Colorado, we love tent camping. But once we started thinking about longer trips or going out of state, a trailer became way more desirable, especially with kids and animals," said Lindsey Scot Ernest of Salida, Colorado. She, her husband, and 4-year-old, cat and dog are about to embark on a year-long RV trip from their Colorado home. "Our desire comes from the amenities a travel trailer provides, like temperature-controlled sleeping, a bathroom, an indoor kitchen when we need it, and just an all-around indoor space to gather as a family," she said.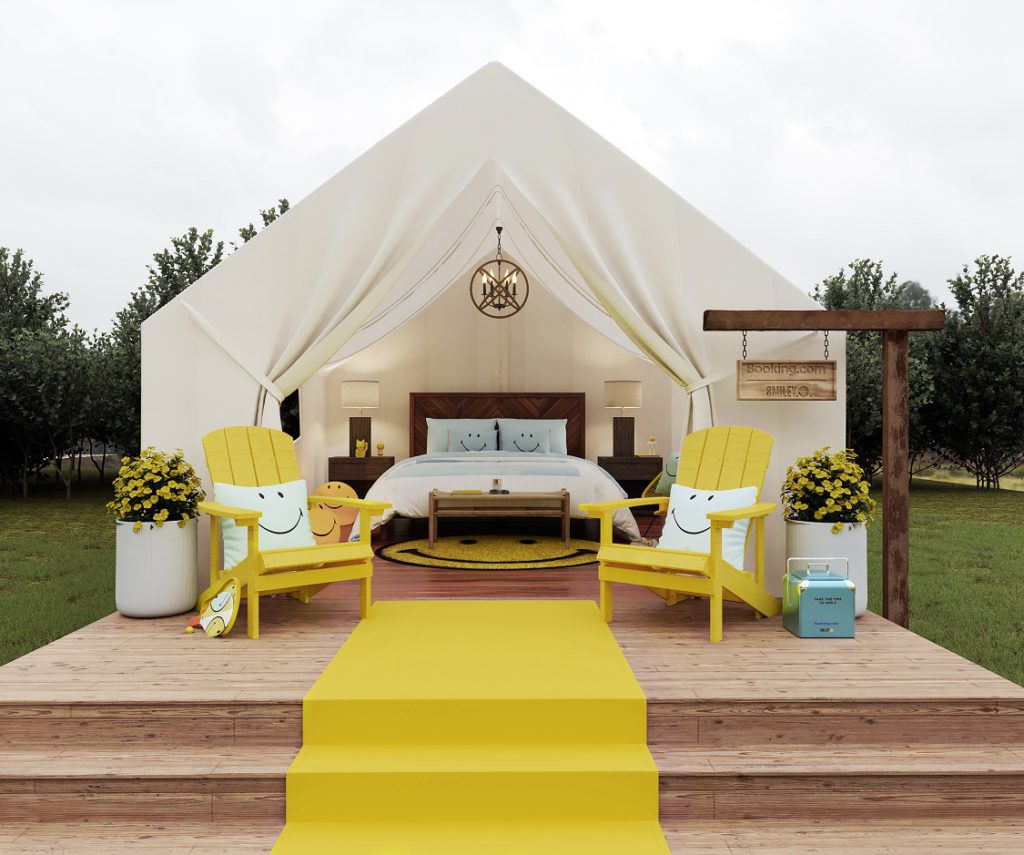 "Personally, I think tent camping is easier than RVing. We rarely take our travel trailer out of storage and are actually considering selling it," said Nicky Omohundro, creator of LittleFamilyAdventure.com. "From comments I see in threads," she added, "many families new to camping are opting to tent camp with borrowed or low-cost gear to get started. Perhaps it's those families that camp all season long that find it easier to RV."
Still others prefer a cabin or "glamping" where there are resort-style amenities and none of the work of traditional camping. (At The Resort at Paws Up in Montana our platform tent came complete with a butler and bathtub and rates can be as high as a luxe hotel.
One thing is for sure: however and wherever you want to get outdoors this summer, expect plenty of company. According to the just-released 2023 North American Camping & Outdoor Hospitality Report, camping now accounts for one-third of the leisure travel market with campers spending more than $52 billion last year.
Ninety-two million American households identify as campers; 58 million camped at least once last year. About two-thirds of camping households include those younger than 42; four out of 10 camping households included someone of Hispanic, Black, Asian or other non-white ethnicity. Urbanites have joined camping aficionados.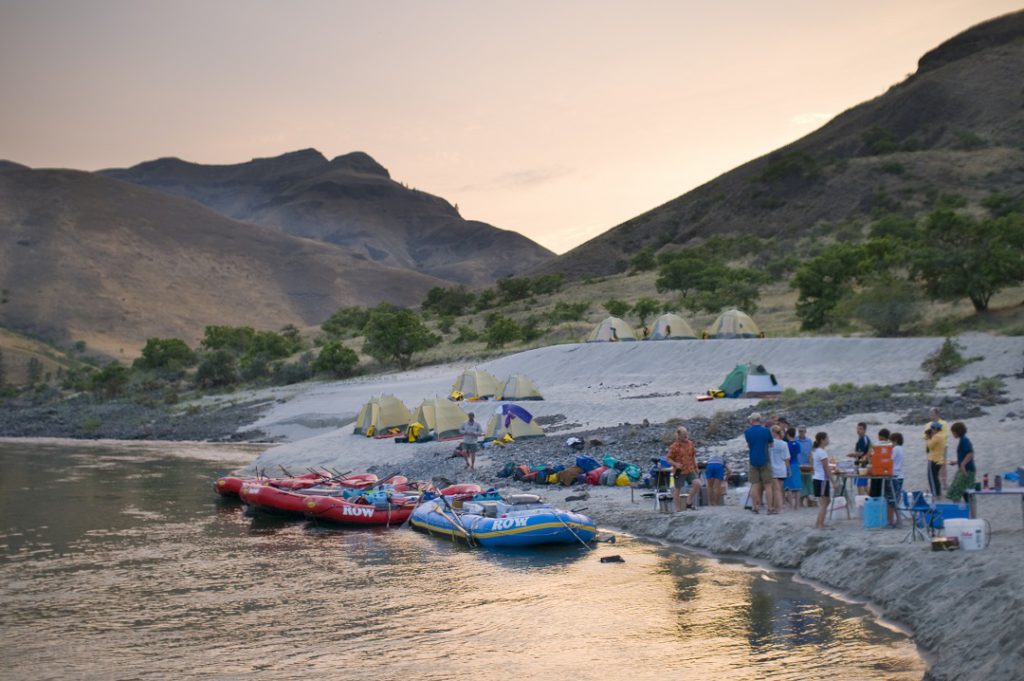 Camping exploded during the pandemic as families sought safe escapes outdoors where they could cook for themselves and not need to share bathrooms, as is the case in traditional campgrounds. That's why so many families opted for RVing for the first time.
But once families got outdoors, they clearly appreciated the experience. Still well ahead of pre-COVID-19 figures, more than 6.4 million households camped for the first time in 2022, according to the new report.
Year-to-year, around 80 percent of campers try a new form of camping with which they are unfamiliar. In 2023, campers want to travel for natural events (40 percent) and food tourism and culinary experiences (36 percent). A growing number of people work while camping and report that good Wi-Fi is essential.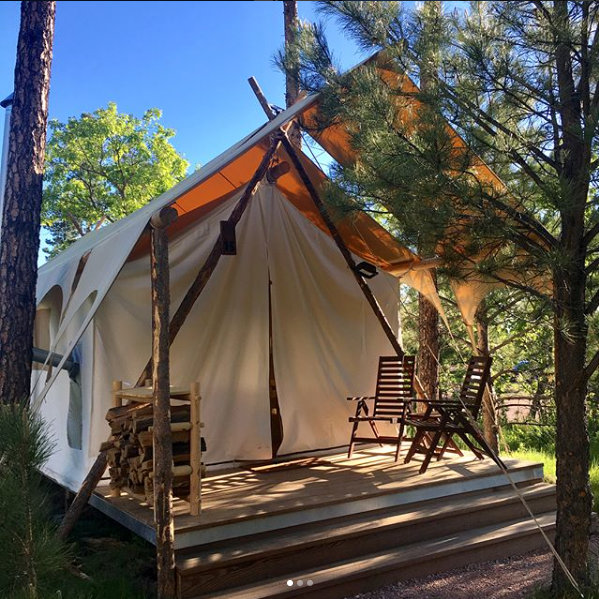 They also are spending more – $19 a day, according to the report, but camping is a more economical way to travel. Half of campers say that camping offers a more cost-friendly way to travel during an economic downturn, said the report, commissioned by Kampgrounds of America (KOA). Leisure travelers also report that besides being affordable, camping is less stressful than other modes of travel and being outdoors allows people to have more control over their schedules.
There's been an eye-popping 174 percent increase in the number of households camping three or more times a year with campers reporting they want to share their outdoor experience with the next generation.
That's not to say you should be spontaneous, especially this summer. Make reservations, especially at campgrounds near or in popular national parks.
Sites like RVC Outdoor Destinations offers a unique family travel experience, accommodating everyone from the littlest kids to grandparents, with upscale services and hotel-like amenities immersed in nature. Campspot – the largest booking site for private campgrounds in North America – released the winners of its 2023 Campspot Awards to inspire families to get and stay outdoors. The top winner is Carolina Pines RV Resort in Conway, South Carolina, complete with arcade, mini golf, a water park and bistro near Myrtle Beach.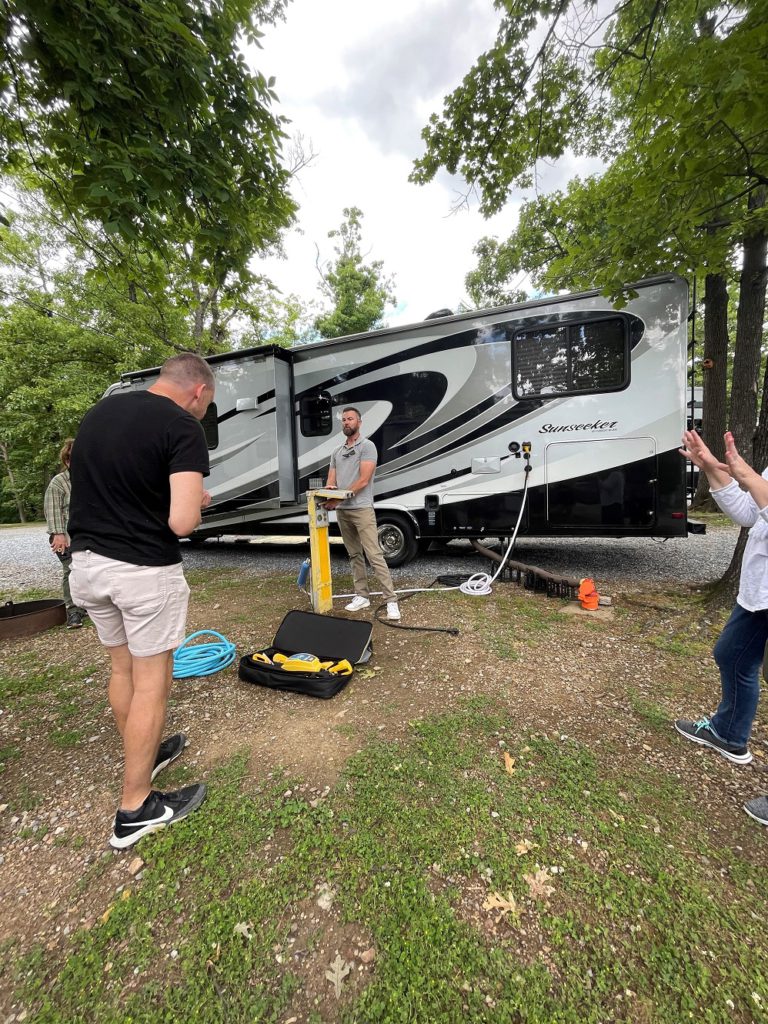 Those who don't own an RV but want to have that RV experience can take their pick of RVs with a peer-to-peer RV rental company like Outdoorsy. Some owners will drive the RV to the site and hook it up for you. There certainly is a learning curve, as we discovered on our first RV trip in Colorado.
Outdoorsy has hundreds of RVs in all shapes and sizes available for rent while HarvestHosts is a membership platform with options to park your RV in unusual places, including vineyards and farms (packages start at $99 a year — roughly the cost of two nights in a campground).
Campgrounds continue to offer more amenities. KOA, with some 500 campgrounds, offers pools, dog parks, activities and options ranging from places to park your RV to yurts to luxe cabins. (Check out my Kid's Guide to Camping, produced with KOA.)
Wisconsin's lakefront campgrounds are increasingly complementing their paddle boats, canoes and kayaks with inflatable floating climbing structures, water slides, even houseboat rentals for guests to explore the Mississippi River.
The Jellystone Park Camp-Resort in the Wisconsin Dells offers a big water playground (25 water features), as well as kayaks, rafts and canoes for use on Mirror Lake, the oldest man-made lake in Wisconsin.
Camp Margaritaville RV Resort Crystal Beach (Texas) is the ultimate combination of a beach vacation and RV resort – complete with pool, private cabanas , on-site restaurant, and entertainment.
The popularity of glamping — camping with amenities typically associated with resorts, continues to grow — some 28 percent of those surveyed reported glamping in the past three years.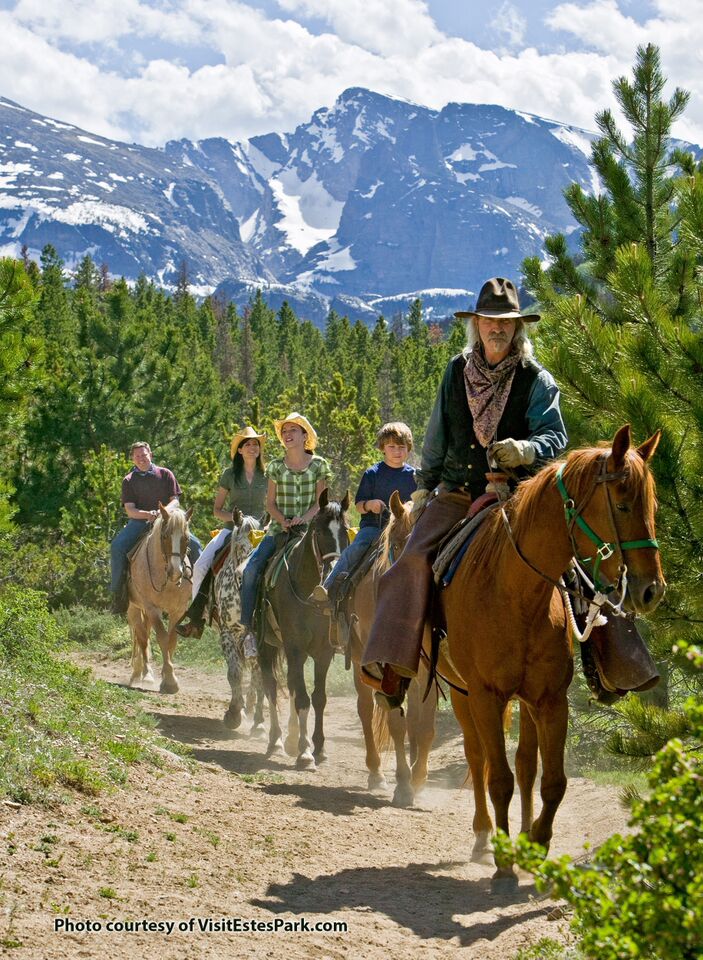 Terramor Outdoor Resort in Bar Harbor, Maine, offers yoga, in-tent massages, complimentary binoculars to help bird watch. Wildhaven in Sonoma County, California, boasts private Russian River access and a camp store featuring local wines and beers.
AutoCamp Joshua Tree has a desert ecologist on staff and sommelier-led wine tastings while you sleep in Airstreams. There are other AutoCamps across the country from Asheville, South Carolina, to Cape Cod, Massachusetts, to the Hill Country in Texas and Zion, Utah, all featuring accommodations in modern Airstream Suites.
Under Canvas glamping sites continue to grow with a new glamping resort in Moab, Utah. We stayed in one in West Yellowstone.
Got your s'mores fixings?
(For more Taking the Kids, visit www.takingthekids.com and also follow TakingTheKids on Twitter, Facebook and Instagram where Eileen Ogintz welcomes your questions and comments. The Kid's Guide to Philadelphia and The Kid's Guide to Camping are the latest in a series of 14 books for kid travelers published by Eileen.)
©2023 Eileen Ogintz. Distributed by Tribune Content Agency, LLC.