By Eileen Ogintz
Tribune Content Agency
How will you celebrate this year?
April 22 is Earth Day — the time to celebrate our beautiful planet, and lend a hand to keep it that way. Especially if you are traveling, there is no better time to teach the kids an environmental lesson while having fun.
Maybe join a community cleanup or take the kids to the zoo or aquarium and learn about why it is so important to protect the environment. Maybe try to travel "greener" (more about that later in this column).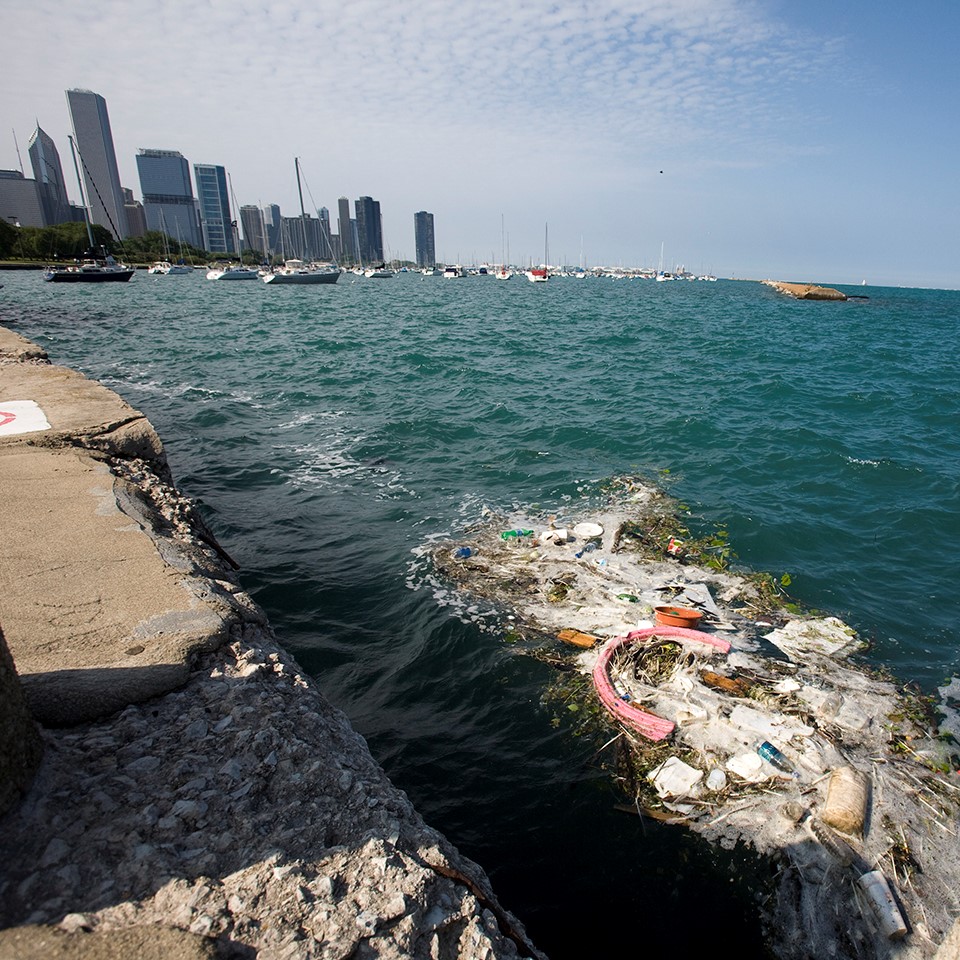 Volunteers in 13 U.S. cities will come together with grassroots organizations for Earth Day 2019 to clean up green spaces, urban landscapes and waterways, everywhere from Washington, D.C., New York to Chicago, Denver and Seattle.
More than 1 billion people will participate globally in Earth Day activities that will focus on environmental education and activism. The largest civic observance in the world, Earth Day, first celebrated on April 22, 1970, is credited with having launched the modern environmental movement, which culminated in the passage of the landmark Clean Air Act, Clean Water Act, Endangered Species Act and many other groundbreaking environmental laws.
When you are traveling, a zoo or aquarium is a terrific place to learn about the animals that live in that region and the challenges they face. At the Kimball Natural History Museum in San Francisco, part of the California Academy of Sciences, its interactive exhibit lets you explore Northern California's giant natural phenomena, including its ancient redwoods and marine mammals.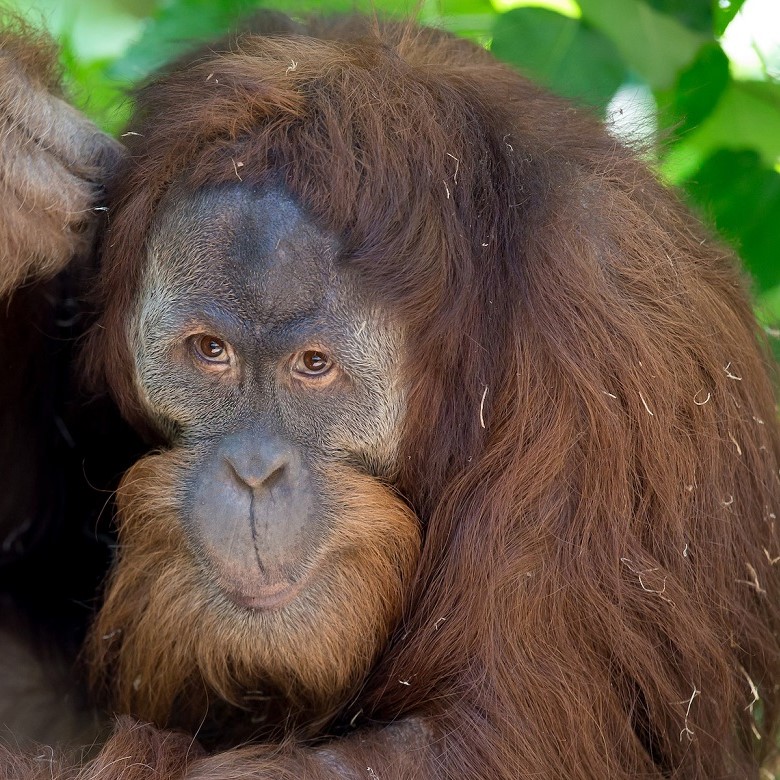 The Living Desert Zoo and Gardens in Palm Desert, California, focuses on conserving and interpreting the desert and all of its plant and animal life. Take a walk on one of the desert hiking trails; ride a camel and visit the Tennity Wildlife Hospital & Conservation Center where you might even be able to view a medical exam or procedure.
The Oregon Coast Aquarium in Newport, Oregon, is the place to learn more about the creatures that live just off the Oregon coast — sea otters, harbor seals, sea lions, seabirds and the giant pacific octopus among them (don't touch any seal pups you may encounter on the beach). You can even see where two sea turtles — they are a threatened species — live now. After they were stranded on Pacific Northwest beaches, they were rehabilitated and returned to the ocean outfitted with satellite transmitters.
Take the time when you visit to see how zoos and aquariums are contributing to conservation efforts around the world and how you can help.
The special exhibit Underwater Beauty at Chicago's Shedd Aquarium features over 1,000 animals representing 100 species. It explores the diverse and astonishing beauty of the aquatic world while motivating visitors to protect our oceans, lakes and rivers by bringing them closer to the stunning and surprising spectrum of shapes, sizes, movement, patterns and colors that exist within the aquatic animal world to inspire the notion of "beauty worth saving."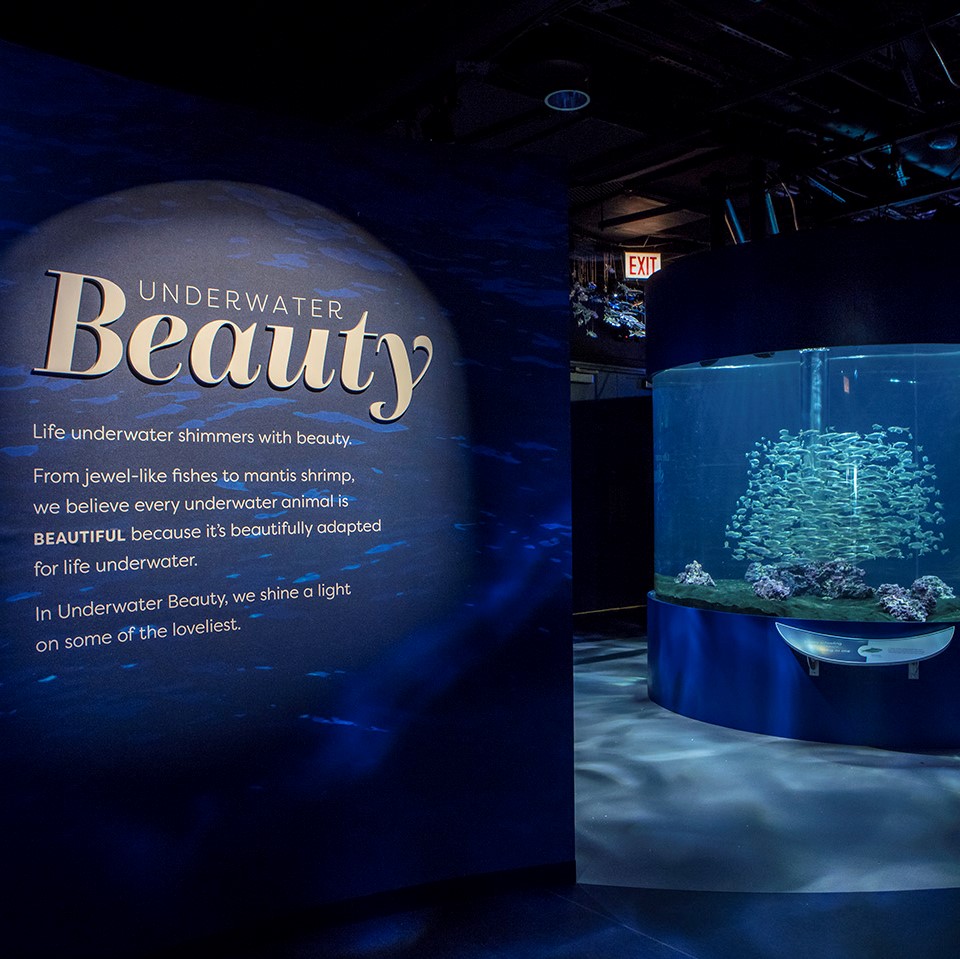 The Shedd is encouraging visitors to #SheddtheStraw by taking the pledge to pass on single-use plastic straws that are nearly impossible to recycle, resulting in a big problem for oceans, lakes and rivers.
The National Aquarium in Baltimore, meanwhile, notes how increasing urbanization has implications for how we access and interact with nature, and it encourages visitors to join the National Aquarium Conservation Team on a field project to remove debris from the wetlands at Fort McHenry National Monument on Saturday, May 18.
How else can you help? Seattle's Woodland Park Zoo suggests small ways you can help reduce pressure on the environment — like using the Seafood Watch guide to choose ocean-friendly seafood.
Reduce your carbon footprint by taking public transport when you travel, walking or biking when possible and buying local, National Aquarium scientists suggest.
That also happens to be a terrific way to explore a new city, discovering new locally produced foods as you go.
Make sure to turn out the lights (and turn off air conditioning) when you leave the hotel room, recycle and use reusable water bottles.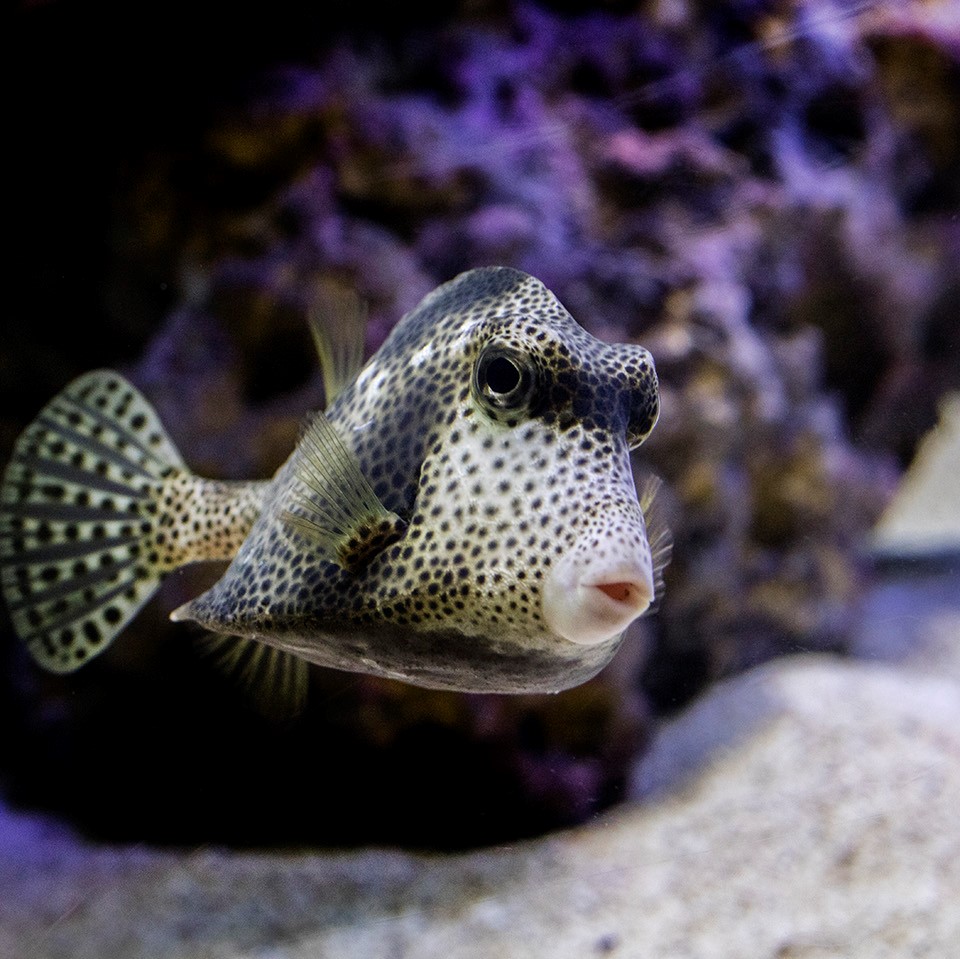 Such small steps really can make a big difference!
We all love the giant pandas. You can Adopt a Species — a panda, bald eagle, Komodo dragon or southern two-toed sloth — at the Smithsonian's National Zoo, helping to support their species-saving missions. You'll get a stuffed animal and more for your trouble and you can encourage the kids to learn more and "visit" their species at the National Zoo or elsewhere.
Consider an Inside Look Tour at the San Diego Zoo to go behind the scenes and see how the animals are cared for.
Visit a place that cares for injured animals like the Marine Mammal Center in Sausalito, California, or Busch Gardens Tampa Bay where you can visit the Animal Care Center. In addition, SeaWorld has come to the aid of more than 34,000 ill, injured or orphaned animals.
Remind the kids that whenever you visit a zoo or aquarium, you are helping to support their far-flung conservation missions.
Money well spent! Happy Earth Day!
© 2019 EILEEN OGINTZ
DISTRIBUTED BY TRIBUNE CONTENT AGENCY, LLC.