DRAGON goggles and lenses fit every skier or snowboarder, protect eyes in bright of flat light and are eco-friendly as well.
The DRAGON LIL D goggle ($45) is designed for kids on the slopes and comes with a variety of colorful lenses and straps.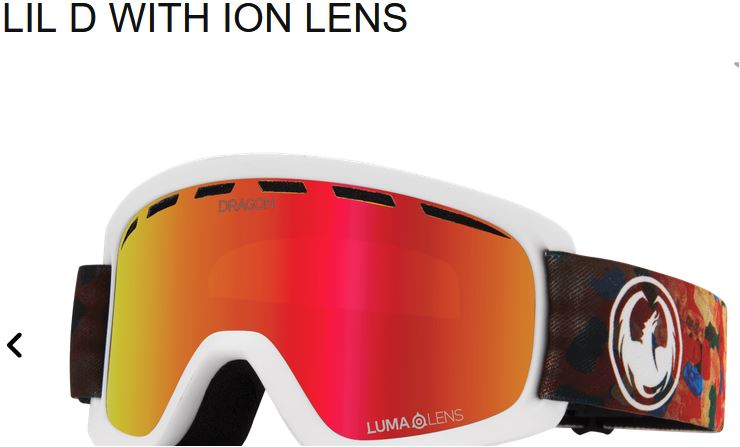 The DRAGON RVX OTG goggle ($229) is for the hard-core mountaineer, and comes with an extra lens that is easy to pop in and out.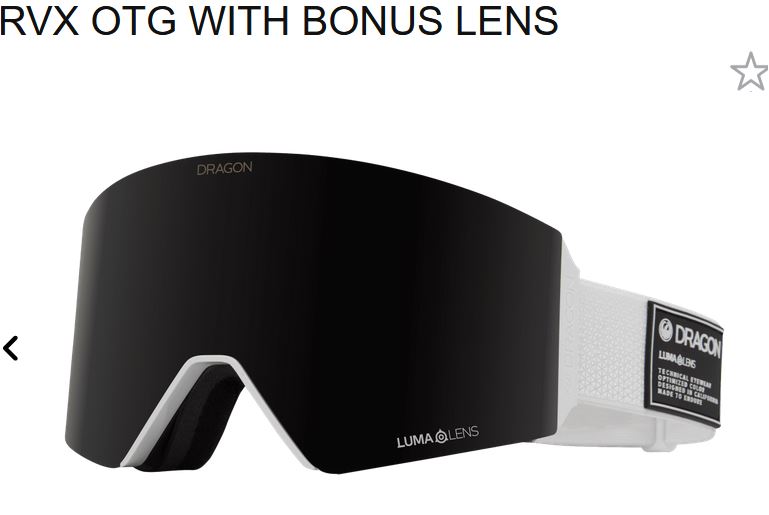 DRAGON's products adhere to environmental best practices. The eco-friendly, ethically-sourced PLANT-BASED RESIN collection is made from sustainably grown castor beans — a cleaner, gentler alternative to traditional petroleum-based products. New UPCYCLED manufacturing by DRAGON repurposes single-use plastic bottles—five in every frame—for optical and sun styles that keep harmful plastic away from our landfills and oceans.