Beginner…expert. Cautious or speed demon
What kind of a skier are you?
These days, you should be able to find exactly the right ski—and at a really good price at the end of the season.
Volkl, is the largest manufacturer in Germany and has making high performance skis since 1923—some of the most technologically advanced skis in the world.
The Volkl family has been in Straubing in Bavaria since 1875; Georg Volkl started out building horse-drawn wagons. His son Franz added sleds, boats and in 1923, skis. Franz Volkl Jr. took over in 1952 and sold the company 40 years later.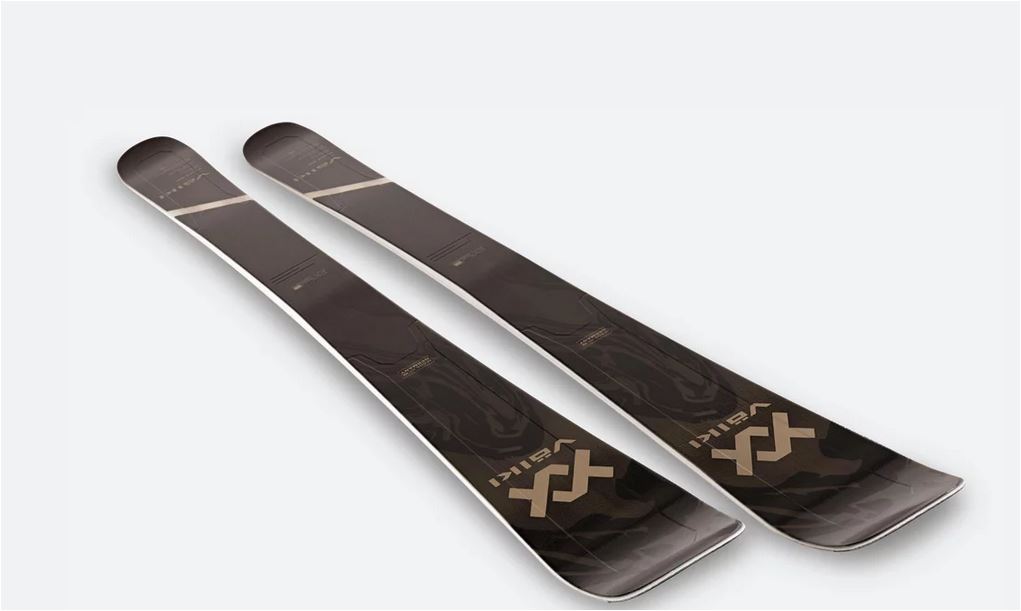 We're trying the recently updated Volkl Yumi that is designed for a range of terrain and snow conditions, whether you want to float through powder, absorb bumps or navigate icy patches. Expert reviewers suggest this is a great value with women specific as well as men's skis. "A lot of tech for the price," one suggested.
Even though I was using longer skis than I typically would, I found them to be terrifically responsive. Did all I need to be a better skier was better skis?
My husband tried the Volkl Deacon 80. He reported the skis performed well on smooth and not-so-smooth terrain, on steeps and gentle slopes. He normally would prefer a shorter ski but said the 162-length Deacon 80s were great and made him feel like he was "skiing 30 years younger!"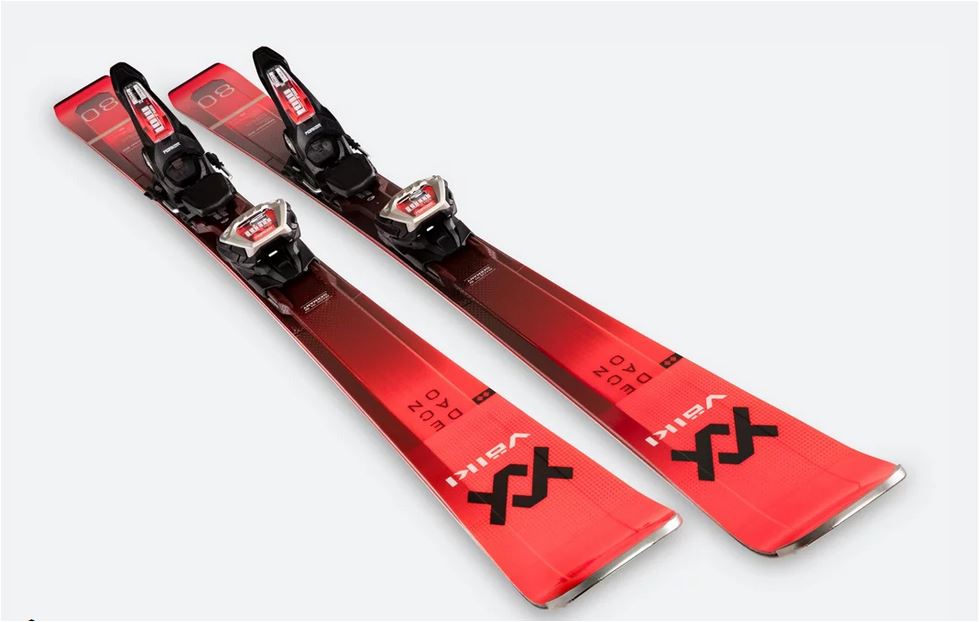 A great new tool for improving intermediates and advanced skiers alike, the new Yumi 80 features Völkl's new Glass Frame construction and 3D Radius Sidecut design to create the most forgiving all mountain ski in our collection. At 80mm under foot, it's wide enough to offer easy balance and float in soft snow, while still offering secure edge grip in firm conditions. The Glass Frame construction mimics the Titanal Frame in Völkl's higher end freeride skis, but with a lighter setup that concentrates fiberglass layers around the ski's perimeter. Combined with 3D Radius Sidecut design, these design elements deliver an amazing blend of easy handling and versatility.
Volkl is part of MDV Sports—an alliance of Marker (for bindings), Dalbello (boots) and Volkl skis which together develop top performing products, whatever your level to hopefully maximize your fun on the snow. Before you make such a big investment (skis and bindings can cost well over $600, even with a good deal) see if you can try them out.