Eileen Ogintz
Tribune Content Agency
Let's go!
This pandemic winter, more of us are heading outdoors for some socially distanced fun in the snow, often with the pooch and kids in tow.
"People recognize that being outdoors is giving them a sense of sanity and peace," suggests Eric Henderson, a spokesman for the nonprofit Snowsports Industries America (SIA), which tracks what people are doing outdoors and the gear they are buying. And they are buying a lot of gear, which "has allowed us to give back to our communities in record numbers," said Matthew Sklar a spokesman for the retailer Evo with stores across the west.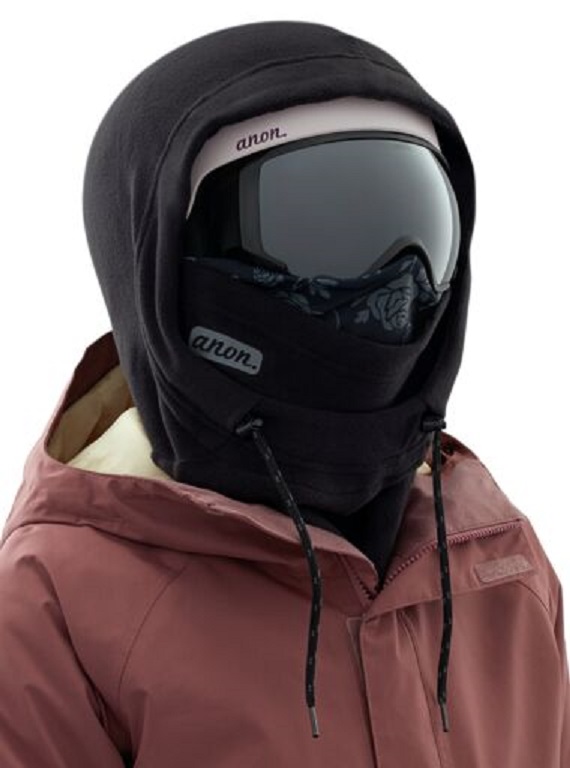 But there are so many choices, including for goggles, helmets and gloves. How do you know you are getting the right gear, especially if you prefer buying online? (You can set up a virtual outfitting appointment with an REI expert or talk to a "gearhead" at Backcountry.com. Evo.com offers extensive gear guides, including for kids, to help you figure out sizing and what is appropriate for your level.
Purchases of Nordic gear is especially strong, likely because the price point for gear can be just $500, less for kids, as compared to $1,500 for downhill equipment, Henderson said. Snowshoes can be even cheaper, starting at just over $100. There also is more opportunity for social distancing. And no lift tickets necessary at many places.
In some parts of the country, you can snowshoe or Nordic ski right from your backyard after a big snowstorm or from a nearby state park, taking your pooch along. That's likely why retailers like REI , EVO and LL Bean are seeing the demand for snowshoes and Nordic equipment skyrocket.
But it's always a good idea to rent or borrow gear first before you make an investment, the experts suggest. And it often makes sense to rent kids' ski gear as they may outgrow it by next season. (Consider affordable seasonal rentals from a local ski shop, and if you are planning to ski just for a week, consider companies like SkiButlers.com, which brings the gear and picks it up wherever you are staying, enabling you this season to avoid crowded rental shops. They can also switch out the gear if conditions on the mountain change.)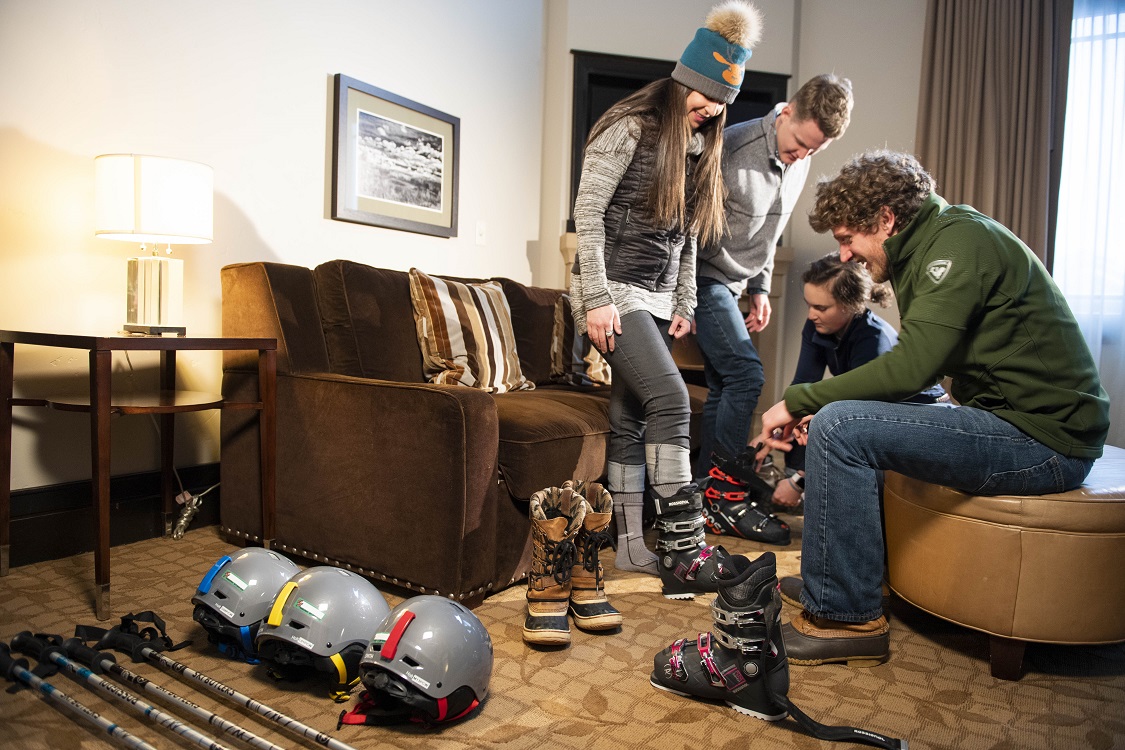 If you are in the market to buy gear, shop for what's a year or more old, which can save you significantly, especially this season, suggests Paul Johnson, founder of FamilySkier.com.
That's true for clothes too. (REI offers "pre-loved" kids clothing; Obermeyer is known for their bright, unique designs that are technically, as well as fashion forward , and their I-Grow system, which enables parents to lengthen sleeves and cuffs up to two inches, by simply snipping some stiches on parka sleeves and pant cuffs, keeping kids from outgrowing their jackets and snow pants after one season (as long as they don't suddenly decide they hate the color they loved last year!)
Whatever you plan to buy, do your homework ahead of time and comparison shop online. For example, goggles have really improved, FamilySkier's Johnson notes, with good low-light visibility and a wider field of vision. They also allow you to swap lenses quickly thanks to magnetic technology. Some Bolle goggles even change the tint in different light conditions; Some Anon goggles are compatible with magnetic face masks, especially important this pandemic season when you must keep your mask on. For kids, he suggests, the Giro Youth Tilt helmet that is good for both skiing and snowboarding. "Kids say it is really comfortable," said Johnson, whose site reviews best kids helmets and other gear. "That is important because if the helmet is uncomfortable, mom and dad will be hearing about it all day long!"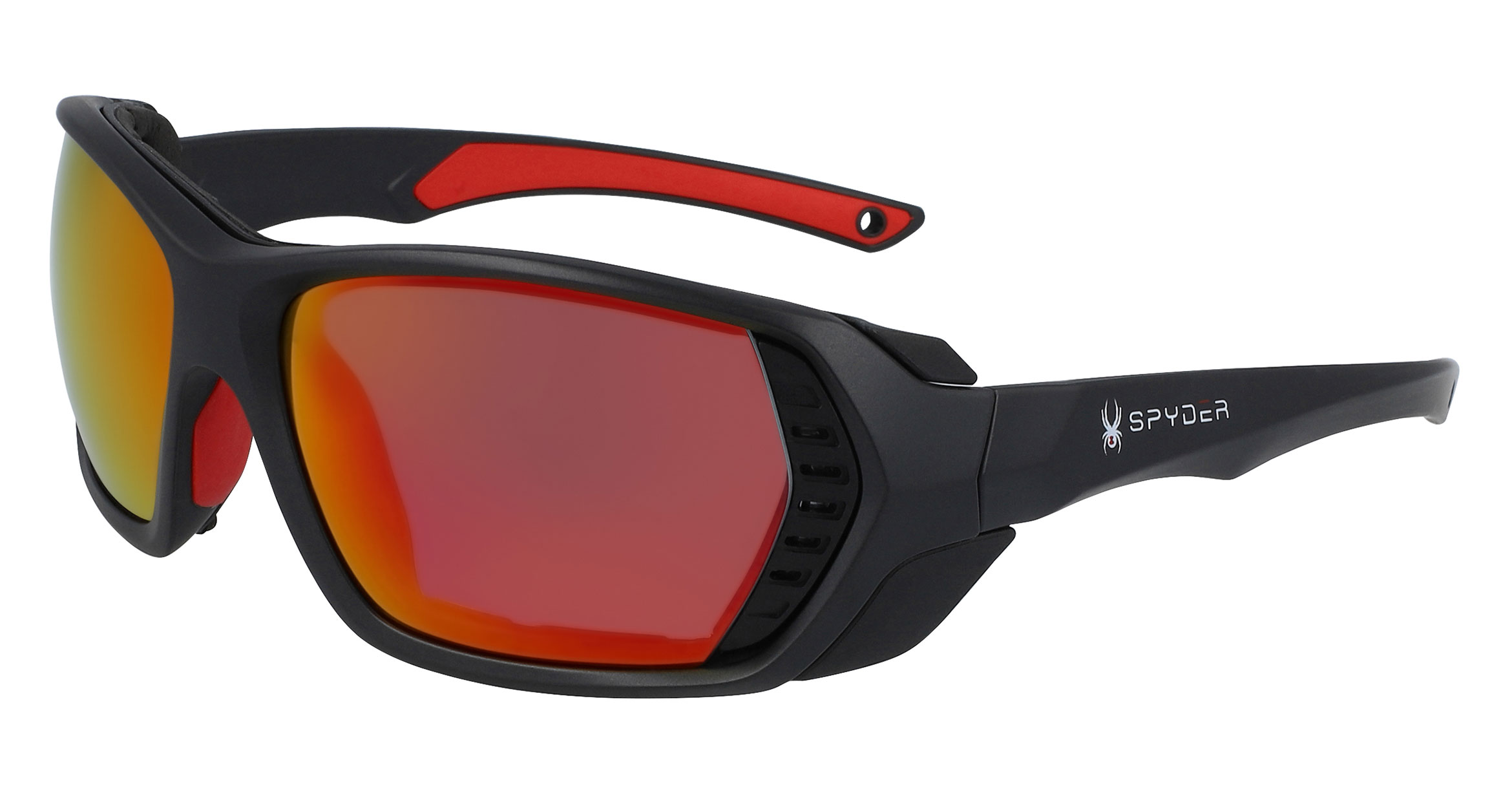 Good sunglasses are also a must — like those from Spyder that keep down the glare of snow and sun. Their Extendable Lanyard Sun has an easy-to-use design that allows for seamless transitions between the lanyard extension and wearing the shades normally, hopefully keeping them from getting lost. The strong magnetic tips allow for secure fastening and eliminates the need for an extra accessory.
Helmets, like the Anon Prime MIPS helmet (available widely at retailers, including Backcountry.com), are a lighter weight and designed with more crash protection and adjustable with the turn of a dial and with vents that enable you to fine-tune your head temperature. The helmets are also designed specifically for men, women (I like my vintage rose Juliet Helmet from Bolle) and kids. (If you are buying online, make sure to measure your head first, so you get the right size.)
You also want to invest in warm, waterproof mittens or gloves for everyone. (My Hestra mitts are so warm I don't even need liners; the company also gives away thousands of gloves to refugee children around the world and makes gloves for babies and preschoolers, as well as older kids; Another good bet are the lightweight but super warm Compressor Gore-Tex Mitts from Mountain Hardwear. There is nothing that will make a child, or adult, crankier than cold hands and feet. (Shop for non-cotton ski socks; You can also put hand and foot warmer packets in their pockets!)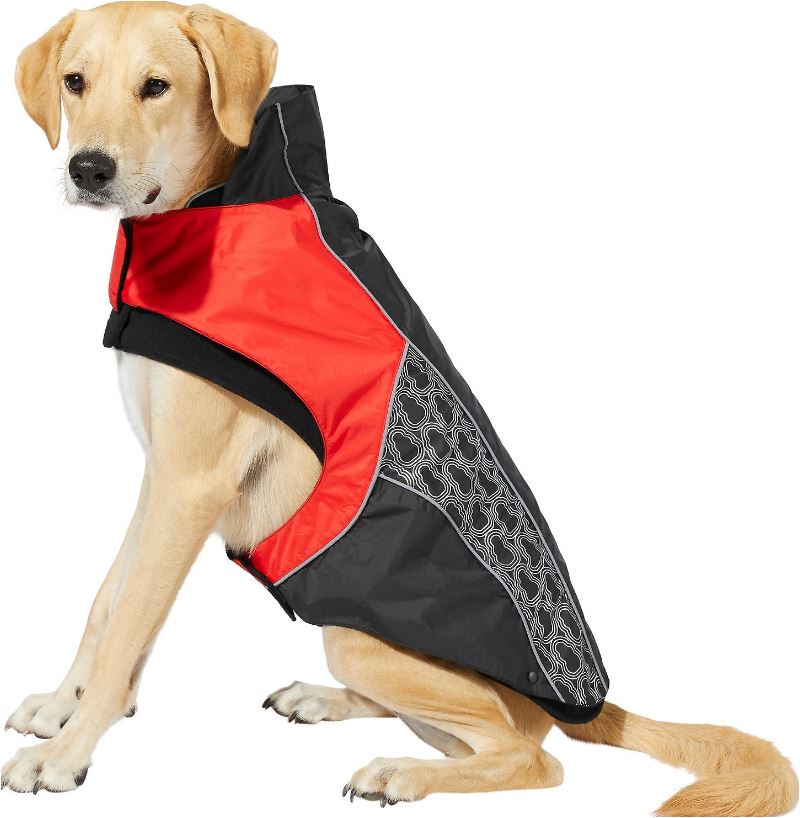 Don't forget gear for your pooch. You'll have your pick, including the KONG 3-1 Systems Dog Coat with a zip-out layer and other reversible ones from Pendleton with colors and signatures of different national parks. (Both available from Petco.com.) There are also all varieties of dog boots, though your dog may not like the way they feel.
Retailers report such an uptick for expensive (as much as $1,000 to gear up properly) back-country gear, including beacons, shovels and probes, that many are sold out. However, before heading into the back country, says Henderson, it's essential to "know before you go." Take an avalanche course and check the area's avalanche forecast and danger, like from the Colorado Avalanche Information Center. There have been six deaths in the U.S. so far this season, including four in Colorado.
Have fun and be safe!
©2021 Eileen Ogintz. Distributed by Tribune Content Agency, LLC.