By Eileen Ogintz
Tribune Content Agency
Got your winter jacket, boots and mittens ready?
No, we're not heading to the slopes. We're suggesting a winter trip to The Big Apple. And if you think New York is too expensive — way too expensive — think again.
While you're uncovering ways to snare a bargain in New York City this winter, perhaps it's also worth exploring business opportunities in the lively metropolis. If establishing your own business in the city that never sleeps sounds exciting, you'll want to familiarize yourself with the new york llc formation process to ensure you're starting on the right foot. Striking a good deal is not only about saving on shopping, but also about laying a solid foundation for your business enterprise.
Until Feb. 12, you can take advantage of the NYC Winter Outing program that affords you significant discounts on everything from hotels and meals to Broadway productions and top attractions across all five boroughs. (Remember, New York City has a lot more to offer than just Manhattan!)
Take advantage of:
NYC Hotel Week with 23 percent off standard retail rates at more than 140 hotels. These include luxury properties like the Le Meridien New York and The Langham boutique hotels like the Royalton NY, Margaritaville Resort Times Square, affordable options like the Hilton Garden Inn and Holiday Inn Express, as well as plenty of options in Brooklyn and Queens. Take the opportunity to stay — and explore — a new neighborhood or borough. With kids and teens, look for a hotel that serves complimentary breakfast and offers suites (two TVs!)
NYC MUST-SEE Week offers 2-for-1 tickets to many of NYC's top attractions. Take your young musicians to Jazz at Lincoln Center or a New York Philharmonic concert, your ballerinas to the New York City Ballet, young designers to Cooper Hewitt, Smithsonian Design Museum, the nation's only museum dedicated to historical and contemporary design, complete with interactive galleries. You can take plenty of selfies at the Top of the Rock Observation Deck or One World Observatory.
Weather permitting, there are guided walks and bike rentals.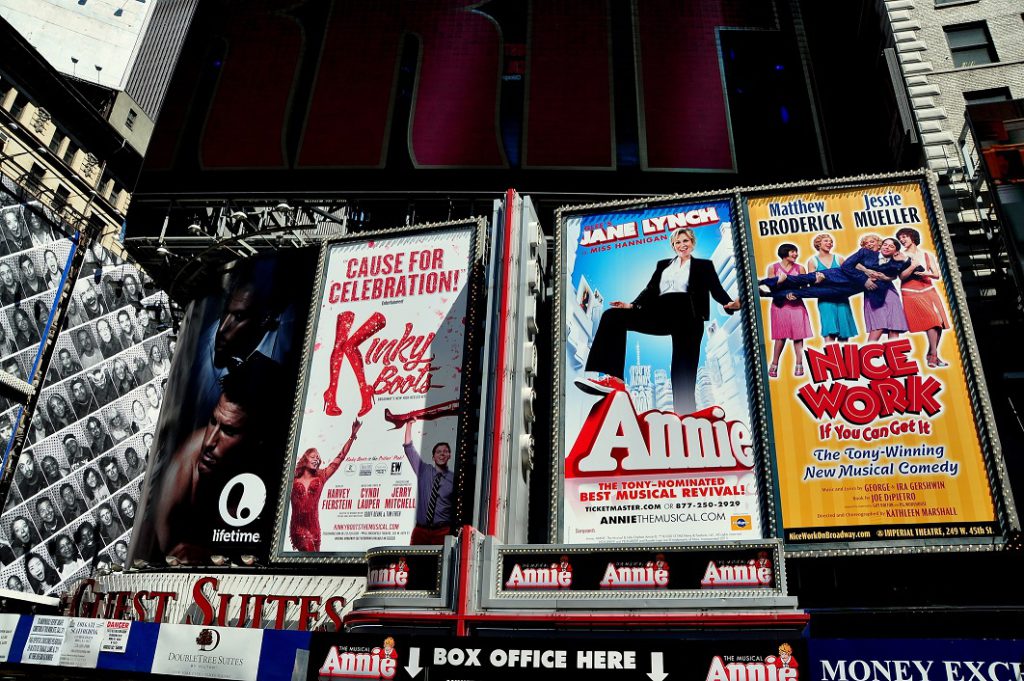 Museums won't take as big a bite out of your vacation budget when you can get 2-for-1 admission, including at the 9/11 Memorial & Museum, the New York Botanical Garden, The Museum of Modern Art and museums you might not have known about — The Museum of Ice Cream, for example, or the Artechhouse, which celebrates works created with a combination of art, science and technology. Kids will love the unique multimedia exhibitions.
NYC BROADWAY WEEK means you can treat your kids – and yourselves – to top Broadway productions, including "Hamilton," "Six" (the musical about the six ex-wives of Henry VIII on stage to reclaim their identities), "The Lion King," "Funny Girl," "Wicked" and more.
There are plenty of plays to prompt discussion on social issues with older kids. "Take Me Out" focuses on what happens when a Major League Baseball player comes out of the closet; August Wilson's "The Piano Lesson" centers around a sibling fight over a piano engraved with the faces of family ancestors, demonstrating how an heirloom can prompt far different reactions in the same household. (A tip: Opt for the best seats you can afford. A Broadway performance will be all the more memorable.)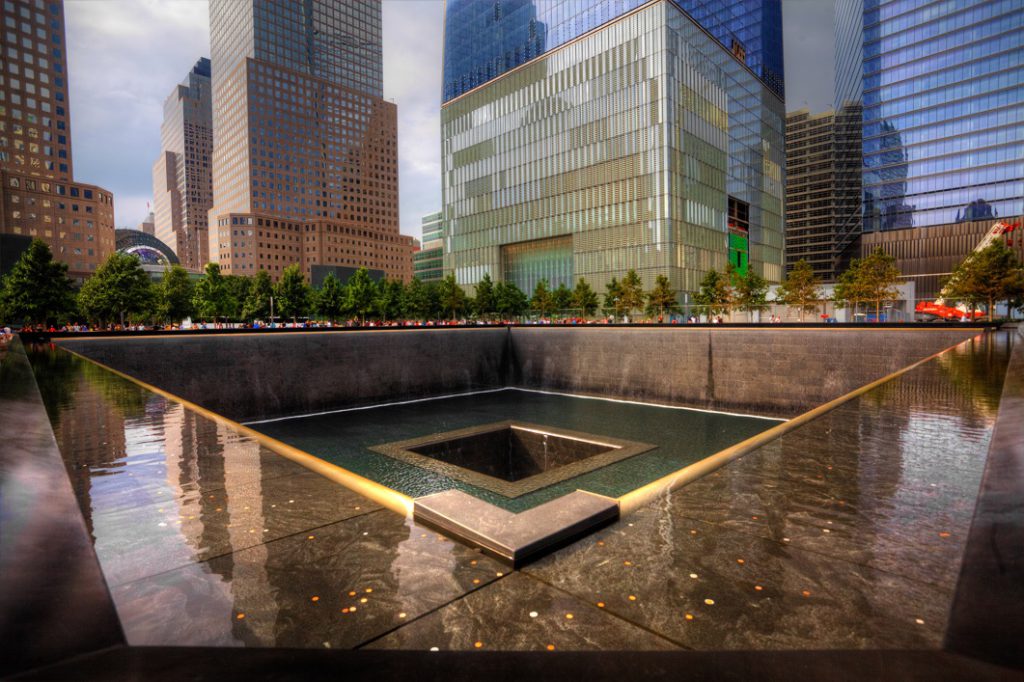 NYC RESTAURANT WEEK means you can indulge the foodies in the family without busting the budget. Two-course lunches and three-course dinners are $30/$45/$60. Plus, register your Mastercard and earn $10 back of $45 or more on in-house dining. Reservations are a must!
Venture beyond Manhattan for lunch, dinner or brunch. Crave fresh seafood? There are options ranging from the Red Hook Lobster Pound in Brooklyn to J's On the Bay in Staten Island. (And there are many unmatched views from the Staten Island Ferry!)
Here is your chance to try some classic and popular NYC eateries — The Russian Tea Room (caviar, perhaps?) Sylvia's in Harlem, famous for chicken and waffles, barbecue ribs, macaroni and cheese, grits and more. Tavern on the Green has a spectacular setting in Central Park — and now menus that include everything from beef short ribs to vegetarian ravioli.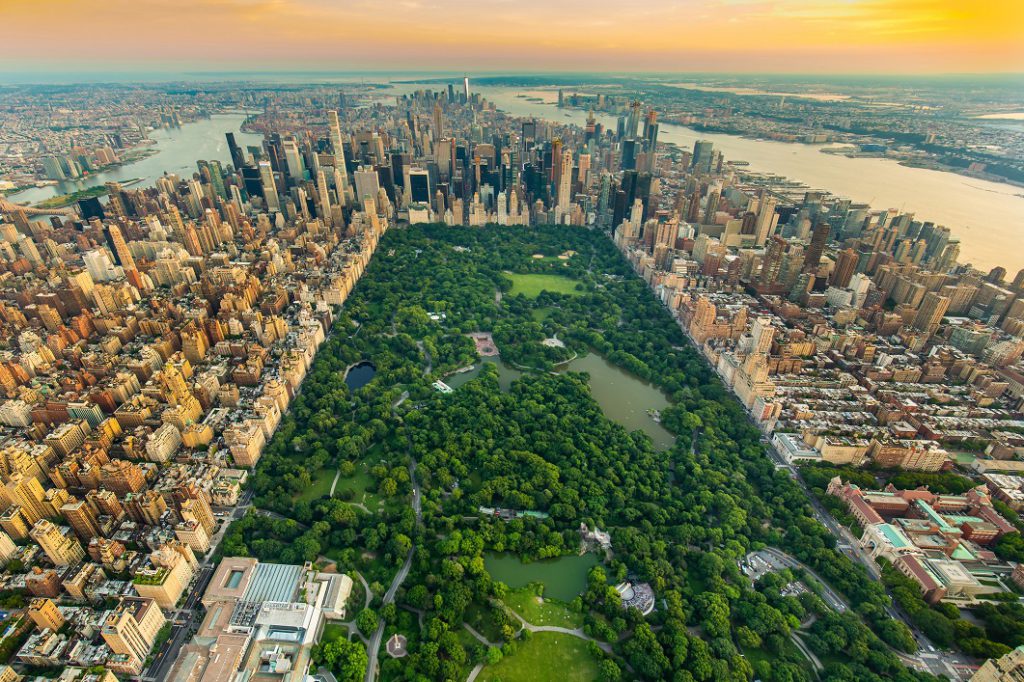 Weekend brunch is a New York tradition. Opt for Chinese at Shun Lee Palace, French at Bistrot Leo or Le Rivage; Italian at Barbetta in the Theater District (great bet before a Sunday matinee!), sushi at OOtoya-Union Square (got any high-schoolers who want to visit NYU?) or Ramen at Yama Ramen.
Perhaps make it a goal for the kids to try as many different cuisines as they can during your visit and encourage each to choose one of the restaurants. That way you don't get blamed if they order something they don't like.
I'd be remiss if I didn't mention that Winter Outings or not, there is plenty to do in NYC that's free or nearly free, as I discovered when researching the fourth edition of my "Kid's Guide to NYC". (It will be out this spring; Meanwhile enjoy the third edition!)
Just listen to all the different languages — more than 600 are spoken. Try street food from a different country.
Get up early and hold up a funny sign outside "The Today Show" studios (at Rockefeller Center just off Fifth Avenue between 49th and 50th Streets.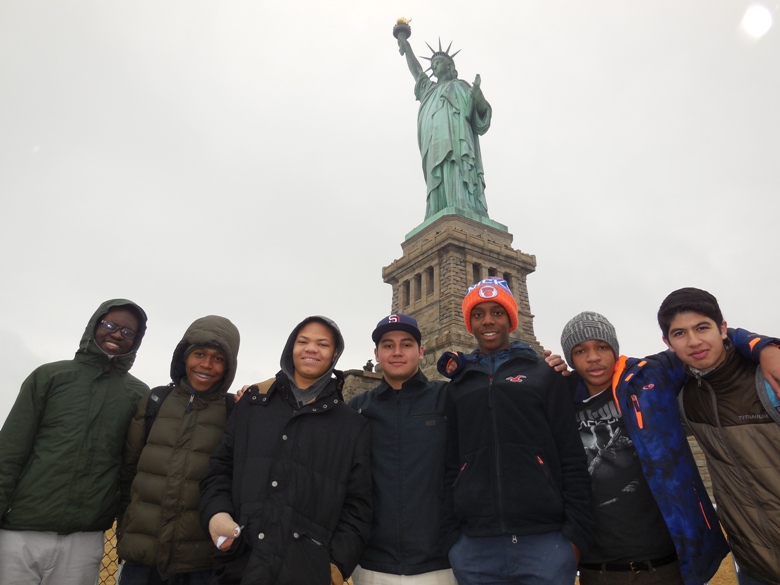 Take a walk on The High Line, the elevated park built on top of old freight train tracks, complete with restaurants, public art and more.
Young fashionistas will love the exhibits by students at the Fashion Institute of Technology Museum.
Visit a playground like the popular Brooklyn Bridge Park on the waterfront.
Of course, you won't leave New York without exploring Central Park — it's got 21 different playgrounds, including the Heckscher Playground, the park's largest, complete with a climbing maze and the Ancient Playground near the Metropolitan Museum with its pyramid-style climbing structures. Strawberry Fields, one of the park's most visited spots, was named to honor John Lennon and is now an international peace garden.
Keep an eye out for Alice in Wonderland, the Cheshire Cat and the Mad Hatter statue. Kids like to slide down the toadstool seat!
Happy exploring!
(For more Taking the Kids, visit www.takingthekids.com and also follow TakingTheKids on Twitter, Facebook and Instagram where Eileen Ogintz welcomes your questions and comments. The Kid's Guide to Philadelphia and The Kid's Guide to Camping are the latest in a series of 14 books for kid travelers published by Eileen.)
©2023 Eileen Ogintz. Distributed by Tribune Content Agency, LLC.