Before we know it, summer will be here, the kids will be out of school, and us parents will also be in need of a serious break. A break from the daily 9 to 5, and spending our time driving the kids around. This summer, instead of your annual beach house rental down at the shore, consider a catamaran charter.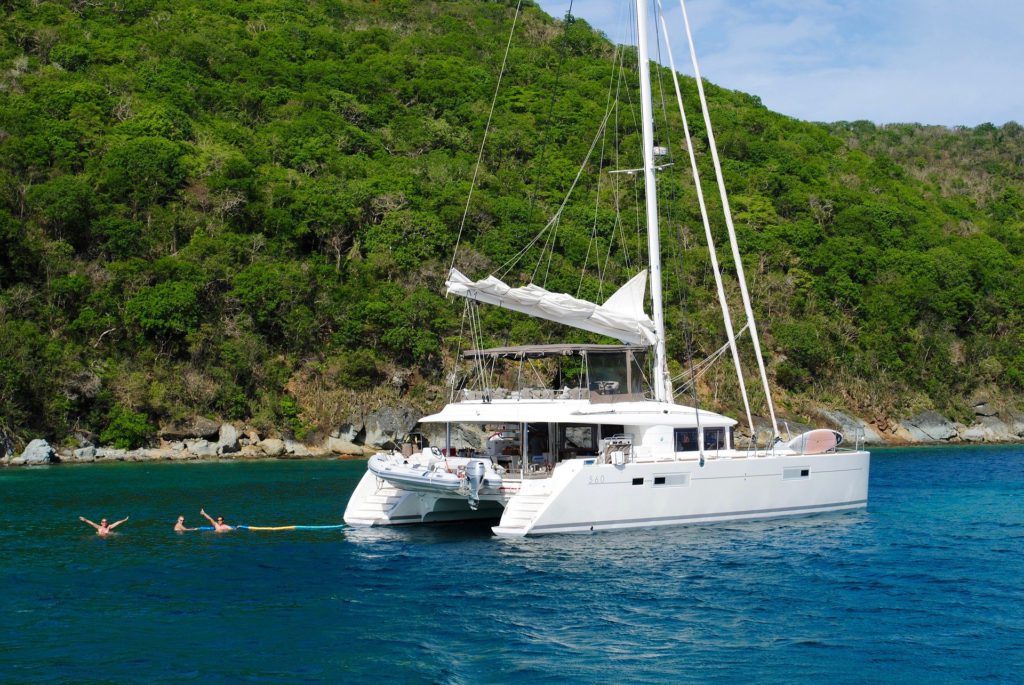 With boat rental websites like Click&Boat, renting daily and weekly private catamaran charters domestically and internationally has never been so simple. More American families are taking 'family time' to a whole new level, spending their days in the sun and sea, sailing, swimming, and exploring. With superior stability, more space in the cabins and on deck, as well as more safety nets installed, catamaran charters are the safest and best boat rental option for families.
There are many sailing destinations around the world. Find a charter and sail domestically in U.S. destinations like Annapolis, Maryland, or Key West, Florida. Or choose to be even more daring and offer your family a unique experience abroad, sailing the Greek Islands or the French Riviera. A catamaran charter will be an unforgettable experience that will not necessarily cost more than a beach house rental. While boating, you have the flexibility to sail on your own time and make your desired stops along the way. This can be done with or without a skipper, depending on your preferences and experience. This summer, do not be afraid to try new experiences for your whole family!
Sponsored by Click&Boat