By Frankie
What do you do if you've got a free day before you leave from San Francisco's port on a cruise down to Mexico or up to the Pacific Northwest? The Golden Gate city is a magnificent place to be, even for only 24 hours, so make sure you take full advantage of your time here. These are some of the best things to see, eat, and do when you've only got one day in San Francisco.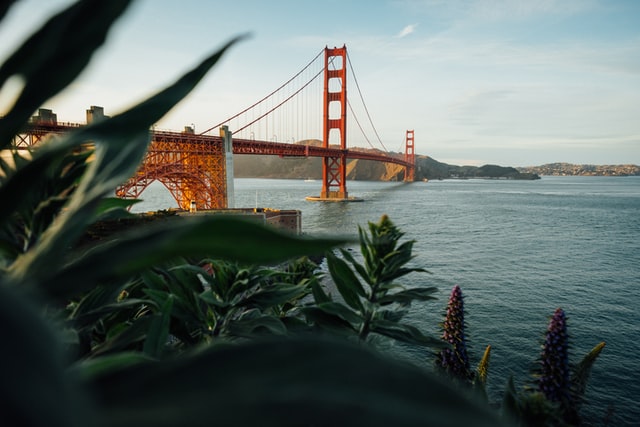 Do
One of the best ways to start a day in the city is by exploring Union Square, the heart of the city's shopping neighborhood and the perfect jumping-off point for most of San Francisco's most famous landmarks. Union Square is also wonderfully situated just three blocks from the cable car turnaround at Market and Powell.
Riding San Fran's cable cars should be a mandatory experience, and the chance to ride on the US's only mobile National Historic Landmark should not be missed! If you have time, hop off at Hyde and Lombard and walk down the twists and turns of Lombard Street made famous in countless movies.
See
Alcatraz Island is one of San Francisco's most famous, and most notorious tourist attractions. Now abandoned, 'The Rock' has a long and storied past, and has held some of America's most infamous and dangerous criminals. A guided tour is a must, but be sure to book tickets in advance as they sell out extremely fast.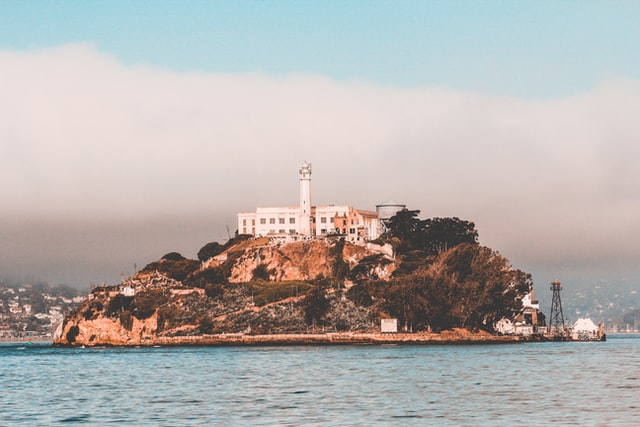 To get a real taste of life in San Francisco, a visit to Chinatown is a must. Home to the city's large Chinese community, the blocks around Grant and Stockton are a charming and delightful sight, and a wonderful expression of San Francisco's welcoming, diverse culture.
Eat
The food scene in San Francisco is fantastic, and whatever your tastes are you will be spoiled for choice. From incredible street food from around the world to extraordinary fine dining, this is a city to delight gourmets and gourmands.
In Chinatown, there is unsurprisingly a huge range of options. The crab at R&G Lounge is famous, while Mister Jiu's offers a glimpse of the most modern, new wave Chinese cuisine.
Mexican food is a big deal in San Francisco, and one of the best and most authentic spots to try this wonderful cuisine is El Techo in the Mission. As a bonus, this rooftop restaurant provides one of the most breathtaking views of the San Francisco skyline, the perfect way to end your day in the city!
Frankie runs a lifestyle blog called, A Popsicle Stand where you'll find vibrant city tours, witty commentary on pop culture, bold style inspiration, and more.