By Andy Yemma, Taking the Kids Editor
Tamales are a traditional holiday treat in a lot of the American Southwest and South of the Border. I've loved them since I was a kid growing up in Texas. But I never knew how to make them.
That is until I was invited to a tamale-making class with Chef Cesar Tamariz at Kachina Cantina in downtown Denver. It's not that difficult. You can do this at home!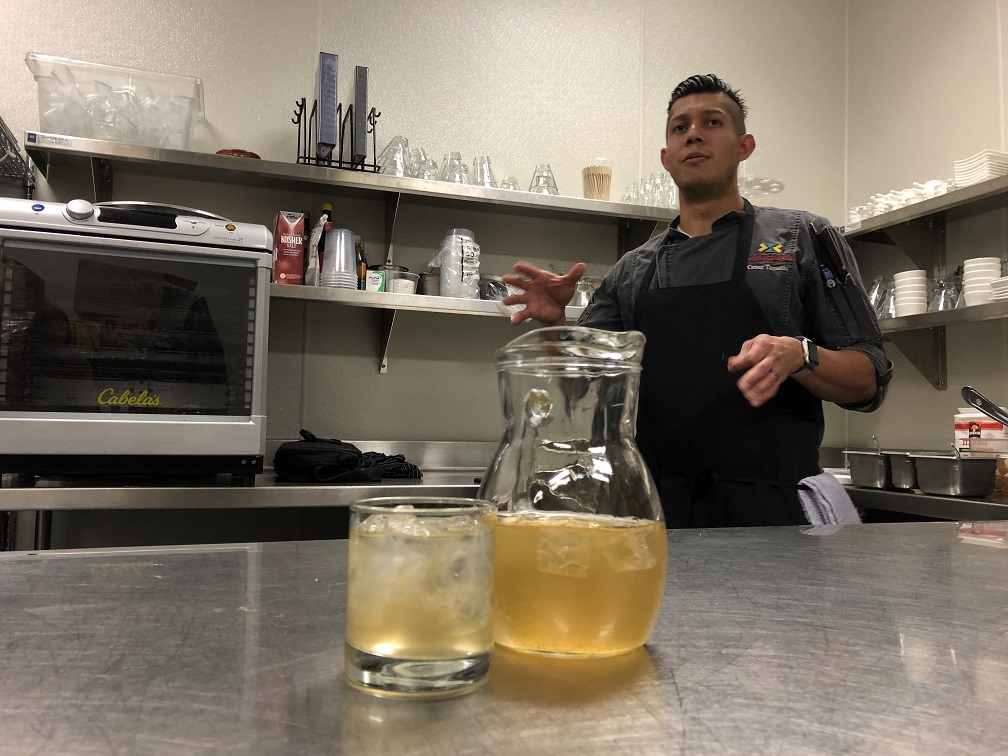 You might want to start, as we did, with a libation such as "Tepache," a Kachina Cantina specialty, made from fermented pineapple. Very sweet and refreshing.
You'll need a bag of masa flour for the dough. Masa flour is actually corn flour – but don't confuse it with cornmeal, that's entirely different. You need "MASA FLOUR." I've found it in most supermarkets in the Southwest – but in other areas you may need to order it online.
You'll also need dried corn husks, the most common wrapper, although some traditionalists use banana leaves. This completes the tamale-making process. The filling is enveloped in the dough, which in turn is wrapped in the corn husk (or banana leaf) before steam cooking. Again cork husks are found in most groceries in the Southwest, or online.
Those of us of a certain age may remember when President Gerald Ford attempted to eat a tamale with the husk on, resulting in modest ridicule. This was long before social media would have turned it into widespread ridicule.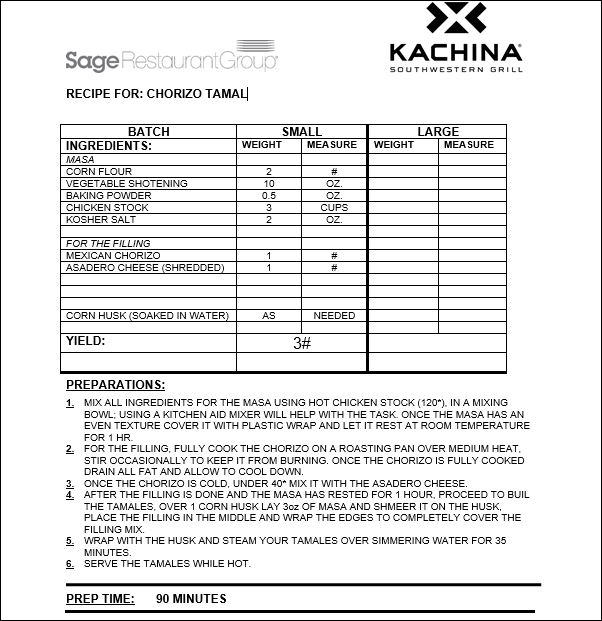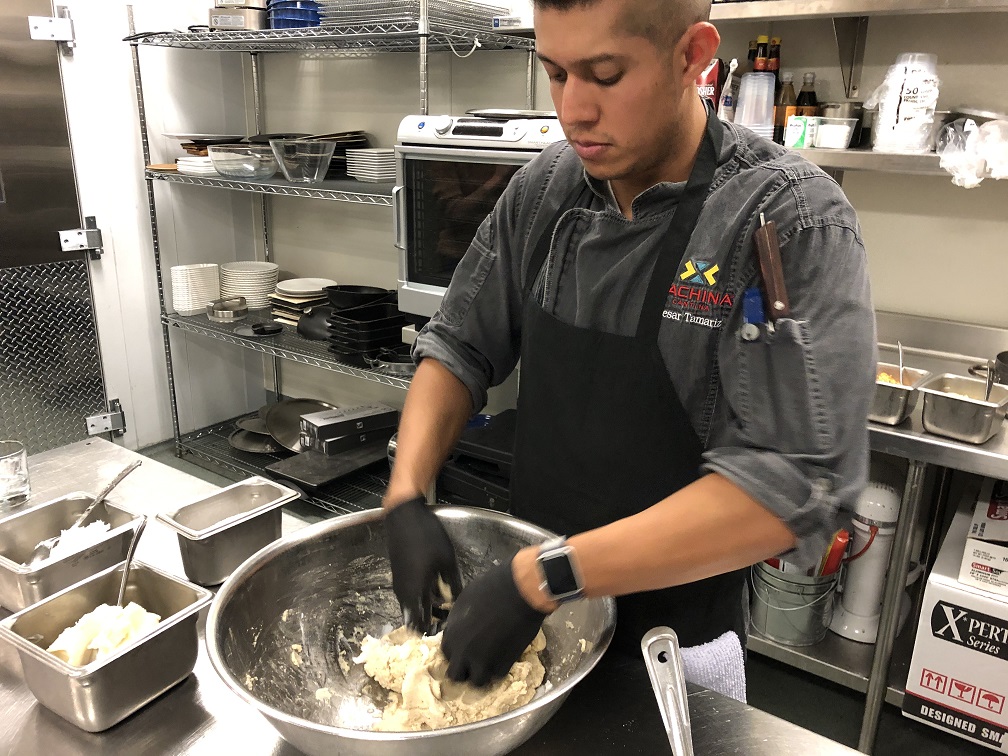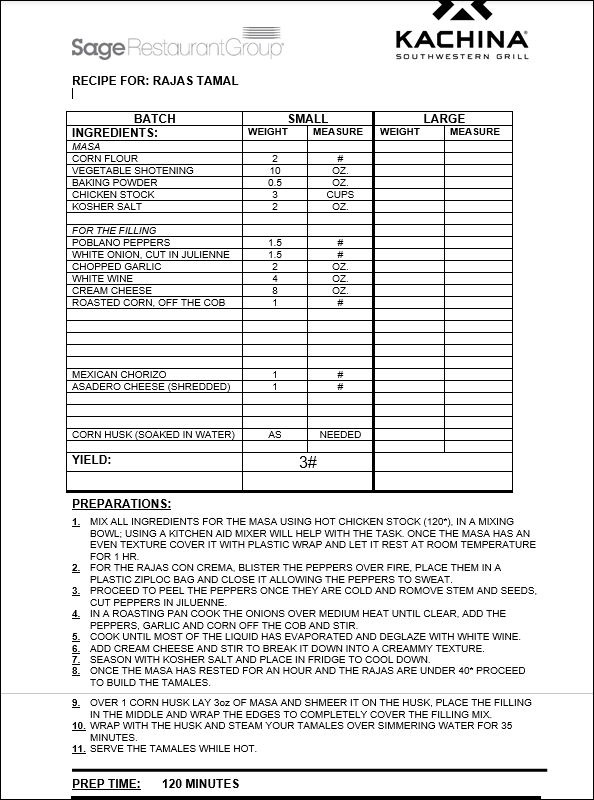 Our small class of three each made a tamale. After the class ended, we sampled them in the Kachina Cantina dining area.

I'm ready to go to mass production in a couple of weeks when my two foodie daughters visit for the holidays!
Not long after the class, we visited Austin TX, my old hometown, for a college reunion. At the Fairmont Austin, where we stayed three nights, Top Chef Andre Natera allowed that his wife makes the tamales for the holidays. "She makes them every year, the traditional way where they're wrapped in banana leaves. They're an all-day project for the entire family. The recipe is her mother's and has become a family tradition for us. It's something that I look forward to every year."
Don't want to make it an all-day project? It's permissible to use a food processor and/or a stand mixer. That's what we'll be doing in a couple of weeks.
Happy tamale days!