This post sponsored by Pennsylvania Ski Areas Association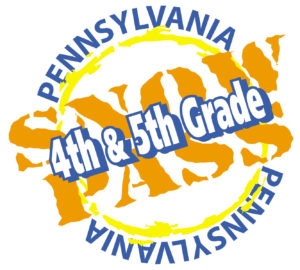 Do you have kids that are in 4th or 5th Grade and are looking for a way to keep them busy this winter How about skiing or boarding for FREE in Pennsylvania?
With a Pennsylvania 4th & 5th Grade Snowpass booklet, your kids have the privilege of skiing and boarding 21 Pennsylvania Ski Resorts for FREE this winter (They'll take you with them!) for the thrill of a lifetime.
This Snowpass packages includes a Learn to Ski and Snowboard package, if your family is new to skiing or riding. That packages includes a beginner lift ticket, rental and lesson that will prepare your children for a winter of fun.
Are you in the market for some new gear? The Pennsylvania Ski Areas Association has partnered with ski shops around the state to offer great deals.
Find a ski shop near you and get a deal!
Do YOU want to learn to ski or snowboard too? You can take advantage of the 1st Time Ski or Snowboard Program.  The Pennsylvania Ski Areas Association is offering a $39.00 Beginner Ticket, Lesson and Rental deal! (There is a 50% Off adult learning coupon included in the Snowpass offer.)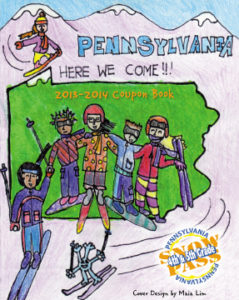 This $39 Package Includes:
• One Beginner Lift Ticket (no upgrades)
• One Beginner Group Lesson
• Complete Rental Equipment
• Valid at Participating Pennsylvania Ski Areas
Voucher can be used anytime, including weekends and holidays! The quantities limited for this deal, first come, first served, so act fast.
This is a beginner program, so you will be restricted to the ski area's beginner area.
There is limit to 5 vouchers per household
This season we hope that you and your family take advantage of this great opportunity to enjoy as many of Pennsylvania's ski resorts as possible. Your 4th and 5th Grade Snowpass will provide a winter of FREE skiing and boarding and you can learn, too!