By Eileen Ogintz
Tribune Content Agency
NO need to fret!
So what if it's pouring and you forgot the rain jackets. So what if you forgot the bag of beach towels for the beach … the first aid kit … the kids' flip-flops … hiking socks … bug spray.
Unless you are going to someplace like Outer Mongolia, you will be able to find what you need. Once, we forgot my middle daughter's suitcase when we were going to Cape Cod. All she really needed was a bathing suit until a friend brought the suitcase the next day. Another time, we arrived in Denver for a ski trip and discovered in our rush that we'd forgotten our littlest daughter's parka. That was remedied at an outlet mall. Then there was the time one child fell into some cactus hiking — and the first-aid kit was in the car. (Luckily, a sympathetic hiker stopped to help.)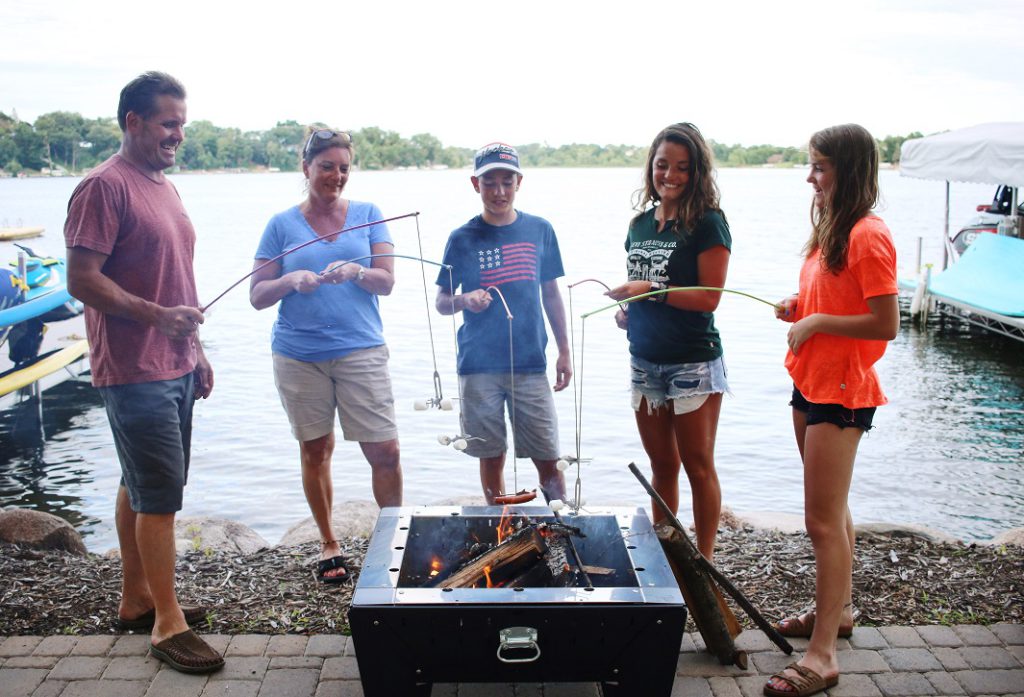 I was thinking of all of those vacation mishaps as I wandered Outdoor Retailer in Denver the other day, the largest trade show for the outdoor industry with more than 1,400 exhibiting brands and more than 25,000 people attending. There was everything from tents (some that fit on top of a car or hang between trees) all varieties of shoes and sandals, luggage (waterproof is good), stylish shirts that wick moisture and brightly colored rain gear for dogs. There are also games and toys and more varieties of energy bars than I knew existed, as well as solar-powered batteries. The list goes on and on, including, this year, all varieties of CBD oil salves and creams (no, you don't get high from using them — they are for pain relief).
As I wandered the aisles, I was thinking that forgetting an essential when you travel can be a good thing. You have the chance to replace what you forgot with something new and better from companies that do their part to support charities and the planet. Some won't cost anything, like the free Merlin Bird ID app from Cornell University for Apple and Android devices.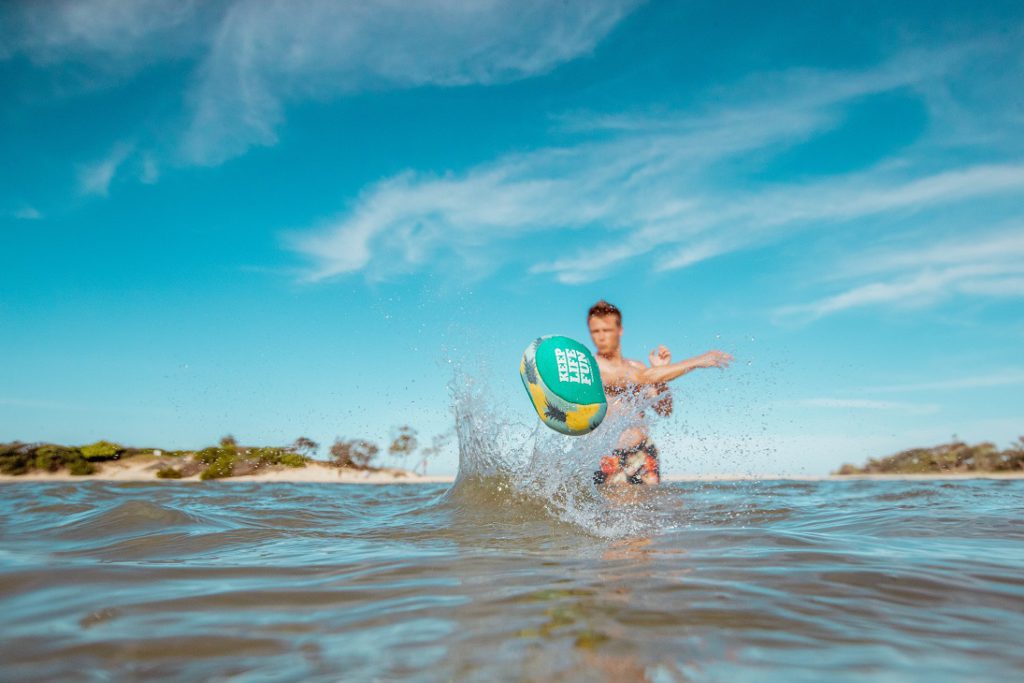 Here are 10 gadgets and gizmos that will make you wonder how you ever managed without them:
DEET-FREE Mosquito repellent bands from Para Kito. They're made with natural essential oils and come with two refillable pellets with one lasting up to 15 days. (The wristbands come in all varieties of patterns and colors, $19.50.)
KNOW WHEN THE KIDS NEED MORE SUNSCREEN with UV Detection stickers from SPOTMYUV. (The small clear dot turns purple when sunscreen should be reapplied.) Twelve stickers are $11.99.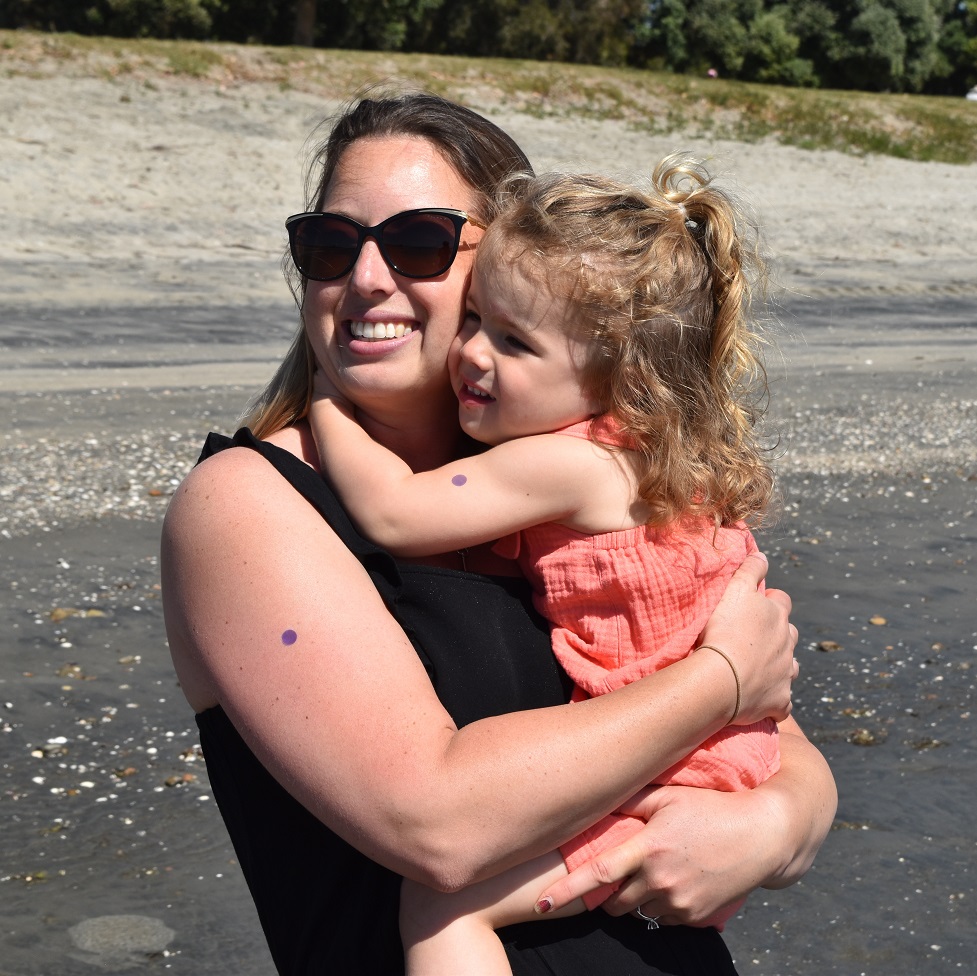 KEEP YOUR SMARTPHONE SAFE from sand, water and humidity with a waterproof LOKSAK that is waterproof up to 200 feet. You can use your touchscreen and take underwater photos! (It's $10.49 and comes with a lanyard.)
GOOD-TASTING ENERGY BARS with one-third less sugar than other brands and twice the protein, from Seattle-based Peak Sherpa, made with organic fruits, nuts and tsampa, a Himalayan superfood, roasted and sprouted mountain barley that has long been relied upon by Sherpas and people of the Himalayas. I love that the packs are re-sealable and the bars come in bite-sized pieces so the kids can share and you can save some for later. Mountain climbers were the guinea pigs for the brand, said owner and founder Renzin Yuthok. No peanuts either. Try almond butter, chocolate chip or cranberry raisin. And the company gives 1 percent of revenue to food banks (a box of four is $12).
NO MORE LOST BALLS IN THE WATER with Waboba balls that actually bounce on the water. Kids will like the Seanimals, and there is a Waboba Woofpack ($19.99) with a hard rubber disc, durable high-bouncing ball and another that bounces on water for your pooch. Try the Waboba Wingman, a silicone disc that folds in your pocket and flies over 130 feet. Balls start at $6.99.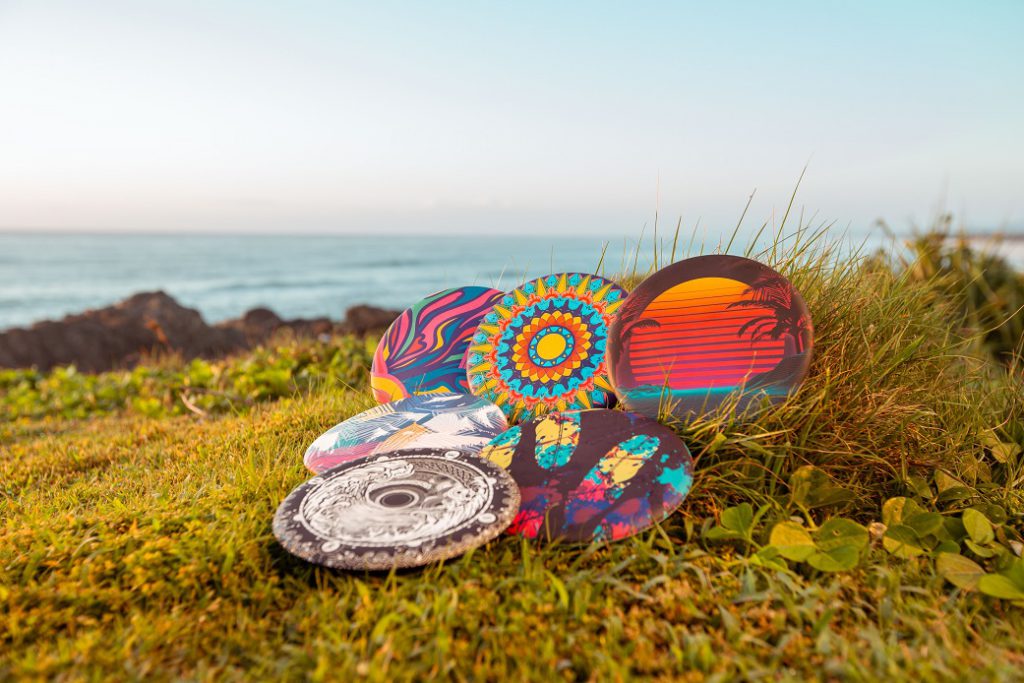 BEACH TOWELS THAT WON'T GET SOGGY from Nomadix. They're made with post-consumer recycled plastic that will work at the beach, yoga or camping. These take up less room than conventional towels, are super absorbent, dry quickly and come in a variety of fun patterns. ($39.95)
A NEW ROOMY BLANKET for the beach, the car or campsite from Belmont Blanket that's waterproof on one side and cozy on the other. "The kids and the dog won't tear it, and you can just throw it in the washing machine," promises founder Kerry Cotter, who came up with the idea after coming home from too many outdoor concerts with a "soggy bottom." (The quick-drying Hellagood is $110.)
NO MORE STICKY HANDS from eating s'mores with the S'more Builder (just $7.99) from FireBuggz. I also loved the company's Fire fishing poles that let you flip the marshmallows while on the pole ($20).
A FIRST-AID KIT FOR EVERYONE'S BACKPACK. Just $2.50, it contains two bandages, gauze pads, hand sanitizer, antiseptic wipe and antibiotic cream — everything you need for a small mishap away from home. The Texas-based company started with travel toilet packs called Potty Packs, complete with hand wipe, hand sanitizer, toilet tissue, and now offers Tick Kits, Hydration Packs and a Golf Pack containing electrolyte powder, a compressed towel, lip balm, insect repellent and sunscreen.
Happy travels this summer!
© 2019 EILEEN OGINTZ
DISTRIBUTED BY TRIBUNE CONTENT AGENCY, LLC.