By Eileen Ogintz
Tribune Content Agency
Do you have time to smell the flowers?
In San Diego's Balboa Park, located in the heart of the city, you can do that and a lot more. This is, after all, considered the Smithsonian of the West because it is home to 15 museums, the world-famous San Diego Zoo (don't miss the panda), celebrating its 100th anniversary this year, and three theaters, including the popular Marie Hitchcock Puppet Theater, carousel and even the old-fashioned miniature railroad.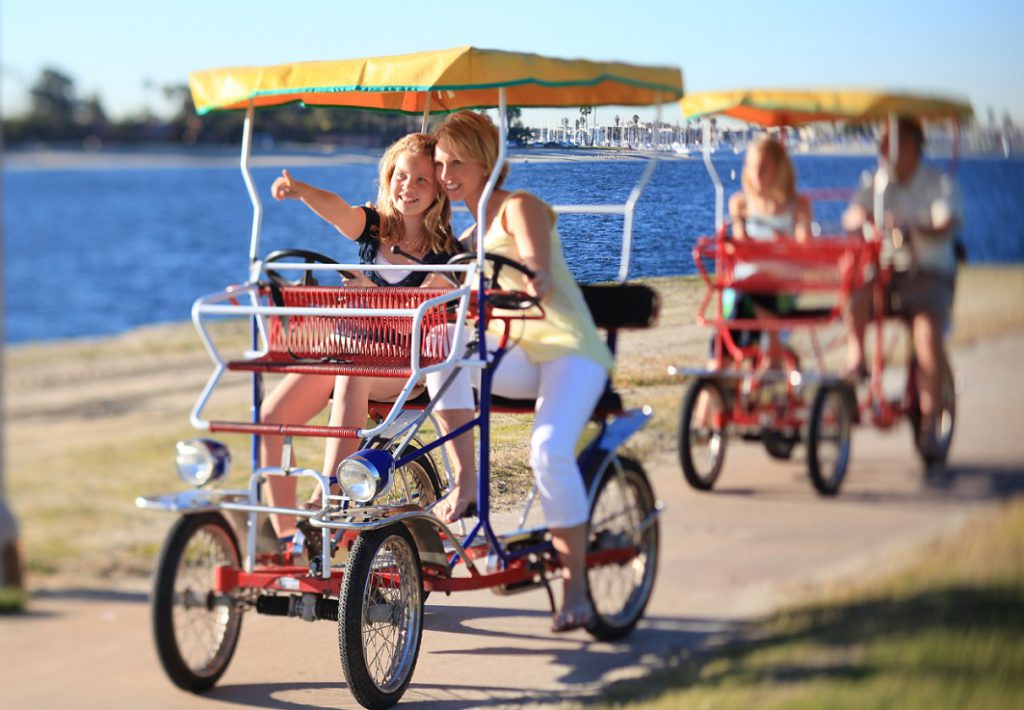 No wonder families have been coming here for 100 years. San Diego, of course, is a great bet for families all year round — sunny weather, 70 miles of coastline (take your pick of 30-plus beaches), theme parks (SeaWorld and LEGOLAND) and plenty of history — this is considered the birthplace of California because Old Town San Diego was the first Spanish settlement on the West Coast.
San Diego is also an excellent place to learn about the history of the U.S. Navy aboard the USS Midway, now an interactive museum where you may be able to take a tour guided by a former sailor. (San Diego is home to one of the nation's largest concentration of military personnel stationed at the fourth biggest naval base in the U.S., Naval Base San Diego Navy, and the Marine Corps' Camp Pendleton.)
San Diego is even better in October with the Kids Free San Diego program, offering 110 kids-free deals all month at more than 30 museums, restaurants, hotels and more. Truth be told, I wish hotels didn't limit free kids' meals to the kids' menus. But there is much to take advantage of that will save you significantly, whatever you choose to do. Yu may need to purchase an adult ticket for each child's free ticket; in other cases the offer is more generous. Try something you might not have otherwise — surfing or paddle-boarding, maybe? You'll find all of the programs here. Here are a dozen guaranteed-to-please options:
— Ride free with Flagship Cruises in San Diego Harbor — two kids per paying adult; One child per paying adult on the San Diego Speed Boat Adventure.
— Ten kids (1 and under) per each supervised adult ticket go free to the San Diego Zoo and the San Diego Zoo Safari Park, the place to get up-close views of wildlife through safari-type experiences.
— Ride free with Bike and Kayak Tours La Jolla.
— Whale watch free at Newport Landing Whale Watching Cruises.
— Surf Free at the Surf Diva Surf School.
— Play and Ride Free at Belmont Park at Mission Bay.
— Ride Free on the Old Town Trolley Tour.
— Tour the San Diego Automotive Museum with all varieties of cars and motorcycles.
— Cool off at Aquatica San Diego, SeaWorld's sister waterpark, known for their waterslides and exotic animals — one child (aged 3 to 9) free with an adult admission.
— Play a round of golf at the Riverwalk Golf Club — for kids 15 and under on weekdays and after noon on weekends.
— Join the Seaport Pirate Treasure Hunt around Seaport Village with Murder 'n' Mayhem tours.
— Travel back to the 16th century at the Maritime Museum of San Diego aboard a working replica of the ship that Spanish explorer Juan Rodriguez Cabrillo sailed when he discovered San Diego.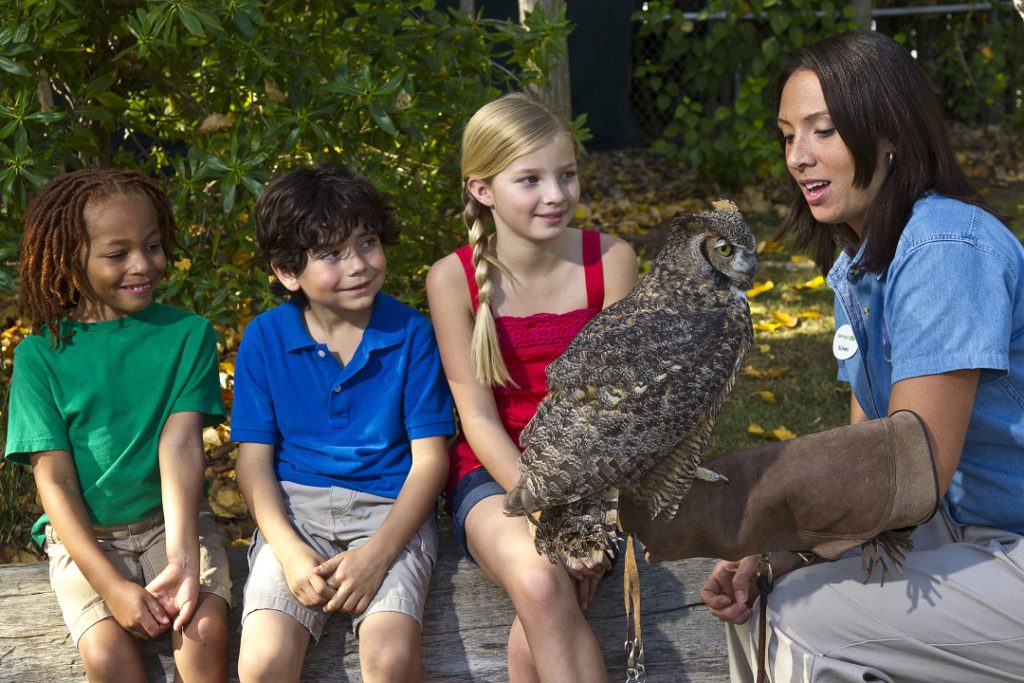 No need to feel guilty if the kids want to leave one of Balboa Park's museums, or even the zoo, to play in the park — not when admission is free. (Consider that a one-day child's admission to the zoo is $40; $24.95 to the Fleet Science Center with its eight Interactive galleries and special Kid City for the under-five crowd.
Take the opportunity to museum-hop! (You can buy a seven-day Explorer pass valid for 17 museums and the zoo for $94; a one-day explorer for five museums for $45.)
Let's not forget
You'll find good hotel deals, too. For example, in Carlsbad, walking distance to LEGOLAND and the beaches, the West Inn and Suites offers rates starting at $159 a night, including free parking, Wi-Fi, breakfast, sand toys and boogie boards and even cookies and milk at bedtime.
Other hotels are welcoming kids with a special gift. The Paradise Point Resort, on Mission Bay, for example, gives junior guests an "island allowance worth $50, which they can use for paddleboard rentals, mini golf or more, in addition to a 20 percent discount on rooms.
The kids I interviewed for my Kid's Guide to San Diego especially give Balboa Park a thumbs-up — and not just because of the zoo. "We got to have a picnic and it was great," said Dylan, 12, who is from Los Angeles.
"The Air and Space Museum is my favorite," added Riley, 12, a San Diegan.
"Bring a hat so the sun doesn't hurt your eyes," suggested Freddie, 12, from Los Angeles, while Melissa, 12, who lives here, added sunglasses are key.
I love that Balboa Park offers so many options — everything from the chance to hear the Spreckels Organ, the largest outdoor pipe organ in the world (come for a free Sunday concert), the Centro Cultural de la Raza, exhibiting the art and culture of Mexicans, Chicanos and Native Americans, the beautiful Japanese Friendship Garden or the San Diego Museum of Man where you can see what life was like for native Californians thousands of years ago. Want to see a prehistoric handyman's tools?
It's a good thing San Diego offers kids-free every year because, explained Ladha, 13, "You need a few trips to see everything!"
Have a fish taco for me!
© 2016 EILEEN OGINTZ
DISTRIBUTED BY TRIBUNE CONTENT AGENCY, LLC.