By Eileen Ogintz
Tribune Content Agency
Are you ready to let the kids take the lead?
Clearly, they lead us in unexpected directions when we travel — whether vintage shopping, to a pop-up dinner in someone's house, a museum you never would have considered visiting, a bike ride or hike…. the list goes on.
Since we are all grounded right now, let the kids lead us all on virtual adventures (and they can safely share them with grandparents too) of places they hope to go to soon and those they dream about visiting someday.
Museums, zoos, aquariums, resorts, theme parks and adventure companies are among those stepping up their virtual offerings while closed because of the COVID-19 pandemic with live-cams, behind-the-scenes tours, hands-on activities (how about a family yoga class?) and more. (More virtual tours and educational content are being added daily from destinations, including Berlin and Ireland.)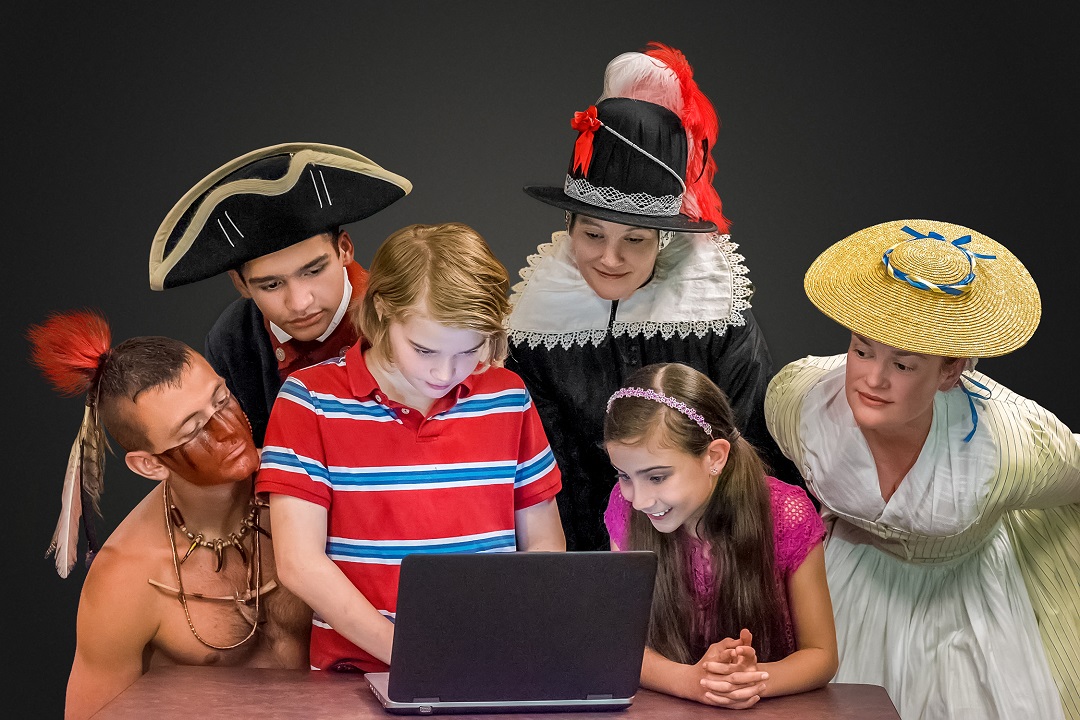 Here's your chance to visit Alaska with an Undersea Specialist — or take a virtual hike amid the wildflowers in Arizona.
"An important part of family learning is exploring the world together, particularly with the sciences, it is key to allow children to test and experiment and draw their own conclusions," said Jennifer Pace Robinson, vice president of Family Learning and Experience Development at The Children's Museum of Indianapolis, the largest in the country, now offering a variety of Museum at Home DIY experiments and activities, including family workouts.
Have the kids ever told you what's on their travel bucket list? Have you ever shared your dream vacation trip? If you have the ingredients, try a recipe from a region you hope to visit. It can be something as simple as using red and green salsa on your tacos — called "Christmas" in New Mexico — or making blueberry pancakes and talking about visiting Maine. (Did you know Maine is the largest producer of wild blueberries in the world?)
Constructive activities, suggests the American Academy of Pediatrics, can help kids — and parents. Children may show signs of increased stress, which can lead to more frustration for the entire family. Remember, says the AAP, "Bored or frustrated children are more likely to act out."
Family Travel Forum has compiled a list of 7 Great Destinations Offering Virtual Visits from Home. See what your local museums, zoos and aquariums have to offer.
The good news: For once, distance or budget is no obstacle.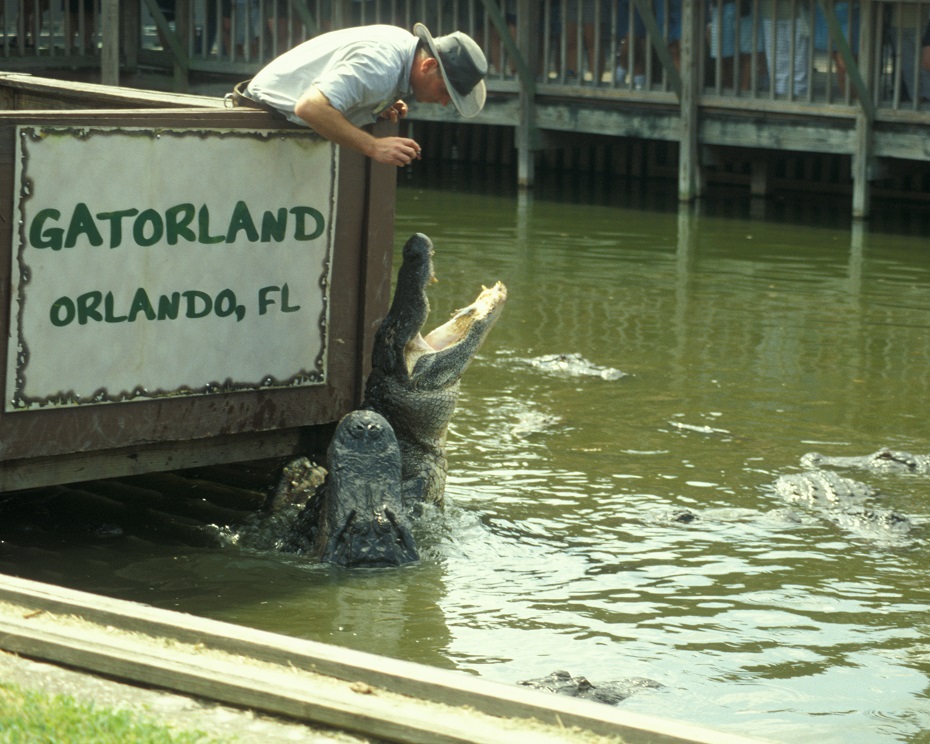 FOR ANIMAL LOVERS there's nothing more fun than a live animal zoo-cam, whether from the "School of Crocs" daily Facebook Live show and a YouTube segment called "Later Gator" from Orlando's Gatorland to the Denver Zoo's virtual zoo, complete with daily activity ideas and a daily behind-the-scenes Facebook Live series called "Bringing the Zoo to You, to the San Diego Zoo (check out the Polar Bear AND Koala Cam!) cam!) and the special San Diego Zoo Kids website with fun animal facts, (did you know flamingos' pink color comes from the food they eat, like shrimp?) animal videos, activities, and more.
Get up close and personal with penguins, beluga whales, rescued sea otters and more, thanks to nine webcams at the Georgia Aquarium in Atlanta. Would-be marine biologists will like a new video series that will offer behind-the-scenes tours of one of the world's largest aquariums — tours that can be very expensive in person. It doesn't cost anything to virtually check out the animal rescue work at Sea World Orlando and Busch Gardens Tampa Bay where parents can also access activities usually offered to school groups.
FOR NATIONAL PARK AFFICIONADOS, take a virtual walk at Yellowstone's famous geyser basins. Austin Adventures, especially known for their guided family trips to Yellowstone, are now hosting online adventures, starting with Yellowstone National Park. They are being led by Kasey Austin, who trained as a teacher and was a veteran guide before becoming president of the family-owned company. (The schedule will be posted on their on their social media channels and homepage.)
FOR ART LOVERS, here's your chance to visit the Louvre without the crowds, thanks to the virtual tours. In New York, #MetKids at the Metropolitan Museum of Art was created for, with and by kids. Ready to hop in a time machine? (Uswitch offers one list of world-class museums now offering virtual tours and learning.)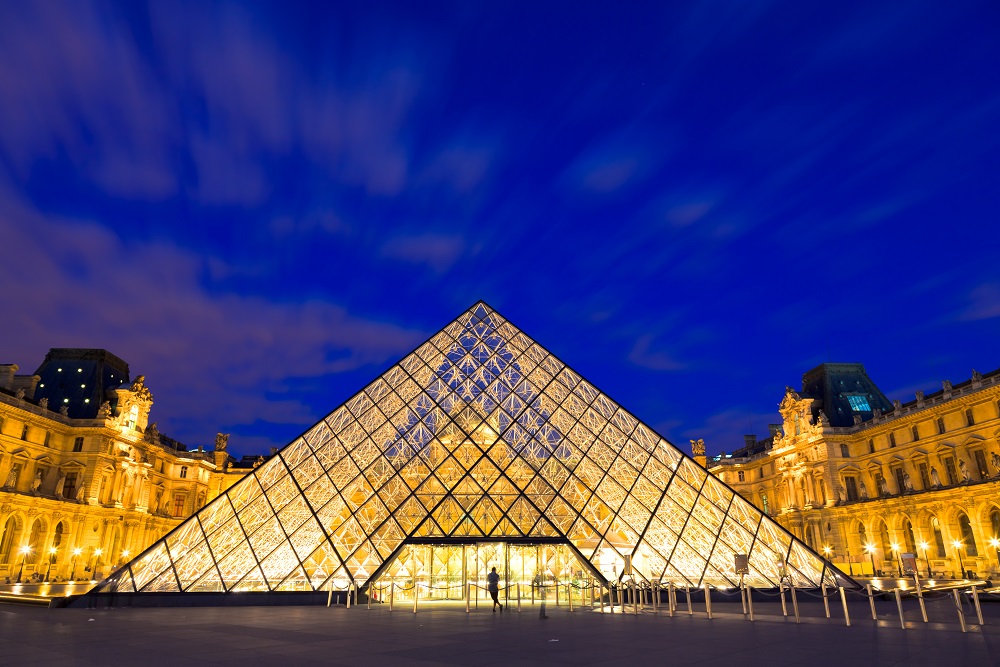 FUTURE ARCHIECTS (and LEGO lovers age 3 to 18) join The Art of the Brick Building Contest at the Denver Museum of Nature & Science. The winning creations will be displayed in an upcoming exhibition!
HISTORY BUFFS can match their personalities with a 17th-century artifact from Jamestown, Virginia, play a quiz that pairs you with your Revolutionary counterpart at the American Revolution Museum at Yorktown or take an interactive gallery tour, even join a history lesson or make an 18th-century dish (how about Chelsea Buns or Carrot Puffs through the History is Fun at home and Colonial Williamsburg websites. The  Museum of the American Revolution in Philadelphia is hosting a free Virtual Spring Break  through April 17  complete with make-at-home crafts, virtual story time and living history demonstrations.
RESORT GOERS. Just because your spring break resort trip got canceled doesn't mean you have to miss all the fun the resort promised. Have a family yoga session or do a crafts project courtesy of Great Wolf Lodges. Learn a magic trick, take a massage lesson or concoct your favorite drink courtesy of Velas Resorts, which will be offering new activities and workshops daily for the next 40 days and on social media (#BetterTogether).
FUTURE ASTRONAUTS can tour the Space Shuttle Atlantis and see what Astronaut Training is all about along with downloadable at-home activities thanks to the Kennedy Space Center. If you've got straws, paper towel tubes and rubber bands, you can build and launch your own rocket!
THEME PARK LOVERS can take virtual theme park rides at Carowinds in North Carolina and Great America California
The only hard part — where to go first. Let the kids decide.
© 2020 EILEEN OGINTZ
DISTRIBUTED BY TRIBUNE CONTENT AGENCY, LLC.