By Mary Baumann, Taking the Kids Correspondent
Whether you're visiting Orlando for your first Disney trip with your family, or you're a local teen just looking for somewhere to "hang out" with your friends, there are plenty of fun places to explore. Besides key attractions such as Universal Orlando , Sea World and the Disney Parks , there are hidden gems in Orlando where teens love to go. It's summertime, so here is an insider's guide to navigating the ins and outs of Orlando on a teen's day out.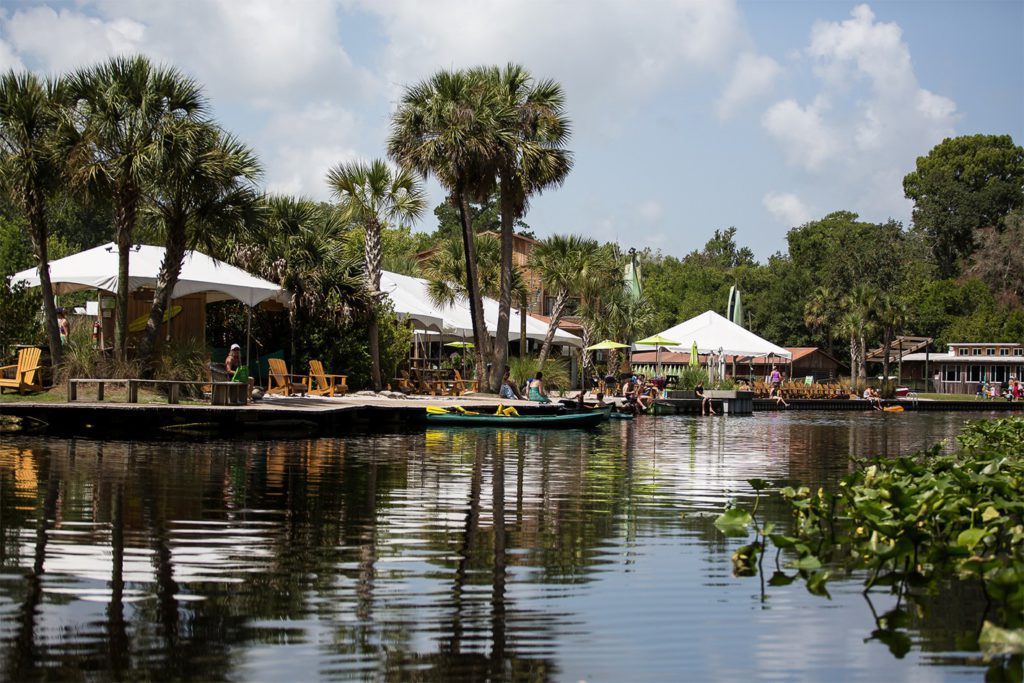 This affordable hideaway is a perfect spot for teens, with free weekday entrance and only a one-dollar fee on the weekends! Paddle boarding, kayaking, tanning with your friends and relaxing on whimsical flamingo rafts are just some of the fun activities available for teens on this island paradise! It's the definition of "fun in the sun!"
Park Avenue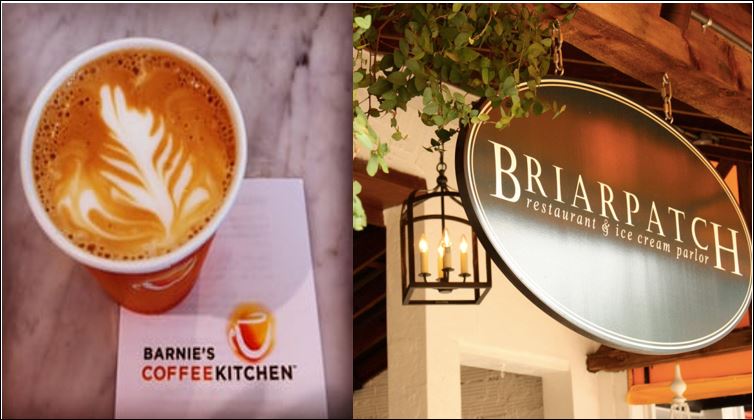 Located slightly east of Orlando, this insider spot provides everything for an afternoon with friends. After a morning full of shopping at boutiques like Charyli and Forema , you can spend the rest of the day tasting all the savory food Park Ave. offers. To teens, one of the most important aspects of food is whether it is aesthetically pleasing. Luckily, Park Ave. restaurants have the most "Instagrammable" food you can find in Orlando! From Barnie's artfully crafted avocado toast and coffees with intricate latte art, to my personal favorite, Nutella waffles and homemade red velvet cake at the iconic Briarpatch , you will not leave the "Ave." with an empty stomach!
Popular New Restaurants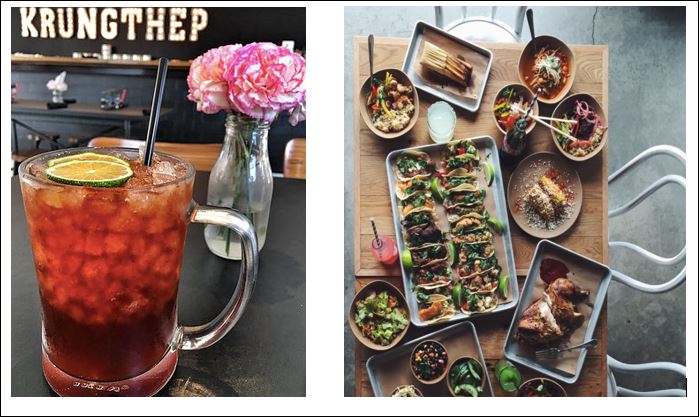 One thing I know is that teens love to eat! Bartaco is Orlando's coolest new food joint with delicious à la carte tacos and crispy sugary churros! Krungthep Tea Time is a quaint new addition to Orlando, with a variety of signature teas and fresh sandwiches and salads. Both of these restaurants are perfectly Instagrammable too, with cozy and charming interiors!
Disney Springs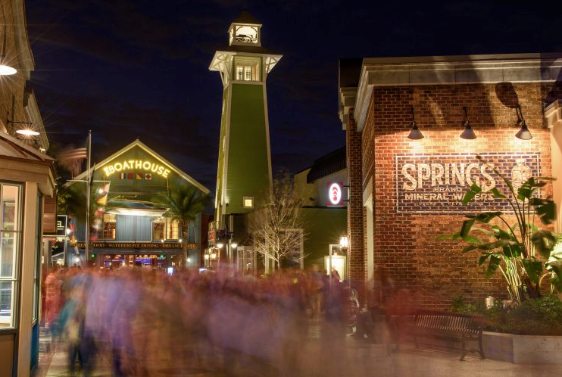 Equipped with a fancy bowling alley, an AMC theatre, delicious restaurants like The Polite Pig and Blaze Pizza, live music at the The House of Blues , and trendy shops, this place has everything a teen could ever want, and more. This newly renovated district boasts the most unique shops in town, including Free People , Zara , and American Threads! In between shopping splurges, you can relax with a smoothie or an iced coffee at the tasty Joffrey's — a cool break from the Florida heat. At Disney Springs there's no shortage of fun, which is why it's easy to go back every weekend!
Orlando City Soccer Games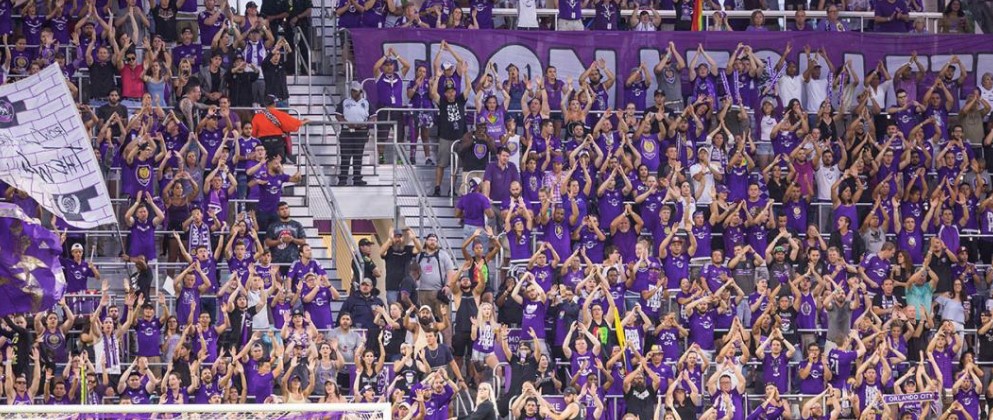 The Orlando City Soccer Club and the Orlando Pride are the city's professional men's and women's soccer teams, with a brand-new stadium conveniently nestled downtown. You don't need to be a soccer fan to have a good time at an Orlando City game; the energy from hardcore fans guarantees you'll find yourself screaming and cheering when the home team scores a goal! Don't forget to wear purple!
Editor's note: Mary is college student who was raised in Orlando