Cool off from the summer heat on the hiking trails above Deer Valley
By Eileen Ogintz
S'mores before dinner? It's vacation after all, and the fire pit and complimentary S'mores kits are waiting at the Chateaux Deer Valley, mid mountain at Deer Valley Resort and an easy 45-minute ride from the Salt Lake City International Airport.
The Chateaux is a place where you can have a luxe hotel room or a four-bedroom unit with on-demand shuttles to Park City's historic Main Street, a pool and hot tubs.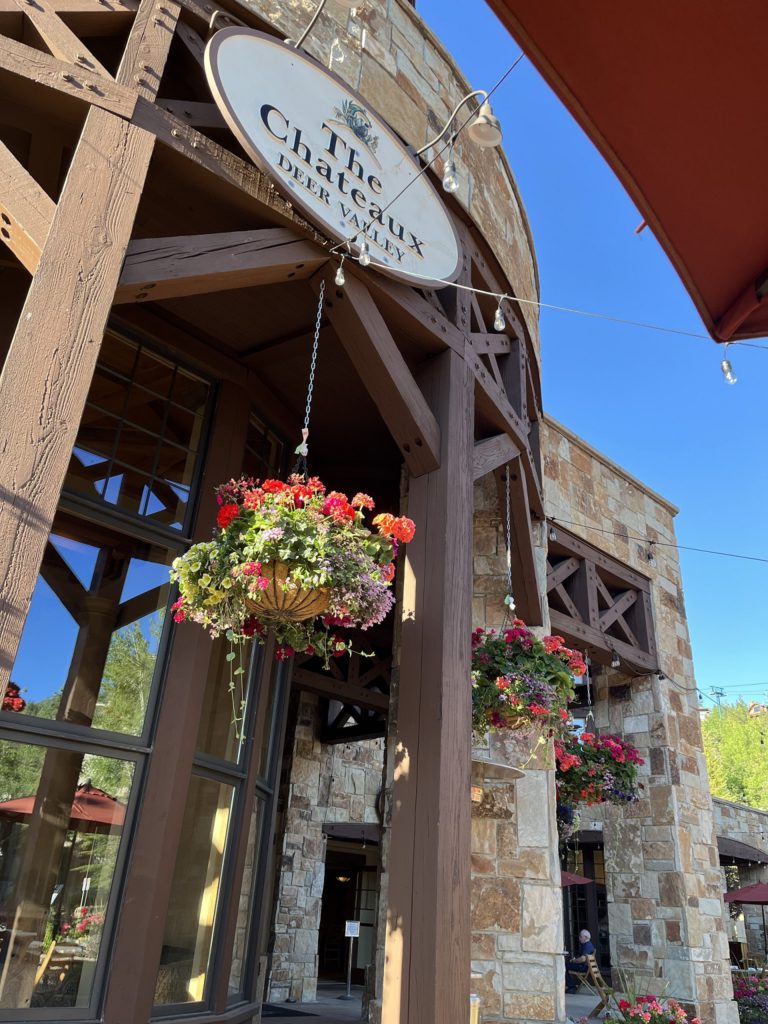 Park City is a great bet in winter (world class skiing at Deer Valley and Park City Mountain Resort) summer (average temperature 82 degrees with 229 average sunny days a year) and fall (see the Aspens change color!)
There are festivals (The Kimball Art Festival in early August; the Park City Song Summit in September and the Park City Wine Festival in October. There are weekly farmers markets and the Park City Silly Sunday Market that draws local artisans. And there are concert series at Deer Valley as well as at The Canyons Village.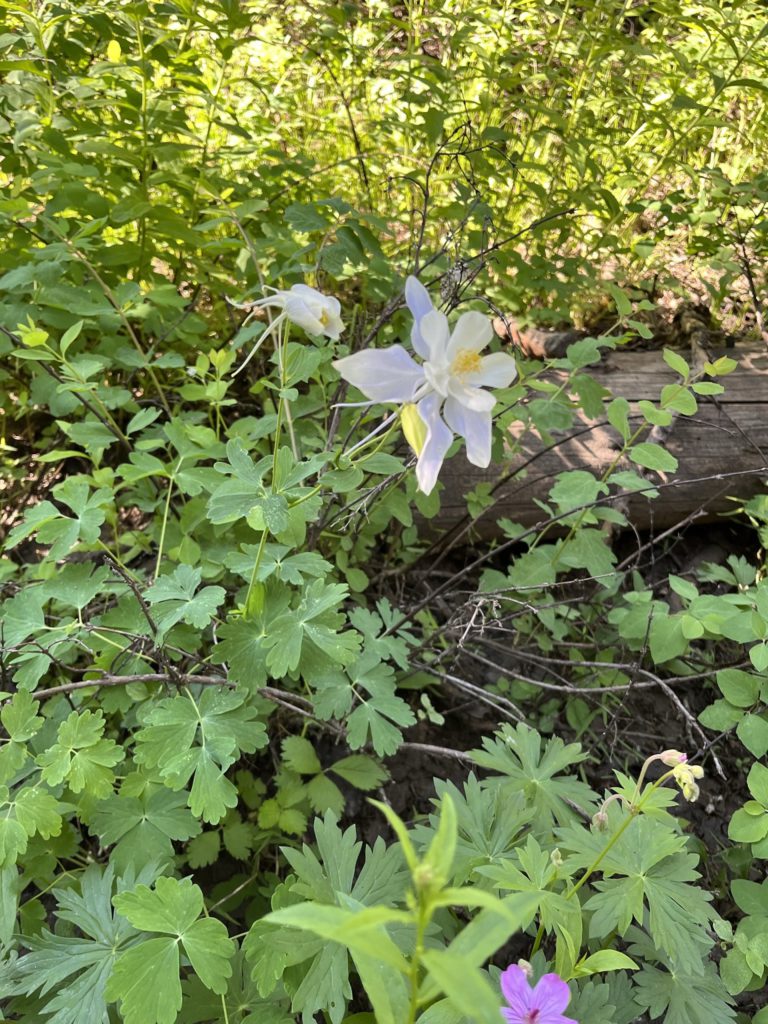 Visit the Utah Olympic Park, built for the Salt Lake 2002 Winter Olympics where in summer you can watch Olympians and National team skiers and snowboarders perform acrobatic feats as they soar 60 feet before landing in the Park's pool. Try the Alpine Slide, extreme tubing, Zipline, Discovery Course and more. There's also the chance to bobsled on the 2002 Olympic Sliding Track with a professional pilot. For Summer, the sleds are modified to roll on the track's concrete surface.
Shop your way down Main Street (the local history museum on Main Street offers interactive exhibits about Park City's history) whether you want a new hoody, kitchen knives, sports gear or art.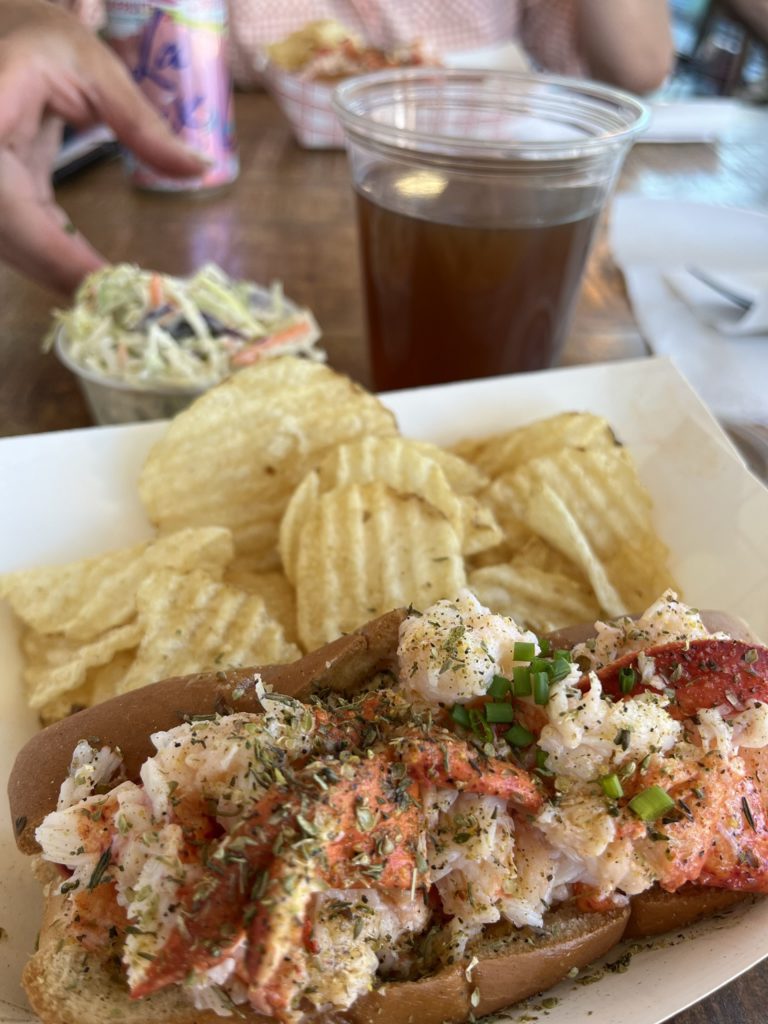 Then there is the dining scene–over 100 restaurants. We had dinner at Cena Ristorante at The Chateaux (excellent pasta!) and breakfast (included!). Plus lobster rolls for lunch at Freshies Lobster Co. (they also have a food truck) and dinner at Kaneo, a Mediterranean restaurant and bar. How about starting with octopus, or a hummus plate and moving on to a baked whole fish or stuffed eggplant with lamb, veggies and quinoa and finishing with a "modern" baklava or a lemon olive oil cake. There is a kids' menu and plenty of vegetarian options.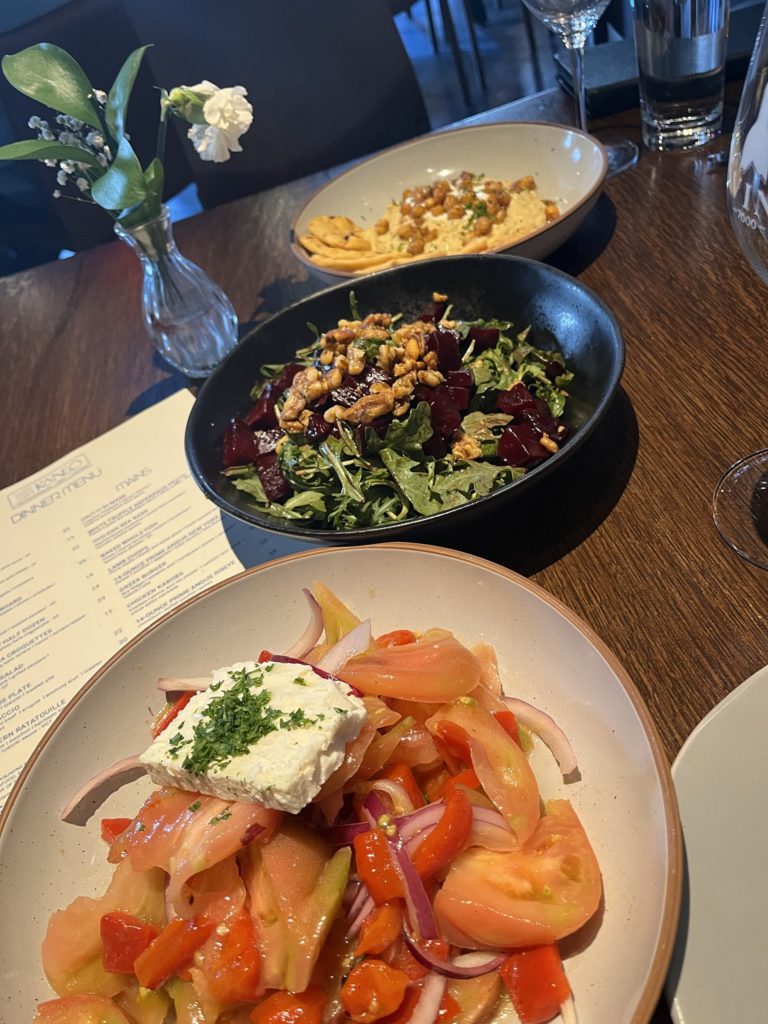 When we have been here to ski, we're often too tired to head out to restaurants but summer is a perfect time to explore and especially later in summer and fall, reservations are easier to get whether you crave a grass-fed burger, seafood, Italian, farm-to-table dishes from local farms, Spanish Tapas, food cooked over an open fire, Sushi, a local brewery, distillery…the list goes on and on.
Come in late summer or fall when the lodging rates are lower, and the leaves are changing. Take a hike or mountain bike on some 400 miles of trails. Take your pick of what to do—fishing, hot air ballooning, horseback riding, river rafting, golf, a turn on The Park City Mountain Resort Alpine Coaster or a visit to The Swaner Nature Preserve. Woodward Park City offers lessons on skateboarding, trampoline, mountain bikes, BMX, scooter and more.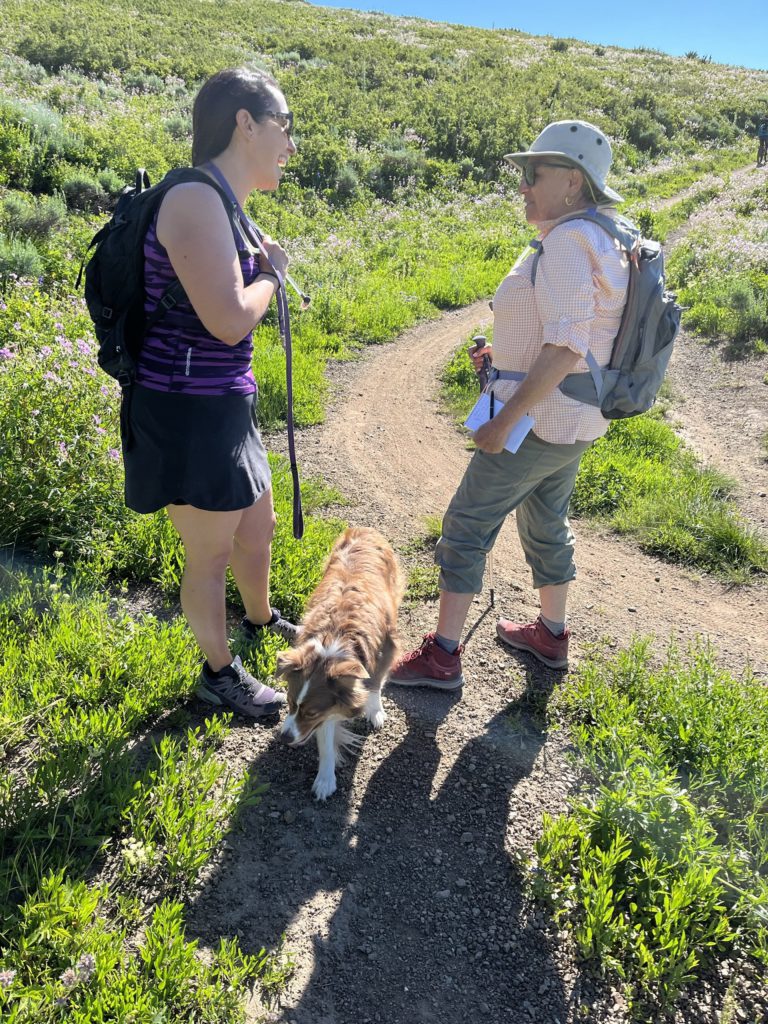 Melissa Soltesz from White Pine Touring took us on a guided hike on the 9K trail near Deer Valley that's at 9,000 feet above sea level. The wildflowers were in full bloom–purple Lupines, Red Paint Brush, pink geraniums, blue Columbine among them.
Soltesz says there are so many trails it's a good idea to download an app like Trailforks that offers mountain biking as well as hiking trails mapped in over 100 countries. You can choose your trail by activity, whether biking, hiking, trail running, snowmobile, snowshoe, Nordic ski and more.
The non-profit Mountain Trails Foundation maintains and builds Park City's trails and offers an interactive map for winter and summer as well as a current trail report. You can download a map or buy one locally.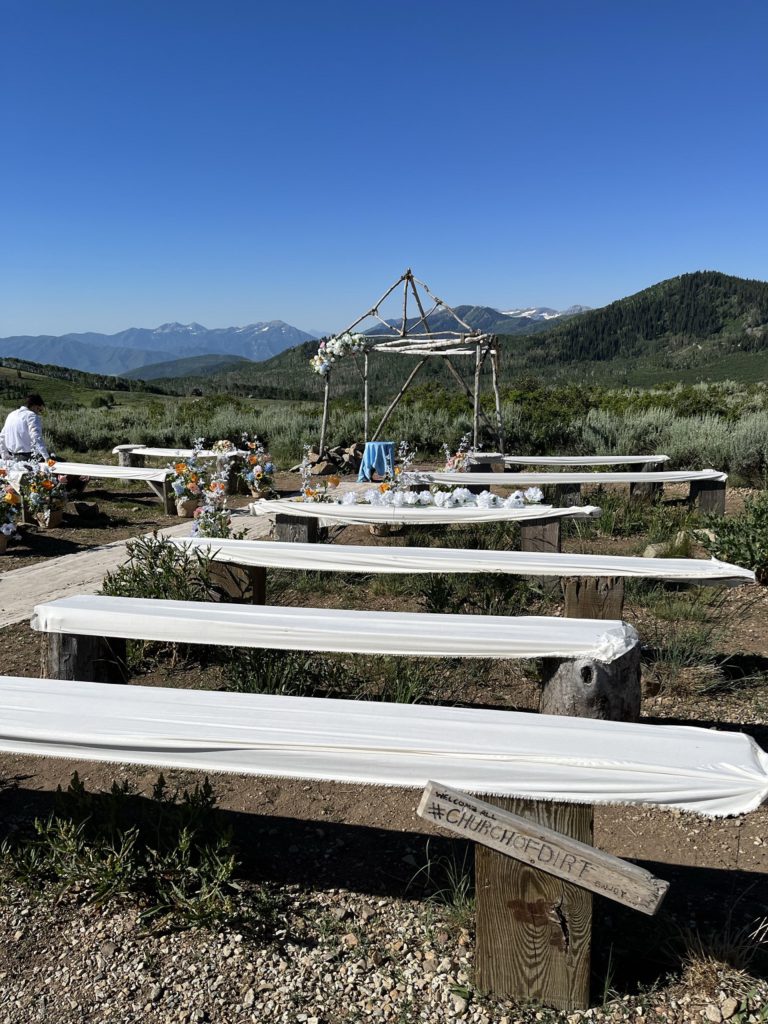 We passed the Church of Dirt, a free wedding venue— complete with benches. There is a wedding today—with stellar views of the mountains and wildflowers. Couples simply put their date in the on-site book and then post a wooden sign with their names and date—some even planning for next year .
We took in the views –and thought about what hike to take next.