By Eileen Ogintz
Tribune Content Agency
Now what? Just as we feel safe planning for spring and summer trips, gas prices reach record highs. And they may get higher despite crude oil prices dropping at the moment, AAA says.
"This war is roiling an already tight global oil market and making it hard to determine if we are near a peak for pump prices, or if they keep grinding higher," said AAA spokesman Andrew Cross. .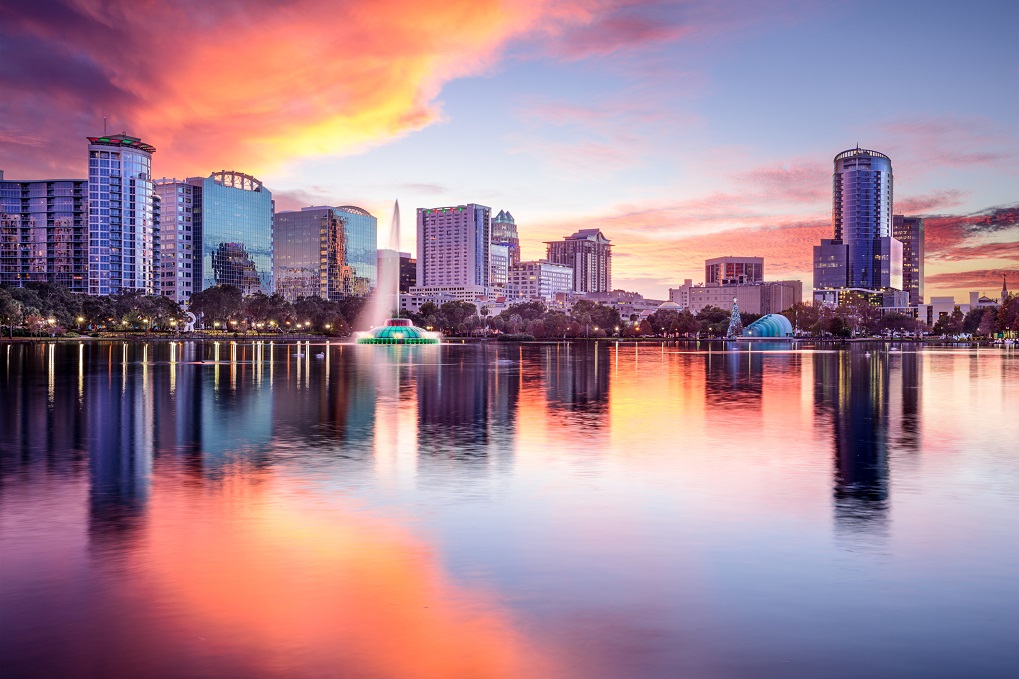 The national average for gas is at an all-time high of $4.32 this week, according to AAA — over $5 in the western part of the country. More than half of Americans surveyed by AAA have said they would make changes to their driving habits or lifestyle once gas was at $4 a gallon. Once gas reaches $5, three-quarters of those surveyed said they would have to make changes. Still, more than half of those surveyed said they still plan to vacation this summer.
"How rising gas prices impact American travelers depends on their socio-economic level," said Amir Eylon, CEO of Longwoods International, which has just released the latest COVID and American Travel Sentiment Survey.
"Historically, one of the biggest impacts is that people do tend to stay closer to home," Eylon said. "Regional drive markets tend to be a bigger focus than long-haul as air fares increase due to the rise in fuel costs. We do not expect a lot of cancellations at this point, rather an adjustment to how they spend."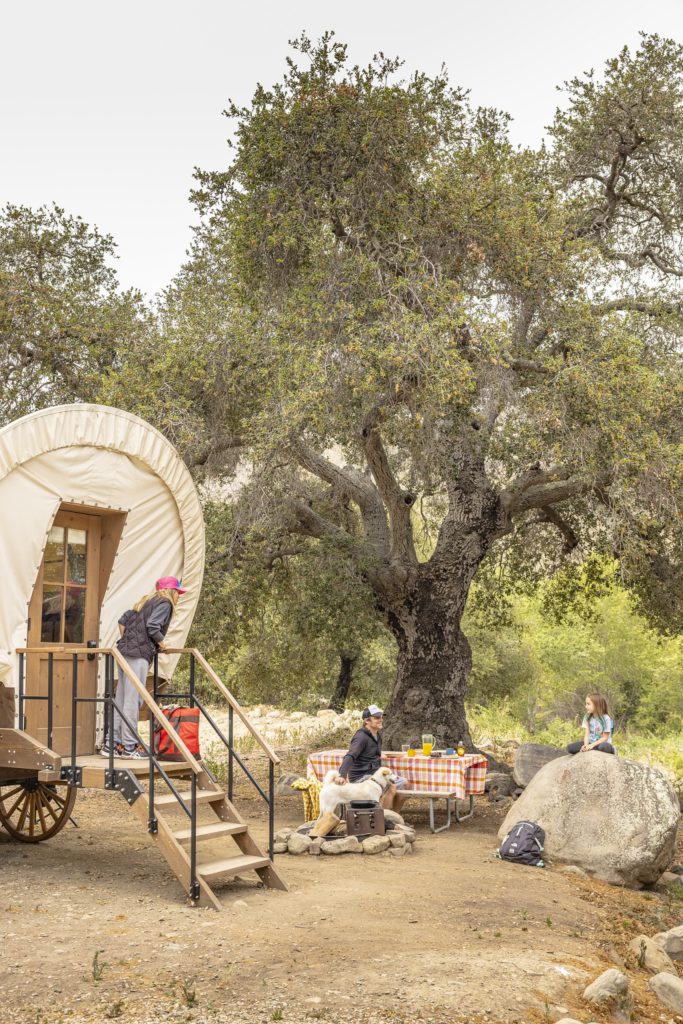 I'm sure that is a discussion going on in your house. Eylon predicted many travelers will reallocate their budgets to shift spending to cover the higher fuel costs. This could be in ways like selecting a limited-service hotel instead of a full-service property because of a lower rate and the inclusion of breakfast. It could also mean economizing on eating out (more fast food and less sit-down dining, packing food for the road). Likewise, they may spend less on discretionary items like souvenirs and entertainment. "Most people will still continue with their plans to go … just adjust the spend to stay within a budget," he said.
Casandra Matej, president and CEO of Visit Orlando, agreed, noting that 53 percent of Orlando's out-of-state visitors drive to the destination. "We expect to see people still traveling this spring and summer. However, the rising cost for gas could impact length of stay and spending during their trip," Matej said.
We will adjust. We all need a vacation, especially after the pandemic restrictions of the past two years. Maybe it means a difficult conversation with the kids about the souvenir budget or the hotel without the water park.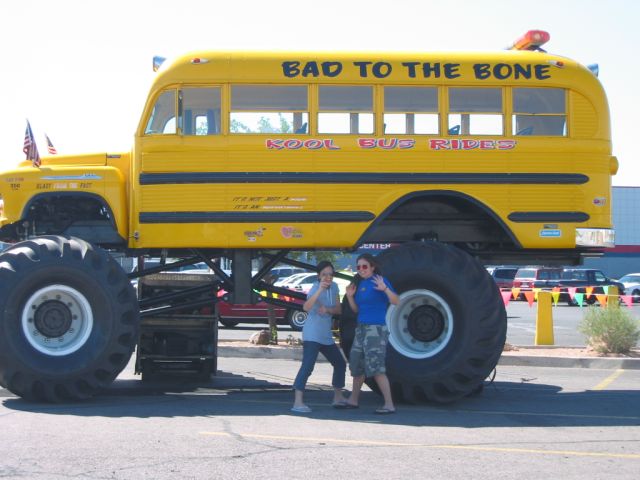 As the cost of road trips will increase as we head into summer, consider a tour or a cruise where you can lock in the price now, suggests AAA spokesman Ellen Edmonds, adding you should protect your investment with travel insurance.
This is also the time to book early and be as flexible as you can. It's likely that air fares will increase as jet fuel costs rise.
That's especially true if you are considering a vacation home. "Vacation home demand for this summer is already outpacing last year," said Alison Kwong, a spokesman for Vrbo. "Start planning now to ensure you have the best selection of vacation homes and price points to choose from." She added that 60 percent of families surveyed by Vrbo said they plan to book vacations earlier than they did pre-pandemic.
Camping still remains an affordable option, though families may opt to camp or RV closer to home. "We found that during previous periods where gas prices increased, camping has been fairly resilient. Overall, when prices rise at the pump we have experienced a slowing of growth, but not a decline in growth," said Kampgrounds of America spokesman Saskia Boogman.
During the pandemic, interest in camping in tents, cabins and RVs skyrocketed as families sought outdoor destinations where they could social distance. Households that identified as campers grew by a record 3.9 million, according to the 2021 KOA camping report. KOA has more than 500 campgrounds across North America.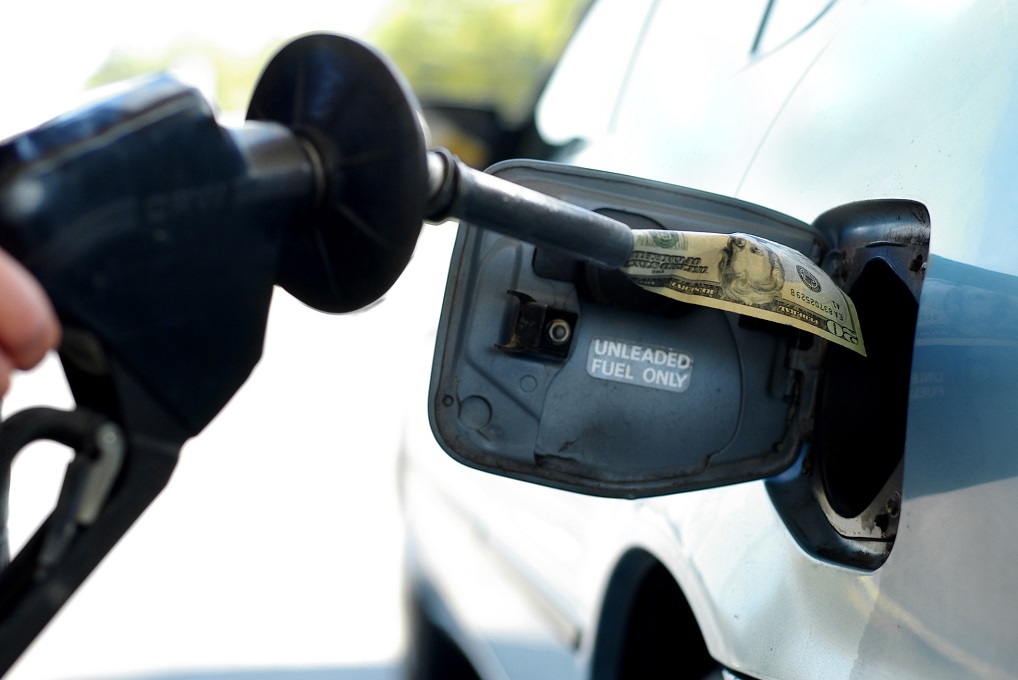 That hasn't abated as KOA reports some 54 percent of campers have already booked some of their camping trips — another reason to book early! (A new multi-reservation tool enables you to book multiple trips or multiple stays on one trip in the same reservation and share reservations with family.)
Maybe this won't be the year to drive across the country in an RV. But if getting outdoors, perhaps in a state park or near a national park, is your goal you can arrange with peer-to-peer RV rental companies, including Outdoorsy and RV Share. They will have the RV delivered and set up at the campground of your choice and will pick it up when you are done. Some campgrounds also have motor homes all set up.
You can find RV rentals all over the USA by starting at GoRVing. Or find unique airstream rentals on Glamping Hub. How about a honey farm in Florida or riverfront in the Texas Hill Country?
Of course, as with vacation rentals, you will save money by cooking in. No one wants to take kids out for three meals a day anyway. Plan picnic lunches. Take advantage of local farmers' markets where you are visiting and eat what is grown locally — a good lesson for kids about where their food comes from.
Let the kids help strategize how you will economize on vacation. Not only will that be a good lesson for them but for you too.
Happy travels!
(For more Taking the Kids, visit www.takingthekids.com and also follow TakingTheKids on Twitter, Facebook and Instagram where Eileen Ogintz welcomes your questions and comments. The Kid's Guide to Philadelphia, the 13th in the kid's guide series, was published in 2020, with The Kid's Guide to Camping coming in 2021.)
©2022 Eileen Ogintz. Distributed by Tribune Content Agency, LLC.