Sponsored post
Puerto Vallarta the perfect destination for families, fun, and an educational adventure.
Puerto Vallarta has something to offer everyone who ventures upon its shores. Beyond the pristine beach lies the opportunity to immerse oneself into the untapped beauty of nature. Visitors can learn about turtles and sea lions in their natural environment, or take the chance to stop by the SPCA Puerto Vallarta and volunteer to help those animals still in need of a home. Puerto Vallarta is a destination of discovery and exploration where there is something for everyone in the family to experience and enjoy.
Sea Turtle Release Program
An educational experience for the entire family in the protection and conservation of an endangered species, Puerto Vallarta's Sea Turtle Release Program is specially endearing to younger children who can release newborn tiny sea turtles into the ocean. Once the hatchlings are born and are ready to be released into their natural habitat, various hotels invite their guests to aid in the release of the newborn hatchlings on the beaches so they find their way into the water.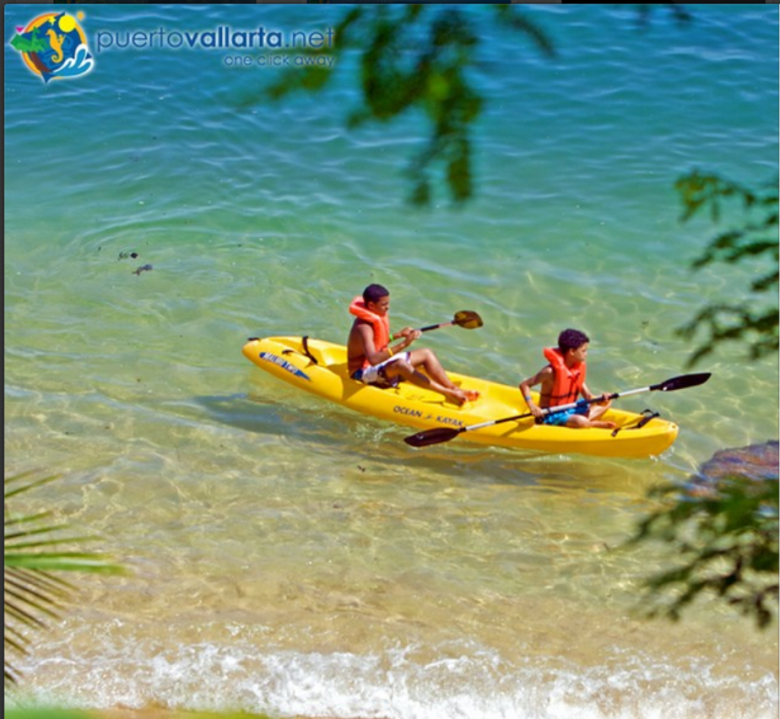 Estero Salado
The estuary "El Salado", is located in the town of Puerto Vallarta, Jalisco. Considered an Urban Estero, because it is surrounded by the urban area of the port, covers an area of which approximately 135 hectares are mangrove vegetation and marshes.
Volunteering
The ANP Estero Salado, the doors are open to all people who want to do social service, internships, or volunteer stays.
Contact the ANP to report concerns and establish the possibility of joining a project or generate new information based on the proposed work.
Encounter with Sea Lions
An educational program allows for an up-close encounter with these playful and curious creatures. Visitors can interact with them in a waist-deep pool and learn more about their behavior from qualified marine mammal trainers.
Las Caletas
Once the private home of film director John Huston, Las Caletas is now a secluded beach hideaway in an isolated cove on the shores of Banderas Bay that is only accessible by sea.
Here, vacationers can enjoy pure relaxation. For those wanting to indulge in well being and rejuvenation, there is a spa offering therapeutic massages and facials. The more active travelers can take in some of the different activities organized by specialized eco-guides that include snorkeling, scuba diving, kayaking or guided nature walks.
SPCA Puerto Vallarta
The mission of SPCA de PV is to help fund and promote sterilization, adoption and healthcare efforts for companion animals in the Puerto Vallarta area, with the goal of eliminating the euthanasia of healthy and adoptable animals. Monies raised will support these various goals in ways that are most feasible within the community.
Centro Cultural Cuale
The Centro Cultural Cuale is a wonderful option for those interested in the arts while visiting Puerto Vallarta. This local cultural center, which was built recently, in 2003, hosts its own theater and has a wide variety of activities for the whole community to enjoy. From film screenings, plays, conferences to workshops and art shows, Cuale Cultural Center has it all.
For more information on making your own discoveries in Puerto Vallarta, visit their helpful tourism office