By Eileen Ogintz
AVON, CO — Straight talk: taking the kids to have fun on the snow takes a lot of work.
"It's also not cheap," acknowledges Lori Leary, a long-time ski instructor at Beaver Creek Resort.
That's especially the case at a first-rate resort like Beaver Creek and nearby Vail (both Vail Resorts), where kids' lift tickets are over $135 per day (get the best deal online and on multiday tickets; kids four and under ski free). Kids' ski school costs in the neighborhood of $300 per day.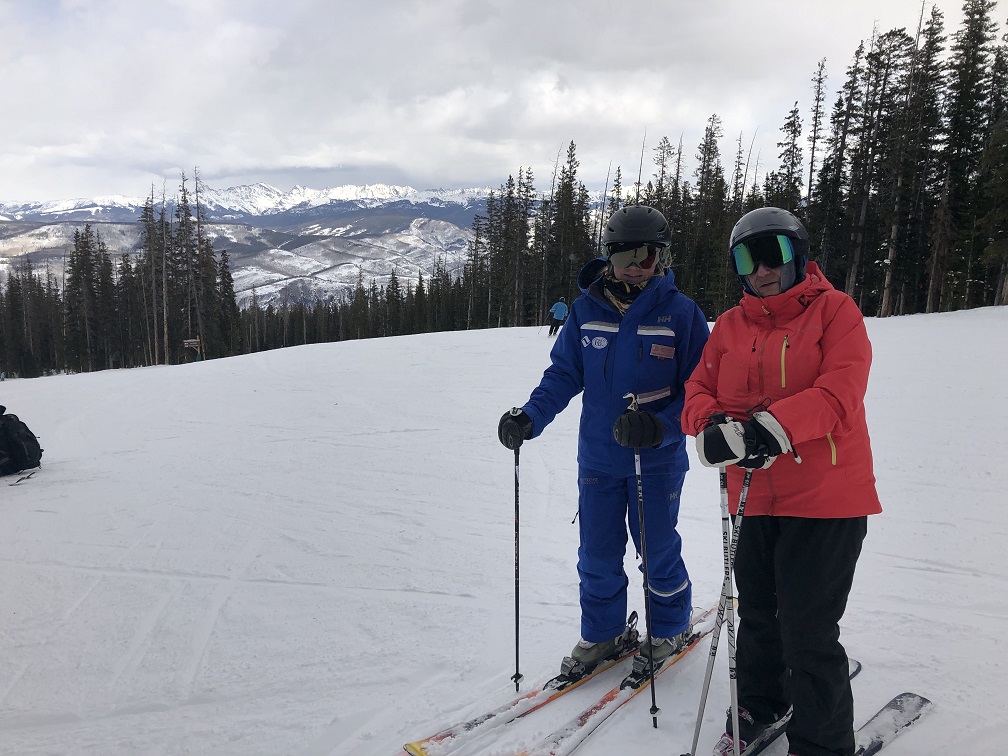 Add to that all the gear… all the schlepping and it's easy to understand why so many families—especially moms outskied by their husbands and kids—prefer a cruise or Disneyworld or a week at the beach.
But winter family getaways involving snow sports "are something you can do together for a long, long time," said Leary, who raised two kids in the Vail Valley and still skis with them. Her 85-year-old mom just quit recently.
"Skiing doesn't have to be a hard sport. It is more about finesse," she said, not to mention that gear is so much better—and forgiving—than in the past.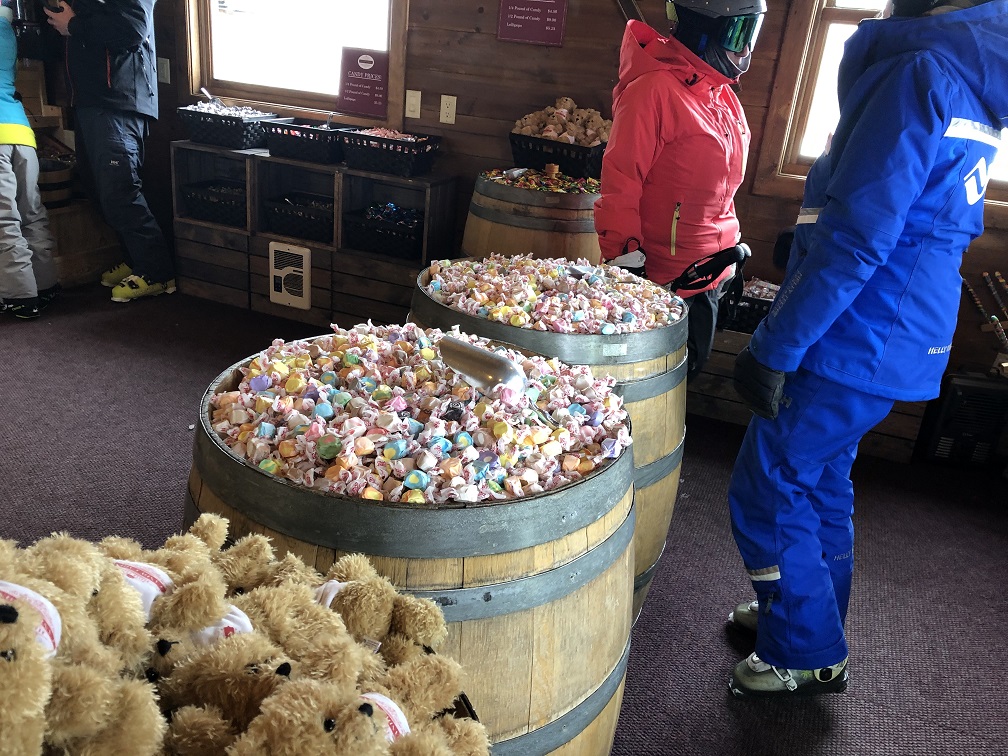 I'm a case in point. All three of my kids are expert skiers—two have competed—and my husband, in his younger days, could ski anything too.
By the time the kids were seven or eight, they were outskiing me. But I never gave up. I love being outdoors in the mountains, especially on a blue-sky day. And if my kids, now grown, prefer not to ski with me, there is still time on the chairlifts or gondola (great for talking!), lunches on the mountain and, the most fun, evenings sprawled on couches in the rented condo eating chili or pasta and playing board games. Yes, family trips to the snow are great for family bonding—the grown kids who have skied hard all day are too pooped at night to go anywhere!
This week we're enjoying an indulgent couple of nights at the Westin Riverfront Resort & Spa in the Vail Valley a short gondola ride from Beaver Creek's slopes. We indulged in a first-rate dinner at the resort's Maya modern Mexican resort. The hotel is very pet friendly. There is a first-rate spa, fitness center, an outdoor heated lap pool and hot tubs—ski valet and even a Starbucks.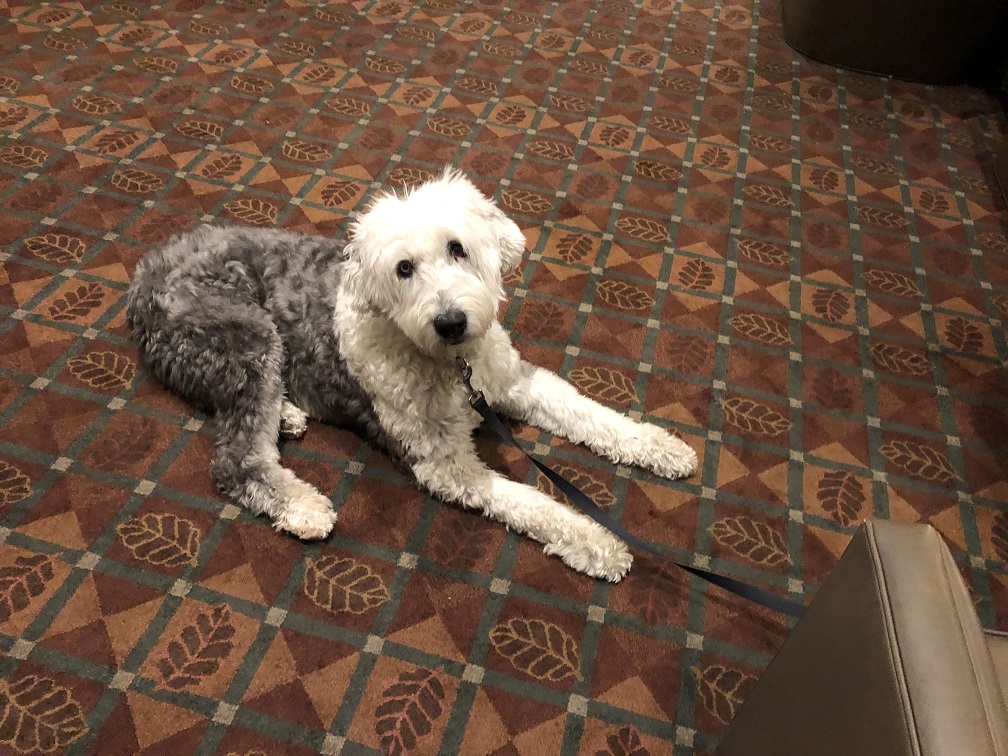 When my kids were young, I saw more women in the lodges—or the spa—than on the mountain. And as soon as they could, they'd quit altogether, lobbying for other vacations, letting the kids go with dad or friends.
That may be changing, says Lori Leary who sees snow sports-loving families every day. First, there are more Baby Boomers on the slope—men and women. "There are more of them and Baby Boomers are in better shape," she explains.
And young moms, most of them working, want to have fun on vacation too, not just be a Sherpa for the rest of the family. Besides, with families so busy at home, parents want to spend time with the kids on vacation and a mom can't do that if she's not on the mountain. That's why more families are opting for a family private lesson—even at $1099, plus tip—it is a veritable bargain than paying for two or three kids in ski school.
"And you are together on the mountain, learning together," said Leary. That's assuming you are at the same level and the kids are similar ages because 10-year-olds, she explains, learn a lot differently than four-year-olds or 14-year-olds. Some families split the time with the instructor, at least meeting up for lunch; Other well-heeled families will get two instructors.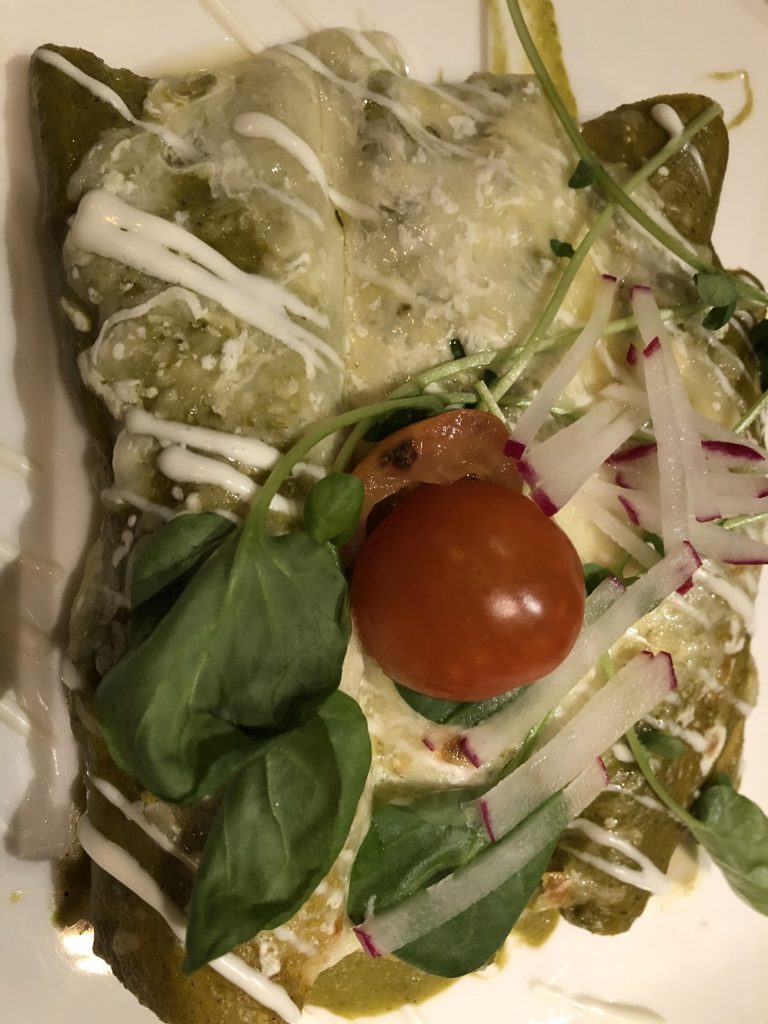 Whatever your budget or level, Leary said, "It's about what works for you."
Some ski industry pros are real fans of women's clinics—and Beaver Creek offers them in the afternoon; Vail, among other resorts, offers several day women's clinics.
Leary cautions that as good as they are, women-only clinics are more about socializing than skiing instruction. " We live in a world with men," she suggested.
The goal: "You get to the point where don't need an instructor."
But no matter how many lessons I take, I will never ski fast enough for my kids.
I don't care anymore—it's about me having fun now!