By Eileen Ogintz
Tribune Content Agency
Is it safe?
That's the first question parents — and grandparents — ask when a teen wants to zip line on vacation, a tween tries the resort's bungee trampoline or a preschooler enters the "junior" water play area.
Is it safe to take kids to developing nations? To fly with babies when they haven't yet been vaccinated for measles? To let them swim in the ocean?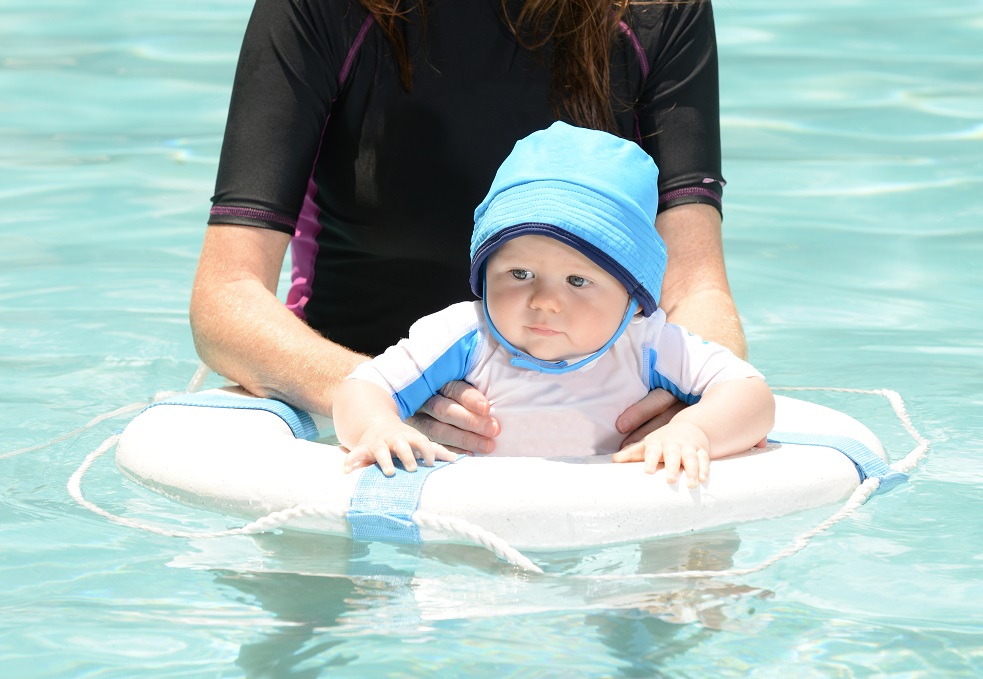 Yes, this summer we've been bombarded by worst-case scenarios — fatal shark attacks in the Bahamas and Hawaii; unexplained tourists' deaths in the Dominican Republic, even a fatal flesh-eating bacterial infection contracted on a Florida beach. On July 7, a toddler fell to her death through an open window on a Royal Caribbean ship docked in Puerto Rico.
"Travelers shouldn't be more scared or worried, but they should do their research and evaluate what risks they feel willing to take," said LaShanta Sullivan, manager for travel assistance at Allianz Global Assistance. She notes that the travel insurance company has received about 300 claims related to trips to the Dominican Republic.
Remember these situations are not common. Take flesh-eating bacteria. "Flesh-eating bacteria (infections) are extremely rare," says Dr. Andrew Bernstein, a practicing pediatrician and spokesman for the American Academy of Pediatrics. He also teaches at Northwestern University's Feinberg School of Medicine. "Showering after swimming in questionable water and getting any unusual rashes checked out by a pediatrician would both be good ideas," he suggests. Use waterproof adhesive bandages on any open cuts when swimming and immediately clean new cuts, other experts add.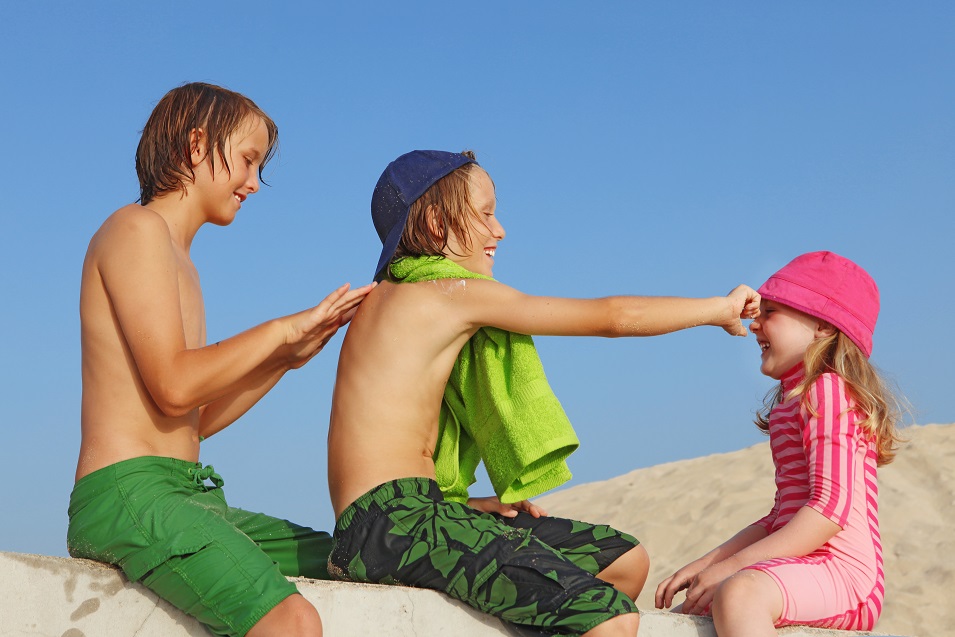 Consider that mundane accidents and illnesses are more likely to derail a family trip — an ear infection that prevents a flight; a broken leg, a grandparent's heart issue. That's where travel insurance can help. Many policies insure kids free, pick up costs their insurance doesn't and more important, facilitate needed care. (Figure the cost will be 4 percent to 6 percent of your trip, but a lot less than medical evacuation, which starts at $20,000, if evacuated by air ambulance.)
Err on the side of caution, especially with young children, and seek medical care if a child gets sick on vacation, especially if "you have a bad feeling about what is going on," said Dr. Bernstein. If you can, call your pediatrician first, as they know your child best. But if you can't wait for a call back, head to the emergency room of a major hospital, if possible. "Walk-in clinics and independent urgent care clinics are often not equipped or experienced in how to deal with illness in children," he said.
On vacation, parents should be more concerned about water safety, sun protection, tick and mosquito exposure, bicycle helmets, and communicable diseases, Dr. Bernstein said, rather than rare incidents that grab headlines.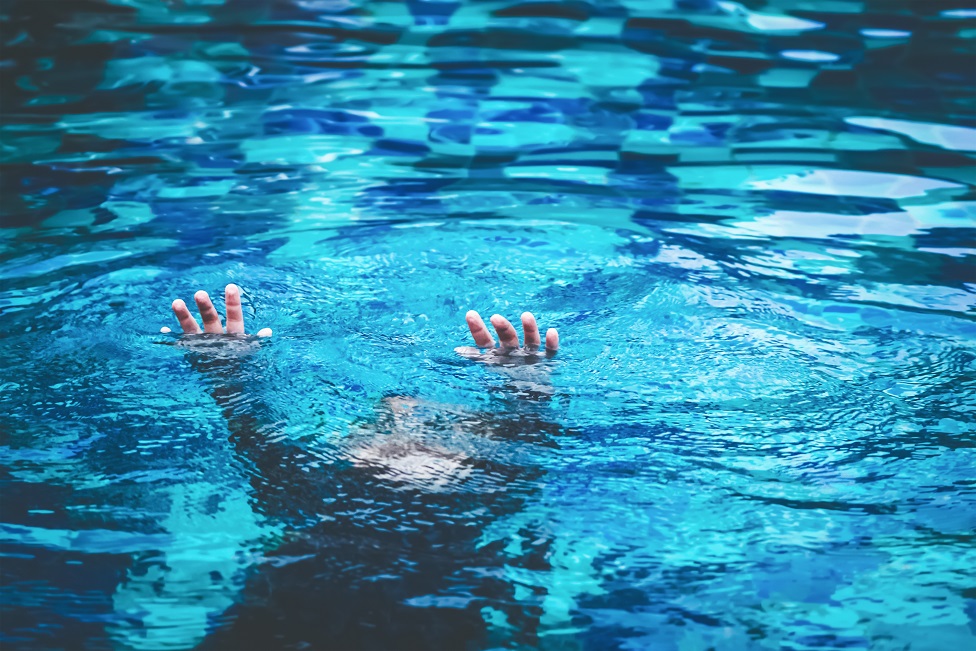 Drowning is the number one cause of injury-related deaths among children between 1 and four; African-American kids ages 5 to 14 are almost three times more likely to drown than Caucasian children, according to Safe Kids Worldwide, a nonprofit organization working to help families and communities keep kids safe from injuries.
Safe Kids reports that preventable injuries are the number one killer of kids in the United States, and that on vacation it is all the more important not to let your guard down. Insist that everyone in the family wear helmets when using bikes and scooters; insist everyone be safely buckled in age-appropriate safety seats in the car and that kids ride in the back seat until they are 13.
As for shark attacks, they have actually declined in recent years, notes Dr. Steve Kessel, director of Marine Research at the Shedd Aquarium in Chicago. There were just 66 cases last year. "The relative chance of any given individual being bitten would have remained constant and very, very low," said Dr. Kessel, who studies sharks in the Bahamas.
That said, it's important to remember Dr. Kessel added that "the oceans can be a dangerous place," and it is important to be diligent when enjoying the water. Seek local advice before going into the water and only swim where lifeguards are present. Should you see a shark, he said, remain calm and exit the water. When possible, face the shark and swim calmly backward to a safe point of exit. In the very unlikely scenario that a shark bites you, Kessel said, focus any defensive efforts around the eye and gills, which will give you the best chance of the shark backing out of the encounter.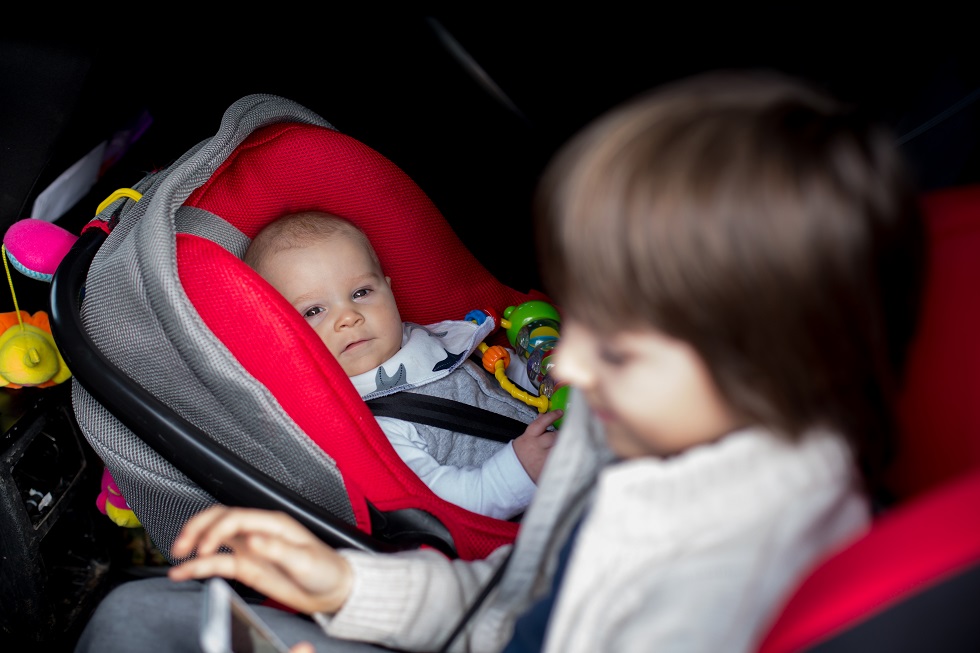 The Red Cross Emergency Apps for water safety, including educational games and videos for kids, for first-aid, pet first-aid, among others, are a good bet. Even if lifeguards are present, you (or another responsible adult) should stay with your children, the Red Cross says. Adults can take turns being "water watchers," putting down their phones when it's their turn. Drowning often is silent and happens in seconds — less time than it takes to send a text. Insist that children, inexperienced swimmers and boaters wear U.S. Coast Guard-approved lifejackets. "Floaties" are not enough.
Those traveling with infants should be concerned about the measles outbreak. Children under a year old are at greater risk of suffering measles complications, explained Dr. Bernstein, but they're too young for the standard recommended dosing of the MMR vaccine. However, by CDC guidelines, an MMR vaccine can and should be given to infants at least six months old, who are traveling internationally. This dose of the MMR is in addition to the two doses traditionally given at 12 months and 4 years old, Dr. Bernstein said, adding that parents should be especially cautious traveling with a young infant to a place with a higher measles risk.
A traveling first-aid kit should have some bandages and antibiotic cream for cuts and a steroid cream for irritated skin or bug bites. Families also might want to consider bringing pain medications or allergy medications. Other needed items will depend on the vacation destination and activities planned. Families should think about discussing this with their pediatrician, suggests Dr. Bernstein.
And wherever you are, please don't leave kids unattended in a car, even for a few minutes. Did you know heatstroke is the leading cause of non-crash, vehicle-related deaths for children under age 14?
Stay safe out there!
© 2019 EILEEN OGINTZ
DISTRIBUTED BY TRIBUNE CONTENT AGENCY, LLC.