These sunglasses from Spyder keep down the glare of snow and sun for anyone who skis, boards, XCs, snowshoes or is just out for a winter walk.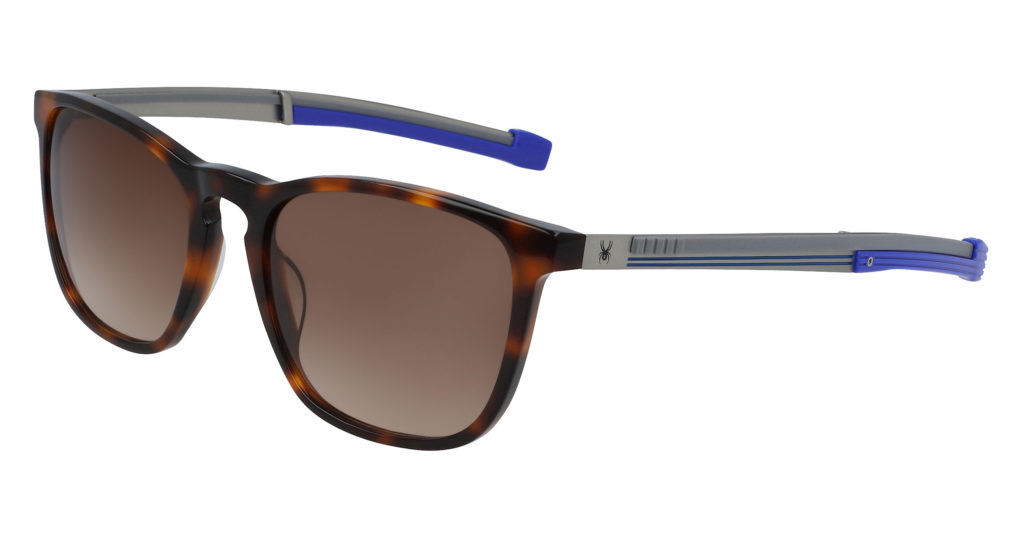 The Extendable Lanyard Sun has an easy-to-use design allows for seamless transitions between the lanyard extension and wearing the shades normally. The strong magnetic tips allow for secure fastening and eliminates the need for an extra accessory.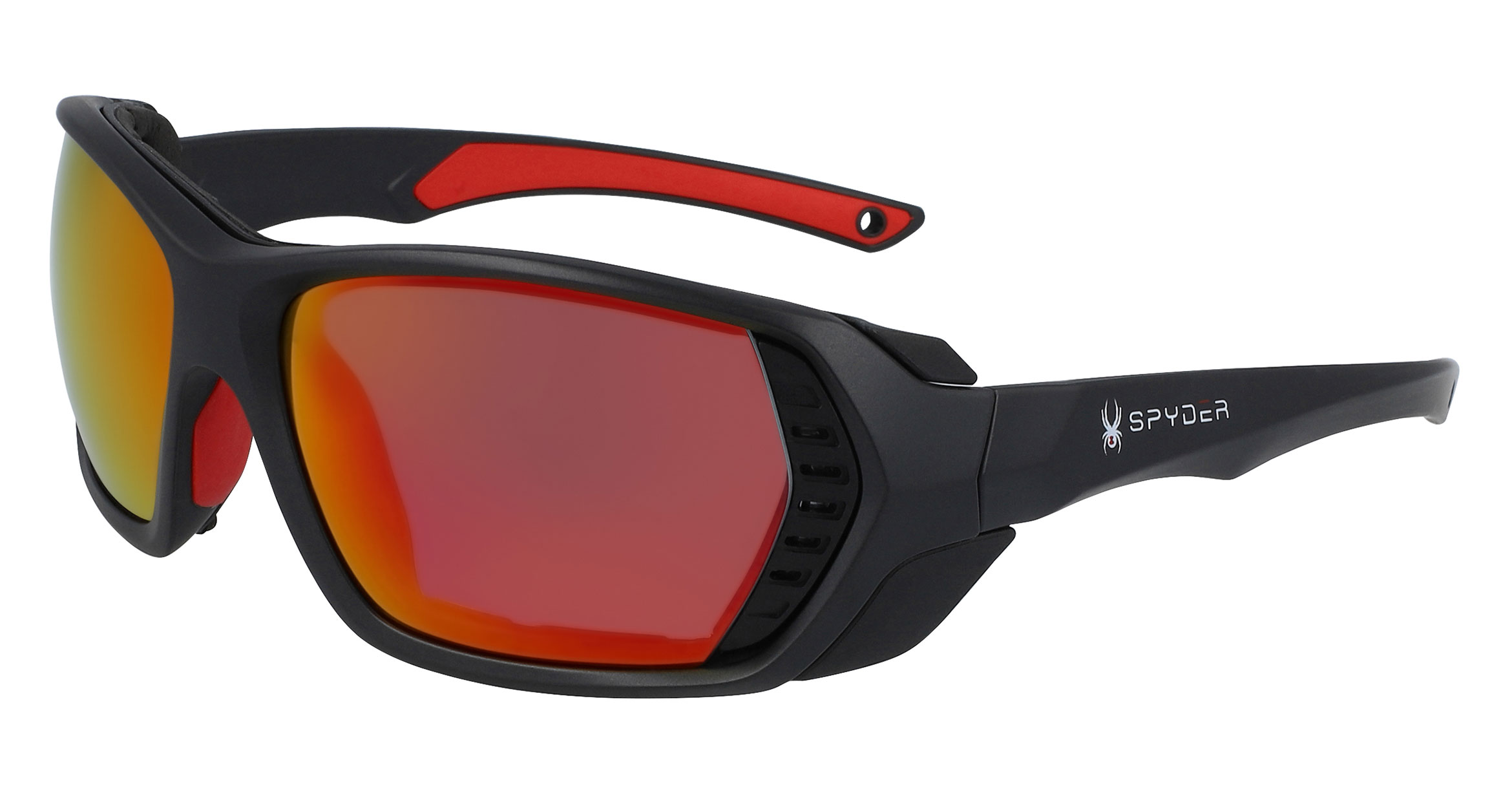 Spyder's Performance Sun frame boasts 2-in-1 features and has air flow vents that are great for sunny days on the mountain. These polarized, lightweight, wrap-frames are perfect to go from the slopes to the street.