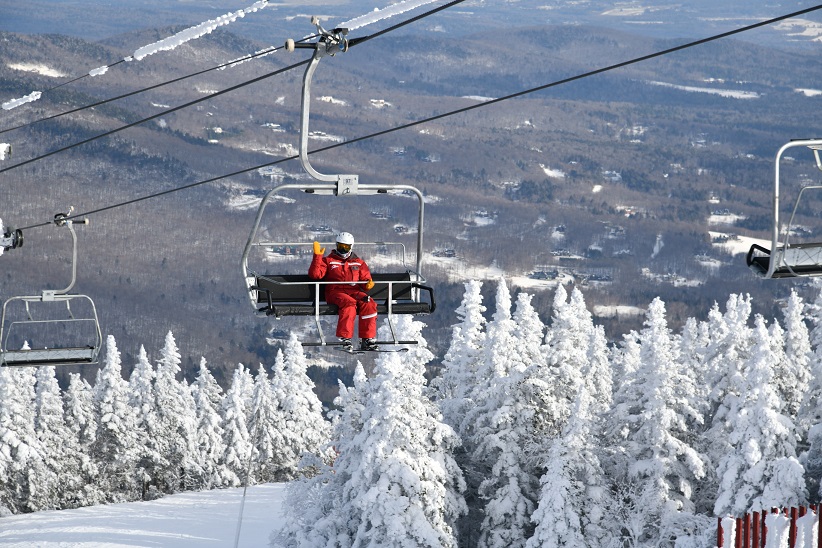 Some "experts" even suggest that the Aurora Borealis in the northern hemisphere is the spray from Ullr's skis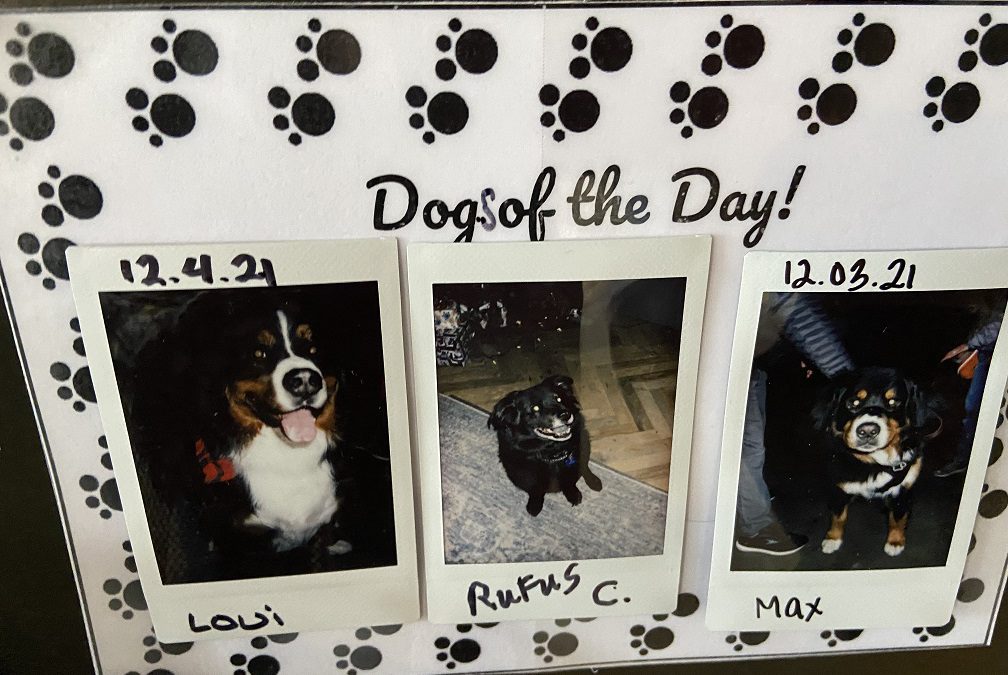 Don't you sometimes wish you could transport the parts of your community you love most—especially  on vacation?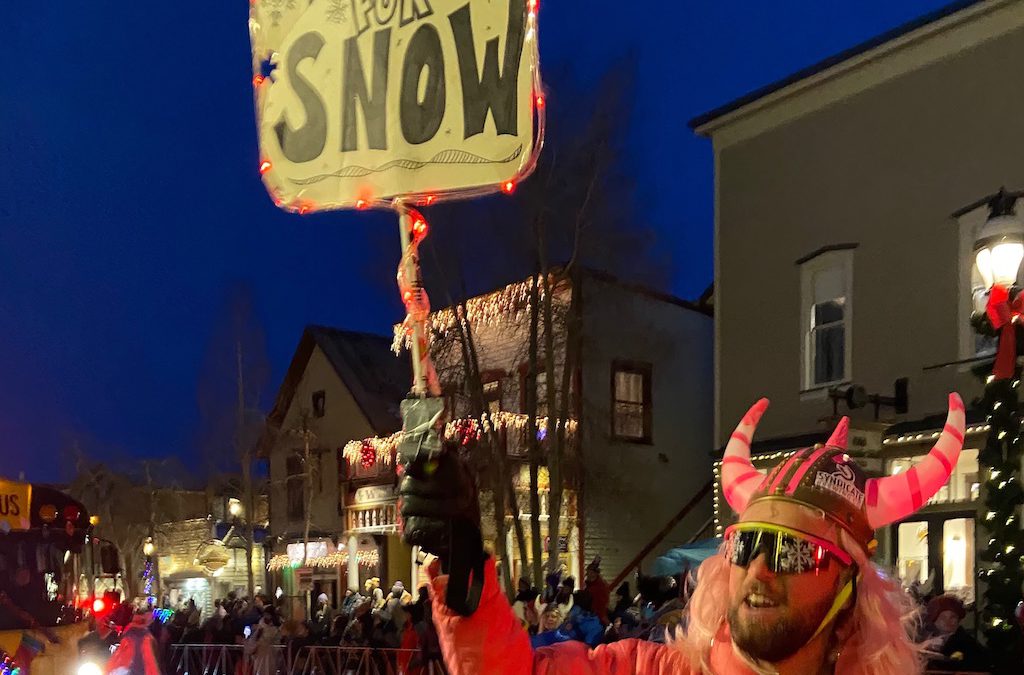 By Eileen Ogintz Breckenridge, CO — Let's all give it up for ULLR! It seems the entire town of Breckenridge CO is lining Main Street to celebrate the Norse god of snow, aka the patron saint of skiers. Ullr Fest, started 58 years ago, is back after taking a...