The Kennedy Space Center Visitor Complex is offering special viewing packages for the upcoming Artemis I launch
Astronauts will return to the Moon during the Artemis missions and Kennedy Space Center is taking guests on a journey to learn how.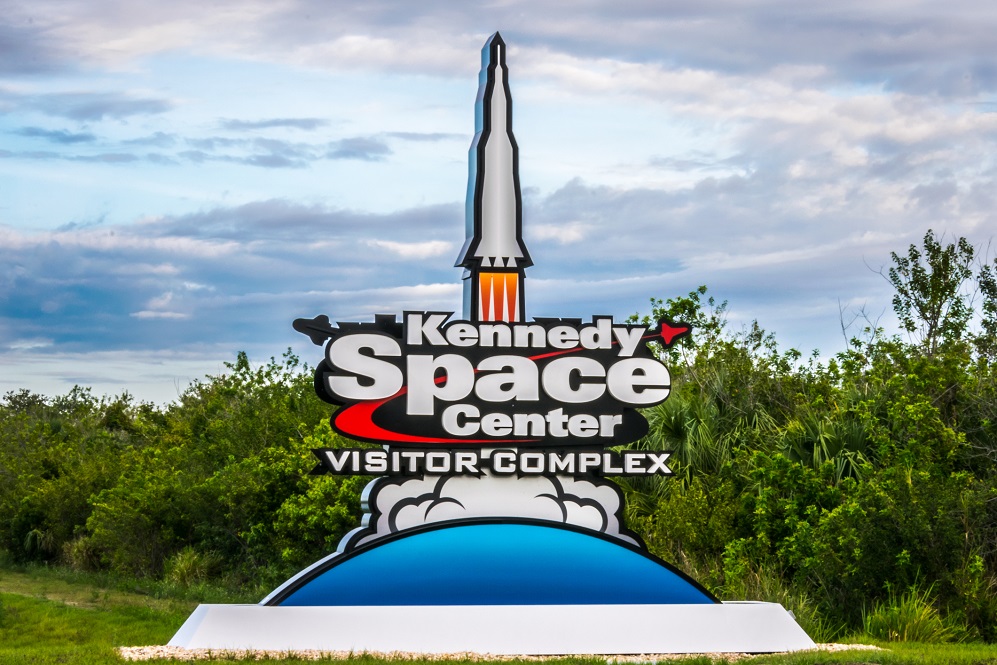 Very few of us can afford to be space tourists. But we've got more opportunities than ever to explore from Earth and to see what's ahead for future space tourists.