By Eileen Ogintz
Tribune Content Agency
Have you done your homework?
"If you're looking for a travel deal that will get you to a specific location during set dates, it's probably not going to happen!" says Skyscanner.com, which has become a go-to source for Cyber Monday deals, including those offered by airlines.
A tip: Apps can be your friend. Download the Skyscanner app before Cyber Monday to set up Price Alerts to all your favorite destinations to get notified of Cyber Monday deals on your desired routes. Download the Expedia app for app-only coupons, as much as $100 off select flights and 75 percent off select hotels.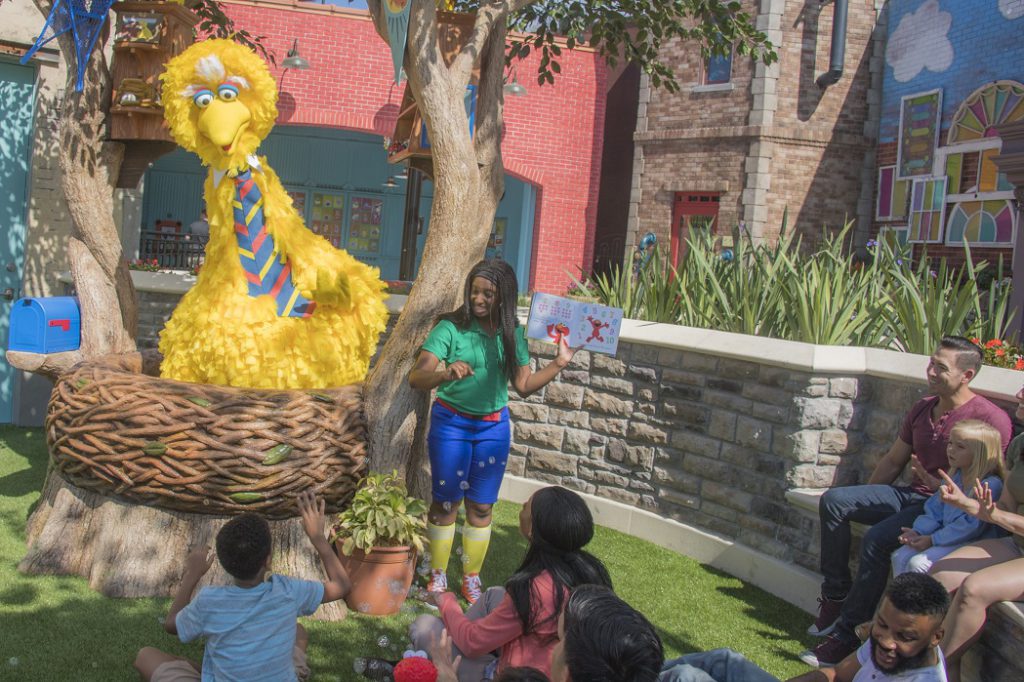 "Instead of having a specific destination or hotel in mind, think about what type of trip you want (i.e. warm weather), and be ready with options. Miami could be just as good as Cancun or the Caribbean, or vice versa," suggests Expedia spokesman Alexis Tiacoh, who notes that Expedia's Black Friday and Cyber Monday sales have become "our biggest event of the year."
Cyber Monday was created by retailers back in 2005 to encourage online shopping. It took several years for the travel industry to jump on the bandwagon but now everyone from small resorts and tour companies to mega hotel chains, cruise lines and airlines dangle the best deals of the year, some you can use immediately and some for all next year.
That's good news for the 55 percent of Americans who report they don't use their earned vacation, according to a new survey from the Family Travel Association, in large part because they say they can't afford to get away.
The other good news: The timing is perfect to give a vacation rather than more stuff to the family. Here are nine ideas, and you will find more at ttk-old.o2dev.net:
A BUCKET LIST FAMILY REUNION CRUISE. Gather the grandkids on an Alaska cruise on Holland America Line, honored this year by 2019 Cruise Critic's Cruisers' Destination Awards as the number one cruise line in Alaska. You only need a $25 deposit and you will also get free gratuities on veranda cabins during the Cyber Sale Nov. 27 through Dec. 3.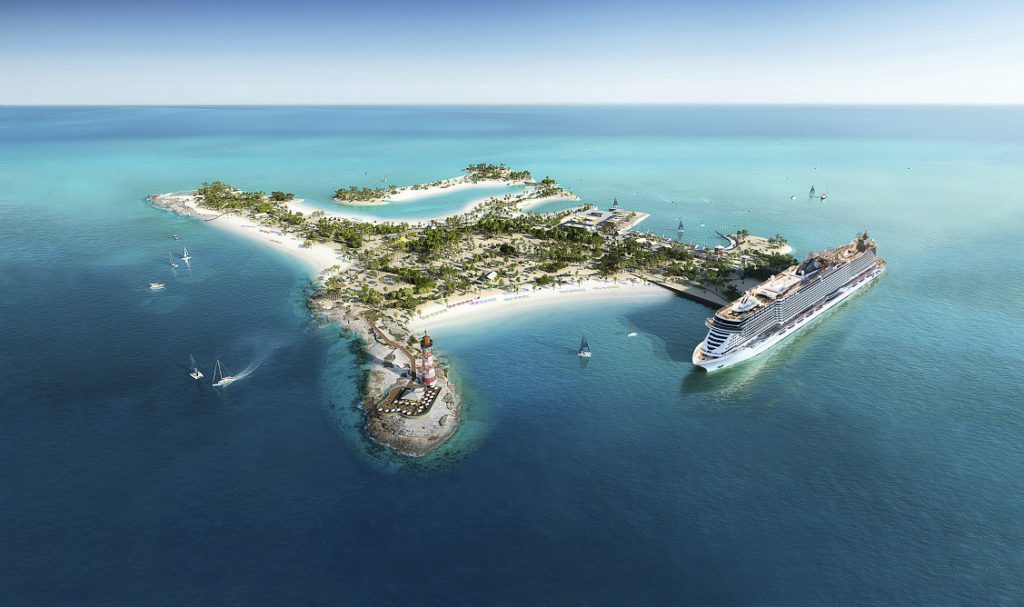 Save more than $700 on weeklong Black Friday and Cyber Monday deals on MSC Caribbean cruises, and also get free drinks, Wi-Fi and gratuities when booking between November 26 and December 4. Another plus: Be among the first to visit the cruise line's new eco-friendly private island in the Bahamas.
THEME PARK FANS can save big time with Orlando hotel and ticket deals, as long as you book by Dec. 8. Come for the holidays or give the kids a 2020 trip as their holiday gift! LEGOLAND fans won't want to miss the more than half-off deal on the parks' annual Gold Pass. Only from Nov.26 through Cyber Monday, buy the pass for an unprecedented $99.99 and use for admission at more than 30 Merlin Entertainment attractions.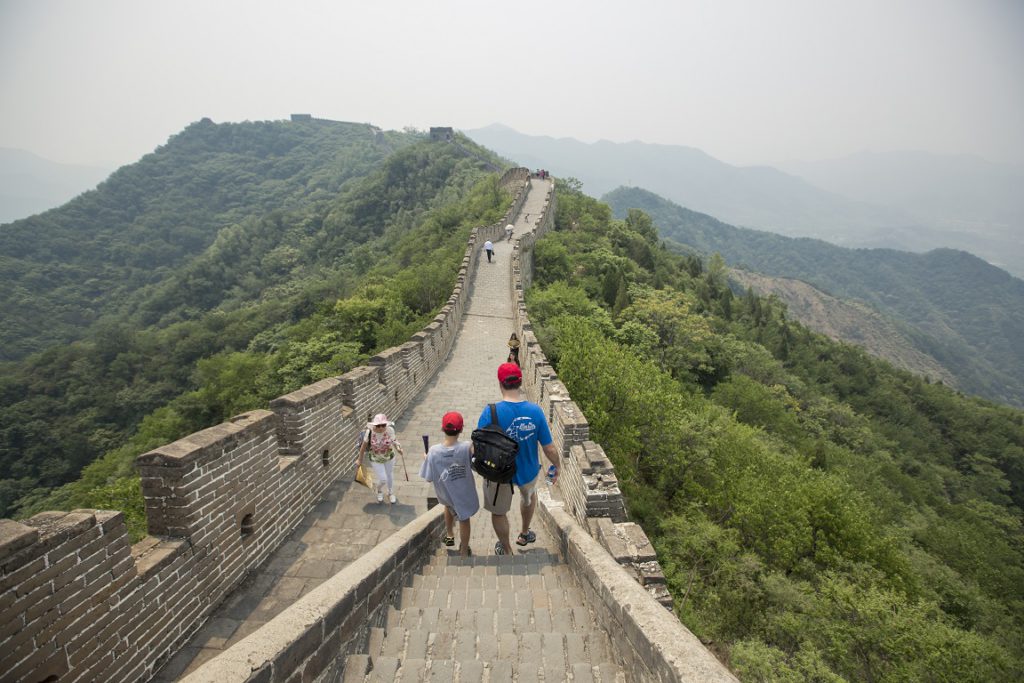 CELEBRATE A SPECIAL BIRTHDAY OR ANNIVERSARY in Paris or on Safari, among other places, on a luxe private family tour with Abercrombie & Kent at savings up to 44 percent. (Book from Dec. 2 at 8 a.m. to Dec 6 at 4 p.m.)
TAKE THE FOODIES on a small group Access Culinary Trip to explore culture through food with Buy Three Get One Free trips in 2020 — a 25 percent savings for a family of four. Book Nov. 28 through Dec.2.
HAVE SOME FUN IN THE SNOW at the YMCA of the Rockies in Estes Park, Colorado, or Snow Mountain Ranch​ ​(near Winter Park) with 25 percent off lodging from December 3, 2019 through March 31, 2020, as long as you book Cyber Monday with code CYBER. Lots of activities including snowshoe hikes through Rocky Mountain National Park are included.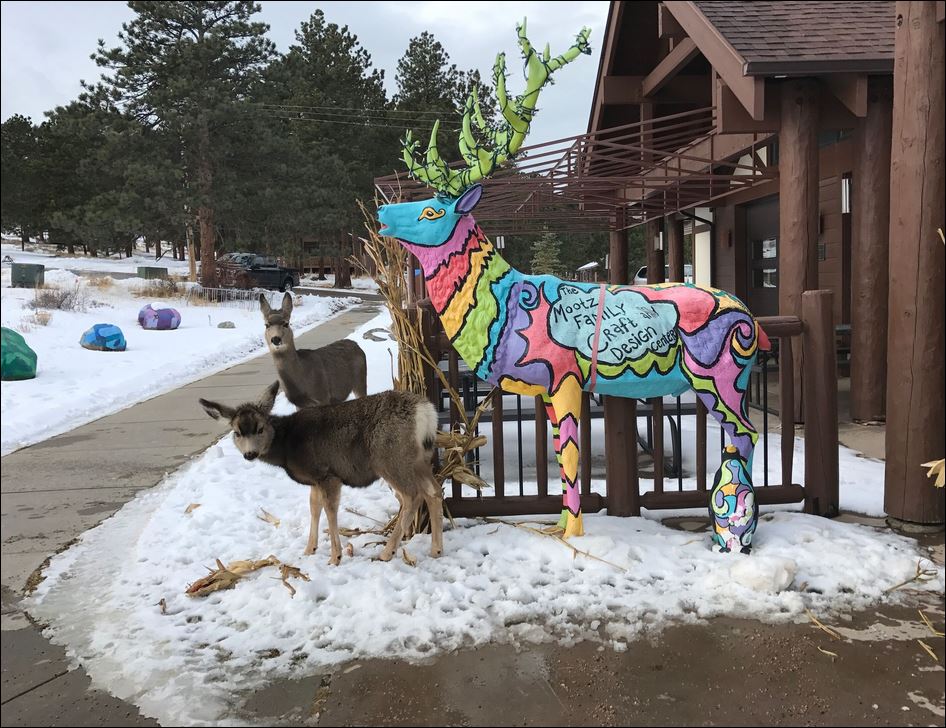 Save up to 40 percent off Benchmark Resorts & Hotels across the country, including Vermont, Lake Geneva, and Jackson, Wyoming. Bookings must be made when the links go live between midnight of November 29 through midnight, December 2.
HEAD TO THE SUN. Between November 28 and December 2, Atlantis, Paradise Island (Nassau, Bahamas) is touting Five Days of Savings. With different offers, including air/hotel deals, 35 percent room savings, up to $600 resort credit, a complimentary night, a fifth night free and more.
TAKE VEGAS with guestrooms starting at just $35 a night at the Hard Rock Hotel & Casino Las Vegas for a two-night stay. (Use code HHBF1 (at www.hardrockhotel.com) then book two tickets for $99 to the Blue Man Group. There are blackout dates.
More than a dozen hotels in Saint Lucia are featuring Cyber Monday deals this year while Nickelodeon Hotels & Resorts Punta Cana promises up to 69 percent off stays, resort credits and upgrades. Book by Dec. 10 and you can still get away this year and all through next year!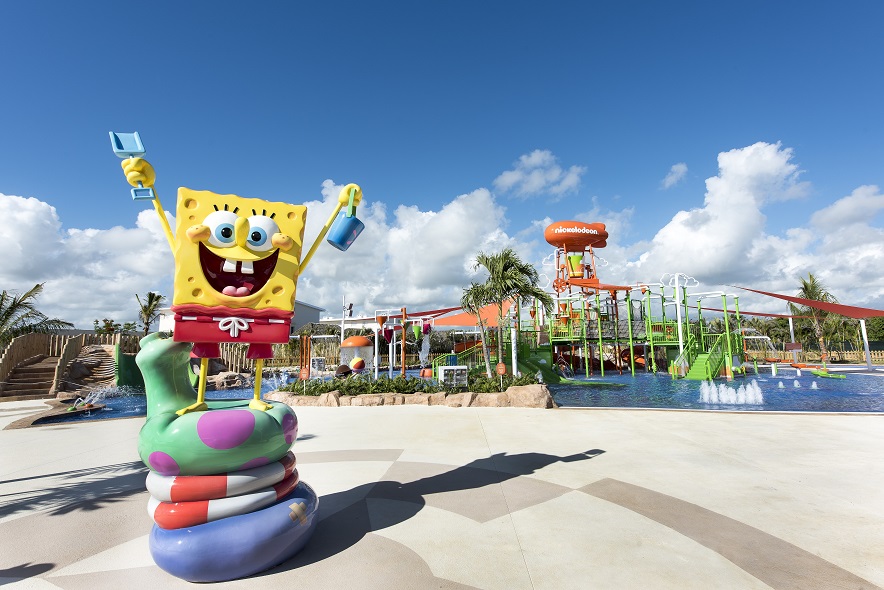 ENJOY THE HOLIDAY LIGHTS AND A WEEKEND AWAY near home. The Godfrey Hotel in Chicago's River North is offering 30 percent off rack rate and 10 percent off at the hotel's ground-floor restaurant, the Brunch Room, starting Monday, December 2 through Friday, December 6. Stay through March 31 — even Christmas, New Year's Eve and Valentine's Day.
Get 25 percent off the best available rates at the Library Hotel Collection, including in New York and Toronto, where there is a huge kids' play center and year-round pool. (Book directly at each property's site between Nov. 25 and Dec. 2, 2019.)
And in Denver, I'm a fan of the hip, but kid friendly, Maven, a short walk from Union Station, with deals starting at $179 a night, half-off pricy valet parking and waived $20 amenity fee. Goes live Nov. 22, 2019.
Who gets bragging rights for finding the best deal? Happy Hunting!
© 2019 EILEEN OGINTZ
DISTRIBUTED BY TRIBUNE CONTENT AGENCY, LLC.