By Eileen Ogintz
Tribune Content Agency
When Steff Keene wanted to backpack for the first time, she didn't turn to adventure-loving friends for advice as most college students might. She turned to her mom.
"I go to school out of state and we don't see each other as much as we would like," said Keene, 21. "We are regular hikers but had never done an overnight backpack trip and didn't know where to start."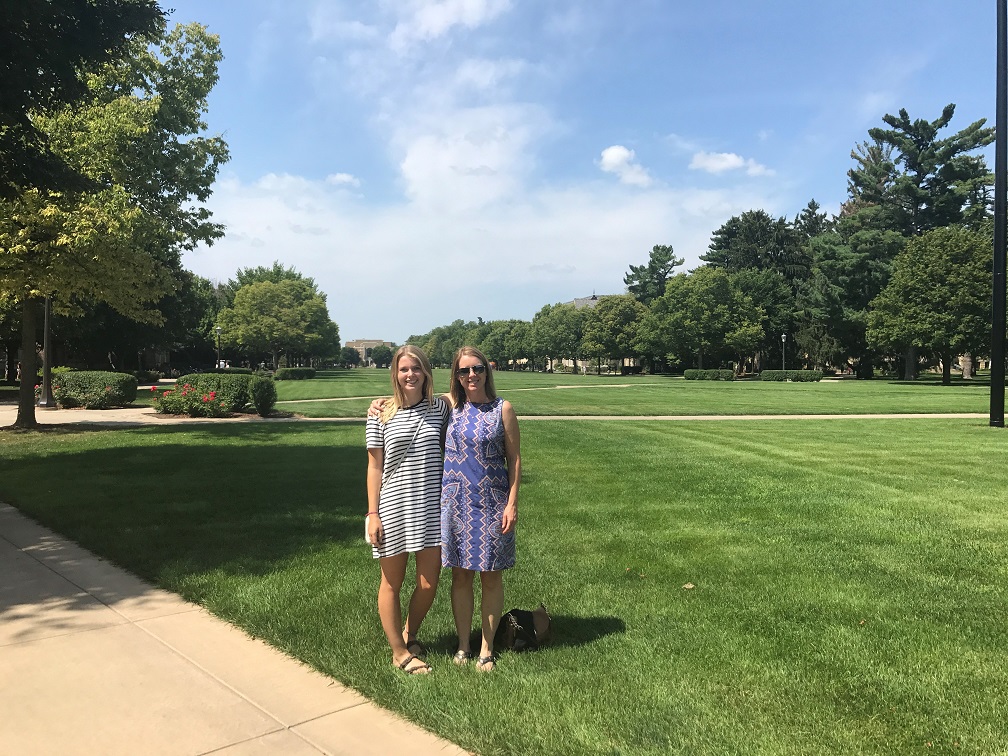 Cindy and Steff Keene, Northern Californians, opted for a three-day guided women's backpacking trip on the Pacific Crest Trail from REI Adventures. "Going on a backpacking trip with my mom rather than a friend made it an extra special experience," said Keene.
I've met moms and daughters traveling together around the world — on cruise ships and at spa resorts, all-inclusive Mexican resorts and adventure resorts, on food tours and at cooking classes, touring exotic cities, on hiking and ski trips, often when I was traveling with one or both of my daughters.
Fifteen years later, climbing Mount Kilimanjaro in Tanzania together with my daughter, Reggie, then 18, remains one of the most memorable adventures we've had — and the first time I appreciated that my daughter, about to leave for college, was no longer a child but a confident young woman who suddenly was encouraging and leading me rather than the other way around as I struggled on the high-altitude trek (at 19,340 feet is Africa's tallest peak).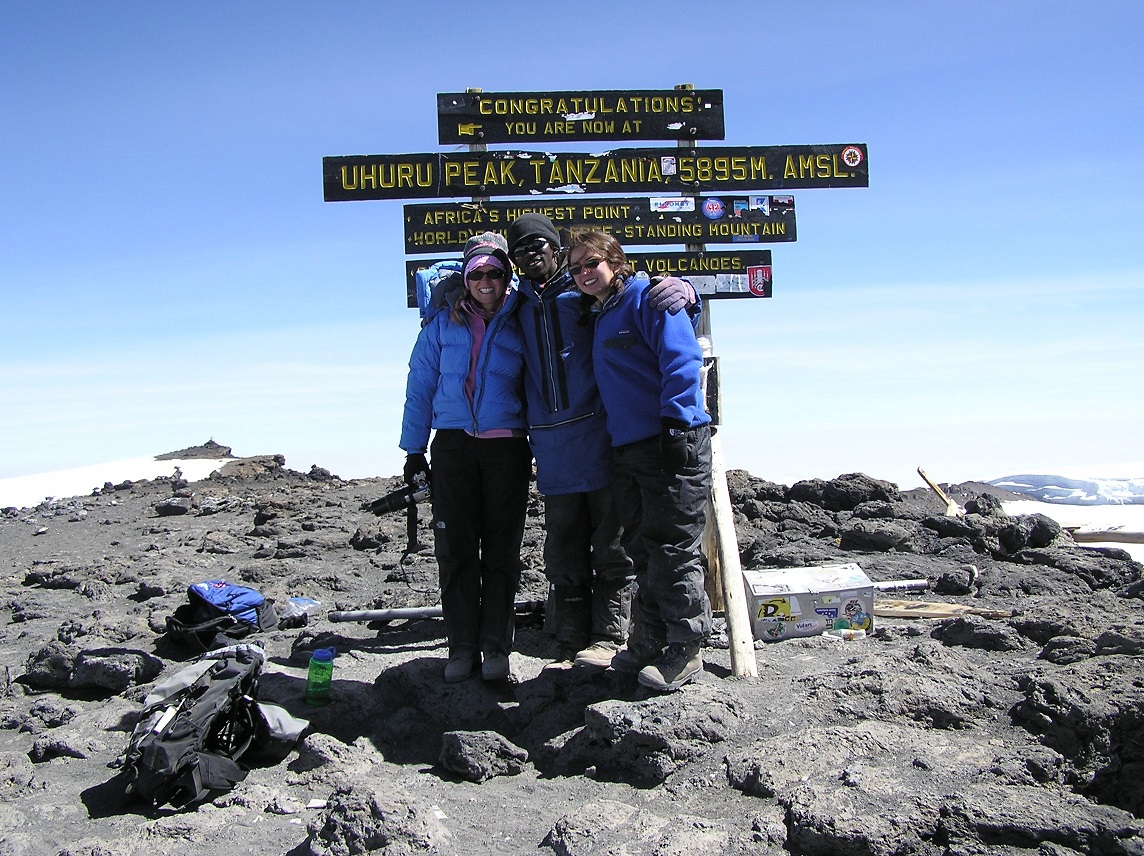 Before she left for college I took my younger daughter, Mel, an avid skier, to Austria to ski for an experience far different from the American ski resorts she was used to — from the small hotel where we were the only Americans to skiing on glaciers, stopping for a long lunch at a traditional Austrian hut with views of 21 glaciers before returning to the hotel for the wellness center and dinner at the hotel.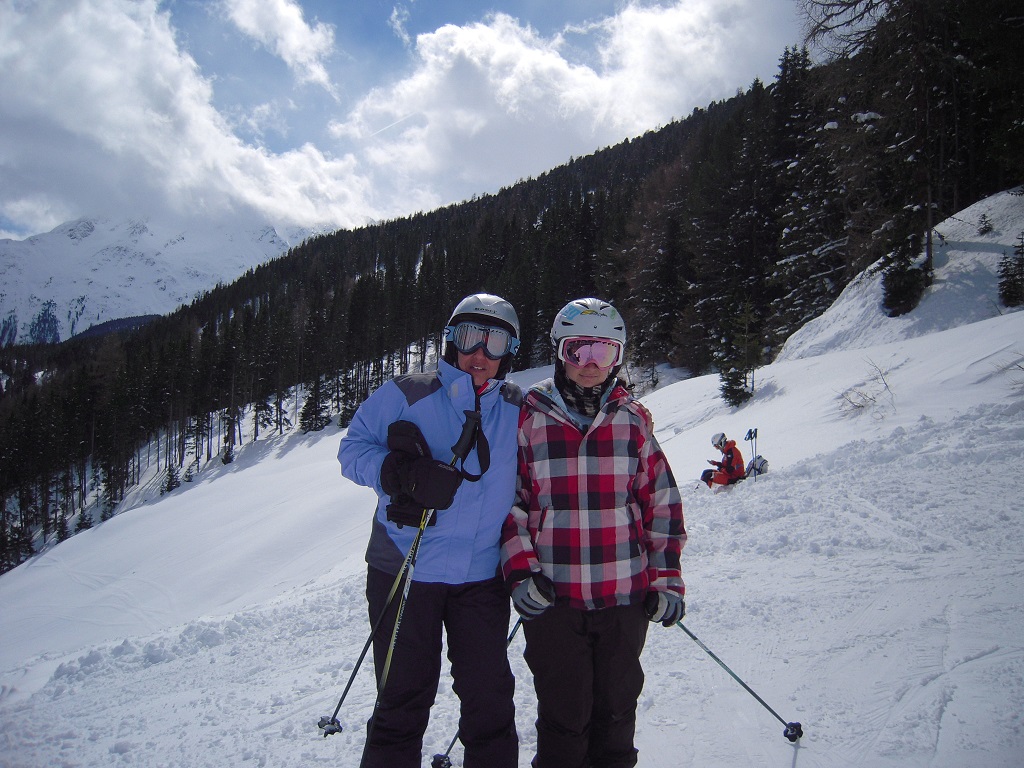 Kathleen Wobber took her daughter Kathryn Parker, 18, and the youngest of four, to Morocco last winter. "We had never done a trip just the two of us," said Wobber, who lives in Maryland. "It is difficult to get quality one-on-one time with college kids."
This was special because her daughter chose the destination "and I was able to introduce her to a world unlike any she has experienced," said Wobber, staying at a small riad, a traditional Moroccan house, in the middle of the old walled city off the tourist track.
As we contemplate what travel will be like post-pandemic, it's important to remember the wonderful gift a shared adventure can be, especially for moms and daughters, who aren't able to spend much time together, whether you are seeking a bona fide adventure, a relaxing sojourn at the beach or the chance to share a new place or activity together. (Maybe promise your mom a future just-the-two-of-us trip for her birthday or next Mother's Day. Our Best Virtual Family Vacation guide, compiled with our colleagues at Family Travel Forum, might give you some ideas.)
"You just don't get to witness the intimate details of each other's lives until you're traveling by plane or staying in a hotel room together," said Kasey Morrissey, who has now taken over as president of Austin Adventures from her dad and who has traveled often with her mom. "You're there for each other in times of stress (flight delays, navigating a busy city center, a big hike that pushes you beyond the limits you thought possible, etc.) and you're there for the really good times on the trip as well," said Morrissey, who is already planning some specific mom-daughter trips next year. "We had quite a bit of interest before COVID hit," she said.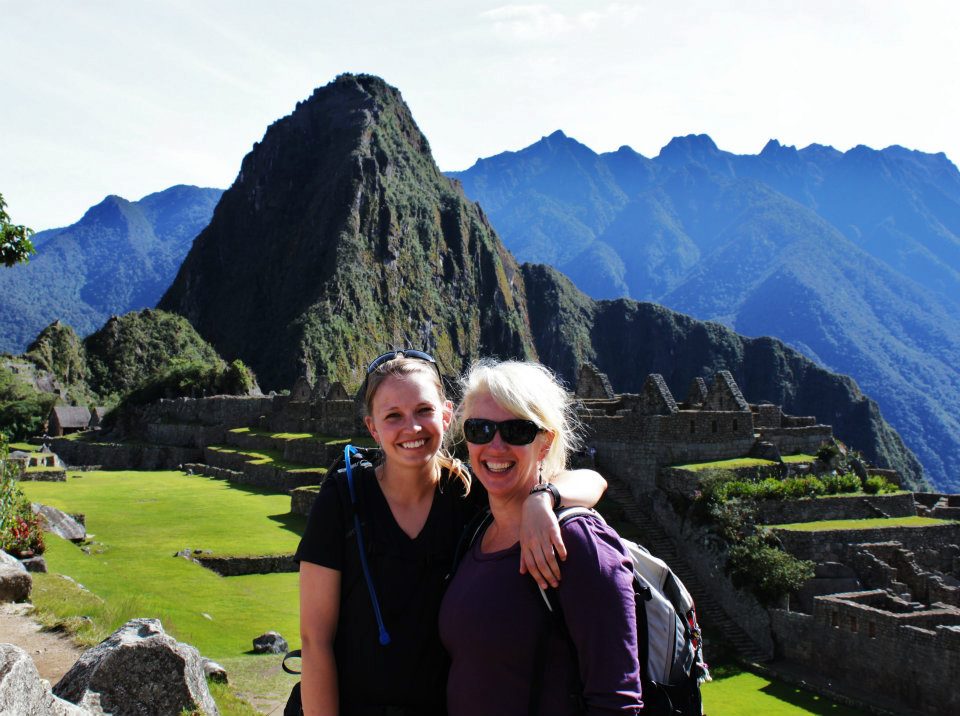 Like Austin Adventures, there are a growing number of companies and resorts that organize such women's trips and do all the heavy lifting, whether you want an outdoor adventure (Adventure Women, owned by two sisters and their mom, to Wild Women Expeditions to Chicks Climbing and Skiing, which offers special women-taught courses for women) or a trip to explore a new place.
"Women lean to activities different from those that men may like, and feel safer in a group," said Marcia Miller, who founded You Go Girls!, which takes small groups to cities from New York to London.
Femscape Sojourns is run by a mother-daughter duo with the focus on experiences that introduce women travelers to local women. Latifah Al-Hazza, Femscape co-founder, said there will be special mom-daughter trips next year to Belize, London and San Miguel de Allende.
Some want a bucket list experience. Caitlin Weich of One Foot Abroad said most of her clients who want to walk the iconic Camino de Santiago in Spain ( a 30-plus-day trek walking 14 to 16 miles a day) are women, often hiking with daughters, sisters or friends.
Others want to share a passion. Sarah Bergman's travel agency, Park and Preston travel, sends many mom/daughter duos to Walt Disney World and Disneyland Paris specifically to run in races at the parks. "The most popular is the Disney Princess Half Marathon," she said.
They might head to a spa resort like Canyon Ranch before a wedding, travel agents say.
For busy moms and daughters, I love that Charlotte McGhee's company Whisked Away Surprise Travel curates surprise trips — You choose your region, tell her what you want to do and get your destination and itinerary only a week in advance. She recalled one mom-daughter duo who went to Prague for a special birthday and to hear the symphony.
Resorts now are offering special women's weekends. A Montana Girls Weekend from September 18 to 22, 2020 at Flathead Lake Lodge in Bigfork, Montana. For example, Fairmont Jasper Park Lodge offers a ladies only PJ Party weekend every year while The Broadmoor in Colorado Springs offers These Boots are Made for Wading, a three-day women's only fly-fishing retreat.
As for Steffi and Cindy Keene, they are busy planning another backpacking trip, hopefully this summer.
© 2020 EILEEN OGINTZ
DISTRIBUTED BY TRIBUNE CONTENT AGENCY, LLC.