By Eileen Ogintz
Tribune Content Agency
There were tents everywhere.
Tens of thousands of San Franciscans left homeless by the April 18, 1906 earthquake and the fires that followed set up camp in Golden Gate Park — rows of tents and small houses called "Earthquake Shacks"that became de facto towns.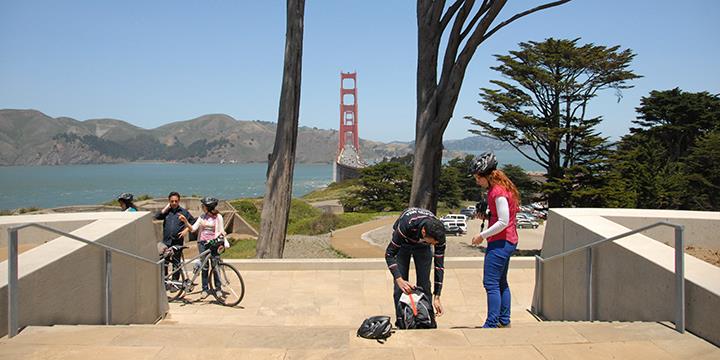 Sound familiar — kind of like the pictures we've been seeing of the tent hospital set up in New York's Central Park; Golden Gate Park's recreation centers are now emergency childcare facilities for children of first responders, health care workers and other essential city employees.
Golden Gate Park was set to celebrate it's 150th birthday earlier this month on April 4 – a celebration that is now online.
San Franciscans were especially excited about the upcoming opening of an illuminated 150-foot observation wheel (spectacular views from the gondolas) 150 years after the California Legislature created the park. The celebration and the opening of the observation wheel are, of course, on hold as Californians continue to observe the state-wide shelter-in-place order and Gov. Gavin Newsom outlines what steps must be taken to reopen the economy, though no specific dates have been given as yet. .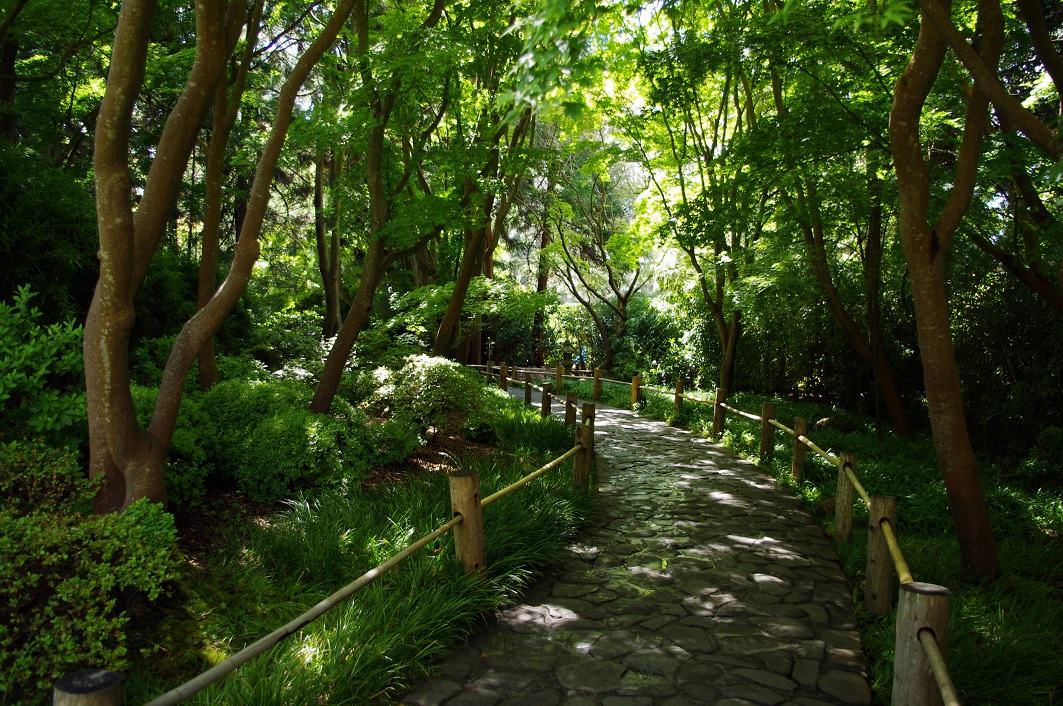 California has been lauded by public health experts for its social distancing measures that have successfully helped curb the spread of the Covid-19 virus. For those who love visiting San Francisco as much as I do, the City by the Bay deserves kudos for how its restaurants, museums, orchestras and more are inviting families to visit virtually — for now.
Teens can get to know the lives of influential composers from around the world when the San Francisco Symphony streams nine episodes of "Keeping Score" with Michael Tilson Thomas, each followed by a one-hour concert on the Symphony's YouTube channel. Younger sibs will have fun with The Exploratorium's learning toolbox that features Science Snacks — bite-sized science activities to do with simple materials that you share online with the tag #ScienceSnacks. For a visual break, SFMOMA, the Asian Art Museum, the de Young and Legion of Honor museums, Walt Disney Family Museum and the Chinese Historical Society of America are participating in the Instagram #Museumfromhome phenomenon, which delivers artwork right to followers' smartphones and other digital devices. And for more thrills, head north to San Jose's Great America theme park and enjoy a virtual ride on the amazing RailBlaster coaster. You can virtually tour the famous Presidio like we did in 2019.
The China Live @Home Web Series provides video classes on making popular dishes, such as pot stickers, fried rice and beef and broccoli. It expands chef/owner George Chen's mission "to demystify Chinese ingredients and recipes while educating guests on its rich history and influence."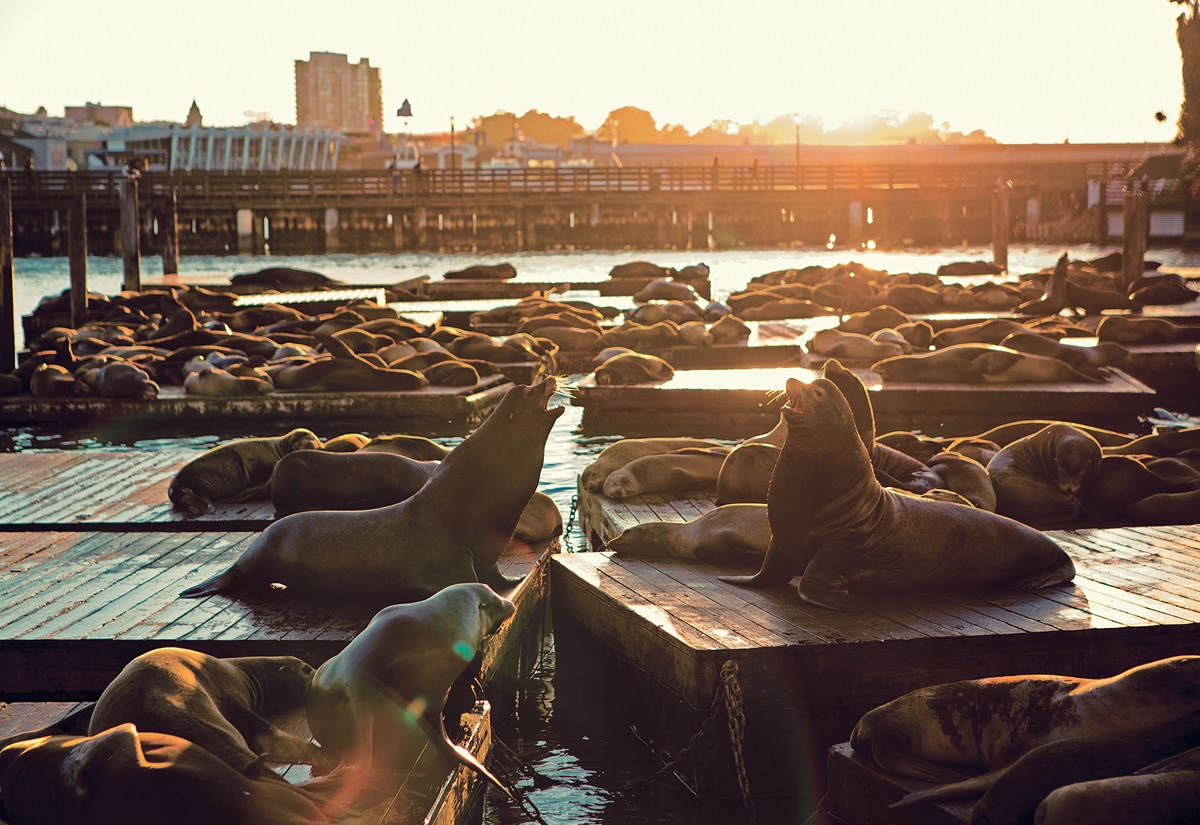 Check out the live web-cams of Pier 39's Sea Lions while the Aquarium by the Bay at Pier 39 offers plenty of at-home learning. The "Sea Lions in San Francisco" initiative commemorates the 30th anniversary of the sea lions' residency — Sea lions started "hauling out" on Pier 39's K-Dock shortly after the Loma Prieta earthquake hit San Francisco in October 1989. By January 1990, they'd taken over K-Dock which continues to prove an ideal lounging location for them and a spot for visitors' selfies.
There's plenty to explore virtually in Golden Gate Park, from virtual concerts, live cams and, virtual tours of some of the huge park's hidden gems — see the butterflies emerge, the bison who live in the park, and the famous Golden Gate Park Band. Everyone loves the San Francisco Botanical Garden. and the The Conservatory of Flowers, a landmark here since 1879. There are plenty of virtual activities for kids- a sing along, coloring book of famous park sites like the Japanese Tea Garden and live webcams of the animals. (For more virtual family travel ideas, check out the Taking the Kids 51 best Virtual Family Vacation Ideas put together with Family Travel Forum.
Hopefully, such virtual tours not only will spark some ideas of where you might want to travel later in the year but stave off boredom at home.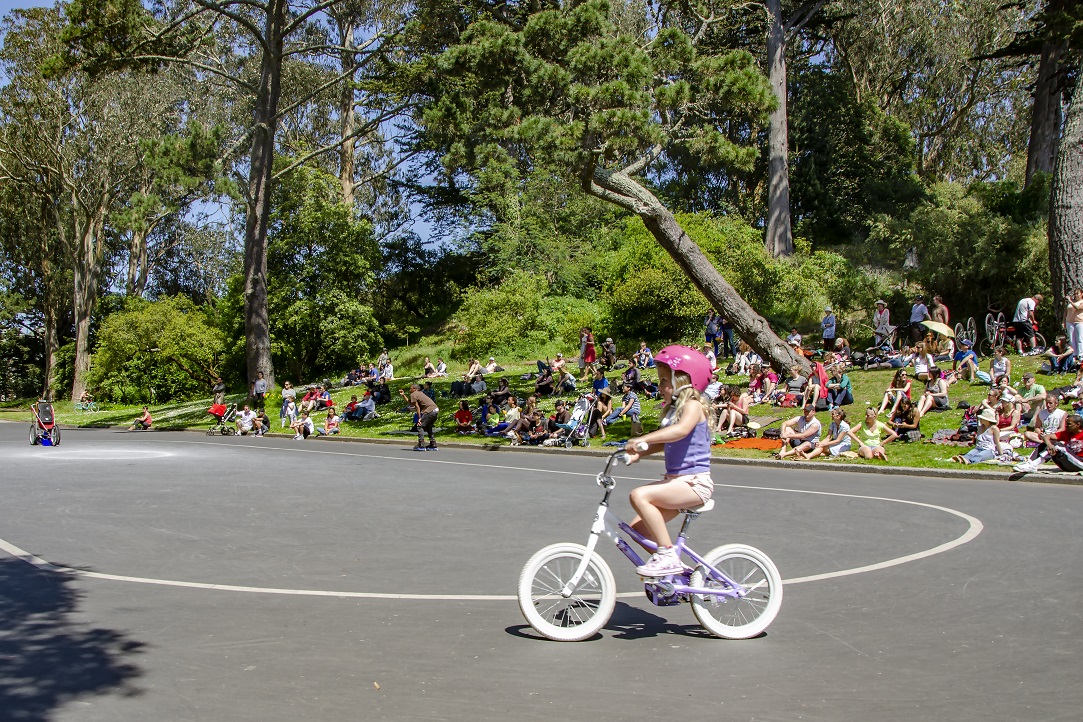 It's hard to believe now but skeptics never thought Golden Gate Park could ever be built. They called the area the Great Sand Wastes, but even those who believed in the project could never have imagined what Golden Gate Park would become — everything from that famous tent city after the earthquake to the site of historic anti-war rallies and rock concerts to the home of world-class museums and a favored place for locals and visitors, attracting some 24 million visitors every year. For trivia lovers: Golden Gate Park is the third most visited city park in the country after Central Park and the Lincoln Memorial.
Right in the middle of San Francisco, Golden Gate Park is huge — 1,017 acres to explore — miles of lawns, bridle paths, lakes, and 7,000 kinds of plants. Buffalo roam in the famous paddock. Sunday is a great time to bike ride, as cars are not permitted on certain roads through the park.
Did you know that Koret Children's Quarter and Carousel was the first public playground in the country? That the Japanese Tea Garden, was the first place in the country where fortune cookies were served?
Families gravitate to the California Academy of Sciences, an aquarium (there are more than 2,000 fish, how many different colored ones can you count?), planetarium, natural history museum and habitat for native birds, butterflies and more all under one roof. There's even a new four-story living rainforest that circles up through a glass dome. This is also a great place to learn about the creatures that live along the California coast and how we can be better stewards of the environment around us.
What will you do first once you can visit Golden Gate Park — fly kites, or go for a bike ride? Visit the Academy of Sciences? Paddleboat or row on Stow Lake? Have tea in the Japanese Tea Garden?
How about a picnic — soon, let's hope!
© 2020 EILEEN OGINTZ
DISTRIBUTED BY TRIBUNE CONTENT AGENCY, LLC.