The American Museum of Natural History in New York has a wealth of resources online to help people learn how scientists study viruses.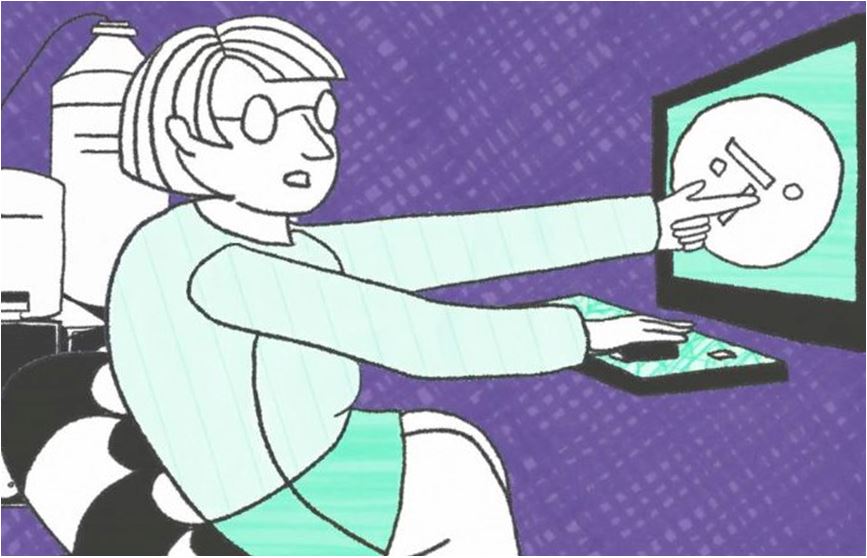 During the COVID-19 pandemic, scientists were able to decode the SARS-CoV-2 virus's genome in under 48 hours, get a view of its microscopic structure with unprecedented detail, and forecast its spread with the help of mathematical modeling. In this new video, discover the various tools and methods that help researchers track viruses and develop defenses like vaccines and antiviral drugs.
Visit this AMNH website for more.