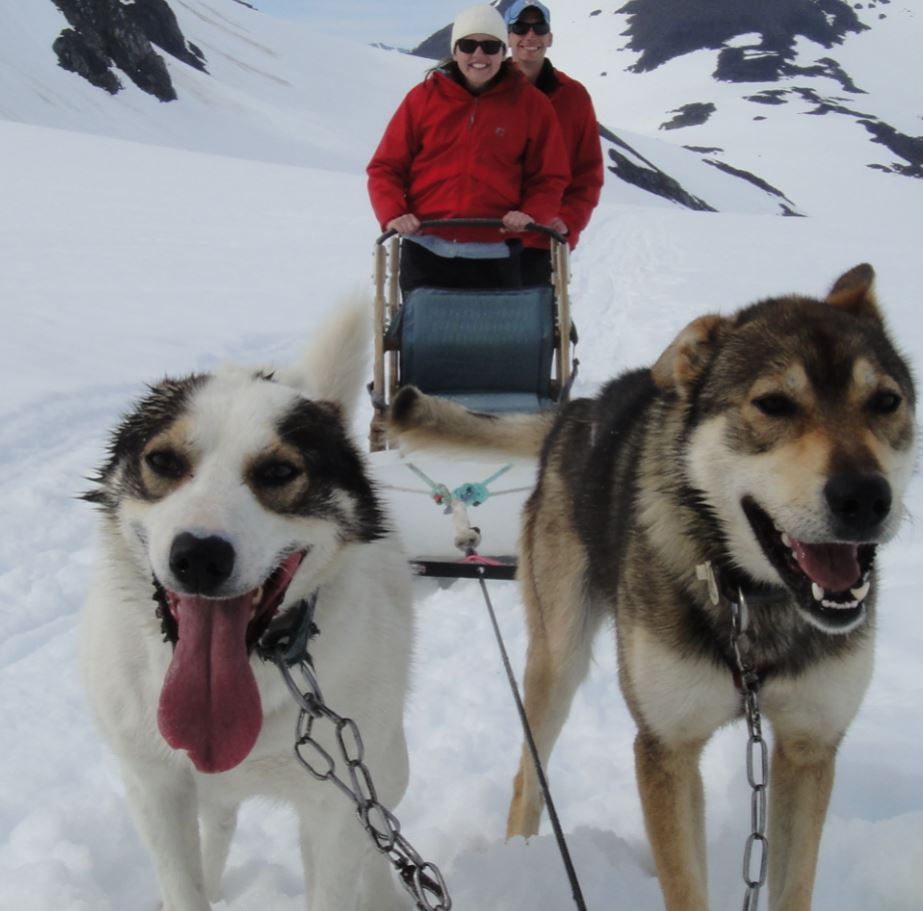 Tribune Content Agency
Connections are everything, especially when you are traveling.
That's whether you want to meet locals, get a better room at your hotel, a deal on your cruise or when you're dealing with canceled flights and pre-paid hotels.
"You can't VIP yourself," jokes Jack Ezon, president of NYC's Ovation Travel, one of the city's largest. But it sure is nice to be treated like a VIP when you arrive or to have someone there to smooth over the rough spots. "We can negotiate a lot of exceptions on behalf of our clients," Ezon said.
Suzanne Johnson, a mom of three from Eastchester, N.Y., found that out when her family was unhappy with their noisy room at a fully-booked Hawaii hotel. "The staff wouldn't accommodate us," Johnson said, but their travel adviser "made our move happen."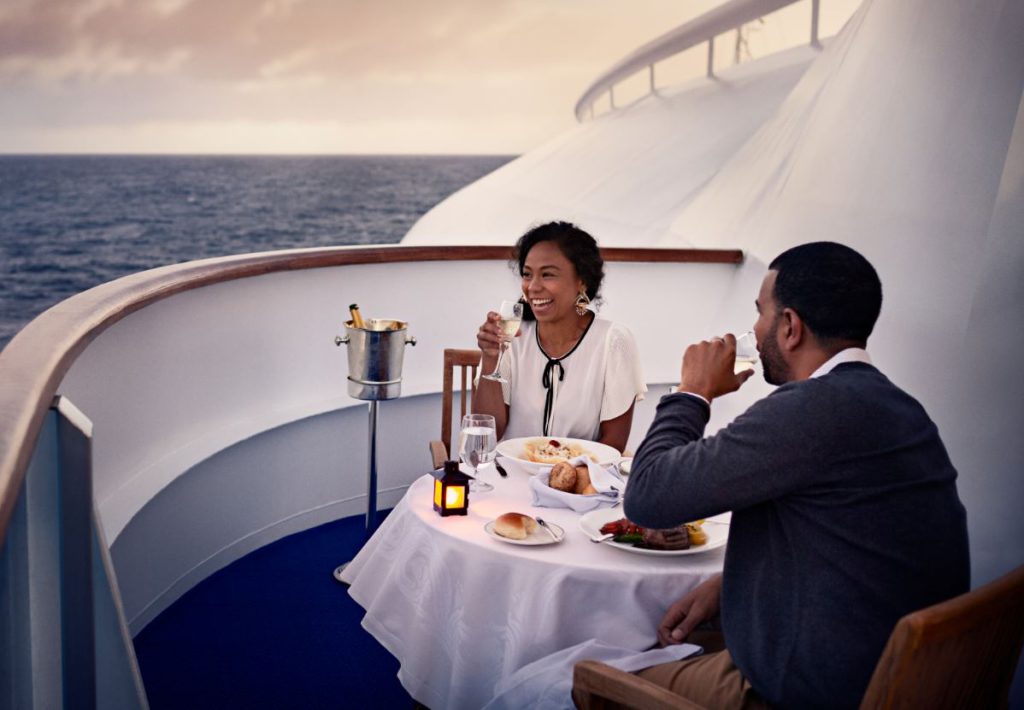 That's why as millennial families head to exotic locales, seeking more adventurous and immersive experiences, travel agents — now called travel advisers — are seeing a significant uptick in business. Advisers in the Virtuoso network, which specializes in luxury travel, gathered recently in Las Vegas and reported that families in particular are looking for special experiences that they may not be able to arrange on their own — whether it's an invite to a chess tournament abroad or a cooking lesson in a Palazzo, said Ezon, who spoke at the conference, which drew more than 5,000 advisers and suppliers from around the world.
"It's all about the human connection," said Keith Waldon, who founded the Departure Lounge, a new-style agency based in Austin, Texas, complete with wine bar and specialty coffees.
According to the 2016 MMGY Global's Portrait of American Travelers, travel agent usage hit a six-year high this year with one-third of millennial travelers being active travel agent users — up significantly from just five years ago.
At the TMS Family Travel Summit I co-chair, Ed Tapan, head of industry Travel at Google, reported that nearly 30 percent of millennials have used a travel agent in the last year — more than any other category of traveler.
"There is so much noise out there and so much information, Nancy was able to click through all of that," said Jason Reuben, who lives in Los Angeles, but called on Connecticut travel adviser Nancy Yale, Cruise and World Travel, to plan his honeymoon in Europe and Morocco. "It wasn't the extra perks as much as knowing we'd have a stress-free trip."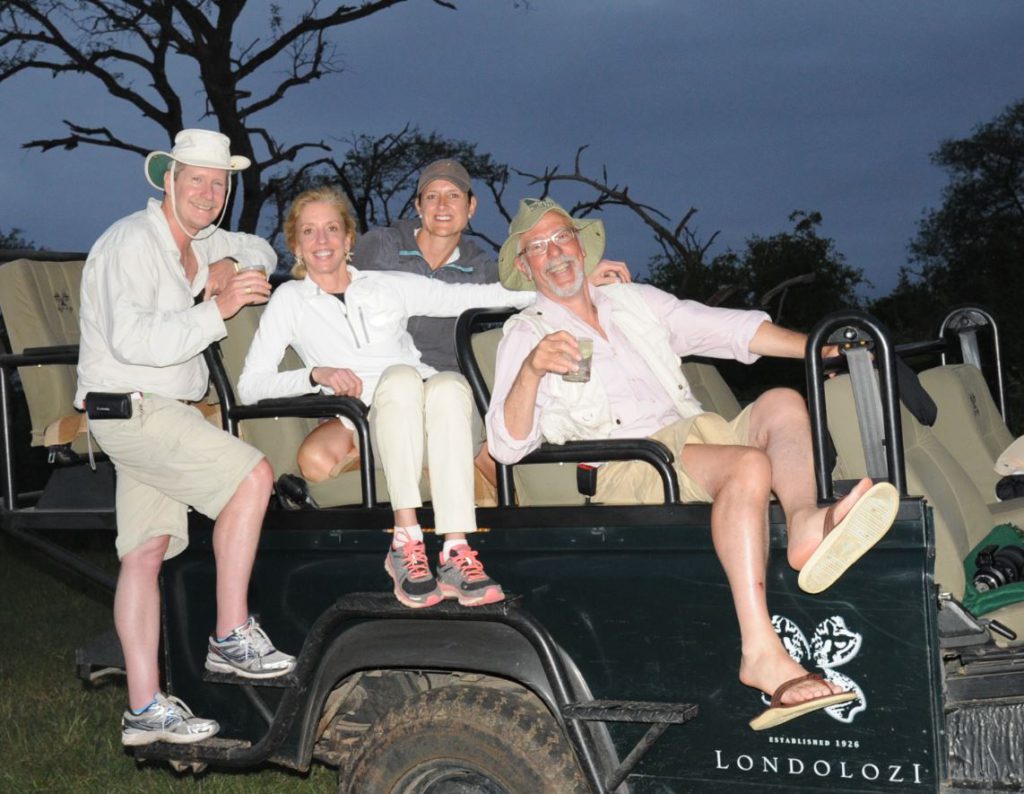 In some cases, travel advisers charge for their services; in others it is built into the cost of the trip. It is important to know that up front. These days, when anything from a grandparent's health to acts of terrorism to an outbreak of Zika can derail travel plans, "They want to know there is someone they can call who can take care of them," Nancy Yale said, even if they just want to change the itinerary.
How do you find a travel agent you can trust? Look for someone who is an expert in the kind of trip you are planning, or in the destination. You can find one through the American Society of Travel Agents or The Cruise Line International Association (CLIA), which can steer you to a CLIA-affiliated agent who is a cruise expert.
"For those looking for competitive pricing, travel agents can help you price compare and offer various options that might help to cut the price. They can also flag any special offers that might be available," said Colleen McDaniel, senior executive editor of CruiseCritic.com, the leading online resource for cruise planning.
These days, it doesn't matter if you're in the same time zone much less in the same town as your travel adviser. Get advice from friends and family who have had good experiences. Jason Reuben's in-laws were longtime clients of Yale's, who says she's hearing from a lot of her clients' children these days.
When planning a multigenerational trip to Alaska, Sheila Hensley, a working mom of three from Raleigh, N.C., turned to her college roommate-turned travel adviser, who lives in Florida and specializes in family trips for the Texas-based The Departure Lounge.
"I didn't know one cruise ship from another," Hensley said, adding that the price, with perks her travel adviser was able to get, "was better than I could have gotten on my own."
But there are other significant advantages to using a travel adviser, families say: An expert will be able to suggest the best activities for kids, where and when to splurge and when and where to cut back to stay on budget. And with someone else doing the planning, Hensley added, "there's nobody pointing fingers on the trip," when things don't go exactly as planned.
"People's time is so valuable on vacation," said Ezon. "They feel they can't afford to make a mistake."
Denver mom Rachel Olson put her family's summer trip in the hands of a fellow mom and travel adviser at her kids' school. They were rewarded not only with a good deal at a Mexico resort they loved, but also with experiences they wouldn't have otherwise planned, such as exploring underwater caves.
© 2016 EILEEN OGINTZ
DISTRIBUTED BY TRIBUNE CONTENT AGENCY, LLC.