By Eileen Ogintz
The Naia Resort & Spa, about 15 minutes from Placencia is all about relaxation. It has private beach-front bungalows (many with their own pools).
The spa is inspired by nature. Imagine bridges over freshwater lagoons, palm trees and indigenous plants all around.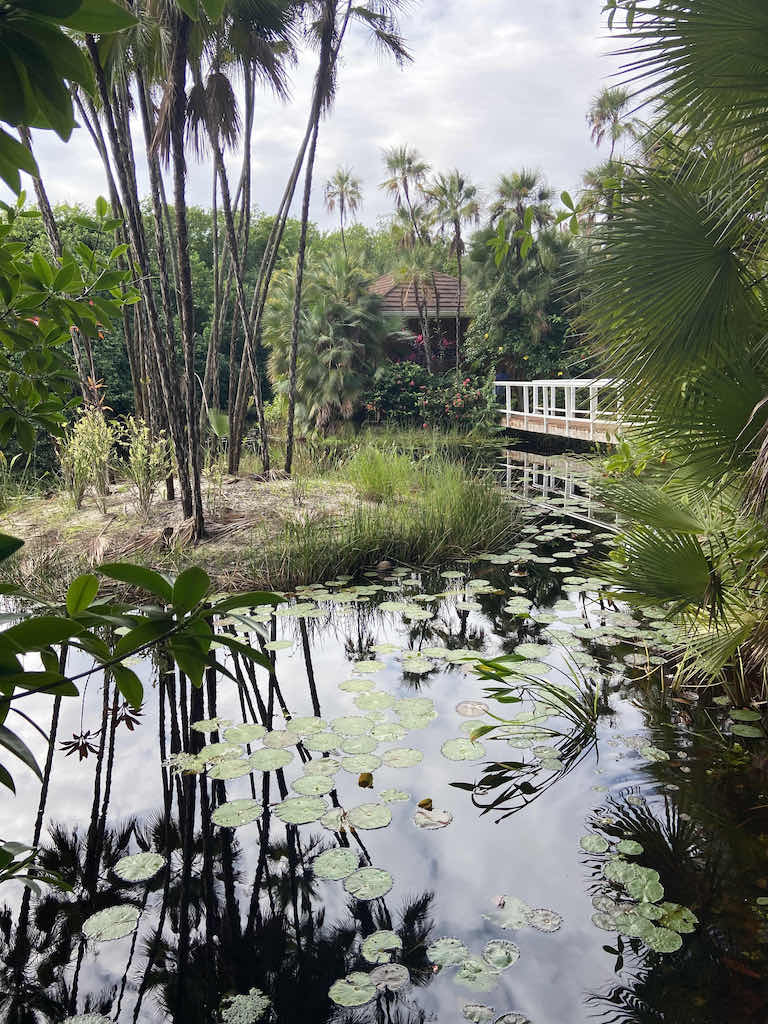 The spa treatments emphasize the use of native botanicals with signature offerings made from indigenous ingredients made by traditional healers.
Perhaps a primeval salt stone massage, a pregnancy massage or extended reflexology? Have a sweet coconut scrub, a coffee and seaweed cellulite reduction or maybe a Maya Cacao and Cinnamon Wrap.
I opted for the Ancient Traditions facial with Aloe cleanser, coconut milk moisturizer, orange blossom mist and a masque featuring extracts of eight green plant extracts. It's designed to firm and brighten my skin. I don't know if it will but it sure feels good.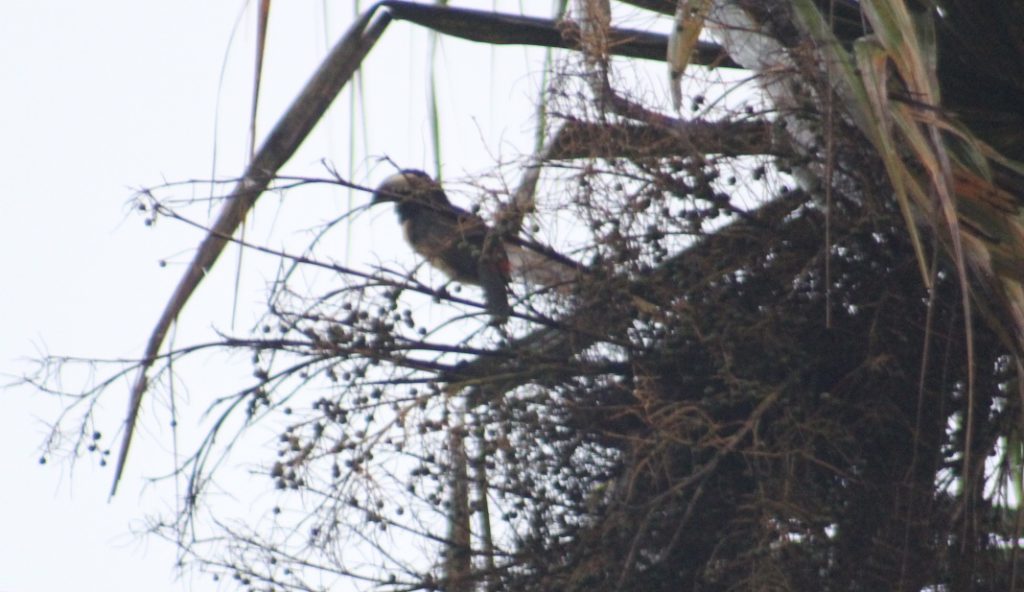 Next time, I'll forgo the excursions for more spa time—and relaxation!
A three hour drive inland is The Lodge at Chaa Creek, which partners in the Naia Beach & Jungle Adventure Package. Owners Mick and Lucy Fleming pioneered eco-tourism in Belize with the 1977 purchase of a 140-acre overgrown inland farm, starting as a camp for trekkers.
The Fleming's now upscale resort in the rainforest includes activities from early morning bird watching (300 species here!) to nocturnal walks looking for animals, to caving, horseback riding, hiking and touring Mayan Ruins.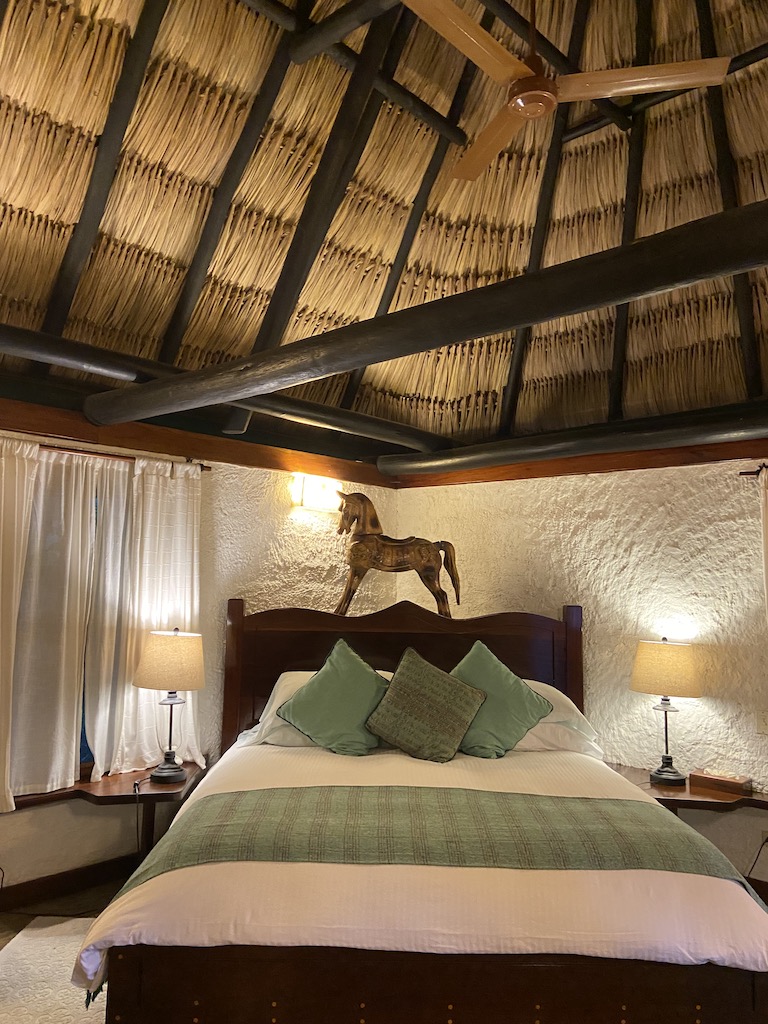 But for many guests, the spa experience at the Hilltop Spa above the Macal River is as memorable with its view of the Maya Mountain and the chirping of birds. The spa, with a natural, herbal-based approach. You may like a mineral-rich mud treatment or a de-aging yogurt wrap tropical oasis with mango and passion fruit.
Spas like at Naia and Chaa Creek are the antidotes to jungle adventures.
The idea is to not only put you in harmony with your surroundings but with your body. It's sustainable and environmentally friendly so no need to feel guilty.
I won't!