By Eileen Ogintz
What now? Just when we think we can start to plan a vacation, there's a new variant (Omicron), new travel restrictions and enough different rules in different countries to completely confuse you. I'm an expert and I'm confused!
Here is what we know now about family travel in early December 2021:
— If you are planning to travel abroad, you now must present a negative COVID-19 test taken within 24 hours of arriving in the United States. That includes children two and older. You must show the negative test to the airline before boarding your flight. Be forewarned that might mean you need to take the test in the middle of your trip home if you will be traveling for 24 hours—or if delays prolong a trip. You can use certain home tests that include a telehealth service with real-time supervision remotely. It is a good idea to carry extra tests with you.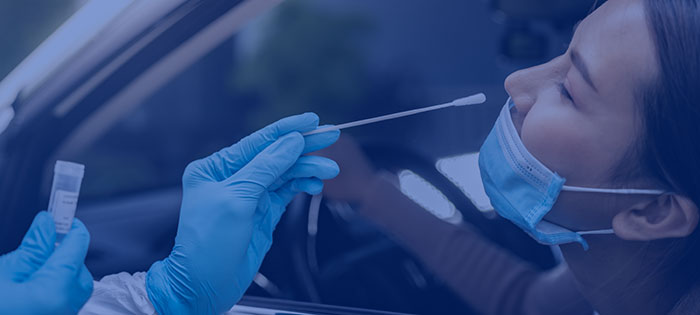 — When deciding where to go abroad, consider the quality of medical care available if you or a member of your family were to get COVID-19
— Travel insurance has never been more important as you may test positive and have to quarantine or get stuck with changing travel restrictions. Just make sure your policy covers you and your family for COVID-19 related delays and treatment. InsureMyTrip.com has introduced a new recommendation tool to help travelers find policies that will cover them for COVID-19 related issues as part of the quote process. Some countries are also requiring travel insurance for COVID-19 . You can search the requirements by destination at Squaremouth.com
— Much is still unknown about the new highly contagious Omicron Variant and different countries are implementing new restrictions for travelers. It is important to monitor the latest rules wherever you are traveling. You may be required to submit a passenger locator form in advance as well as a negative COVID-19 test before you can board a flight. Britain, for example, now requires a second COVID-19 test on or before your second day and you are expected to self-quarantine until you get the results; Norway is still requiring fully vaccinated Americans to quarantine when they arrive.
— Now that everyone ages 5 and older can get vaccinated against COVID-19, cruise lines, are beginning to require proof of their vaccinations as they are cruising with 95 per cent- plus vaccinated ships. Kids likely will need to be vaccinated to participate in organized on board youth activities and to get off the ship in certain ports. If you plan to cruise with unvaccinated children, you will be required to have them take (and pay for) additional tests at the port and before departing the ship.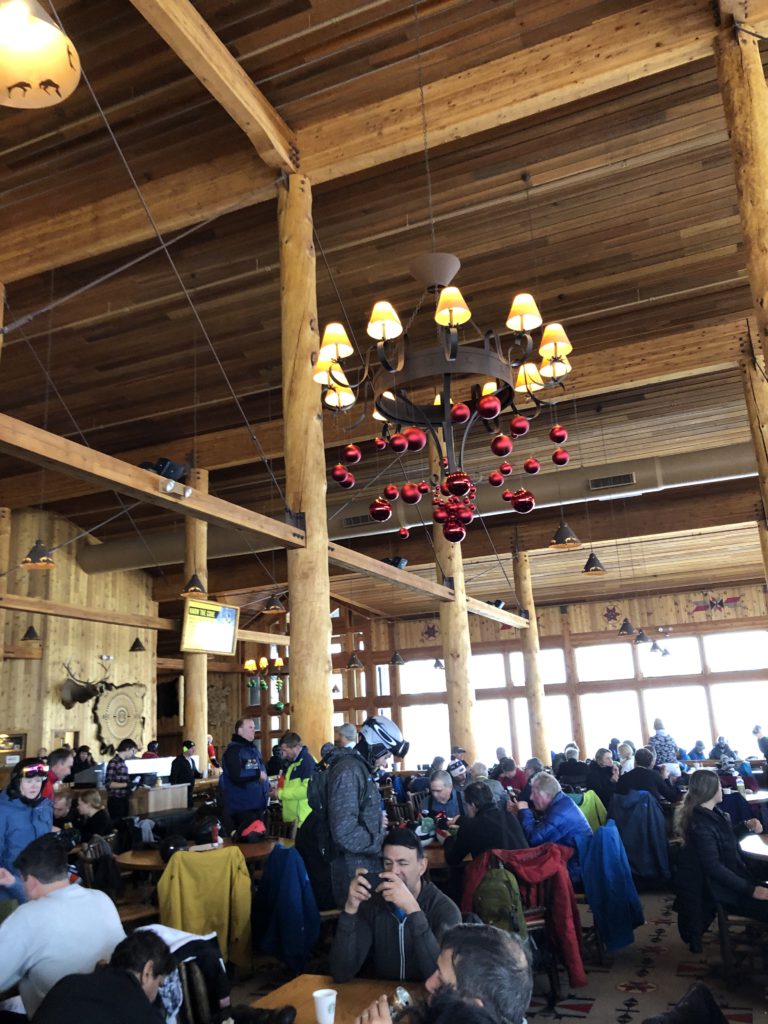 — Just like last season, families are flocking to snow resorts where they believe they can safely have fun (mostly) outdoors. There are fewer restrictions than last season but be prepared you may be asked to show your vaccination card at restaurants, to mask up indoors and to reserve ski school in advance as classes will continue to be smaller.
— The American Academy of Pediatrics reports that since the start of the pandemic, over 7 million children have tested positive for COVID-19, with and the rate of cases among children has been extremely high. The AAP believes all eligible children aged five and up should be vaccinated. The vaccine not only will protect school-aged children, but younger siblings and elderly family members who might have underlying conditions. Here are answers to some of the most common questions about kids and the COVID-19 vaccine.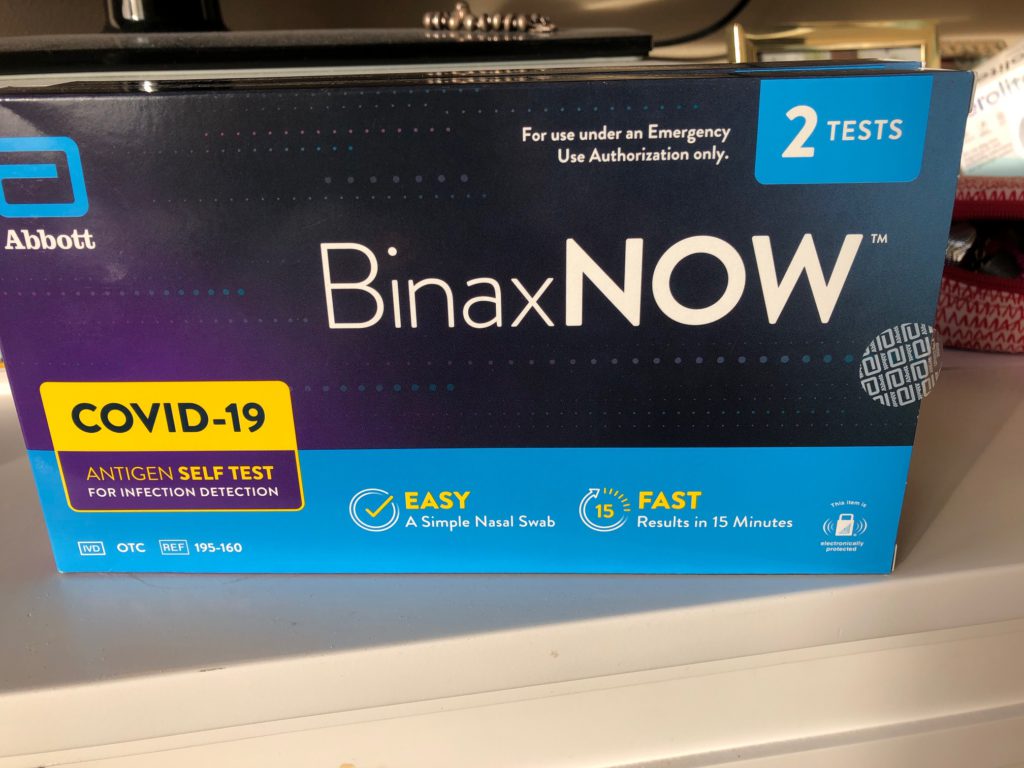 — Reservations still are needed at theme parks, museums, aquariums and many other attractions including some national parks order to keep crowding at a minimum. You will also need masks for indoor spaces.
— Some places across the country including California now require vaccine cards for entrance to restaurants. Carry your cards (or a picture on your phone or an approved app with your vaccine information) with you.
— Public health experts suggest checking the rate of community spread to a locale you are hoping to visit. You can look at transmission per state or per county. If possible, avoid places with high community transmission.
— If you are hosting (or plan to visit) relatives or friends, and you have young unvaccinated children or immunocompromised family members in the mix, ask them to take a COVID-19 test. Tests should be available free or covered by insurance; You can also purchase inexpensive home tests at many retailers and on line including at Walgreens and CVS.