What do you really need to pack?
It can be hard to know if you are heading out on an adventure someplace you've never been — whether Antarctica or Africa, rafting on the Colorado River in the Grand Canyon, backpacking in the Rockies or biking along the Coast.
Especially this year, many families are seeking socially distanced outdoors adventures, often for the first time and, with so many schools opening with remote classes and parents working remotely, many are planning adventures into the fall.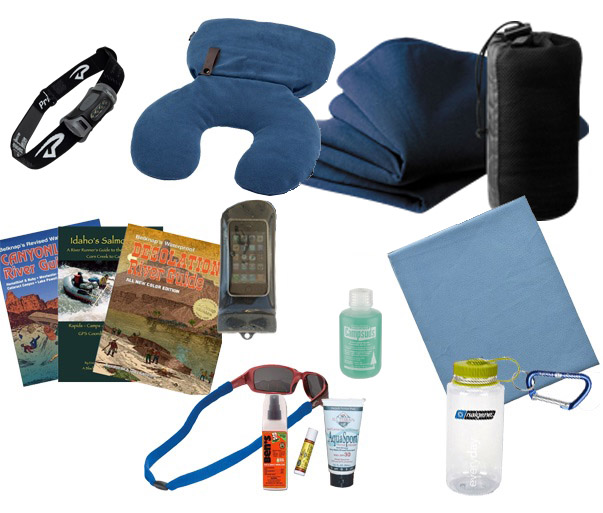 That's where New Headings can help. The family-owned company is manned by the LaMonts, longtime outdoors lovers who not only make it easier for travelers to find what they need in one place but know the must-haves—and what you can do without.
That's why companies like Tauck and Western River Expeditions steer their clients to New Headings. You can shop by destination, rent gear, or bundle what you need based on your trip. The company throws in a free soft sided duffel with the Western River logo, for example, for those who buy a package.
Mark Lamont says the "Get Ready" packages for men and women (Works for Him & Her and Gear Works) do exceptionally well and are thoughtfully packaged "so travelers don't forget one or two little important things," like a microfiber towel and a wide-mouthed water bottle. They can also be a good bet for those who have never experienced an outdoor adventure. You can also order individual items for kids as well as adults.
These days, you can also order masks and hand sanitizer. A tip: If you are going backpacking, invest in a waterproof pack. "The emphasis is on waterproof, not repellent," Lamont says.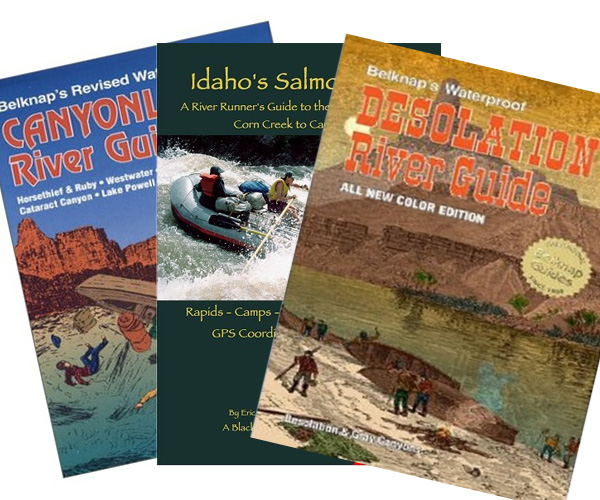 For those gearing up for that first adventure trip, he suggests, "Be thoughtfully complete with a focus on these magic words – Lightweight Layers that compress (we love Packing Cubes and compression sacs to help with packing efficiency and volume reduction)."
Pack to the packing list provided by the trip operator, he adds, and don't forget waterproof gear (hat, jacket, pants, pack).
"You may never pull it out of your duffel or pack, but it's there when you need it and you never know when or where you may need it – the trip or day on which you don't have it, naturally."