In summer, lodging is cut-rate, temps are cool and fun everywhere
By Eileen Ogintz
Tribune Content Agency
Alicia Williams is the first to tell you she isn't a camper. But her husband Patrick loves the outdoors.
"He would camp anywhere," she said.
So when Patrick Williams found a Black Friday deal from Collective Retreats Vail, a luxury glamping enclave on the 1,000-acre 4 Eagle Ranch in Wolcott, CO about 20 minutes outside Vail, Alicia was game.
Their Summit tent had fabulous views, electricity(they needed the electric blanket in unseasonable cold evenings) four poster bed, private bath with rain shower and ranch activities ranging from horseback rides to zipline to hikes and even tastings at the on-site winery as well as cowboy coffee at campfire in the morning, bespoke cocktails, chef-prepared gourmet meals (weekends), s'mores by the fire, the chance to "brand" your own cutting board while sipping champagne and an exceedingly accommodating staff.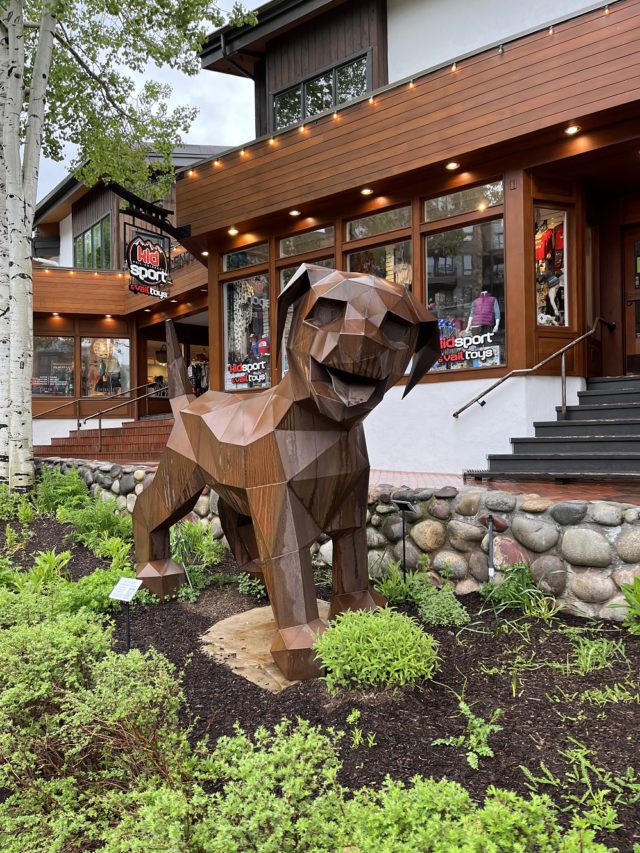 Showering when it was in the thirties (farhenheight) "was a challenge," Patrick Williams said but overall they gave the experience high marks.
Now Collective Retreats has partnered with The Sebastian Vail, a luxe 84-room boutique hotel in Vail Village for a Colorado Escape.
Spend two nights glamping in the back country complete with breakfast, s'mores and activities at 4 Eagle Ranch and then two nights in understated luxury at The Sebastian Vail in the heart of Vail Village complete with a spa treatment at the excellent Bloom Spa, breakfast at Leonora (try the stuffed French toast!) and the chance to explore Vail Mountain and beyond—as well as the hotel owners' spectacular art collection at the hotel. (Prices vary depending on date) .
There are hot tubs and a heated pool, also suites with a pull-out sofa and residential suites with full kitchens as well as a summer dinner series. Not only is the hotel pooch friendly, but they also endeavor to pamper pooches with biscuits, beds and bowls. (Because Collective Retreats Vail is on a ranch, dogs aren't permitted; they have other locations in Wimberly, TX and Governor's Island, NY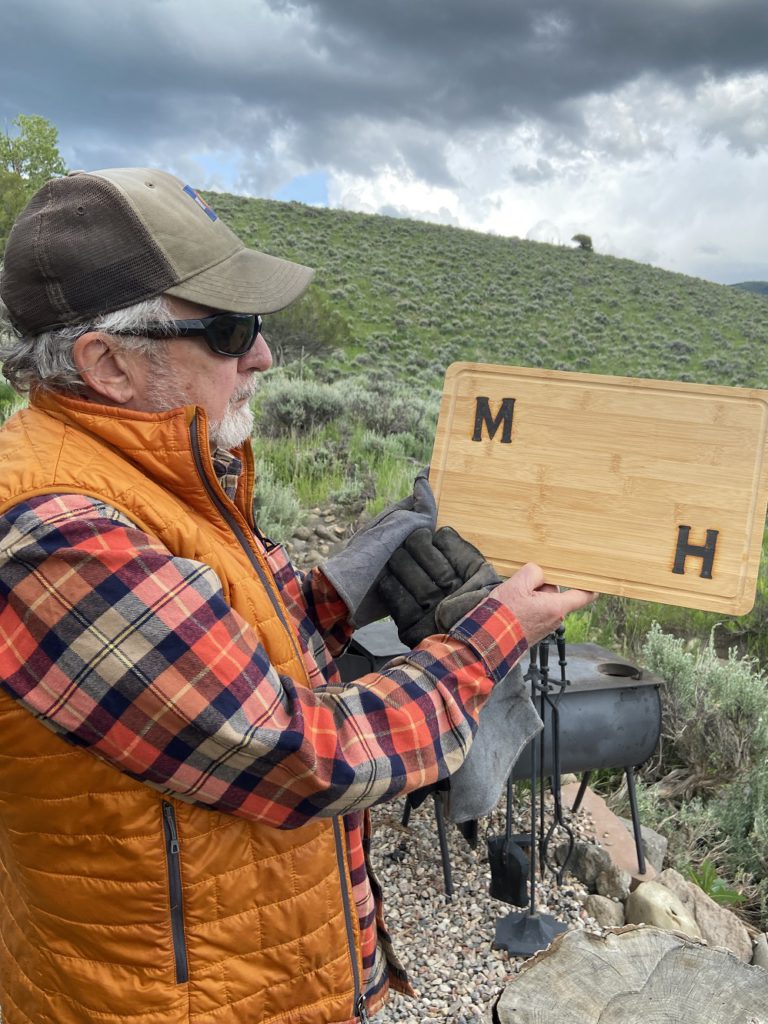 Locals joke that they came for the winter and stayed for the summers – the wildflowers! The hiking! Biking and mountain biking! The fishing and rafting , sunny days with average temperature in the 70s and cooler nights (bring your jacket and rain gear for those mountain afternoon thunder showers!) Bring your pooch! The Grand Hyatt Vail, celebrating its 40th anniversary this year, has even instituted Yappy Hours on Thursdays featuring live music, food and drink specials, including Bowser Beers, a dog drink that promotes healthy joints,
It's also the case that summer in Vail is significantly cheaper than in winter. The Sebastian, while expensive (rates starting at around $400 a night) can be triple in winter; according to Discover Vail.
Summer rates begin at $159 and there is plenty of free activities as well as memory-making adventures at the top of the mountain – Summer Tubing, the Forest Flyer alpine coaster through the forest, Paramount Peak Rock Climbing Wall, a bungee trampoline, Little Eagle Zipline for kids fine and older and more.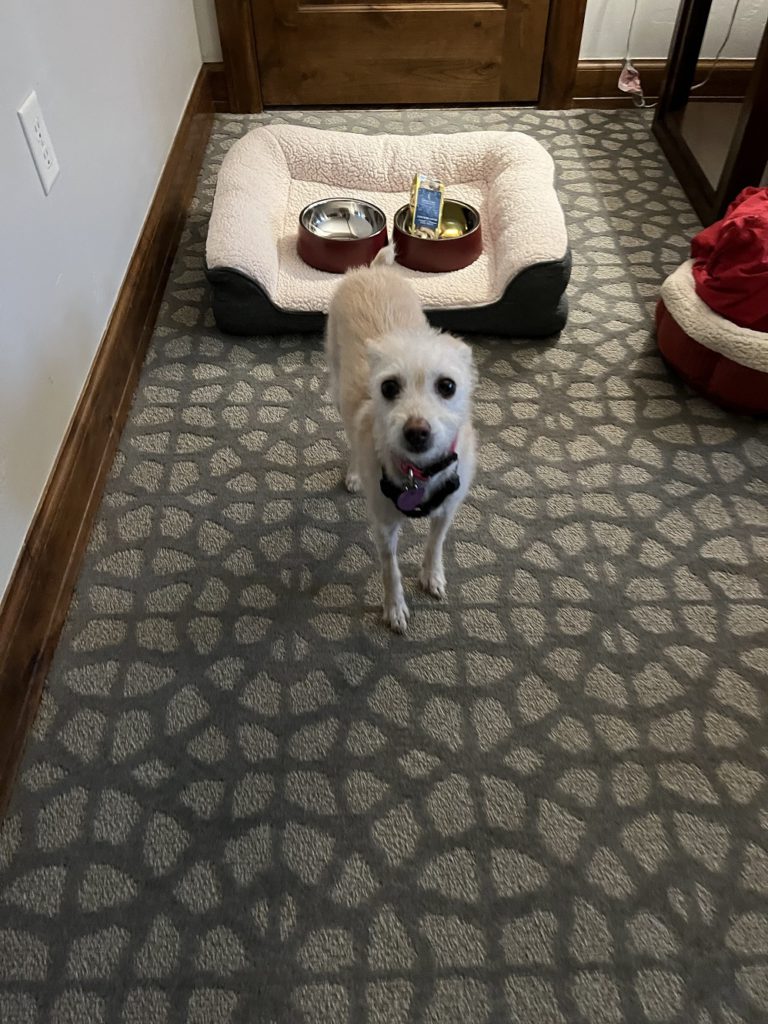 There's a chance to teach kids about the mountains and animals who call this region home too. Vail's Fireweed and Eagle's Loop Trail has story stakes that feature mountain flowers and a series of animal ability installations. See the mountains as animals would. Vail has partnered with the US Forest Service and Walking Mountains Science Center for the experience.
There are other hikes as well as the chance to mountain bike. (One child rides the gondola free with a paying ($55) adult; If you plan to partake of the activities, the best deal is the Adventure Pass ($142 or $114 if you have purchased a 2023-24 EPIC Pass for winter) which gets you the scenic gondola ride along with activities at the mountain top.)
A little history: Vail Resort, celebrating its 60th anniversary, was founded by Pete Siebert, a 10th Mountain soldier who trained at Camp Hale near Vail and imagined creating an American ski resort like those in Europe. The 10th Mountain Division helped liberate Europe in World War II and just recently, President Biden designated Camp Hale-Continental Divide a National Monument in honor of the 10th Mountain Division, the army's first and only mountain division.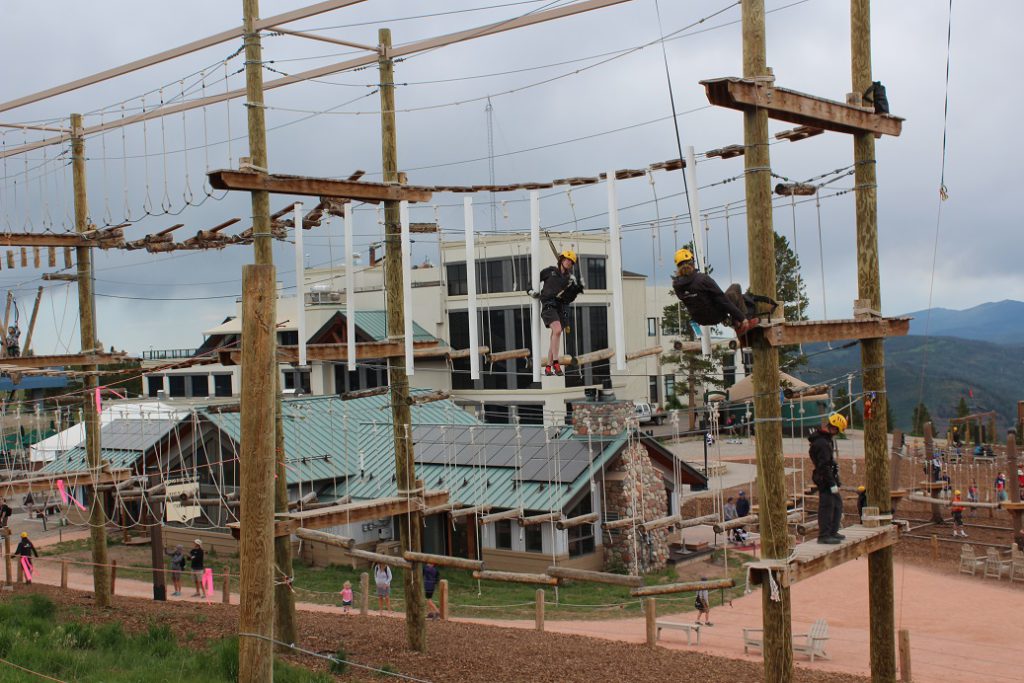 There is nothing yet that shows Camp Hale is a National Monument, but you can rent ATVs in the area or take a guided ATV or Jeep tour with NOVA Guides ; The company also offers fly fishing, archery and has cabins for rent.
(You can learn more at the Colorado Snowsports Museum in Vail; stop in at the 10th Mountain Whiskey and Spirits tasting room and sample the new Avy Bourbon which pays tribute to Henry, the first canine member of the Vail Ski Patrol. Sales support charities that benefit service dog organizations.)
Here on a Sunday? Check out the Vail Farmers Market with 40 vendors selling artisanal foods, art, and gifts. Come to a summer concert at The Amp (the nickname for the Gerald R. Ford Amphitheatre) with free live tunes put on by hot summer nights. BRAVO! Vail Music Festival lasts until Aug. 3 with indoor community quartet concerts at Vail Interfaith Chapel and outdoor amphitheater performances.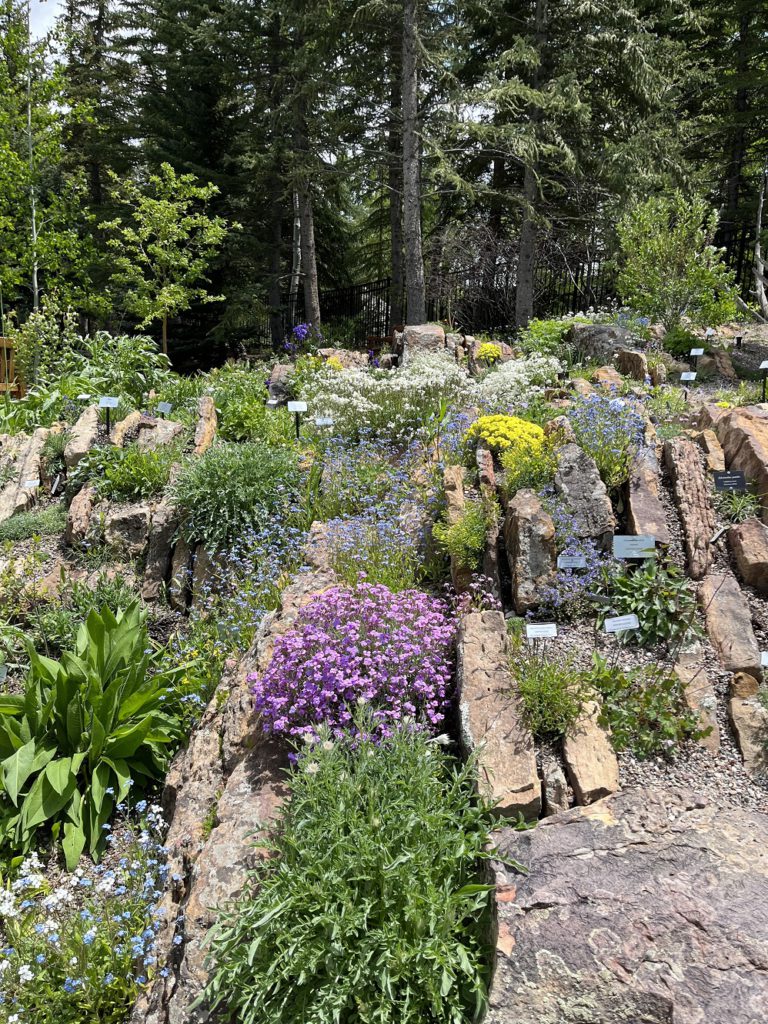 Kids and adults alike love Ford Park with its playgrounds and playing fields and Betty Ford Alpine Gardens, home to plants that live in the mountains from around the world. (The Ford family famously vacationed at Vail before, during and after Gerald Ford's presidency. It's an easy walk from Vail Village.
Back at The Sebastian, there's something for all ages–a Tykes Room with a well-stocked playroom for you and your toddlers and preschoolers. Preteens and teens will be happy that the game room is stocked with complimentary games and pinball. The spa is a welcome respite. And you can rent bikes (E-bikes too) at the hotel's base camp right near Gondola One. (This is also where you gear up in the winter to head up the slopes.)
I'm already thinking about a return trip.
(For more Taking the Kids, visit www.takingthekids.com and also follow TakingTheKids on Twitter, Facebook and Instagram where Eileen Ogintz welcomes your questions and comments. The fourth edition of The Kid's Guide to New York City and the third edition of The Kid's Guide to Washington D.C. are the latest in a series of 14 books for kid travelers published by Eileen.)
©2023 Eileen Ogintz. Distributed by Tribune Content Agency, LLC.