By Eileen Ogintz
The memories of the most important days in your life aren't always what you expect.
Why did we choose to get married at The Whitehall Hotel in Chicago, I was asked recently?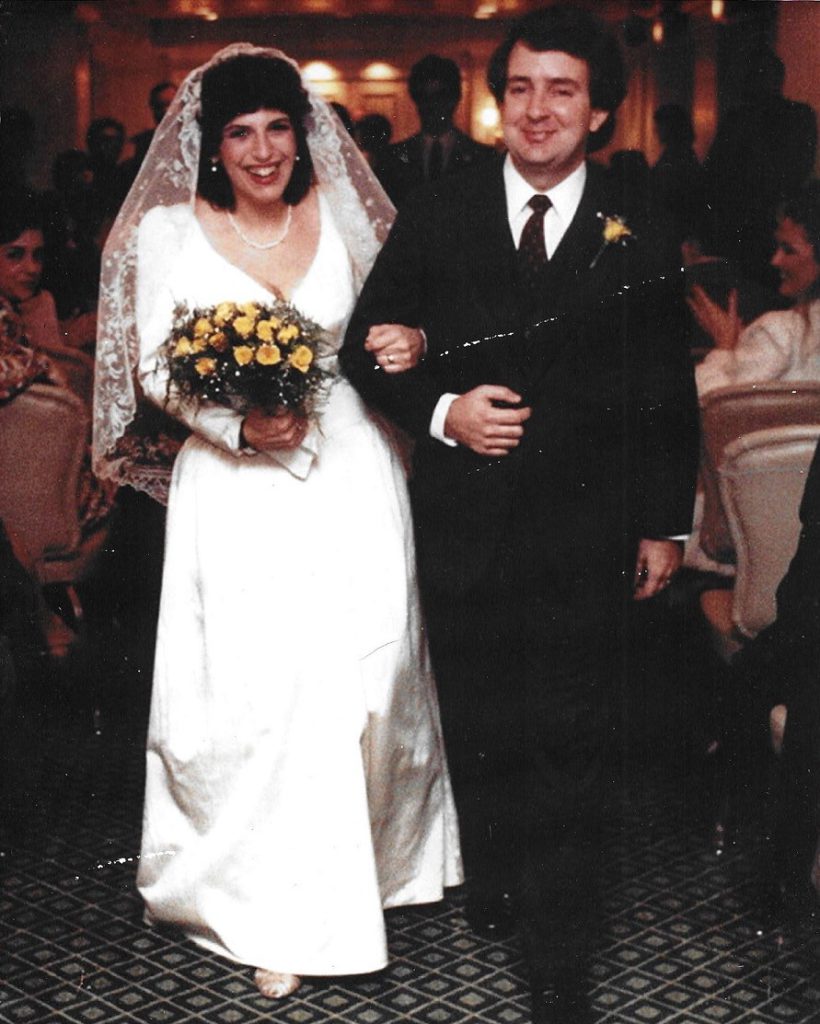 That was nearly 37 years ago, and we have a hard time remembering exactly. It was small, for one thing and a convenient locale on the city's Gold Coast, walking distance to everything from a Catholic Church (important to my husband's mom), restaurants, shopping and public transportation.
"I think we must have gone there for a drink and liked the vibe," my husband says, thinking back. After all, the hotel was a popular private club complete with red leather chairs and crystal chandeliers before it opened in 1974 as a European-style luxury hotel. In those days, boutique hotels were a coming trend and we didn't want our guests to get lost in a mega convention hotel.
We knew a lot of family would be coming from out of town to celebrate with us — that was one reason we chose Thanksgiving weekend — and The Whitehall, as we recall, gave us a really good room deal for all of our guests long before destination weddings were a thing.
Of course, my mom come from New York to approve our choice. I remember my dad joking afterward that the bar bill was significantly higher than the food bill. He assumed that was because so many guests, like us, were big city journalists who, rightly or wrongly, had a reputation back in the day for enjoying a drink or three.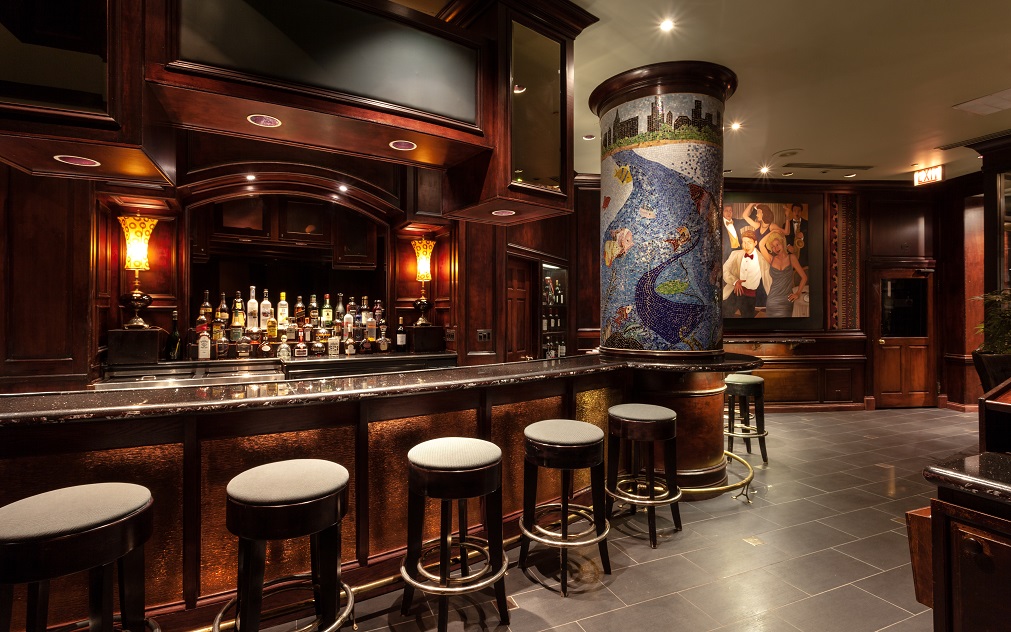 Some certainly did. In fact, we have few photos because a newspaper-photographer friend who had insisted he take the pictures as a wedding gift had a few too many.
But we don't really need pictures. I remember taking the elevator to the ceremony with my closest friends from the room where I'd gotten dressed. My husband recalls my "deer in the headlights" look when the elevator door accidentally opened before the ceremony began.
I remember how amused everyone seemed (except for my mom who might have hyperventilated) when my three-year-old nephew, dressed in a maroon velvet suit his mom had made, got down on his knees and insisted he was Yoda from Star Wars. He was supposed to walk up the aisle with the flower girl. It took considerable coaxing to get him to obey his orders (now, at 40, he's a career Army officer and likely more obedient).
I remember being happier than I ever thought possible that night — dancing and getting tipsy on champagne. I don't remember eating a thing, though I'm sure the food was delicious — the Whitehall was known for its food since its days as a private club.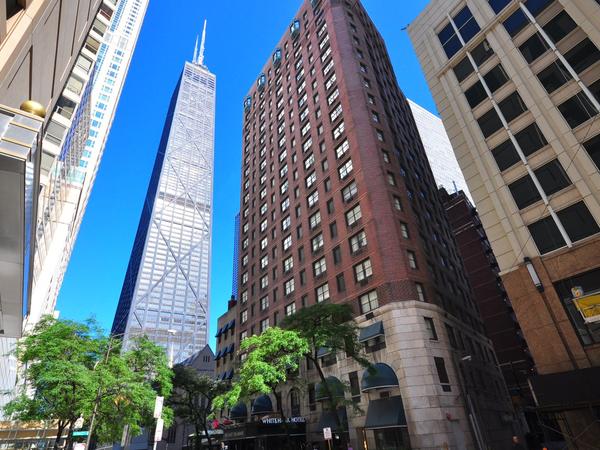 (Incidentally, the Whitehall played host to the Rolling Stones during their 1981 North American Tour, so it is only fitting that the hotel offers this special package through July 31 for guests who are fans of the world's greatest rock and roll band as it launches its 2019 US tour.)
Originally an apartment hotel when it opened in the late 1920s, The Whitehall was transformed into a private club in 1956, known for its cuisine and ambiance — the fresh flowers, the red-leather chairs, the mirrored bar.
Nearly 20 years later, in 1974, the hotel was transformed again by new owners—now a European-style boutique luxury hotel known for its service (need an overnight shoeshine?) that attracted celebrities from Julia Child to The Rolling Stones to Paul Newman who stayed there while making a film and famously would go down to the hotel basement to the engineering room and play poker with the overnight staff when he couldn't sleep.
"It is a place of attentive, unobtrusive service, a place for people who appreciate a hotel that has time for their smallest whims. Its location is at the very hub of Chicago's day and night life. It is small, select and unashamedly lavish," said The Chicago Tribune at its opening. I was a Trib reporter when we got married but I'm sure I'd never read that review or any other in those days before Trip Advisor and Google.
The place just felt right – as it does for guests today.