By Eileen Ogintz
ABOARD THE CARNIVAL VISTA — When the Skeens announced they were taking their three kids aged 11, 6 and4 on a Mediterranean Cruise, their friends and family were surprised, especially after the recent raft of terrorism attacks.
"But we were too excited to be nervous," said Cecelia Skeen. "It is so educational for the kids to see all of these sites!"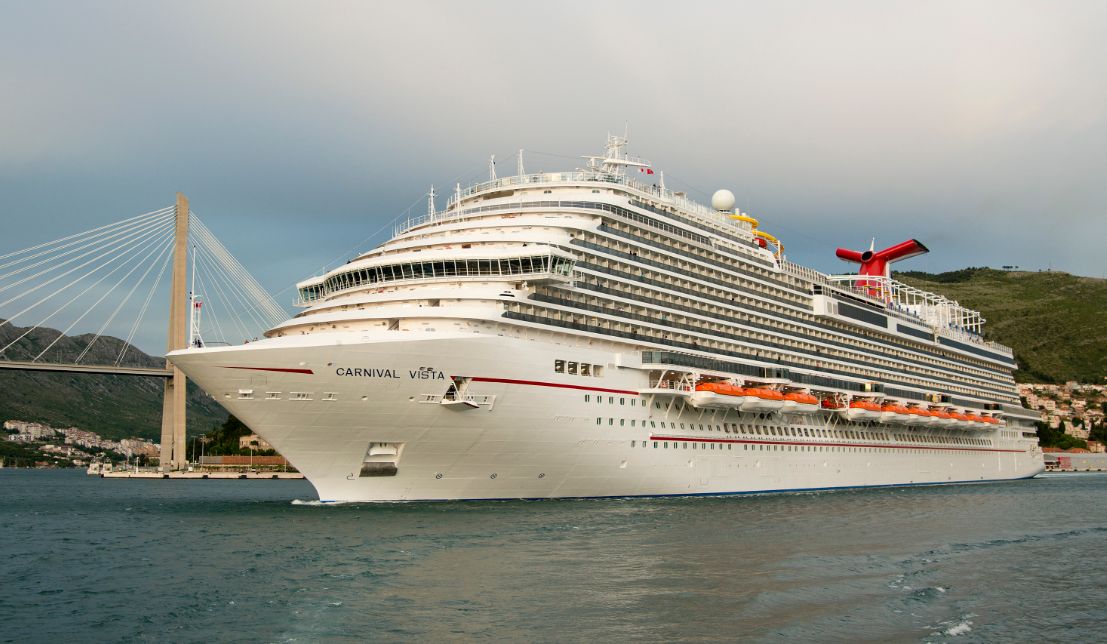 The new Carnival Vista has more than 4,000 passengers and I haven't run into anyone yet who considered changing their plans not to come due to concerns about terrorism. They weren't even concerned about their safety after news came of the crash of the Egyptian airliner this week—just 200 miles from where we were on Crete. Carnival Cruise Lines CEO Christine Duffy, on board with her family, said executives have been "pleasantly surprised that we haven't seen any drop off," in bookings.
"People were surprised we were still going," said Amy Samuel, who is traveling from Virginia with her husband. "But I think when it is your time, it's your time."
"I just try not to think about it," said Alex Cioffi, 26, a grad student traveling with his parents and younger sister from St. Louis.
"You can't live your life being afraid to go anywhere," agreed his mom Barbara. "That's no fun!" She added that when you listen to the coverage at home, "They make it sound like everyone in Europe is afraid…but then you get on the trains packed with people going about their daily lives and you realize the perception a lot different than the reality."
"We trust the system," said Lisa Red, from Panama City, FLa, traveling with two daughters while her husband and four other kids remained at home. She added that she's felt safer and less stressed on a ship rather than navigating unfamiliar cities on her own right now where she can't speak the language and there is so much unrest. "And you only have to pack and unpack once!
"You can get in a car accident at home too," said Erin Tate, traveling with her parents and young daughter from Pennsylvania.
"You can't let the terrorists control your life," she said. "Then they win."