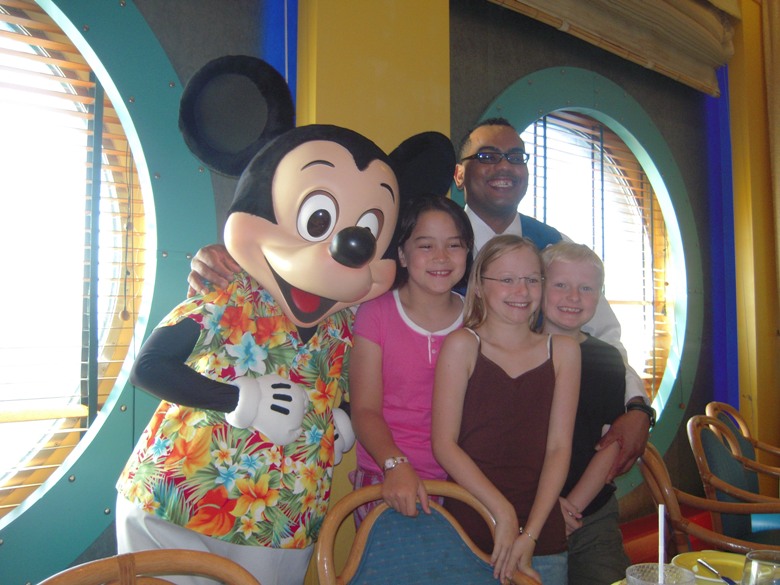 By Eileen Ogintz
(This post is sponsored by Mickey's Travel)
Congratulations! You're taking your first trip to Walt Disney World.
Now comes the hard part— the planning!
Everyone has advice—different advice, of course. There's so much research out there you feel overwhelmed and maybe intimidated.
That's where a travel agent like Mickey's Travel can help. Their specialized knowledge of all the different Disney options (just getting through setting up your FastPass can be a challenge!) enabled them to be recognized by Disney as an Authorized Disney Vacation Planner for the parks, Disney Cruise Line and other Disney destinations. The Best Part: you don't pay for all this expertise that provides you personal vacation planning, including for those with a family member who has special challenges. They extend special promotions and discounts too.
Want to earn Google play credit for free–or next to nothing? Then keep reading.
"You will always get the best rate when you book with Mickey's Travel as we monitor discounts daily," promises the agency's Vincent Amico, who notes the company has been specializing in Disney vacations for more than two decades, longer than most other Disney-only agencies.
How to get started? "You need to have a plan," Amico says. That means figure out which days you want to spend at which parks and which attractions are must-sees.
The biggest mistake first-timers make: Trying to do everything! "The point is to have fun and not drive everyone to exhaustion!"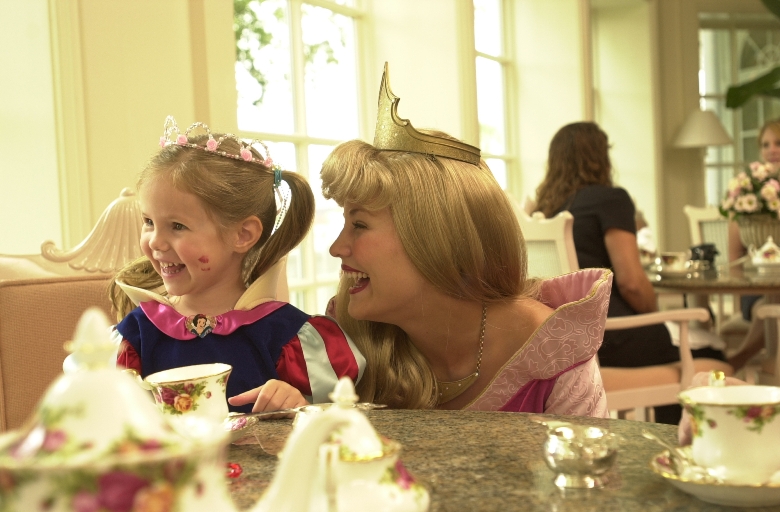 Here are Amico's top ten tips for planning that first visit to The Mouse:
Use Disney's technology including MyMagic+ and FastPass. You not only can set up times for the top attractions but also favorite character interactions. Download the My Disney Experience Park apps. You'll be able to make dining reservations and browse menus, check wait times and show times for fireworks and parades and find character greeting locations and times. You will also be able to preview, purchase and share your Disney PhotoPass photos and videos.
Make advance dining reservations for those hard to get restaurants and character dining experiences. If you are traveling with a large extended family group, you'll need reservations for most all your meals. Make dining reservations at the earliest seating possible.
Build in afternoon breaks in your planning. Everyone will need a rest, no matter what your age.
Make sure to take daily walks, starting several months before the trip. It will help get you and the kids in shape for the amount of time you will be on your feet.
Bring your own stroller. Rentals can get pricey. Also make sure you have flip flops and a change of clothes for those who will be experiencing water rides and jumping in the fountains. Bring water, snacks or energy bars. You won't have to wait on line when someone is hungry and low blood sugar leads to grumpiness at any age. You'll also want wet wipes, sunscreen, hats and sunglasses and one of those small bottles of bubbles. They can keep young children entertained on lines! If your young children are afraid of loud noises, pack ear plugs too for the fireworks and noisy rides.
To save money—and avoid stress with young children–avoid eating every meal out. Most Disney resorts have in room refrigerators and all resorts have a quick service food area that has microwaves available. You can order online from a local service who will deliver items right to your resort for a nominal fee. (For more tips on Disney with the stroller set, read this Taking the Kids column.)
Let responsible teenagers explore the parks on their own. Go to a park together and let them go for a few hours. Set a time and place to meet and have a Dole Whip (Best tip ever!) With teenagers, sleeping-in some mornings is not only OK, it's suggested. If you are also traveling with younger children do something special with them and set up a location to meet later in the day.
Play the What IF Game when you arrive at the park. What if we get separated? Point out the Cast Members (they will be wearing white name tags.) Tell the kids if they ever get separated, find a Cast Member immediately. Make sure they have your full names, cell numbers and where you are staying either in a card or basic ID tag. If a child gets rattled, they may forget!
When traveling with a large multigenerational group, set aside some time for each family to spend on their own. (Kids may enjoy The Kid's Guide to Orlando with lots of fun facts and tips from visiting and kids.)
There is a whole world to enjoy besides the parks at Disney. PGA championship golf courses, water skiing, parasailing, horseback riding, luxurious spas and special VIP tours. Indulge yourself!