Taking the Kids started with her son, a cat and a goldfish pond.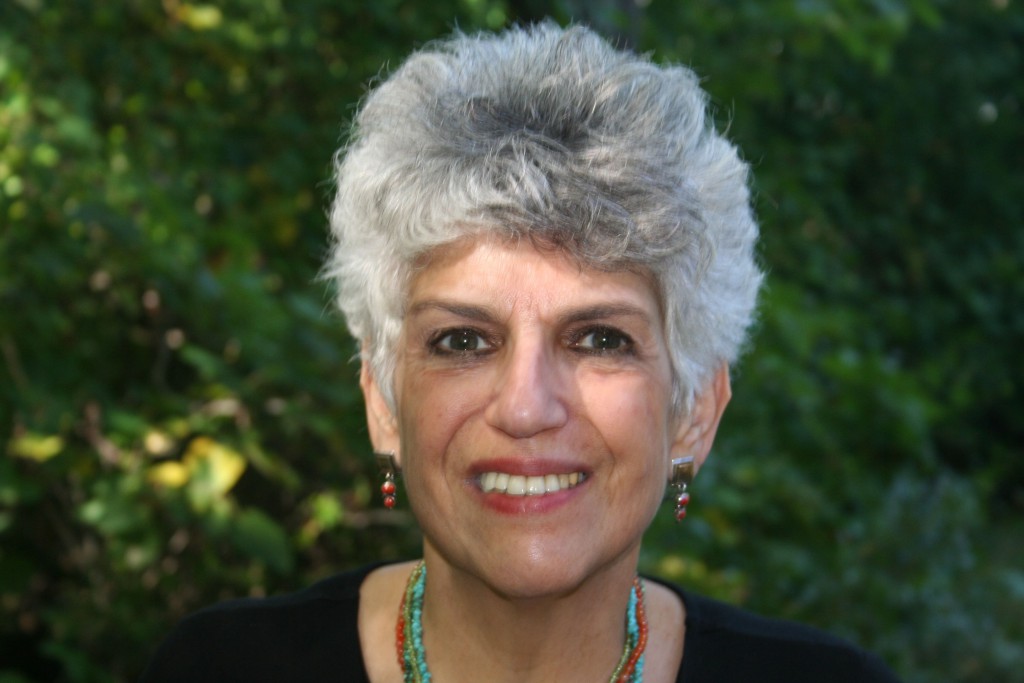 Eileen Ogintz is a leading national travel expert. She has reported and written the nationally syndicated column "Taking The Kids™" (Tribune Content Agency) for more than three decades. Her website contains a rich repository of content focused on family travel.
Taking the Kids started with her son, a cat and a goldfish pond. In 1987, Eileen was a national reporter for the Chicago Tribune, covering major news stories around the country. The Trib's travel editor asked her if she would do a "$300 weekend getaway within 300 miles of Chicago." She chose a cottage house in Baraboo Wisconsin, whose owner assured her (over the phone, no online booking in those days) that he was very "kid-friendly." Shortly after their arrival, Eileen's then 3-year-old son, Matt, pushed a hapless kitty into the pond. The kid-friendly owner became furious, demanded the parents punish the child, and when they demurred, insisted they pack up and leave immediately. parents drove home three hours to Chicago in a downpour. "I thought the kitty wanted to eat the goldfish," little Matt explained.
The Tribune travel editor, hearing her tale of woe about the cat and the goldfish pond, encouraged her to write a story about the trials of traveling with young children. That story led to others. "We realized there were a lot of people like me, parents who wanted help planning trips now that they had kids." The award-winning syndicated column "Taking the Kids" and TakingtheKids.com grew out of those stories.
Ogintz is also the author of the Kid's City Guide series from Rowman & Littlefield. There are more than 12 Kid's Guides to New York City; Washington DC; Boston; Orlando; Los Angeles; Chicago; San Diego; San Francisco; Denver and the Rocky Mountains; Maine; Great Smoky Mountains National Park, and Acadia National Park. The latest book, The Kids Guide to Camping, published in conjunction with KOA Kampgrounds, was published in 2021. Third editions of the Kids Guides to NYC and Washington DC are to be published in 2023.
Eileen is considered a leading national expert on family travel and is often quoted in major publications such as USA Today, The Wall Street Journal, New York Times as well as parenting and women's magazines on family travel. She has appeared on such television programs as "The Today Show," "Good Morning America" and "Oprah," as well as dozens of local radio and television news programs. Ogintz is also often asked to speak to corporate groups about family travel, including Governors Conferences on Tourism.
Eileen holds a master's degree in journalism from the University of Missouri and is a 30-year veteran of the news business, reporting for The Anniston Star, The Record in Hackensack, N.J., and Des Moines Register as well as the Chicago Tribune, where she created the paper's family-issues beat. She has also taught journalism and writing at Northwestern University, New York University, Fairfield University and Quinnipiac University.
Ogintz travels with her husband, Andy Yemma, their three children (now grown), and other friends and family who serve as Taking the Kids' special team of experts.
Read More: Leading Family Travel Expert Offers a Wealth of Expertise
"Eileen was the ideal expert for us to reach families planning summer trips. She's the mom next door who happens to be an expert on where to take your kids and how to do it." — Paul Leonard, VP of Brand Marketing at Expedia.com
"Working with Eileen has been such a valuable partnership in creating credible and interesting content that is widely read in so many different key channels from traditional to online and social media. It delivers one of the best ROIs out there!"–Susan Lomax, Los Angeles Convention and Tourism Board.
"Eileen's 'Taking the Kids' page on southwest.com has proved to be a valuable resource for families traveling on Southwest Airlines. A mother of three and avid traveler, Eileen has firsthand experiences and advice to offer families with kids of all ages. She's provided us with content on a variety of topics, ranging from "Flying With a Baby" to "Getting a Break on Vacation" to "Traveling Greener." –Linda Rutherford, Vice President, Communication and Strategic Outreach, Southwest Airlines.
"We worked with Eileen Ogintz as part of a summer travel campaign to promote the value and benefits of vacation rentals — more space, added privacy and full kitchens for less than the cost of a hotel. Eileen did a great job in conveying our message in each television and radio interview she conducted during the satellite media tour." – Eileen Buesing, senior director of global public relations for HomeAway, Inc.
Eileen Ogintz is a leading national travel expert and syndicated columnist of the weekly column Taking the Kids and the creator of Takingthekids.com. Read her biography and how she became an expert on family travel.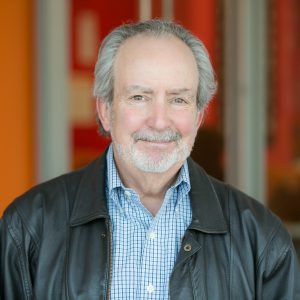 Andy Yemma is the editor, photographer and webmaster for taking the kids (as well as Eileen's husband of 40 years). He blogs frequently on traveling with Eileen, kids, relatives and more when he is not consulting for his other public relations clients.