Taking the Kids is your information resource for family, multi-generational and group travel. We have reports on thousands of family-friendly destinations including unique resorts, lodges, hotels, camps, theme parks, cruises and more. Creator Eileen Ogintz is a nationally syndicated travel columnist and the author of more than a dozen books.
Our Seasonal Travel Guides bring you the best ideas for vacations or getaways – Summer, Fall, Winter, Spring – plus Best Holiday Light Views and our Annual Cruise Guide
Eileen's weekly family travel columns "Taking the Kids" have been syndicated national in newspapers and websites since 1991
These posts are powered by Taking The Kids elite sponsors, many of the best-known brands in the Travel Industry!
Get in touch with academic essay writing service – CustomWritings – with a team of academic experts.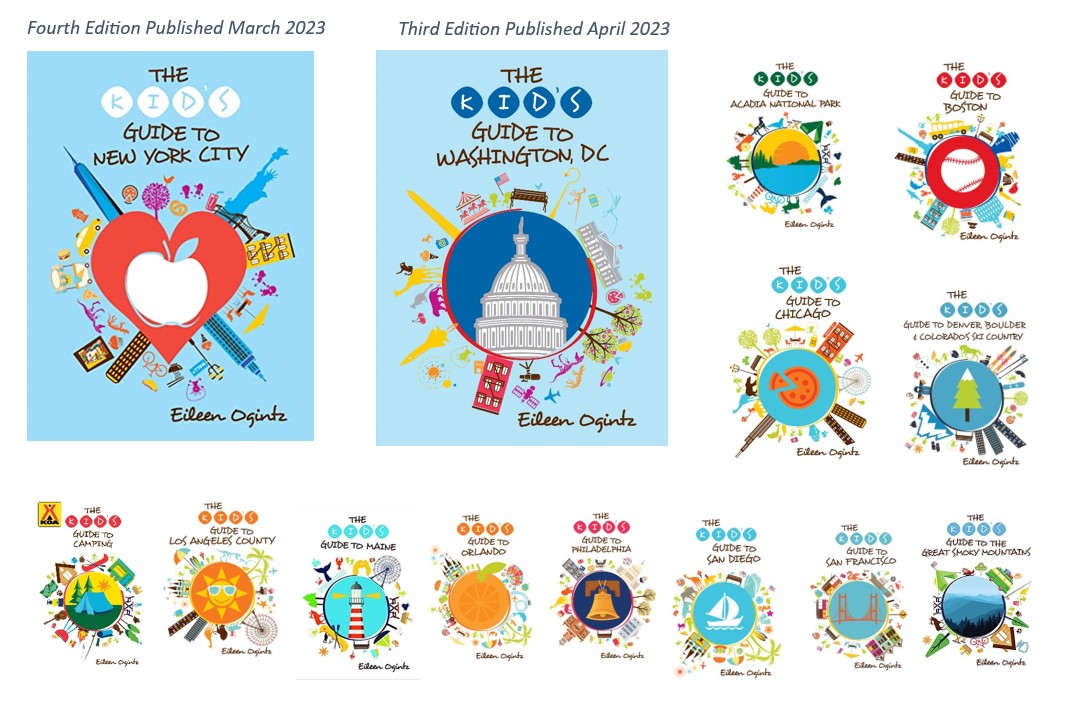 The Best of Taking the Kids
We share our best family travel experiences over the recent years, international and domestic, at sea and in the mountains – every continent!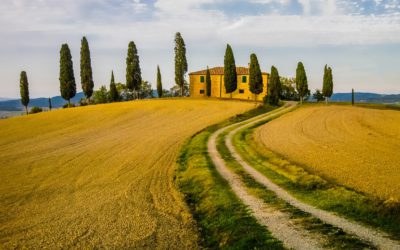 If you're a wine enthusiast or an all-round foodie, Chianti offers an amazing opportunity tour vineyards with your family
read more

Taking The Kids Newsletter Archives