If you have a free weekend, which is planned to be spent with your family, you must definitely take care of the proper organization of leisure. And involving toddlers in the active pastime together with family members is a great example for them. In this way, they will know that a healthy lifestyle is not just a couple of words but the way their family lives.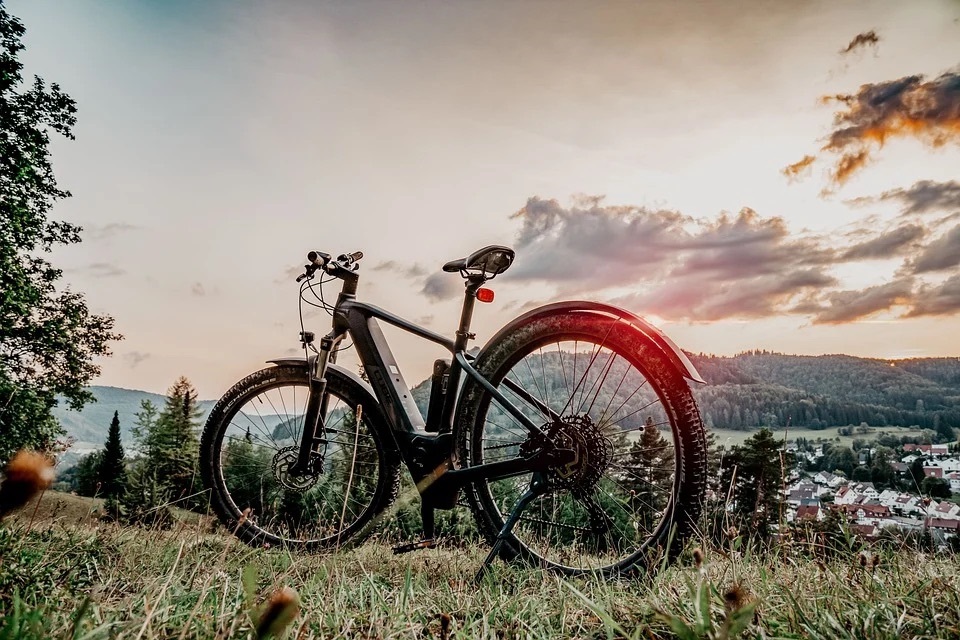 Tips for planning an active weekend with a toddler
If it is the first time you have decided to take your kid with you to an adventure park, to sleep in a tent, etc., you need to thoroughly prepare so that this undertaking brings joy to the whole family.
Picking the right clothes is crucial. Many types of outdoor activities require comfortable clothing or even special outfits. As a basic outfit, you can select one of the toddler rompers girls and boys can wear. But you should also make sure that you have some warmer clothes along with a set of spares. Here are a few other recommendations:
Get ready in advance. Even if you decide to just get out into nature for a few hours, start cooking sometime before the appointed day. It is better to start preparing for a trip abroad a few months in advance.
Consider backup options. Decide what else you could do besides your planned vacation. If you want to go to a park, it may suddenly rain.
Calculate expenses. In the case of organizing a trip, plan for accommodation, transportation, excursions, entertainment, meals, and additional expenses.
Make an action plan. If you decide to have a picnic, then take care of outdoor games in advance.
How to select an activity with a kid
If your common pastime is active, it should physically develop the child, strengthen their health, and promote movement. Do not choose types of entertainment that can be traumatic. When selecting a kind of activity, consider the following:
Age appropriateness: Make sure that the baby can master the intended type of activity, can participate, and enjoy it.
Interaction: It is better to give the child the opportunity to contact not only family members but also other people and children. This will teach them to communicate and cooperate.
Full immersion: Turn off phones and other gadgets. Devote time to your family completely.
Fun: For the weekend to pass well, it should be associated only with positive emotions.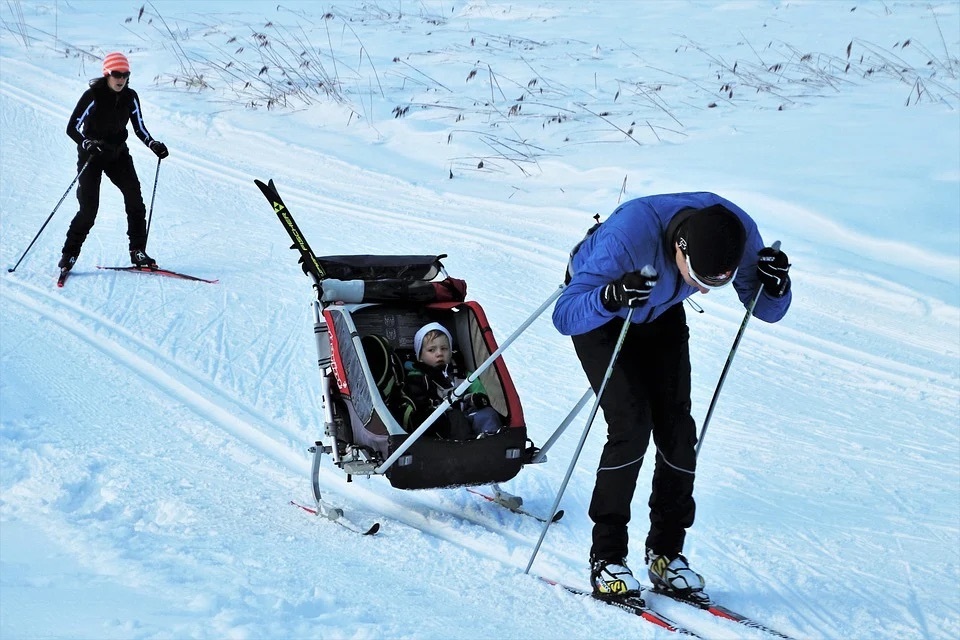 An important point
Who to contact about leisure planning? If you are thinking of a trip to nature or a vacation for the first time, it is better to contact a travel agency representative who will select the best option. If you have experience, it will be much cheaper and safer to organize it yourself because you will foresee all the nuances in advance.