When you're traveling and want a fresh cup of coffee in the morning, it's a bummer when you can't get a fresh cup.
Next trip, take along some Amor Perfecto, the only Colombian coffee harvested and roasted at the farm and shipped right to your doorstep from Colombia within 6-8 weeks of harvest, making it fresher than even locally roasted coffees. 
Often times, coffee beans are harvested in Latin America, then brought to the US for roasting, which means the beans are slowly losing flavor as time goes on.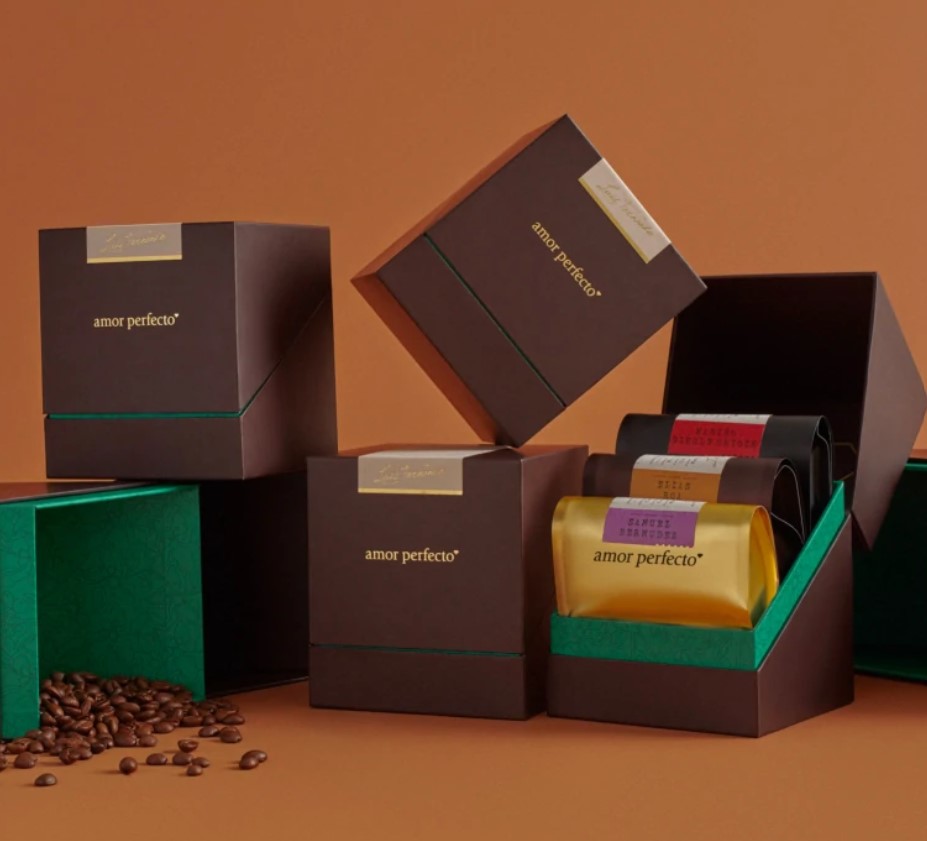 Cutting out the middleman not only improves the taste and freshness of the coffee, but it also makes it some of the most environmentally friendly coffees there is and allows them to cut their carbon footprint by up to 80%.