By Eileen Ogintz
Tribune Content Agency
Are you ready to travel again? I don't mean for Thanksgiving or the holidays, I mean for planning next year's adventures and getaways. You can save significant bucks and book a memorable family trip by planning for Black Friday (Nov. 25) and Travel Monday (Nov. 28).
"Travelers will definitely be looking for deals, as they traditionally do this time of year. More importantly, it is a perception of value! It's not so much the price, but do they feel they got a good value for their money? Our research has shown that, despite inflation and record gas prices, people still took summer vacations and getaways in record numbers," said Amir Eylon, president and CEO of Longwood International, which tracks American Travel Sentiment.
"People adapted their travel to stay on budget. They just bought fewer souvenirs, ate out less, and chose lower priced accommodations to make sure the trip fit within their budget," Eylon said, adding that he expects that to be the same for travelers now.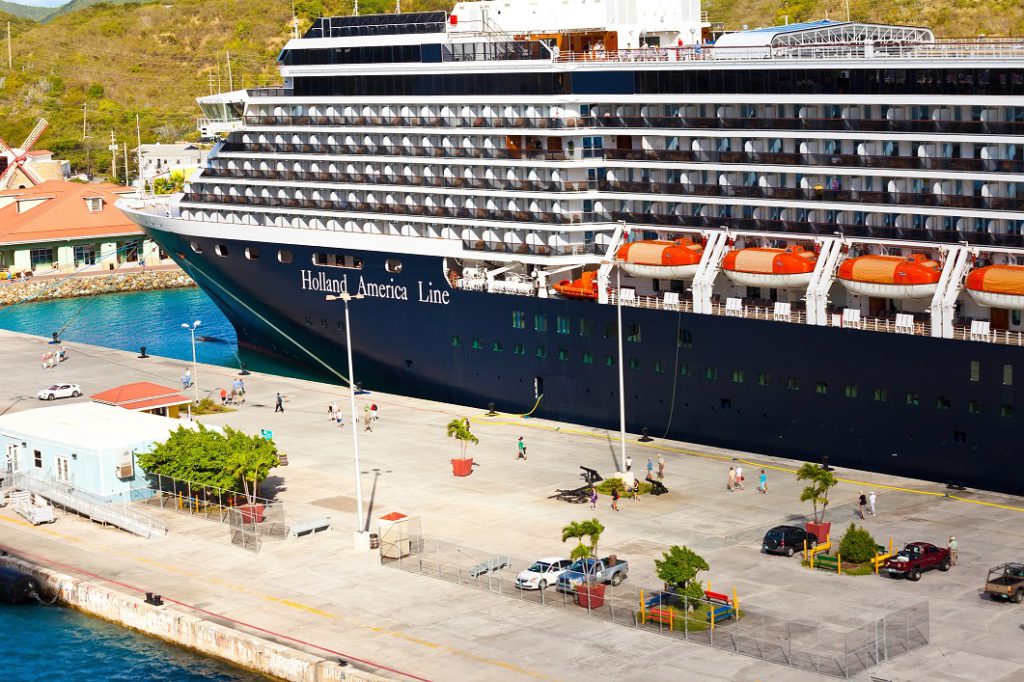 That's why scoring a Black Friday-Travel Monday deal is so crucial now. It can mean taking the bucket list trip or staying in a deluxe resort you couldn't afford otherwise. It can mean a cruise with extended family that everyone can afford, the long-promised trip to Orlando or a national park. There are a few simple hacks to make sure your travel dreams come true for 2023. Expedia released its 2023 Air Travel Hacks report, which provides data-backed tips on how travelers can save time and money. It also includes the best day to book and travel and how to avoid cancellations and delays. Here are a few:
– If you have a favorite hotel, resort or cruise brand, follow them on social media. You will see the deals there first and there may be something extra offered for their followers.
– Read the fine print. Make sure you know exactly what the deal offers. Can you cancel? Can you change the dates once you book?
– How much of a discount is being offered? Set up price alerts so you can be confident that you are getting a good deal.
– If you are planning with extended family and friends, make sure everyone agrees where you want to go, on the dates and is ready to book at the same time once the deal is live. I especially love when I can recommend stand-out deals where I've been and where I hope to go.
TAKE YOUR PICK OF DEALS OUT THERE:
FOR AN EXPEDITION CRUISE: Ahead of Hurtigruten, Norway's 130-year anniversary, Hurtigruten Group, the world leader in exploration travel, will offer more Black Friday deals than ever starting on Nov. 21. Through Nov. 30, travelers can save big on bucket-list destinations with discounts of up to 50 percent off for kids on sailings to Antarctica, Alaska, Greenland, Galapagos, Iceland, and Norway.
FOR SNOW LOVERS: With Grand Hyatt Vail's lock in savings, unlock the possibilities offer, guests can receive up to 20 percent off stays through April 30, 2023, when booked by Nov. 30, 2022. World of Hyatt members can save even more, plus enjoy in-hotel benefits and rewards for each stay. The Westin Riverfront Resort & Spa Avon, Vail Valley, which offers 20 percent discounts available for stays of five nights and more, is a top Colorado wellness destination, featuring the recently renovated Athletic Club, which offers more than 50 group exercise classes weekly.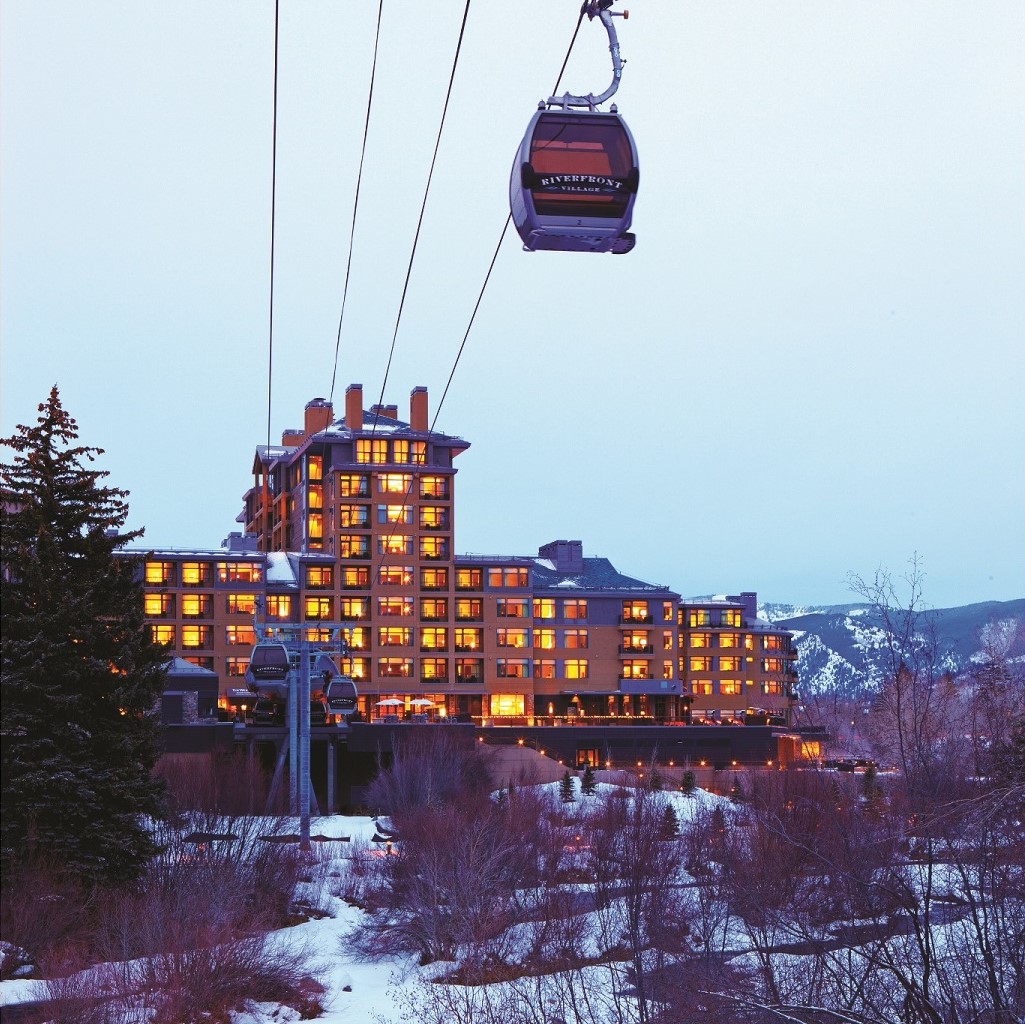 FOR NATIONAL PARK LOVERS: Xanterra, which owns or operates the lodges in several of the biggest national parks, is offering a Thankful for Travel Sale from Tuesday, Nov. 22 through Tuesday, Nov. 29. Highlights include 30 percent off at in-park Grand Canyon South Rim Lodging, Zion National Park Lodging and 25 percent off Yellowstone Lodging. Available dates vary.
FOR CRUISERS: Holland America Line is offering up to 40 percent off on more than half of its voyages sailing in December 2022 and beyond this Black Friday, as well as a $25 reduced deposit fee for Cyber Monday. Book by Dec. 1. Windstar Cruises, which we sailed last year in Greece, is inviting you to pick your perk, including an upgrade to an all-inclusive fare, a hotel night, or up to $1,000 in onboard credit. Reduced deposits are just 5 percent for one week only, Tuesday, Nov. 22 through Tuesday, Nov. 29. The Jimmy Buffett-inspired Margaritaville at Sea's deal is available Monday through Sunday, Nov. 27 providing the best deals on every sailing through 2023, starting at $99 per person per cruise with kids staying free. Active and retired military, first-responders, law enforcement officers and educators all sail free. The two- and three-day cruises sail to the Bahamas from the Port of Palm Beach.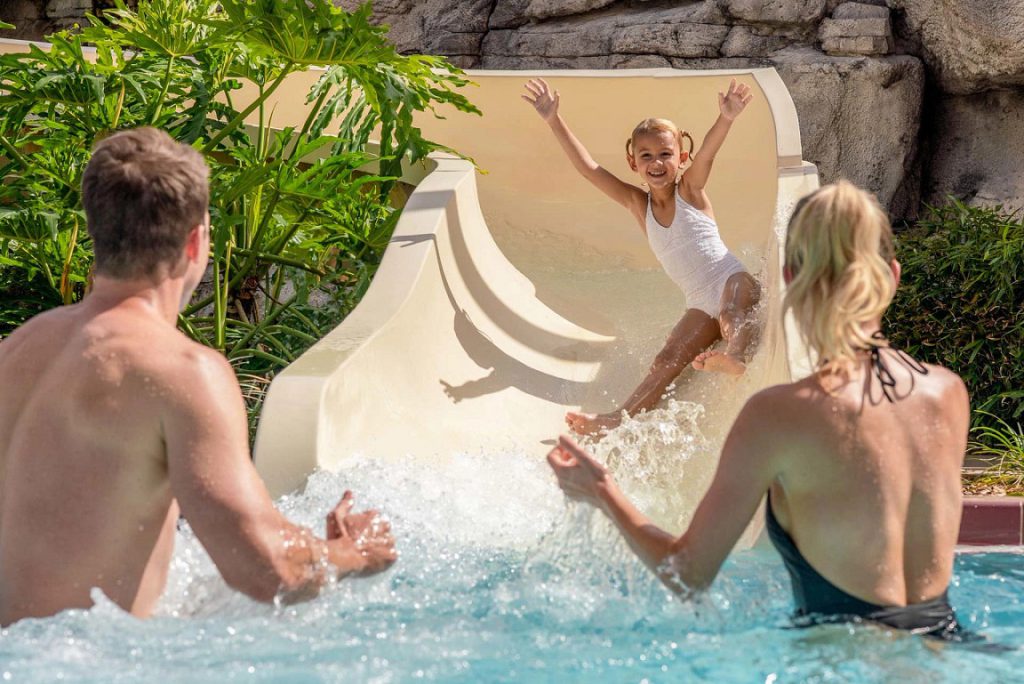 ORLANDO BOUND: Visit Orlando promises deals so you can enjoy the Theme Park Capital on your budget. Save on theme park tickets to the Kennedy Space Center and hotels. The Caribe Royale Orlando offer is for 30 percent off their best available rate plus a $25 daily dining credit. Book Nov. 24 through Dec. 1 for travel through Dec. 31, 2023.
FOR THOSE WHO WANT TO GO TO HAWAII: The Hanalei Colony Resort, where we just had a wonderful time, is offering up to 25 percent off all rooms with a three-night minimum. Book between Nov. 23 and Nov. 30 and travel between Dec. 22 and Dec. 20, 2023. The Surfjack Hotel & Swim Club where we also recently stayed, is offering 21 percent off rooms, waives amenity fees and free off-site self-parking. Book between Nov. 23 and Nov. 30 for travel between January 2023 and Dec. 20, 2023.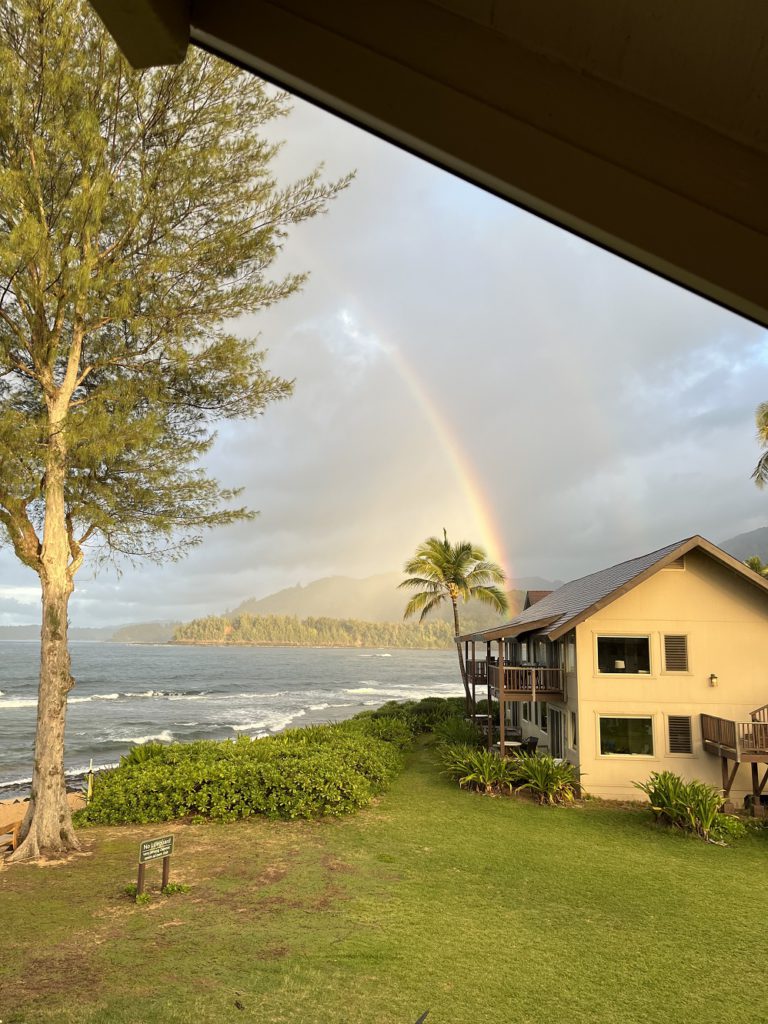 FOR WELLNESS SEEKERS: The Art of Living Retreat Center, situated at a height of 3,700 feet in North Caroline's Blue Ridge Mountains and spread over 380 acres, is ideal for a self-care getaway. The sale starts Nov. 21, 2022 and runs through Nov. 28, 2022 and includes 30 percent off December through March stays. (Code:BLACKFRIDAY).
The best part: Once you find the trip of your dreams, you have plenty of happy anticipation. Sometimes, that's as much fun as the trip itself!
(For more Taking the Kids, visit www.takingthekids.com and also follow TakingTheKids on Twitter, Facebook and Instagram where Eileen Ogintz welcomes your questions and comments. The Kid's Guide to Philadelphia and The Kid's Guide to Camping are the latest in a series of 14 books for kid travelers published by Eileen.)
©2022 Eileen Ogintz. Distributed by Tribune Content Agency, LLC.