A lot of people have already booked their next holiday with their family. They are looking forward to enjoying some time away from the daily stresses of life and have experiences they will never forget. But unfortunately, travel is currently creating a lot of worry for families and this is because of the coronavirus. It's the virus that everyone is talking about as it spreads across the world. Although many of us are currently unable to travel due to international restrictions, you may be thinking ahead to your next planned trip. If you decide to travel with your kids, here is some coronavirus advice that you should be aware of.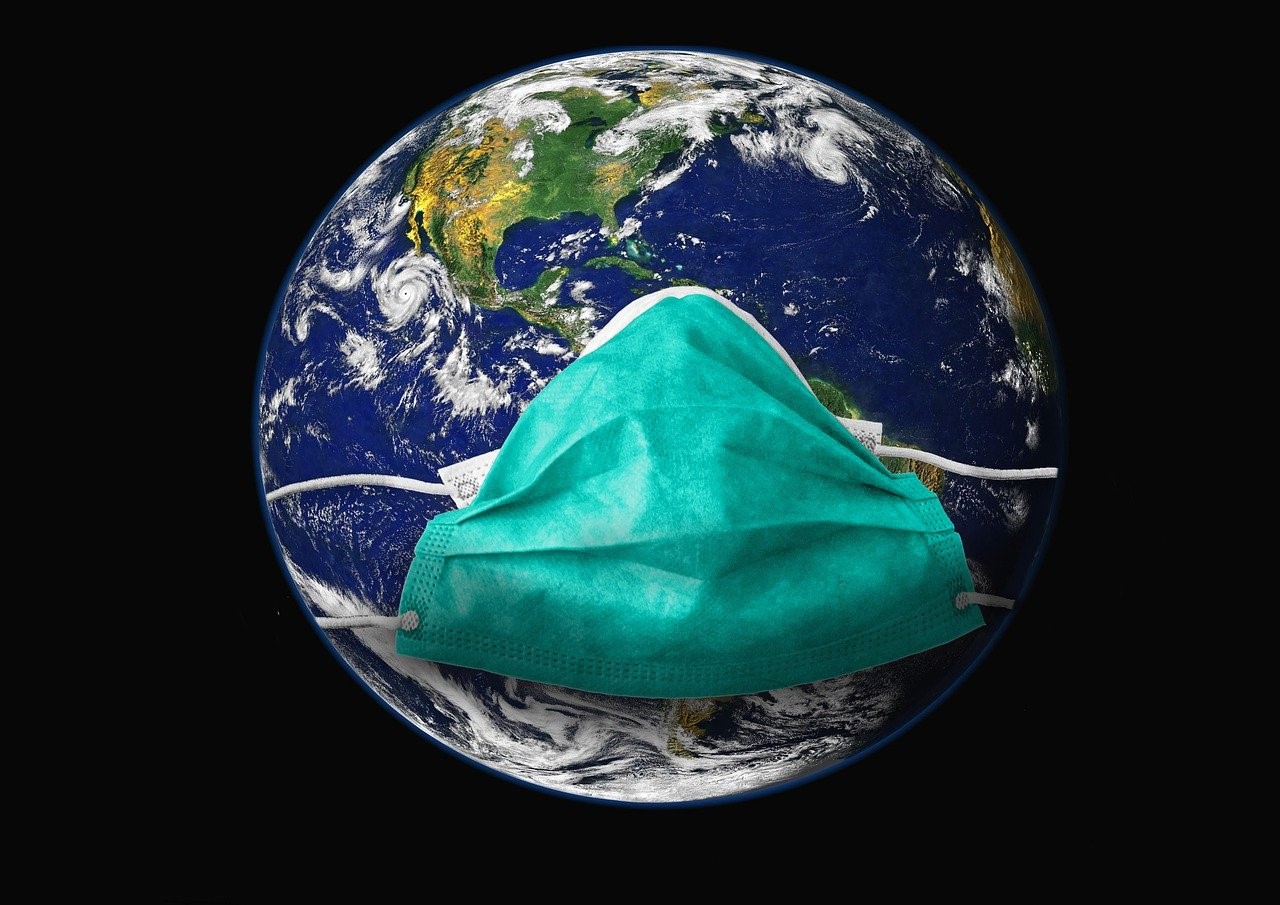 Take Antibacterial Wipes and Hand Sanitizer
It's so important that you are ready to clean the surfaces when you are on your travels. Whether you are going on a train, plane or even just in a car, it's a good idea to have some antibacterial wipes with you. As it says on Motherly, you will want to clean tray tables and armrests before letting your little ones touch them. Also, you should make sure that you have hand sanitizer with you so you can quickly wash your hands while on the move. That way, you can safely move from place to place without risking catching the virus.
Wash Your Hands Regularly
As well as taking hand sanitizer with you on the go, you need to make sure you wash your hands regularly. Make sure you stop with your kids when entering a new place to wash your hands and wash them again before you leave.
Look into a Specialist Insurance Policy
Before you book any trip away, it's a good idea to look at booking some form of travel insurance. While a lot of companies won't cover you for the virus, Staysure has a specialist insurance policy that covers coronavirus. That way, you know you can cancel without the worry of losing any money.
Avoid Crowded Areas
It's also a good idea to avoid areas which are known to be crowded while you are on your travels with your kids. With so many people around, you could easily pick up the virus. Therefore, stay in areas which are open and spacious for the sake of your family.