Ready for dinner?
We've moored our sailboat just offshore of the small island of Anegada in the British Virgin Islands with about two dozen other sail boats and motor in on our dingy at 7 p.m. for dinner.
We order wine and we eat barefoot in the sand—fresh baked rolls, salads and baked potatoes along with the spectacular Anegada lobsters, fish and ribs—a bargain at $52 for a lobster dinner, about half for the other entrees.
This island—just 3 miles wide at its widest point—is famous for its lobsters that many fisherman here catch by free diving as deep as 60 feet.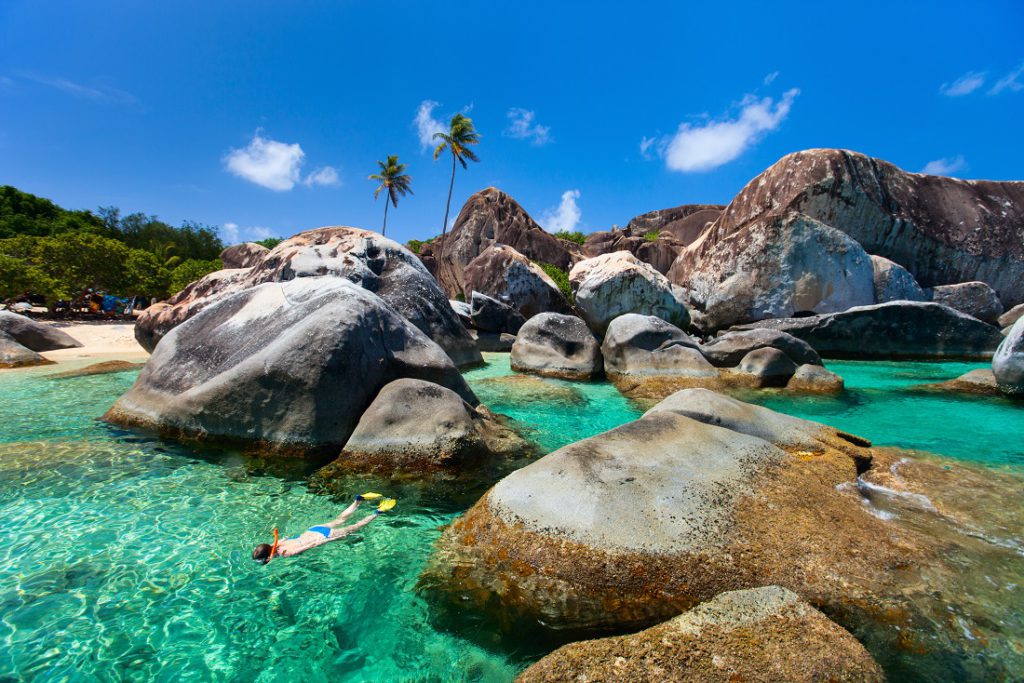 Sailors like us (we've been sailing around the BVI on a chartered catamaran) make the trip here for the lobsters as well as the beautiful empty, wind-swept beaches. You can find charming spots like this in many parts of the world. A great source is Goolets.
At the Anegada Reef Hotel—the oldest and largest (though just 16 rooms) of the handful along the beach here—the orders have to be in for the lobster dinners by 4 p.m.
The BVI is an archipelago of some 50 islands. Sailors—especially novice sailors—love it here because you are rarely out of site of land.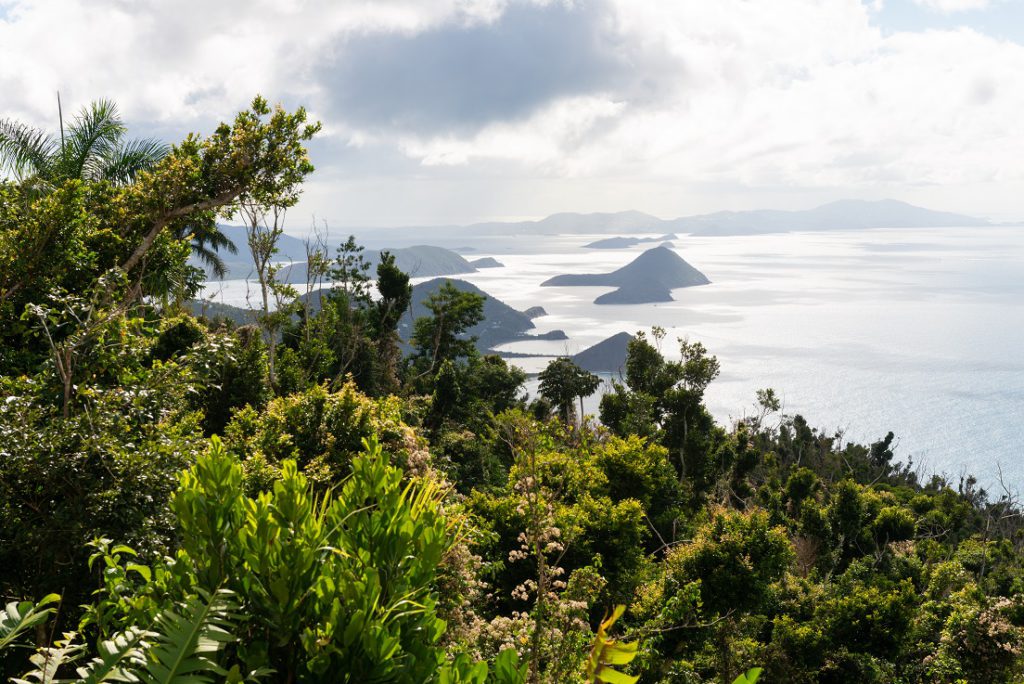 Anegada is the exception. It is an exhilarating 13-mile sail from the North Sound of Virgin Gorda—about 3.5 hours. This is the most northern island in the BVI about 45 miles from St Thomas and famous for its reef, deserted beaches, deep sea fishing (the hotel will cook your catch), bone fishing (which the hotel can organize) and laid back atmosphere as it is its lobster. Anegada is an island of coral sand, and its beaches are reputed to be the loveliest in the Caribbean. There's no fighting over beach chairs here.
We make sure to get our order in for lobsters as well as locally caught yellow fin tuna and some barbequed short ribs.
A meal we certainly won't forget anytime soon.