The American Tortoise Rescue (ATR) is "shellebrating" its 22nd international World Turtle Day on May 23 with events worldwide.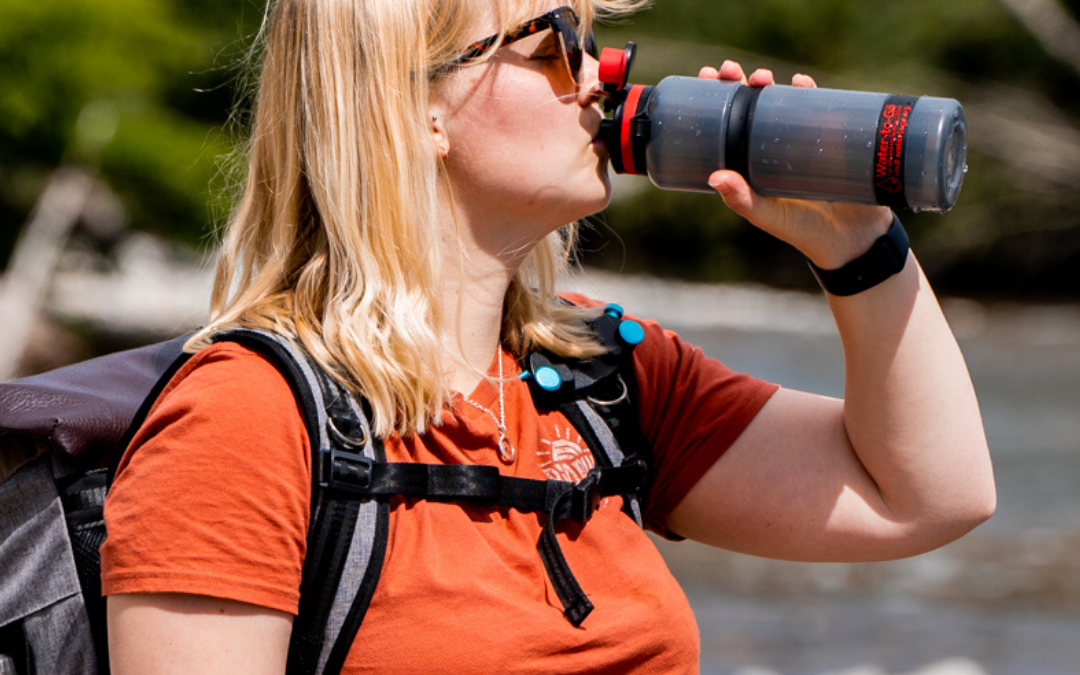 Who really needs clean towels and sheets every day on vacation? Ditto for super-long showers. It's not hard to travel more sustainably.
Girls Who Click empowers teen girls to enter the male-dominated field of nature photography and use their work to further conservation efforts around the world.