Washington D.C.'s free, family-friendly winter wonderland, ZooLights returns to brighten the season at the Smithsonian's National Zoo .
This September, The John F. Kennedy Center for the Performing Arts celebrates its namesake with the opening of "Art and Ideals: President John F. Kennedy."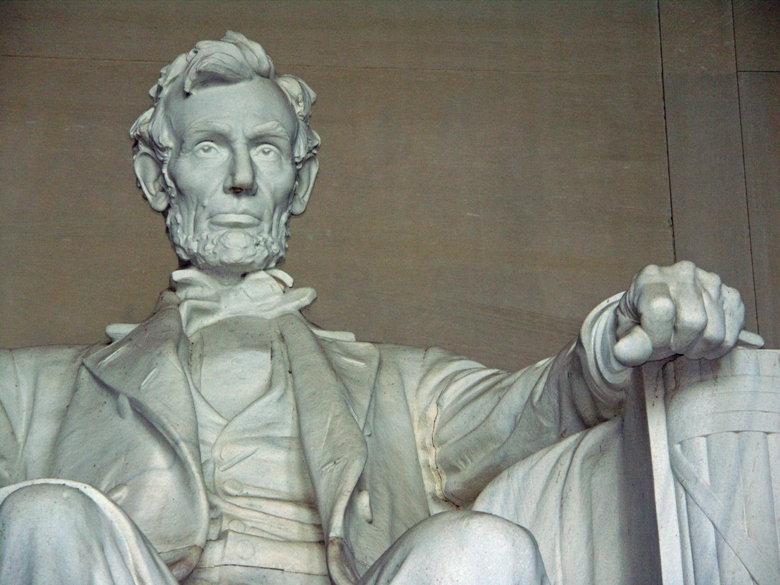 Welcome to America's front yard! We're talking, of course, about The National Mall in Washington, D.C. Consider that The National Mall typically gets more than 25 million visitors a year — more than to Yellowstone, Yosemite and Grand Canyon National Parks. Good...