The Kid's Guides are pocket-sized books for kids ages 6-12 and chock full of tips from kids in the know on where to go, where to eat, what to see and where to get the best souvenirs.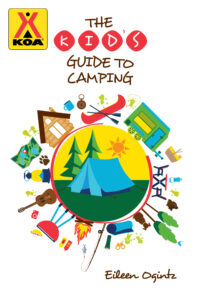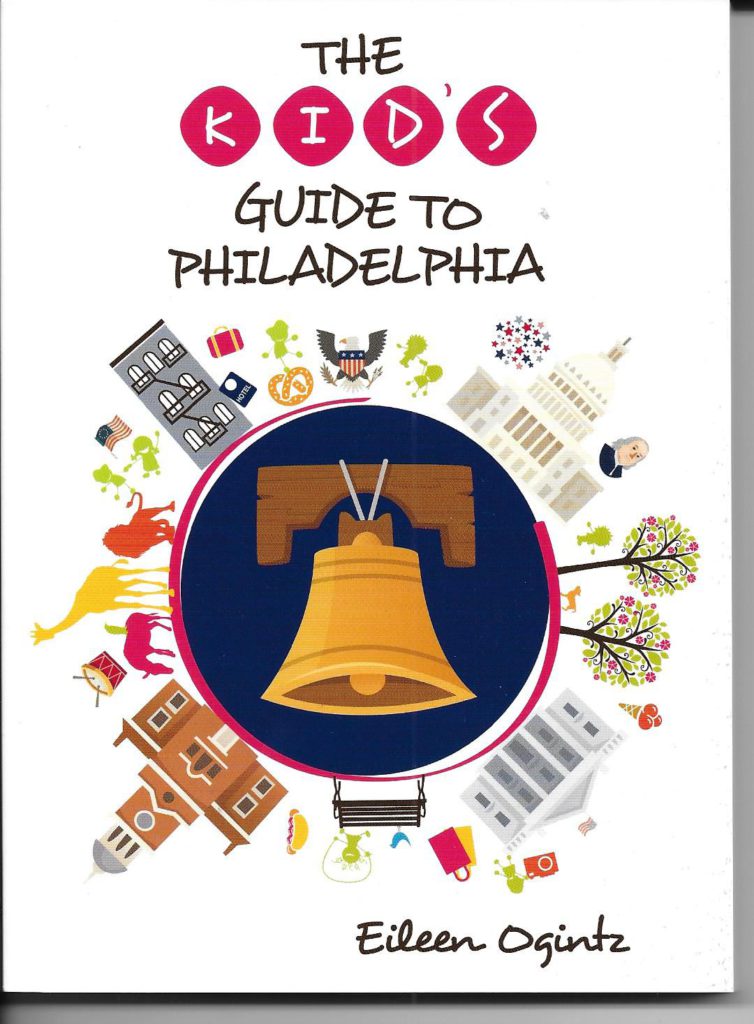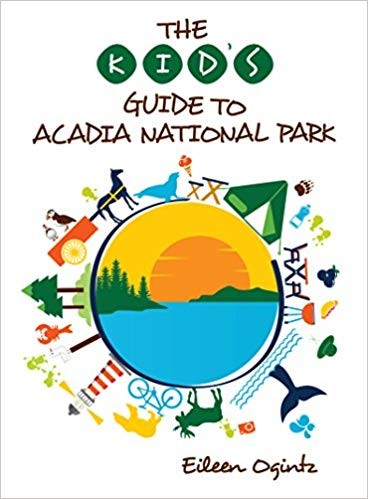 Assignment help is not the only thing you might possibly do for your kids at school – there's always a room for some fun, and the Kid's Guides will help you nail it! Fun facts, games and quizzes offer entertainment for the whole family — whether exploring a new city while on vacation or having an adventure in their own backyard.
What the kids say in the Kid's Guides
"My grandpa came through Ellis Island. It was really cool to see it," says Scott, 11, from Scottsdale, AZ.
"When you come to Little Italy, you should look around at the decorations in the streets. But what you have to do most is eat! I love it here," says Nicholas, 9, NYC.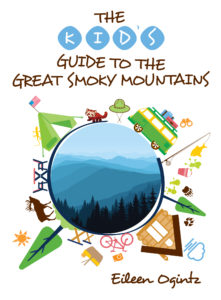 "My favorite thing that I did in the park was hold a water snake," says Olivia, 9, Maryville, TN.
"A lot of the shops sell souvenirs that have your name on it," says Sierram, 10, Burnsville, NC.
"It's really fun to go biking along the bike trails in the mountains. I really love when you get to bike next to a river," says Olivia, 11, from Denver.
"My favorite thing we did in Denver was to go to the aquarium and see the really cool octopus," says Brett, 10, visiting from Washington D.C.
"I love to go to tide pools. I like to see what's under me when I'm swimming or surfing. I also love going to the beach to play volleyball," says Mara, 12, a local kid.
"The Exploratorium is awesome Even if you don't like science you'll have fun there," says Charlie, 11, visiting from Los Angeles.
"Only bring shorts to San Diego because the weather is the best," said Adam,13, who is from New York City.
"You'll need a few trips in order to see everything in San Diego because it is so big," said Ladha, who is 13 and from Los Angeles.
"Ballet isn't just for girls. It's a lot of fun to watch." says Wells, 10.
"You see pictures of the Empire State Building and all of these other places, but when you see the real thing, it's cool! Bring binoculars to the Empire State Building." Scot,11, Scottsdale, AZ.
"Keep cool at a theme park on a hot day by wearing your swimsuit under your clothes and getting splashed at fountains." Katie, 11 Orlando.
"Have a reusable water bottle and Band-Aids in your backpack at a theme park." Rebecca, 13, Orlando.
"Kids shouldn't leave LA without trying fish tacos." Chloe, 11, LA
"I love watching the surfers at the beach, but you have to get up early to see them. " Kylee,11, Little Rock, AR
"On a rainy day, bring an umbrella and go to the National Mall. Nobody's there!" Sean, 11, Arlington, VA.
"My favorite memory was visiting all the monuments in the dark. They were all lit up beautifully." Greta, 11, Boise ID.
"Take lots of pictures as a souvenir… That is the best souvenir—better than toys." Natalia, 10, Chicago.
"The Bean sculpture in Millennium Park is like a house of mirrors but cooler. Look into the center and see everyone else in there." Samantha, 13, Chicago.
"History isn't boring, just because the people are dead. It's about people's lives." Ava, 11, Rochester, NY
"I get magnets as souvenirs wherever I go and put them on a magnet wall in my room." Cori, 10, Wellesley, MA
"Eat Seafood in Boston, considering we're right by the ocean. Nicole, 14, Waltham., MA.
That said: For some great travel products for children, check out these guides from My Kid Needs That.