Unwilling to fly during the pandemic, we've done a bunch of road trips in the intermountain west. Wherever we went we packed our food in the large Yeti Tundra Haul Wheeled Cooler ($399.99)
But for shorter trips, like a day at a nearby state park, we are pleased to report that the new Yeti Roadie 24 Hard Cooler ($199.99) gets the job done and saves a lot of space in the car.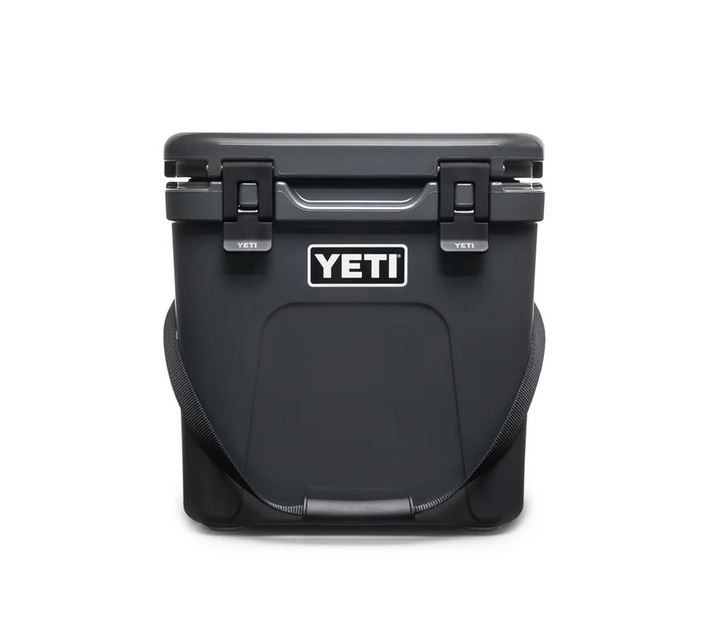 The Roadie® 24 Hard Cooler is a fresh take on a tried-and-true YETI favorite. It's 10% lighter weight, holds 20% more, and even performs 30% better thermally than its legendary predecessor. Plus, it is tall enough to accommodate critical bottles of wine but slim enough to squeeze behind the driver's or passenger's seat of a car. Now that's what we call a road trip buddy.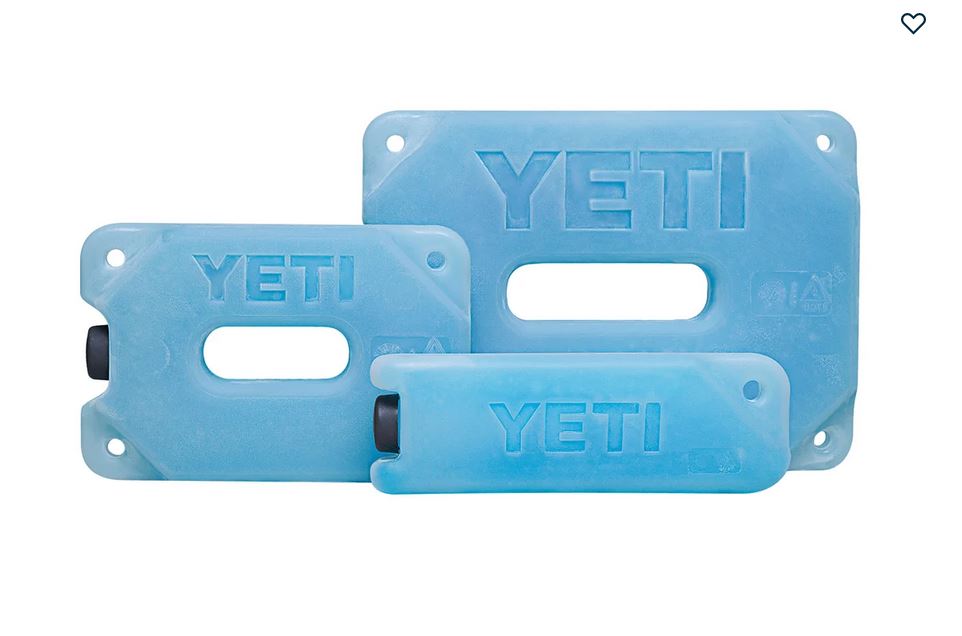 On our recent day trip to Golden Gate Canyon State Park in Colorado, we packed sandwiches, drinks, fruits and even food for our doggie. We kept them nice and cold with a Yeti Ice pack we had frozen the night before. Back from a 7-mile hike, we enjoyed a great tail-gate lunch at the car park.